I just love trying new products (as you know) and when I was approached by Y'OUR SkinCare, I was super excited to give them a try. The fact that they are Vegan, paraben & gmo free, toxin free, vegan, cruelty free and made in the U.S.A. means everything to me! Plus, I have heard a lot of good things about Y'OUR providing real results so I was thrilled to be able to try it for myself.
Y'OUR Skin Care starts with a Quiz. The questions are very pinpointed so that they get a complete snapshot of your concerns, your goals and your current issues that can effect your skin like sleep, weather, etc. I thought it was in-depth, although it did not take me very long to complete. The accuracy was amazing and then I found out that the Y'OUR system was built by an MIT data scientist and that their proprietary SkinAI technology formulates your skin care routine based on what works for people similar to you. (No wonder it is so good!)
Goodbye trial and error, hello beautiful skin!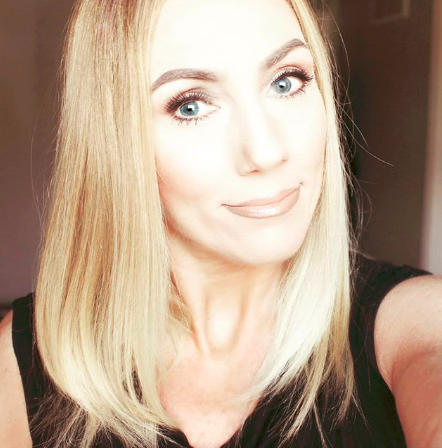 After I took the skin care quiz, they created a personal regimen for me complete with a cleanser, day cream and night cream. Y'OUR Skin also assigned me a Skin Consultant who emailed me and shared that she was happy and committed to making sure I would get the best results by adjusting my regimen if needed and by answering any questions I would have. I thought that this was amazing.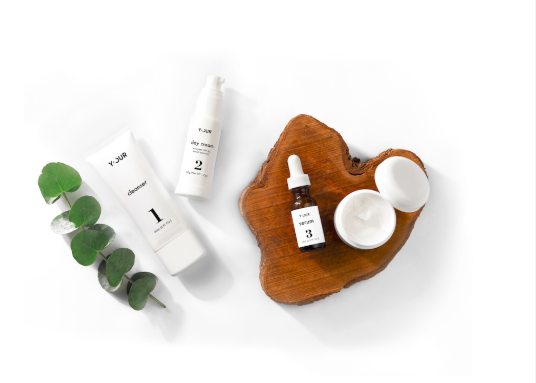 Here are the ingredients that Y'OUR curated to use in my products that would tackle my skin care concerns and provide me with the results I want to see: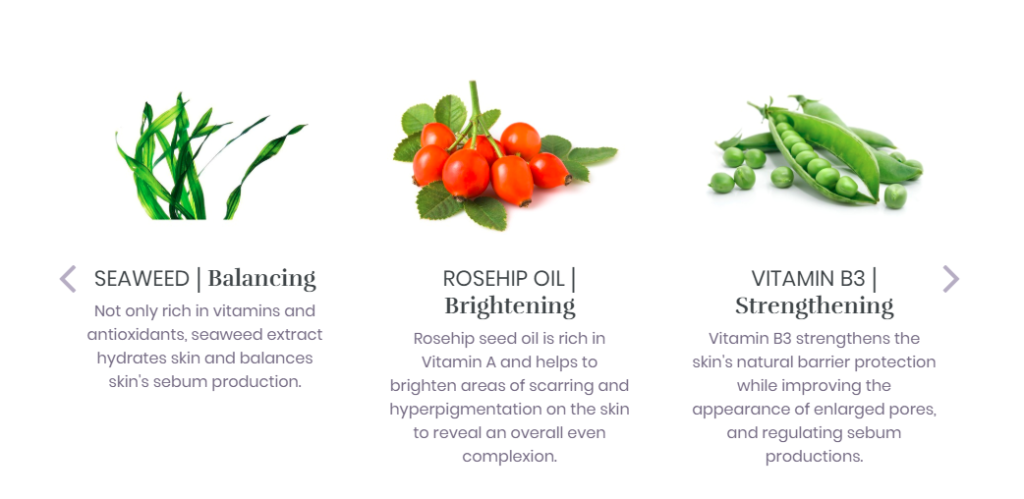 It matters to me that the ingredients are natural because I believe that I can get the results I want without harsh chemicals.
Here are the products that I received in my kit: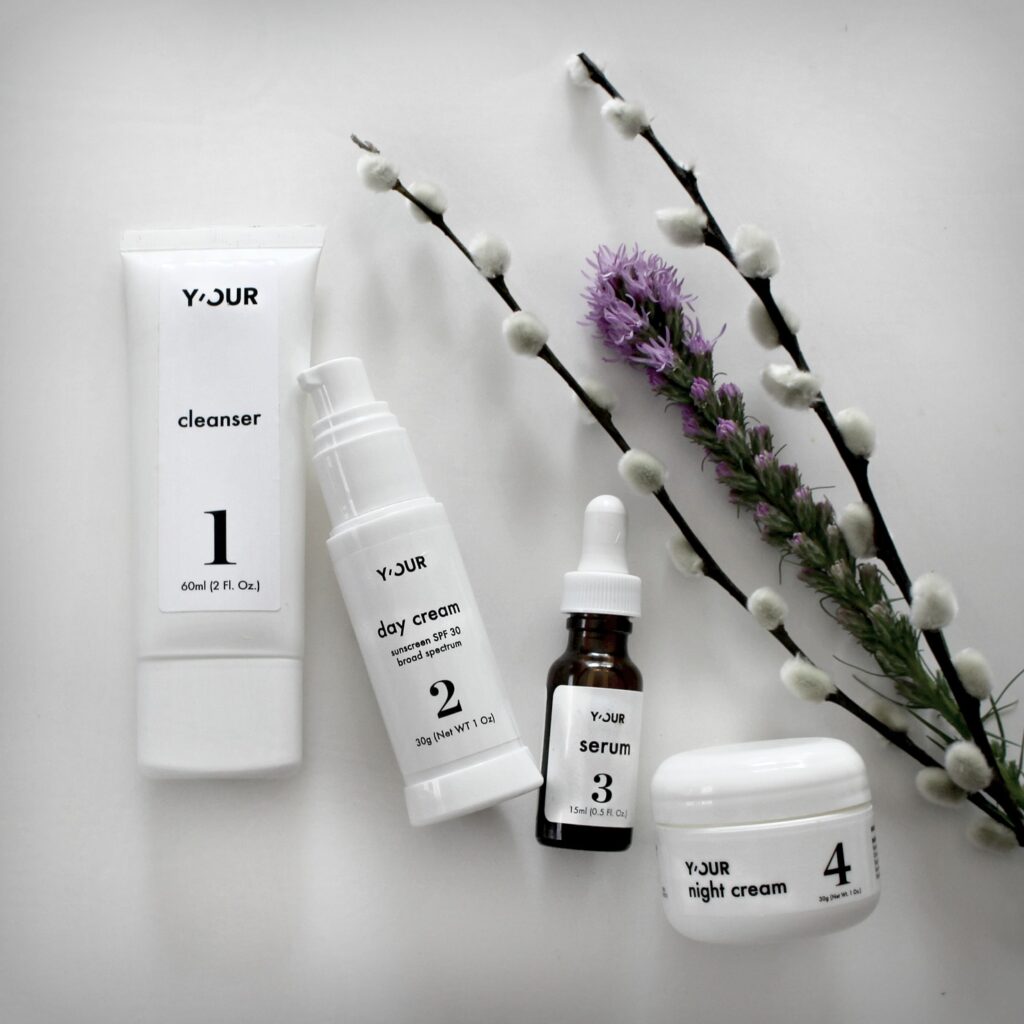 For my combination skin that is prone to breakouts. . .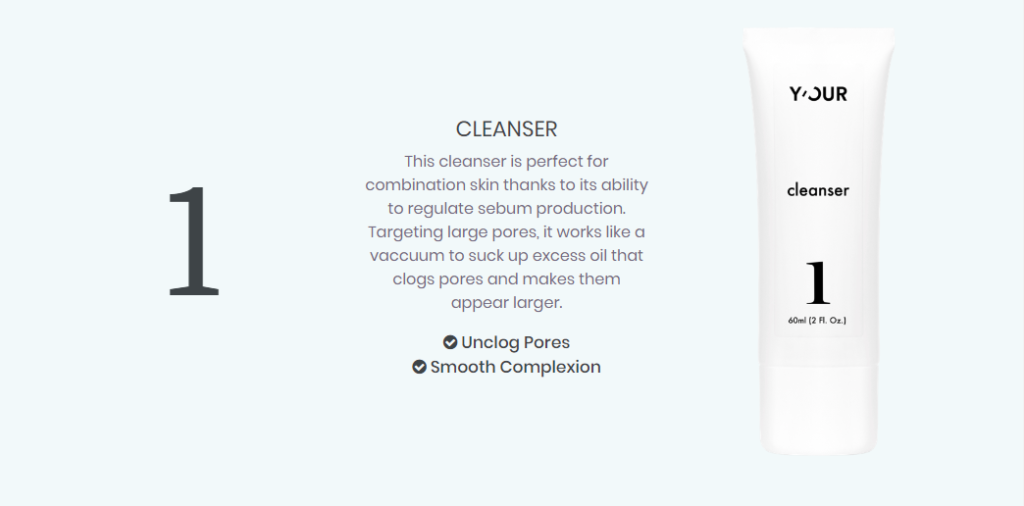 For my many issues from sun damage . . .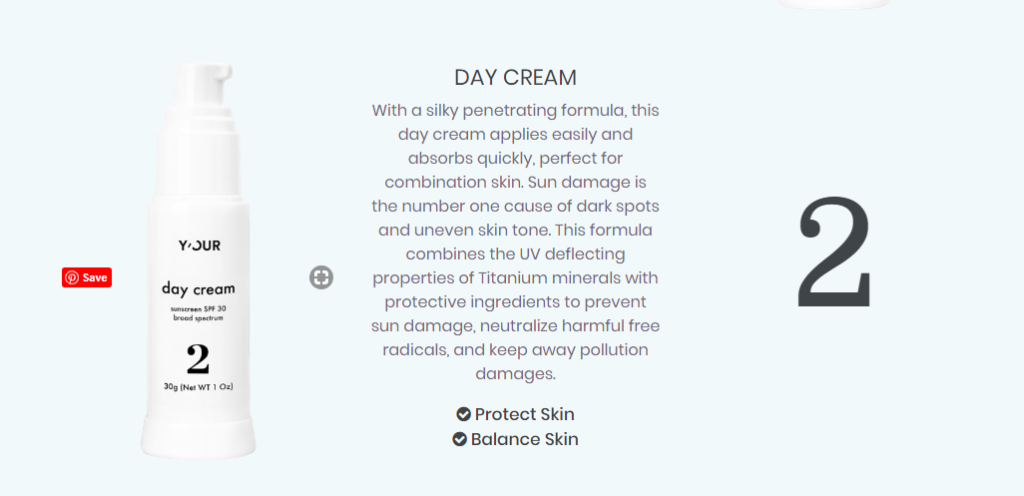 For my lack of sleep and wrinkles . . .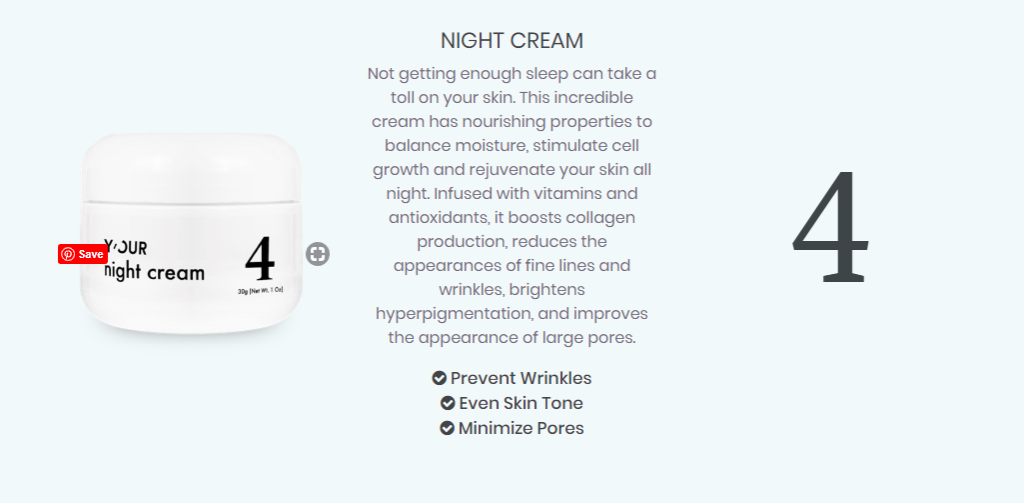 And, for the signs of aging . . .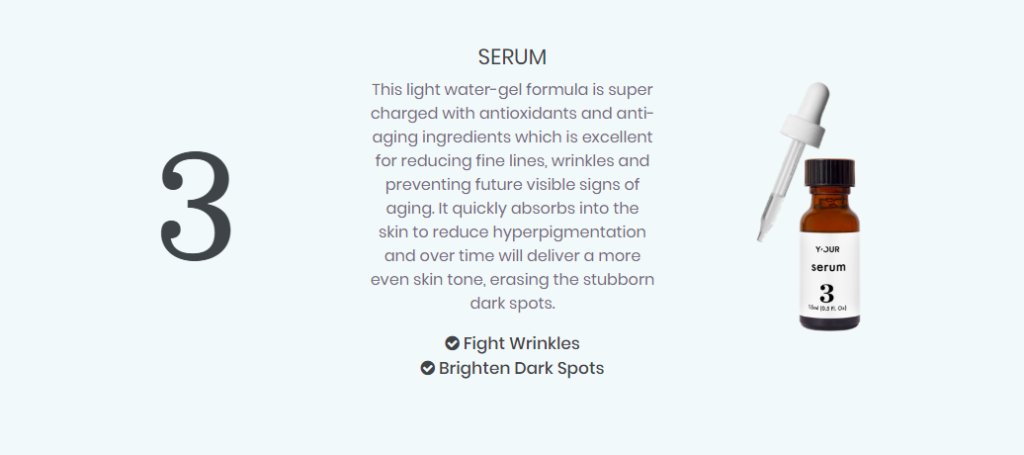 My Y'OUR Skin Care Regimen got delivered to my doorstep and I did an unboxing post on instagram.
I have been trying it for a few weeks now and I am excited to say that my skin looks brighter, more evenly toned and a little smoother. I do not see a difference on the wrinkles around my eye area (crows feet) nor are my large pores shrinking, but as with any skin care solution, it is imperative to use the products consistently over a long period of time to see the real results. I am going to keep using Y'OUR so that I can achieve my goals.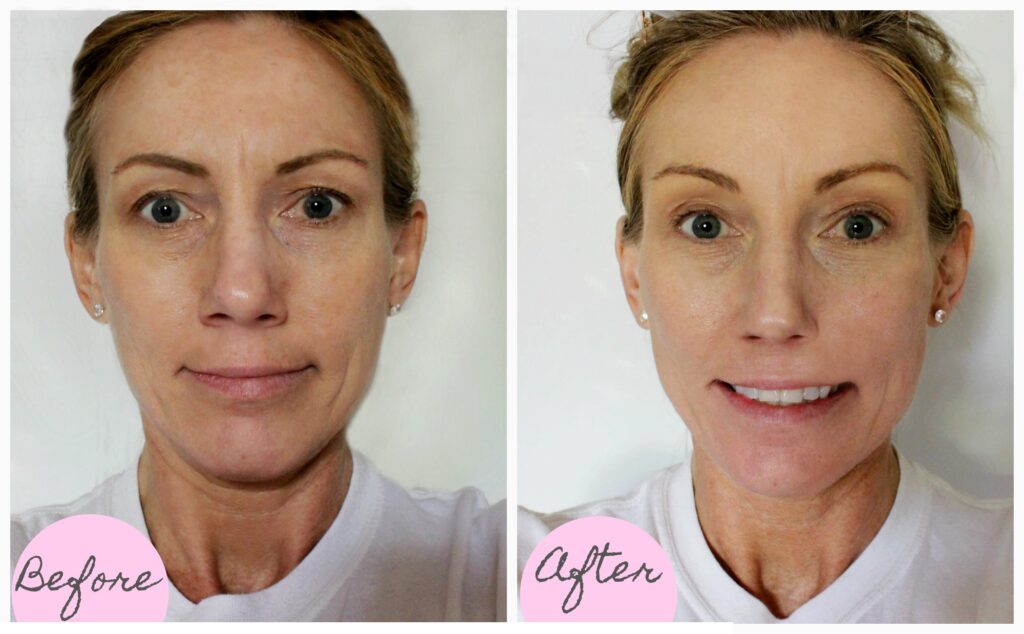 I will blog about Y'OUR again in a month or two to let you know what my final analysis of the product is. If you want to try it along with me then order here and let me know when you start. I would also LOVE to know the results of your skin analysis quiz! Let's compare ingredients.
If you want to take the quiz too, go to Y'OUR.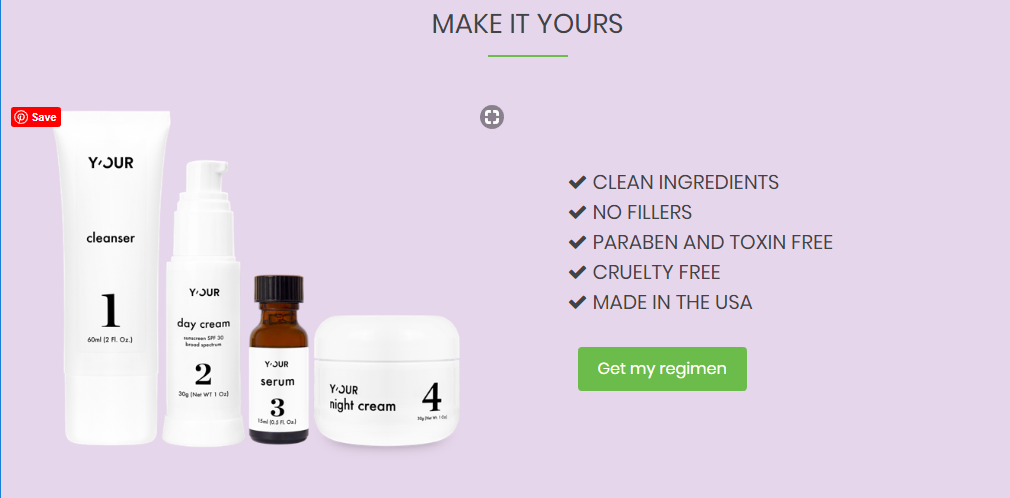 If you have concerns about acne, get more information about how to get rid of it once and for all.
PIN THIS for LATER . . .