Music is so powerful. It is a soundtrack for our memories in life. It is a way to deal with our feelings, celebrate our moods and create moments that we want to treasure. Music is such a big part of my life and while I post a lot of alternative music lists on my blog because that is what I mainly listen to, I really do listen and appreciate so many genres even gansta rap and country! During the winter it is important to stay uplifted, active and happy. Music can definitely do this so turn on some of your favorite tunes and rock out, sing along and dance!  You can improve your mood in minutes and beat the winter blues.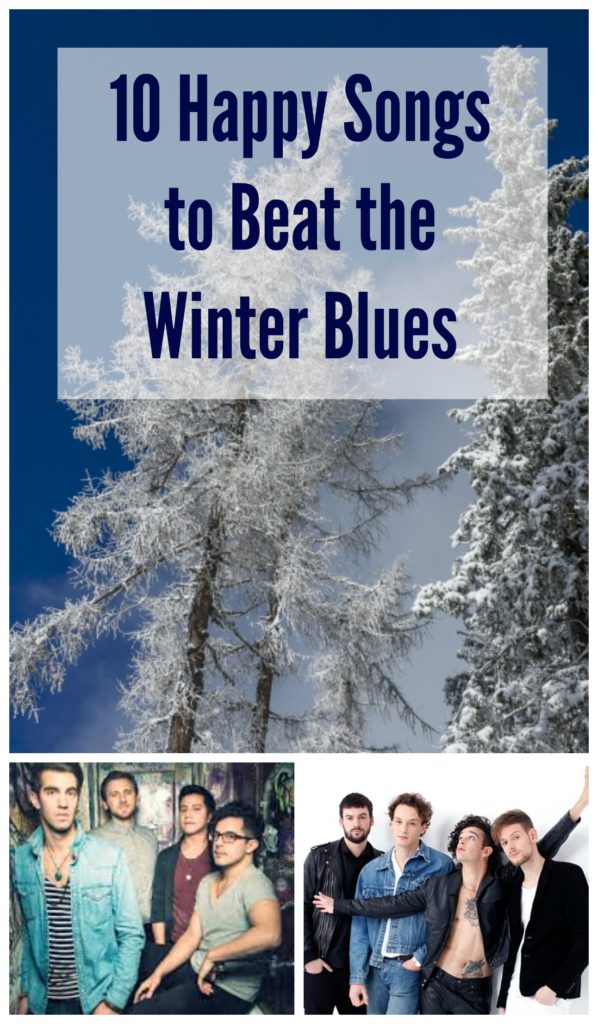 10 Happy Songs to Beat the Winter Blues 
American Authors – Best Day Of My Life
Imagine Dragons – On Top Of The World
Phoenix – Lisztomania
Two Door Cinema Club – This Is The Life
Empire Of The Sun – Walking On A Dream
Grouplove – Welcome to Your Life
MUTEMATH – Light Up
The 1975 – Love Me 
Foster The People – Don't Stop (Color on the Walls)
Walk the Moon – Shut Up and Dance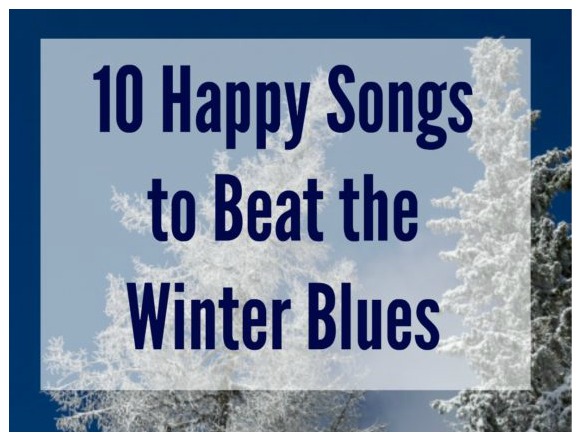 What songs put you in a happy mood?