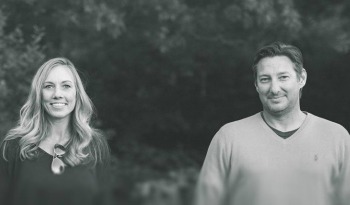 Hi, I'm Jenny and this is my husband Paul. Read about our amazing kidney transplant stories here on the blog. We have kids ages 14, 22 and 26 so we have seen a lot when it comes to relationships and parenting. I am a vegetarian with a Master's Degree in Elementary Education and experience as a child educator and Social Media Marketing Manager. Paul has spent his entire professional career in the field of environmental engineering and sales. His job is what brought us from Arizona to Chicago! He is a carnivore entrenched in all things sports. Together we enjoy traveling, wine and working out.
Want to be Friends?
Lets get together on the following 
social media sites. . . 
e-mail:  dapperhouse@gmail.com