*You must be 21 years or older to view this post. This is not a sponsored post.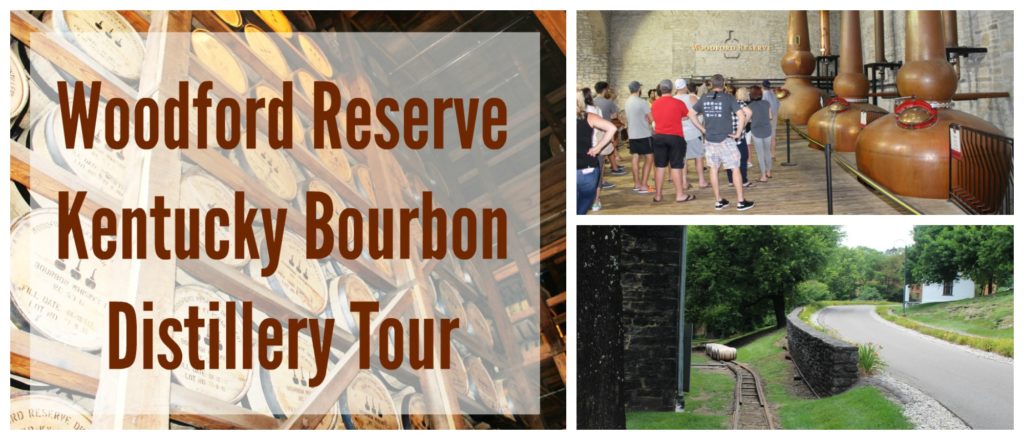 Woodford Reserve Kentucky Bourbon Distillery Tour
By: Paul Temcio
Jen and I had a couple of days with no kids so we took a last minute road trip. On our way to Lexington we were going through the Kentucky Bourbon Trail filled with vast landscapes with horses and hills. We saw signs for the Woodford Distillery and decided to stop.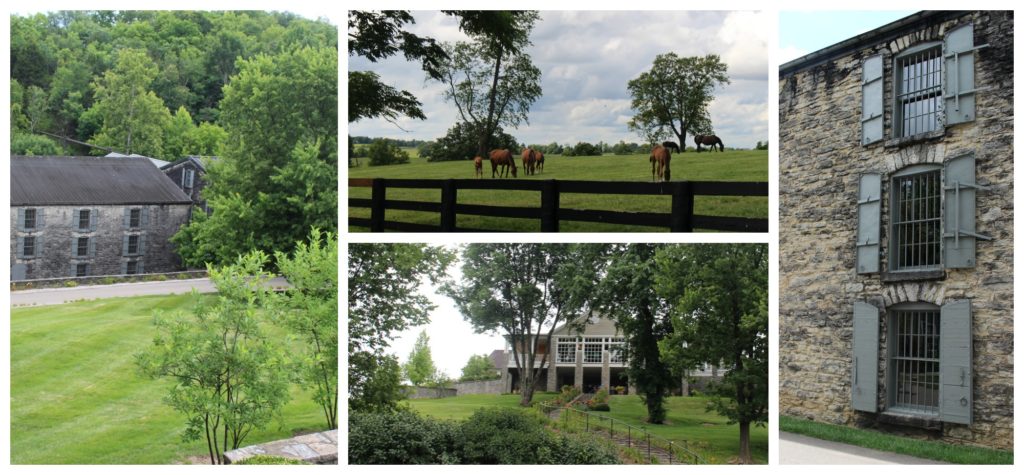 I like to drink an old fashioned now and then and Jen likes a blackberry bourbon smash. The tour included a detailed tour filled with American history, a bourbon tasting and a bottle signing by the mater blender.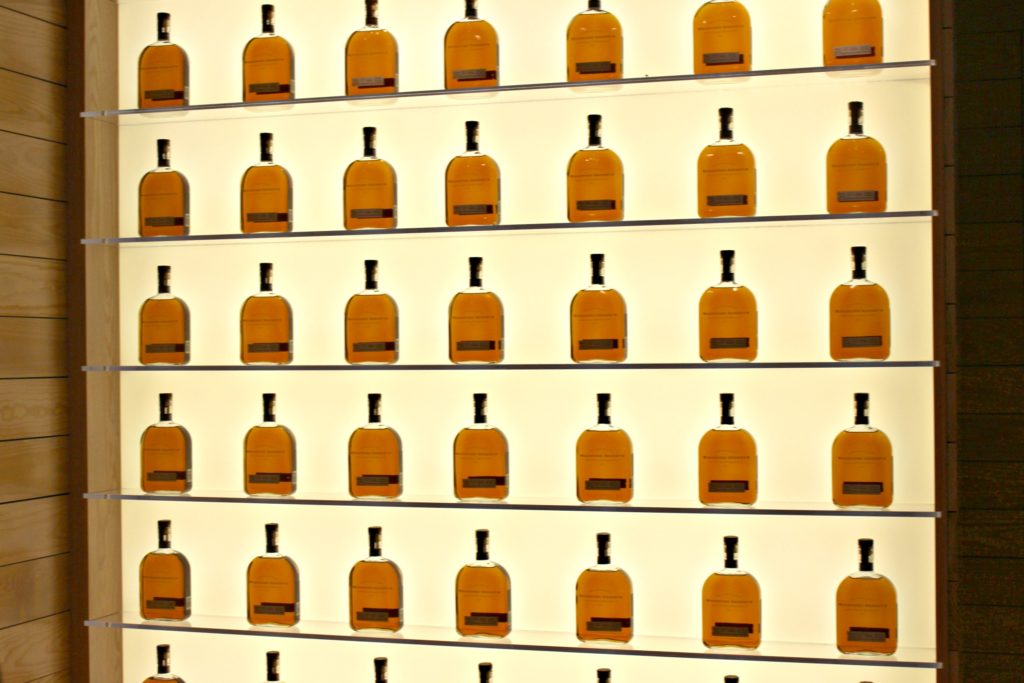 The tour is $30 per person and takes about 2 hours. You will learn about the cultural and architectural evolution of the Woodford Reserve Distillery rooted deep in the heart of Kentucky and American history since 1812.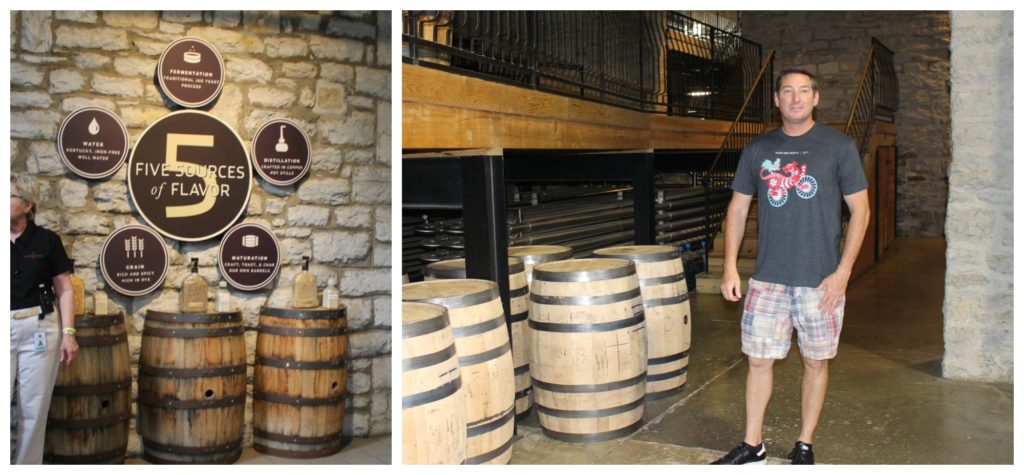 The Distillery is home to a 500-foot-long gravity-fed barrel run. . .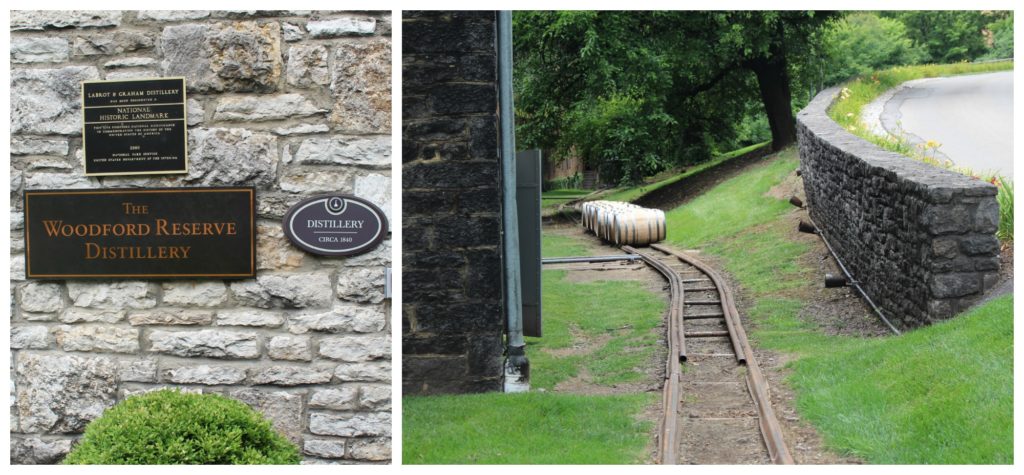 iconic copper pot stills . . .

and 100-year-old cypress wood fermenters.

They have one of the only heat cycled barrelhouses in the world, ensuring every drop seeps into the charred and toasted white oak, giving Woodford Reserve its color and signature flavor. (source)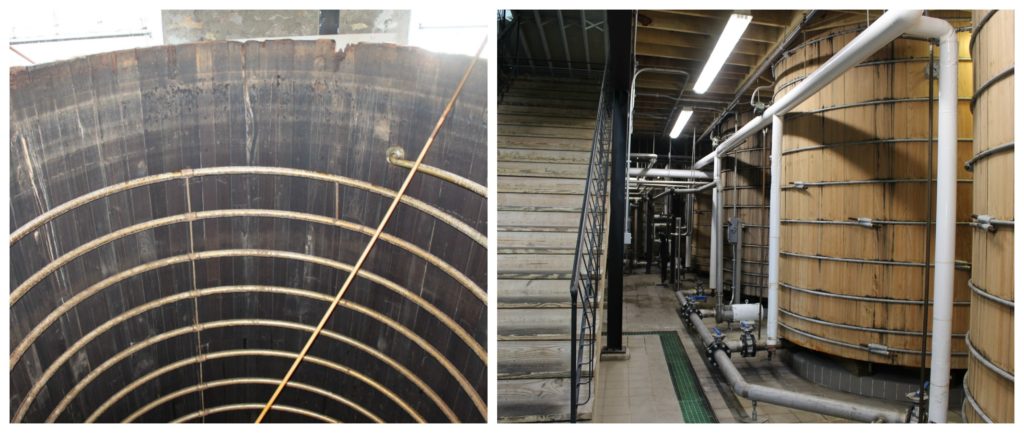 They use  sour-mash fermentation, pot still distillation and barrel maturation. . .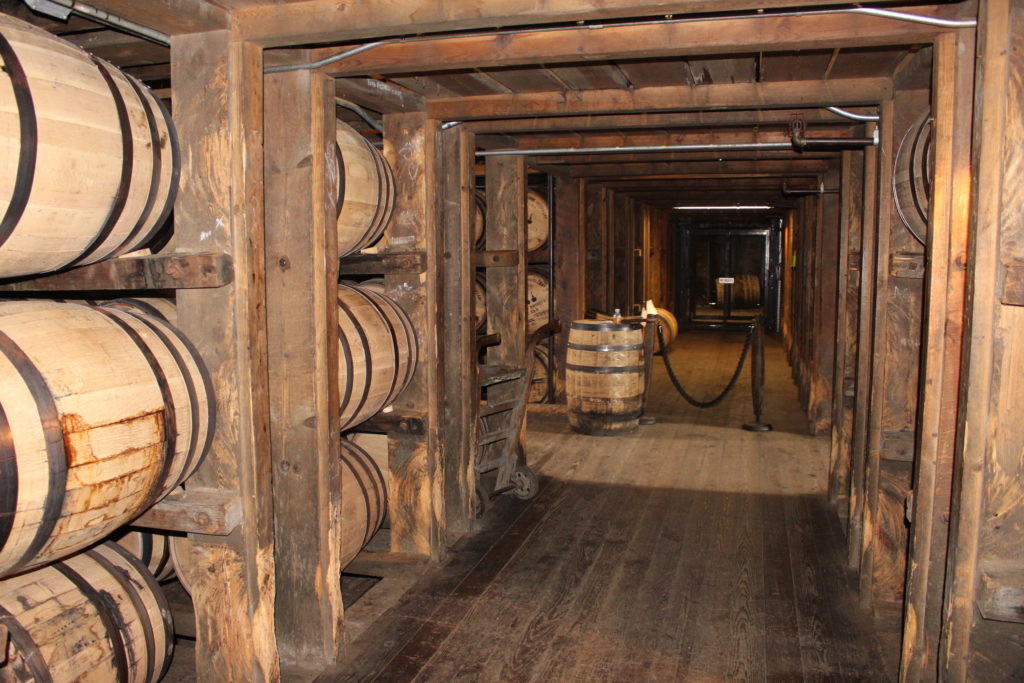 The bourbon is aged for about 7 years. . .
Each bottle bears a unique batch and bottle number.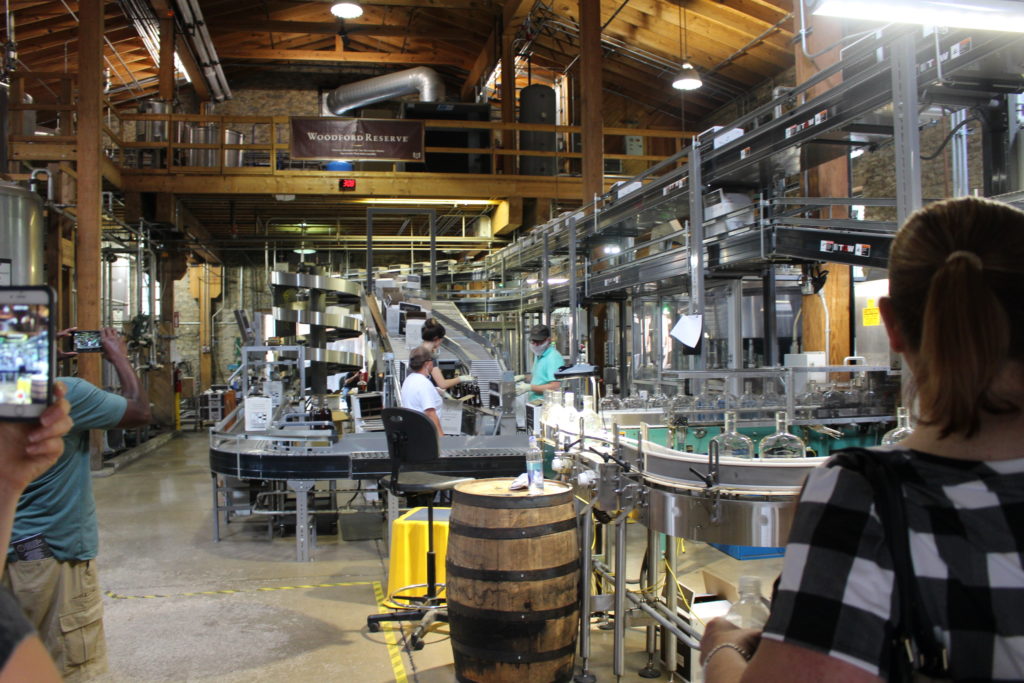 They are the official bourbon of the Kentucky Derby and have bottles commemorating the races.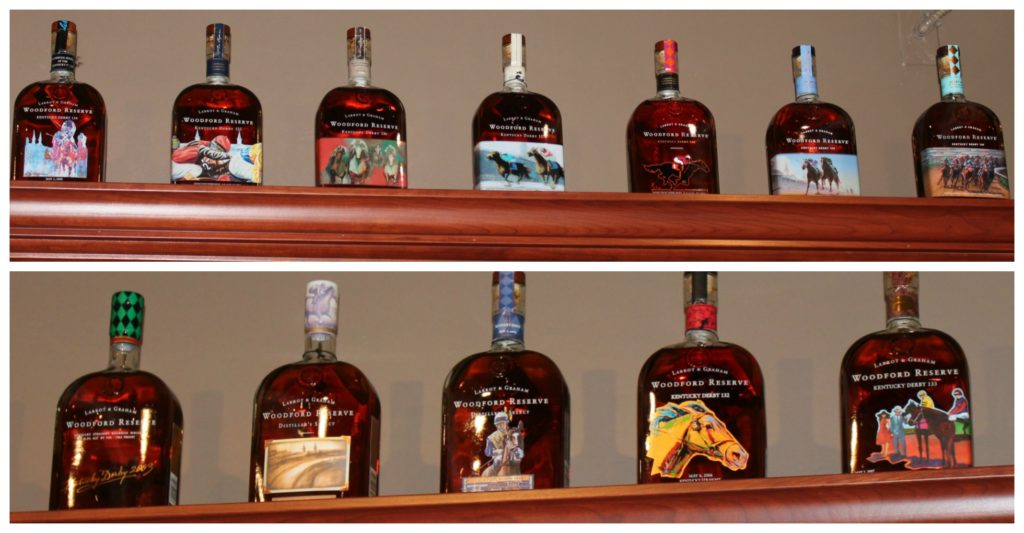 We went to a tasting room at the end of the tour and sampled some fine bourbon and chocolate bourbon balls.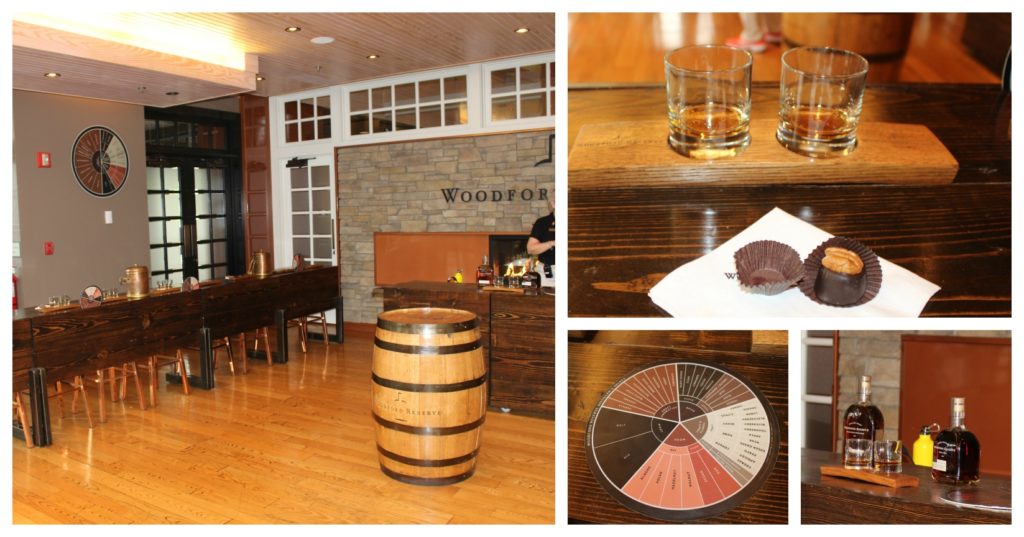 There is a cool app that you van get to use anywhere to enjoy the Woodford Reserve Tasting Experience. It offers the same step-by-step food pairings designed to highlight the flavor nuances you will enjoy with every sip, as well as educate you on the history and process behind the creation of Woodford Reserve. It is complete with videos and an expanded cocktail section.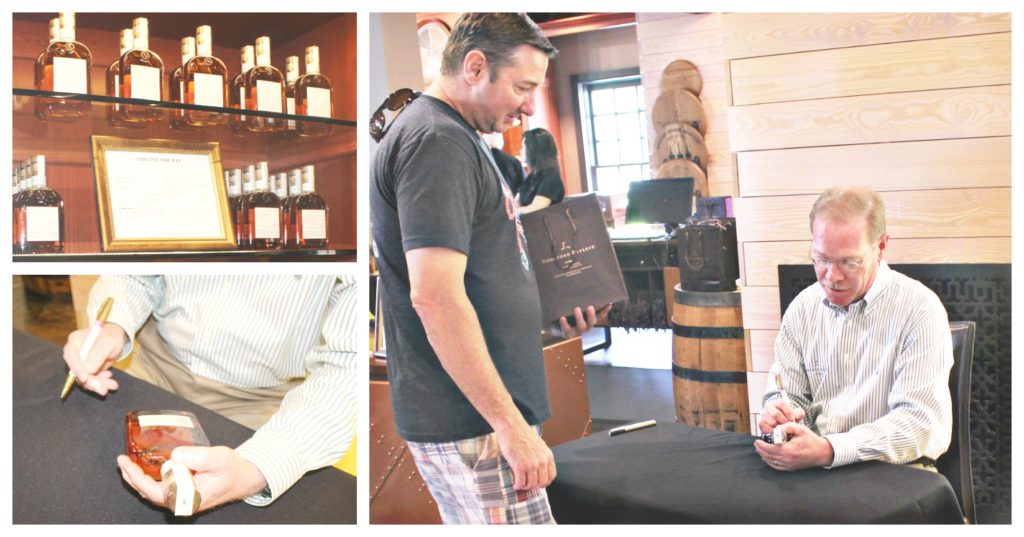 Cool enough, the Master Distiller for Woodford Reserve, Chris Morris was there signing bottles that day so I had him sign one for me.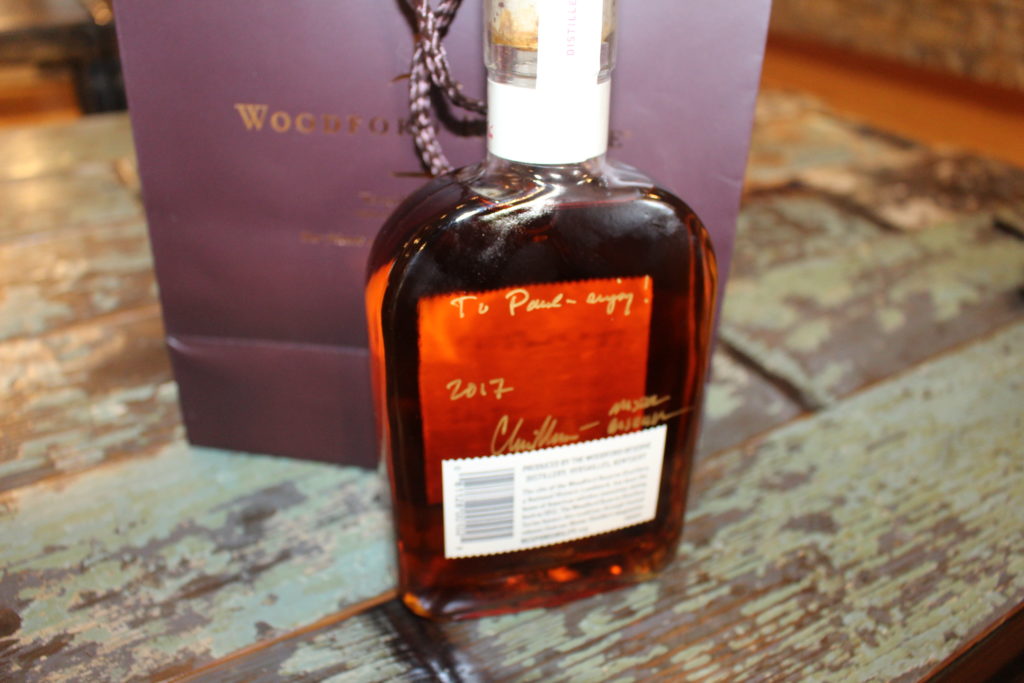 Jen and I will go back again and we highly recommend that you make time to make the trip as well. It is a cool way to spend part of the day together learning about a part of American history and about history being made today.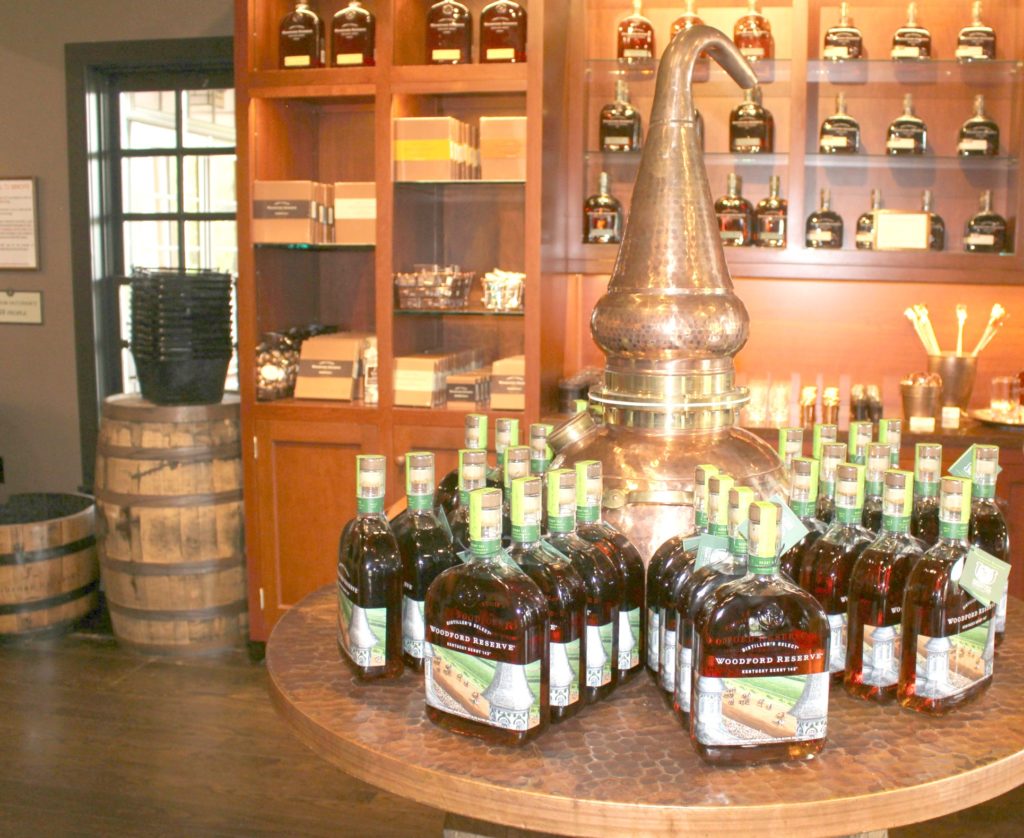 It is a cool way to taste some great bourbon whisky together surrounded by an incredible landscape and kind people.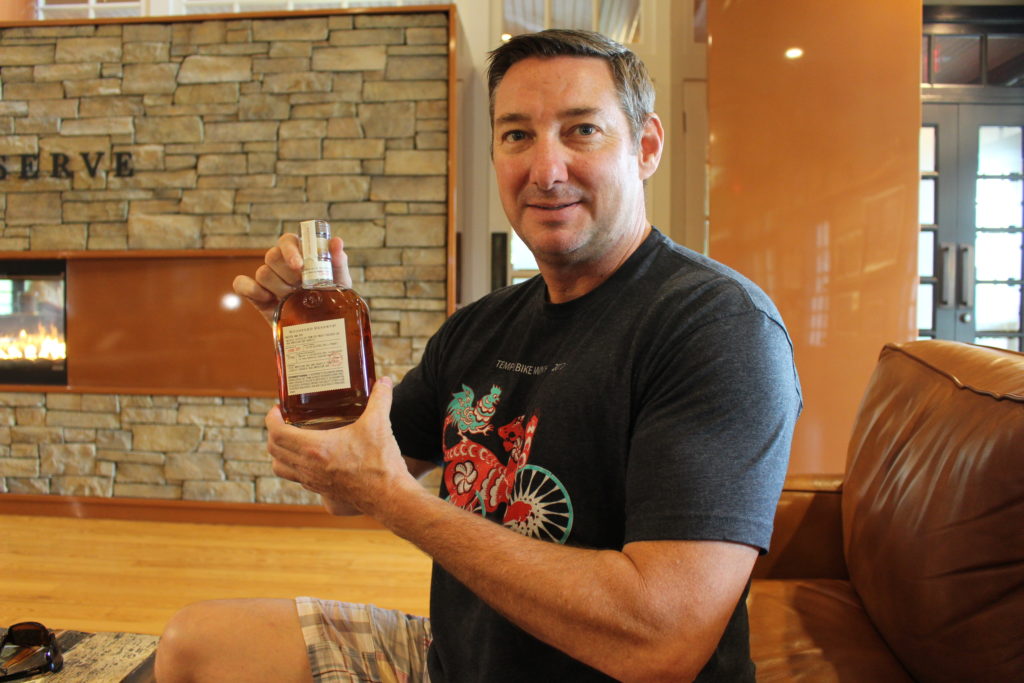 Check them out:
Instagram  &  facebook & twitter
7855 McCracken Pike Versailles, KY 40383-9781