The Desert Botanical Garden (or the DBG) is a must see whether you live in Ariona or are visiting. It is filled with the beautiful and interesting plants (and natural wildlife) that are native to the Arizona desert. Their website will help you with the details of planning your visit as well as the fun events happening at the DBG.
The nature photos in this post are my own. The ones from the restaurant are from their website which is cited many times within this post. Enjoy the photos. See more on my instagram at @jennyatdapperhouse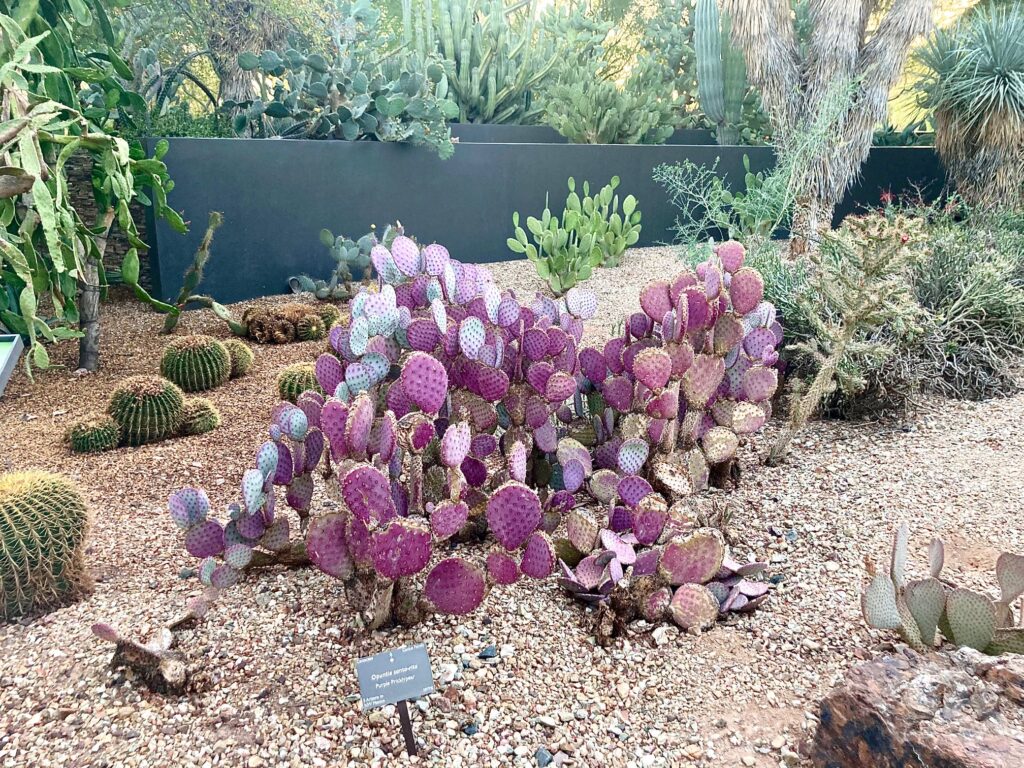 I love going to the DBG. I take too many photos when I go but I look at them a lot (especially when it is too hot to go outside and enjoy nature). I guarantee that you will like it too.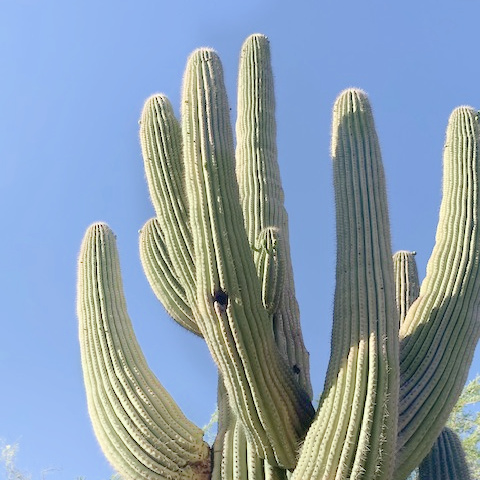 There are programs for entire families and also for various age groups from pre-K to high school. They also have classes for girl scouts to earn specific badges. THis link has a sampling of classes at the DBG.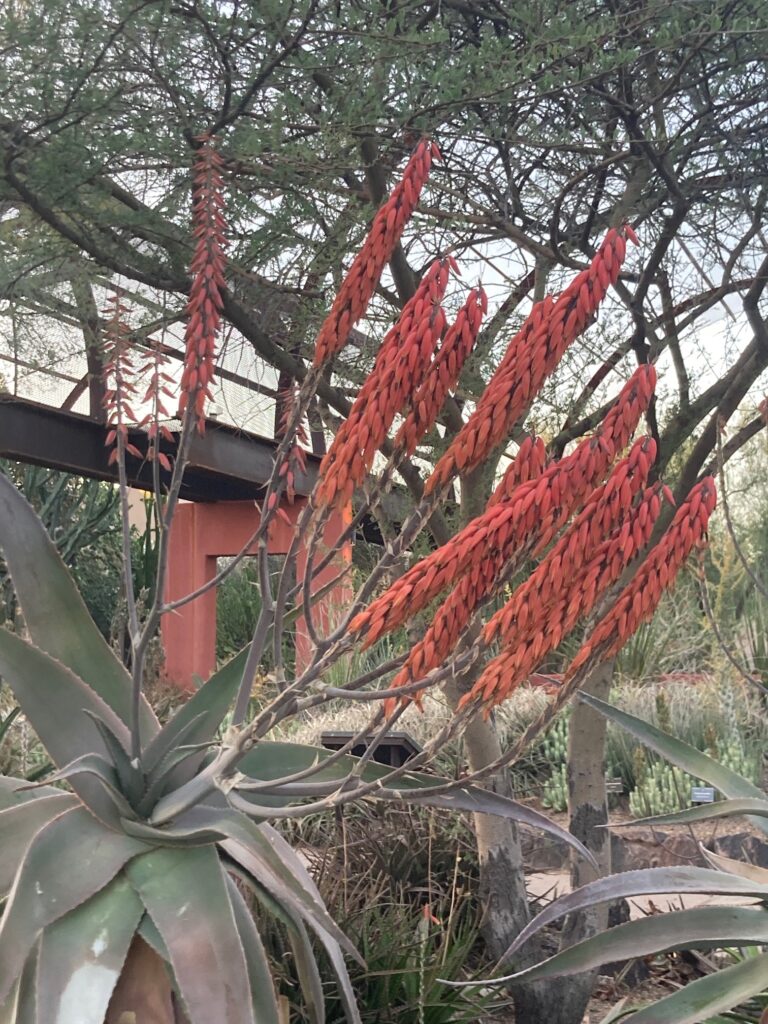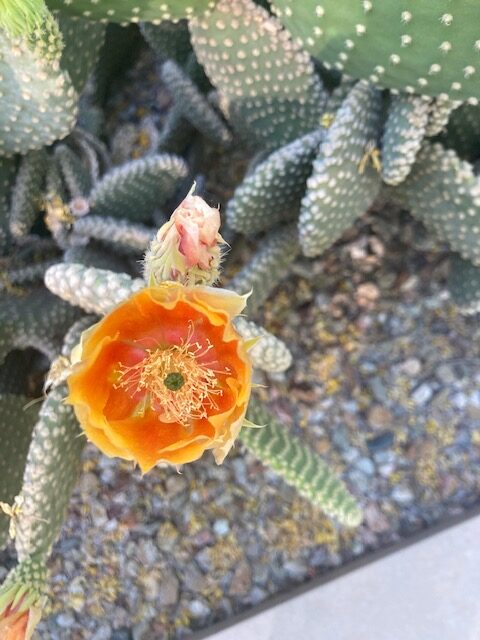 There are two places to eat there, each with their own qualifications and hours of operation. There is a patio cafe with much nicer food than a typical fast food snack bar.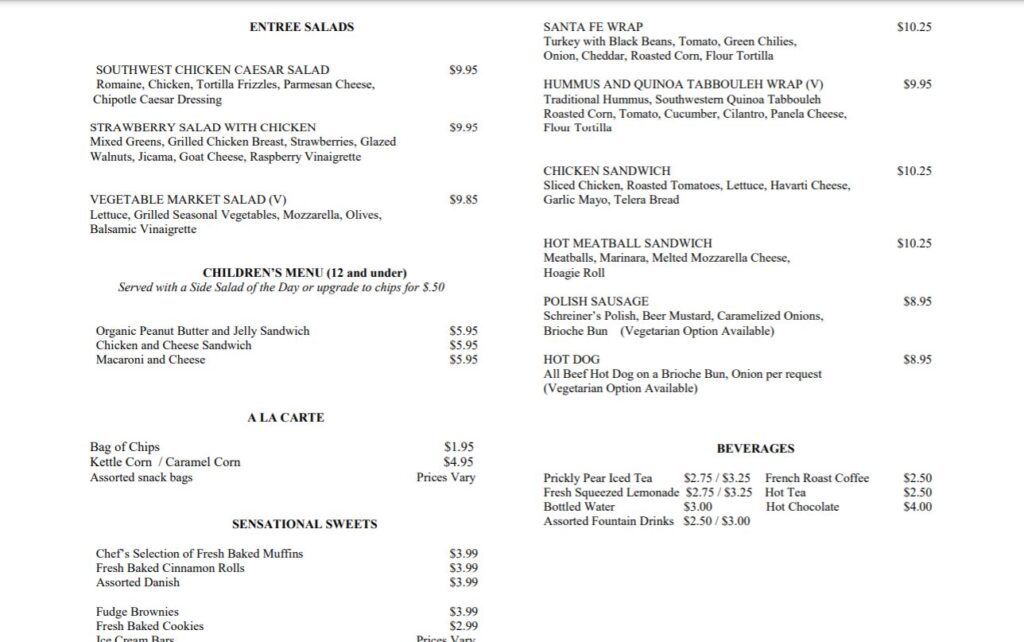 And a business casual restaurant called Gertrude's serving food directly from Arizona farms.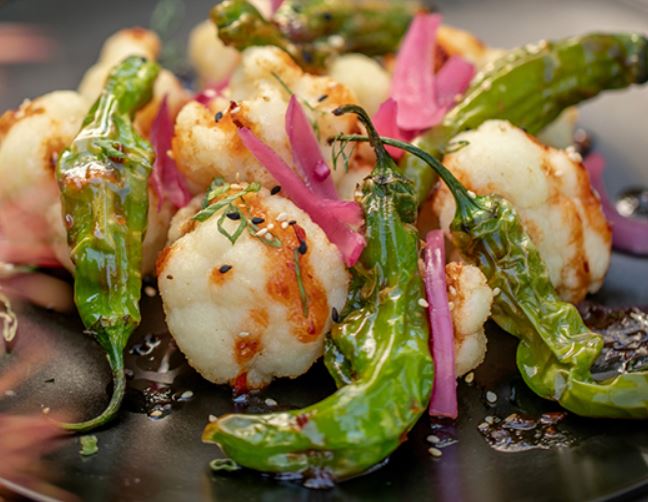 Photos from my visit to the Desert Botanical Garden.