On a trip to Arizona, my sisters took my dad and I to the Musical Instrument Museum. It was truly incredible to see so much about music in one place. The various collections and exhibits let you choose your own adventure and there are so many that you can spend hours there! The amount of memorabilia and instruments they have is truly astounding. Plus they have tours, educational programs, special events and concerts (as well as an upscale gift shop and a legitimate upscale, gourmet cafe).
Here are some of the cool things that you can see while you are there: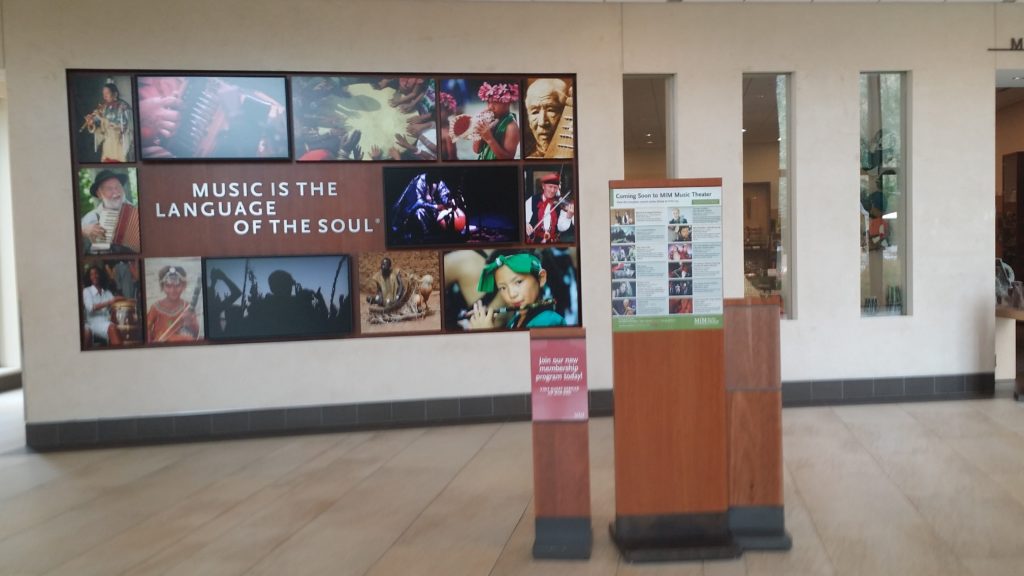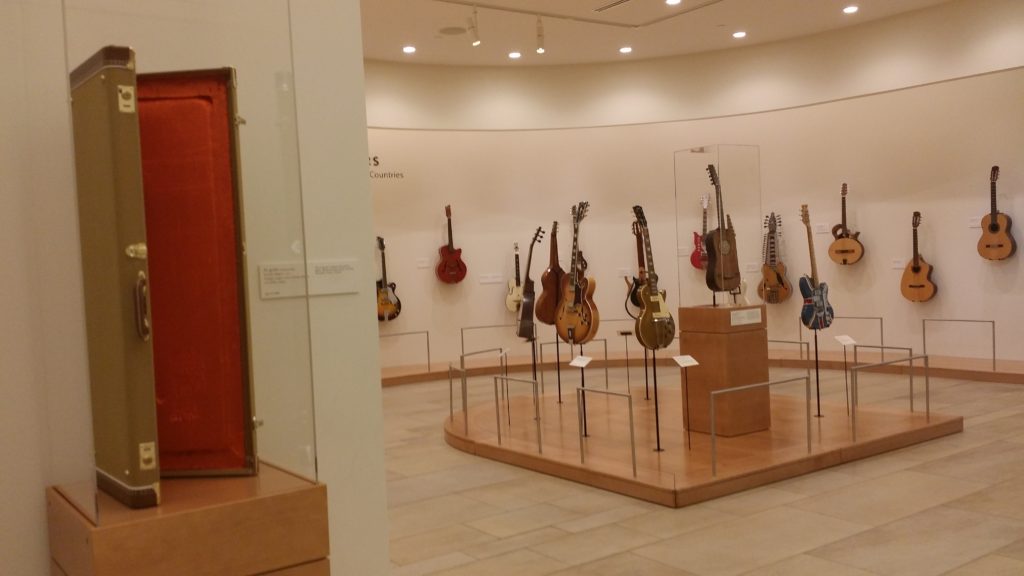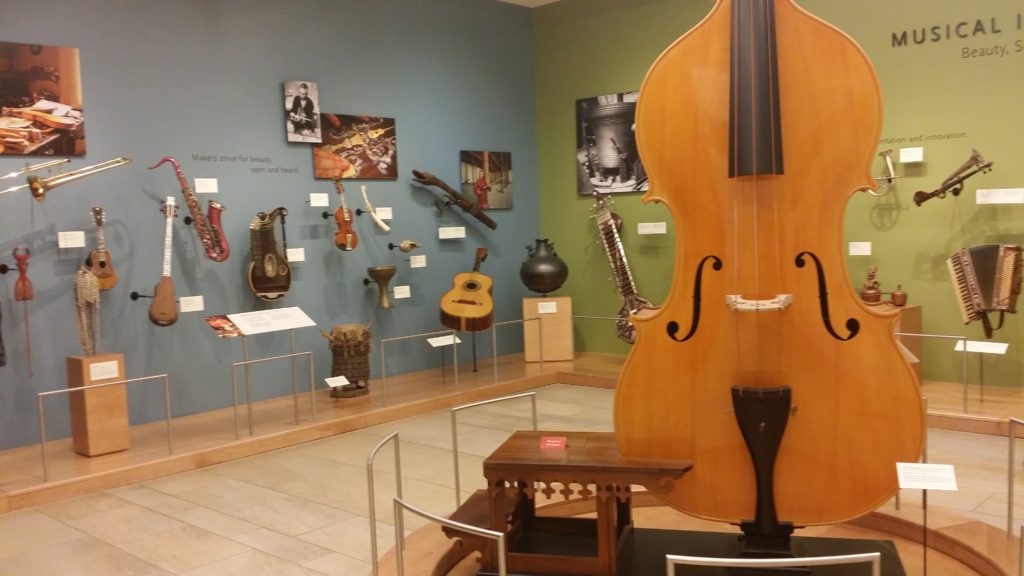 They have a whole room about pianos (my favorite instrument) and the first Steinway ever made!
"The Musical Instrument Museum (MIM) enriches our world by collecting, preserving, and making accessible an astonishing variety of musical instruments and performance videos from every country in the world."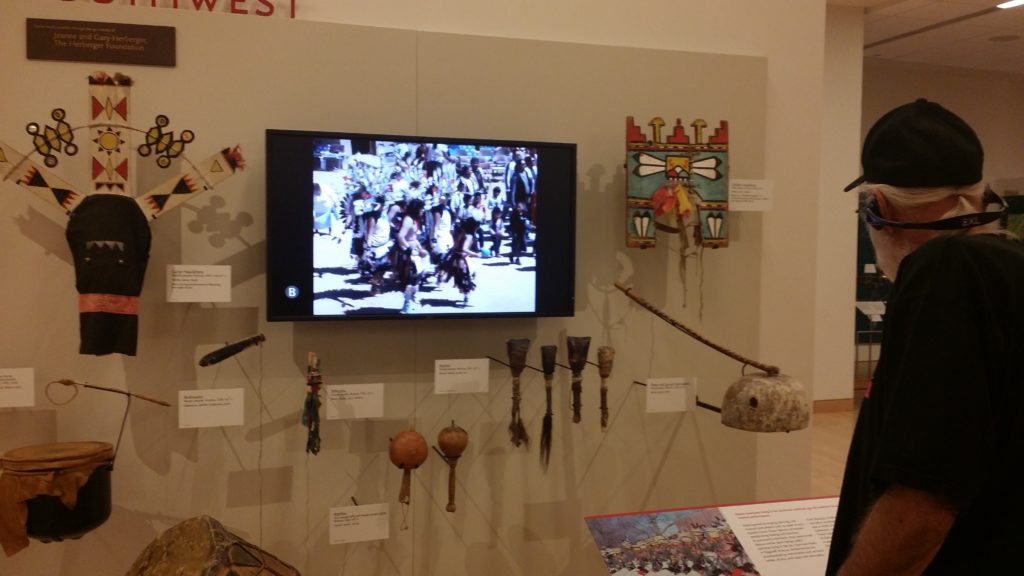 "MIM offers guests a welcoming and fun experience, incomparable interactive technology, dynamic programming, and exceptional musical performances. MIM fosters appreciation of the world's diverse cultures by showing how we innovate, adapt, and learn from each other to create music—the language of the soul."
They have really cool exhibits of the various genres of music throughout history. This one is all about the birth and development of rap music.
There are a TON of exhibits of famous artists throughout history. They even have a Taylor Swift section. Here is part of the Elvis Presley exhibit.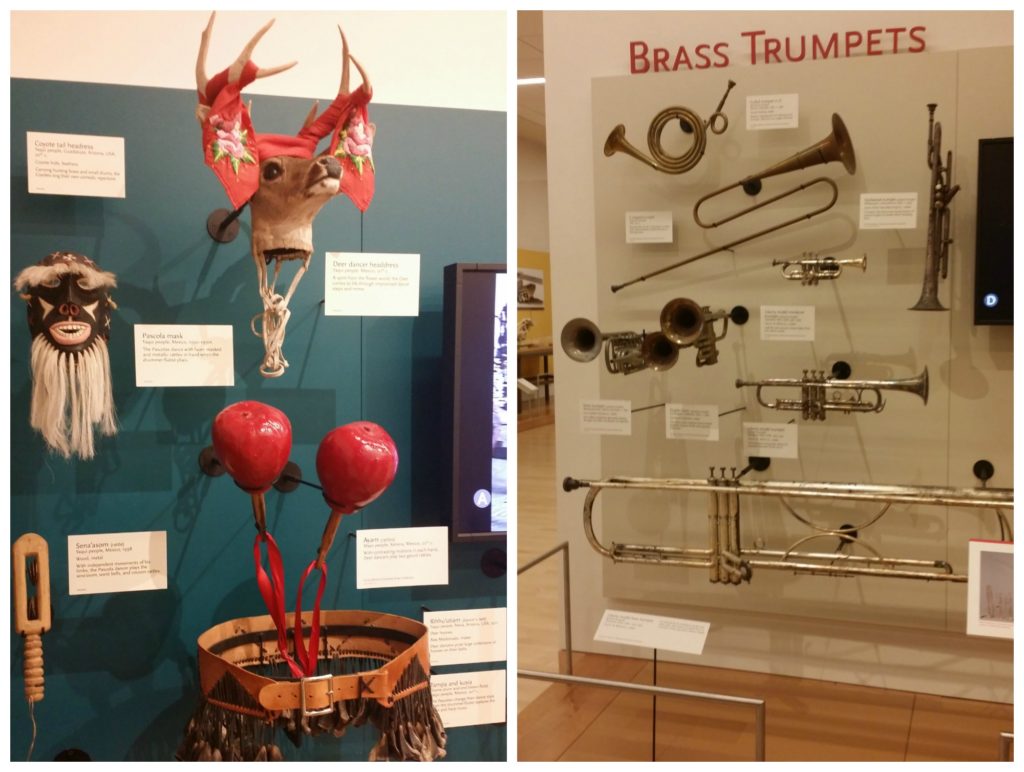 The Musical Instrument Museum is located at 4725 E. Mayo Boulevard in Phoenix (corner of Tatum and Mayo Boulevards, just south of Loop 101). For general museum information and a full schedule of events, visit MIM.org or call 480.478.6000."