I recently went to see Guns N' Roses in Chicago. Alice in Chains opened for them (who I also really like) and it was a wild show! It was their "Not In This Lifetime" Tour at Soldier Field. It was a trek to get down there from the suburbs but thanks to some sweet hookups with friends, we had a tour bus drive us back and forth and it was a Party! The show was lots of fun and of course I posted live video and pics to my social media channels such as facebook and instagram (follow me). "Rock & Roll!"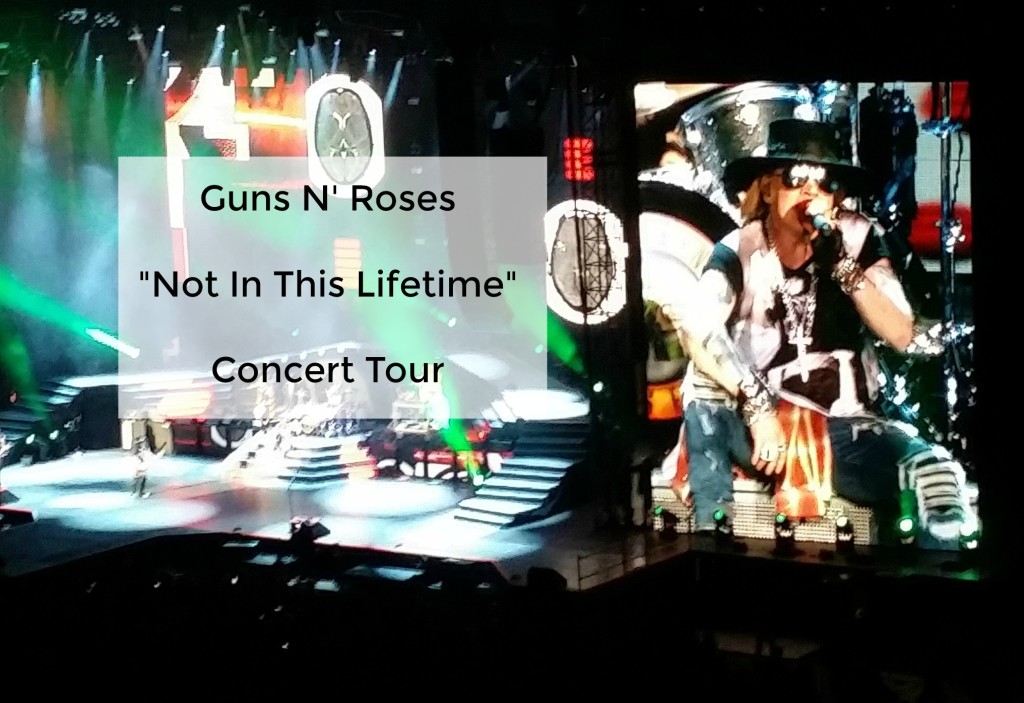 Here are some pics at the concert and here  is their official website so that you can find dates for the shows near you. I recommend dressing up, rocking out and having a blast.
Alice in Chains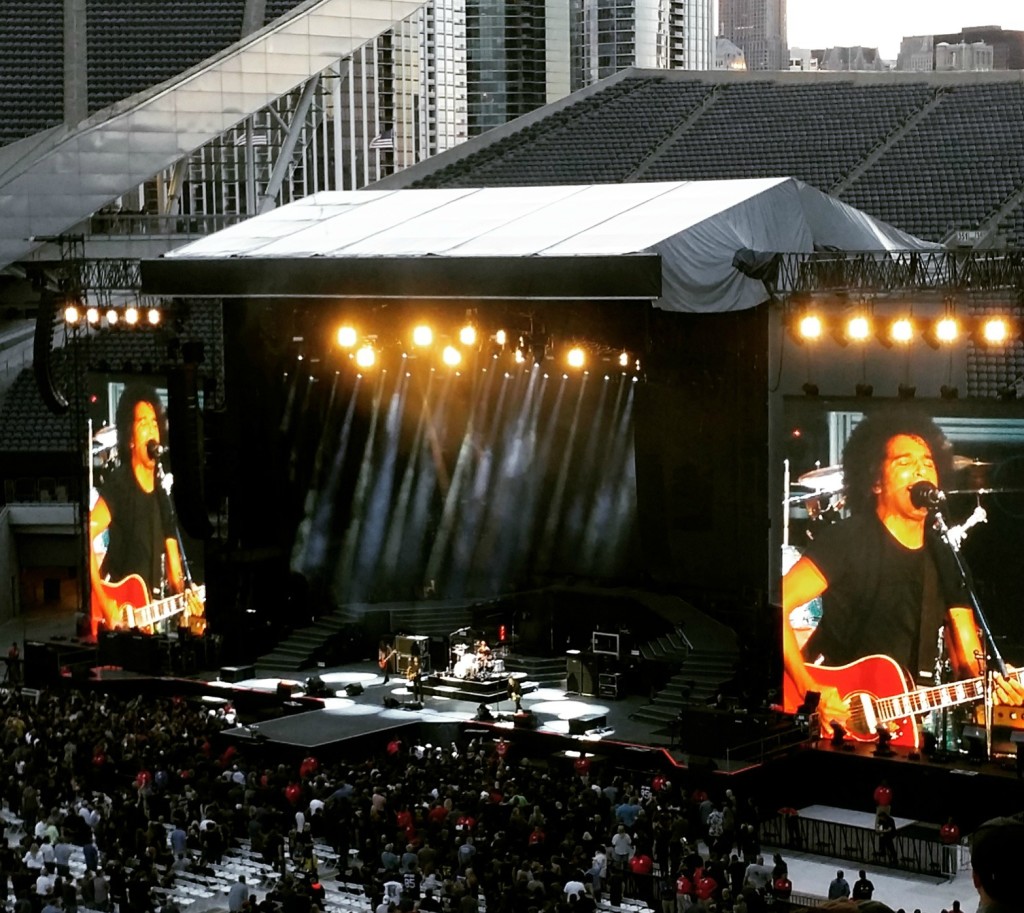 Axl Rose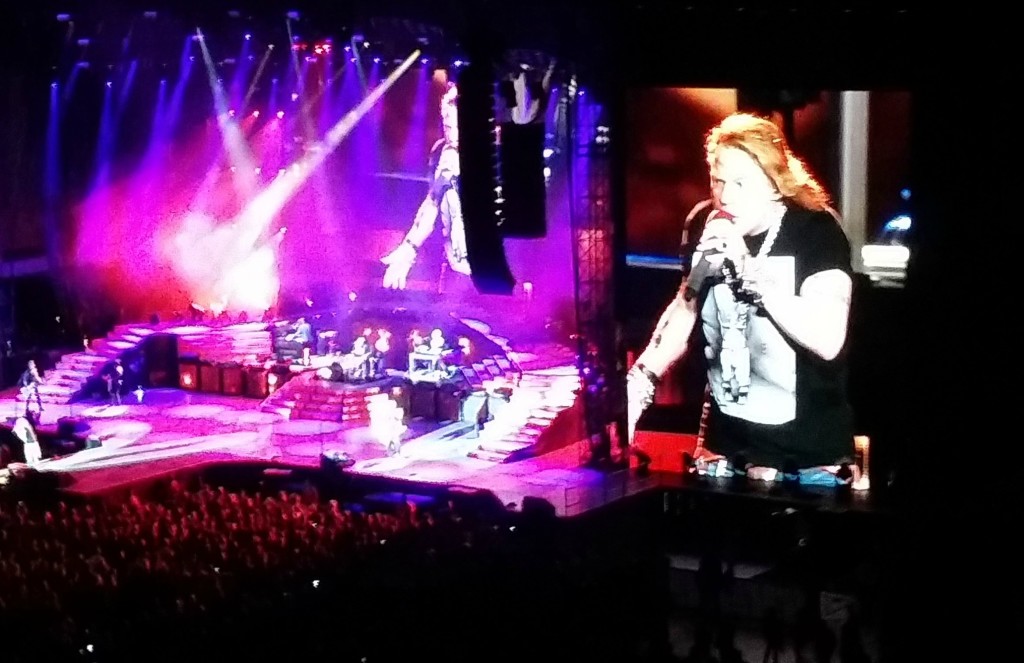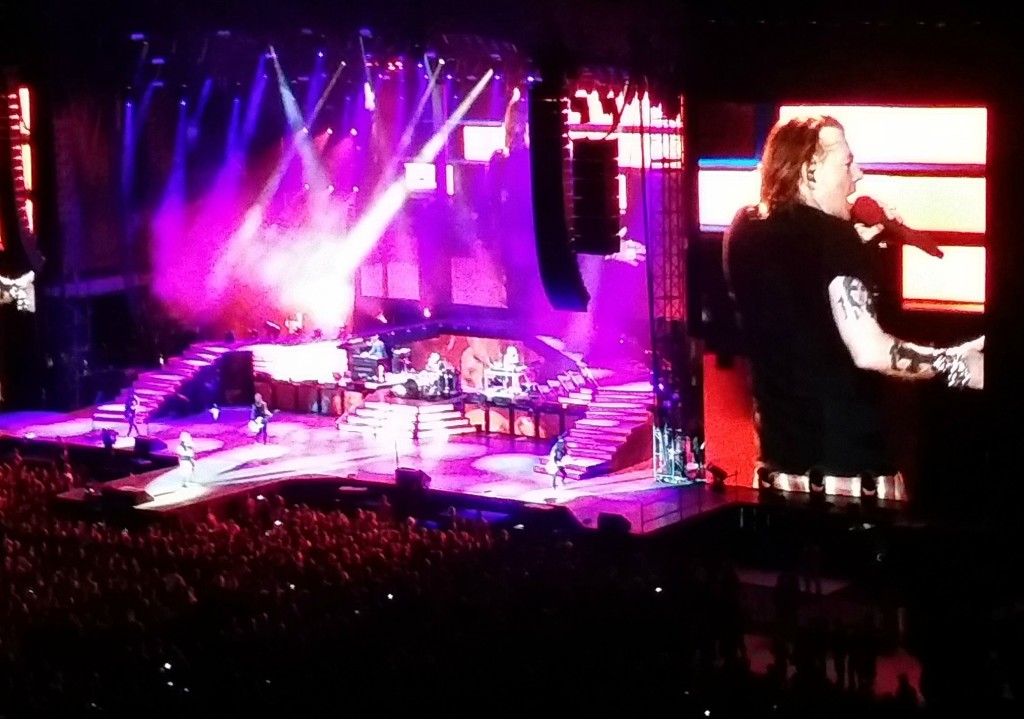 Slash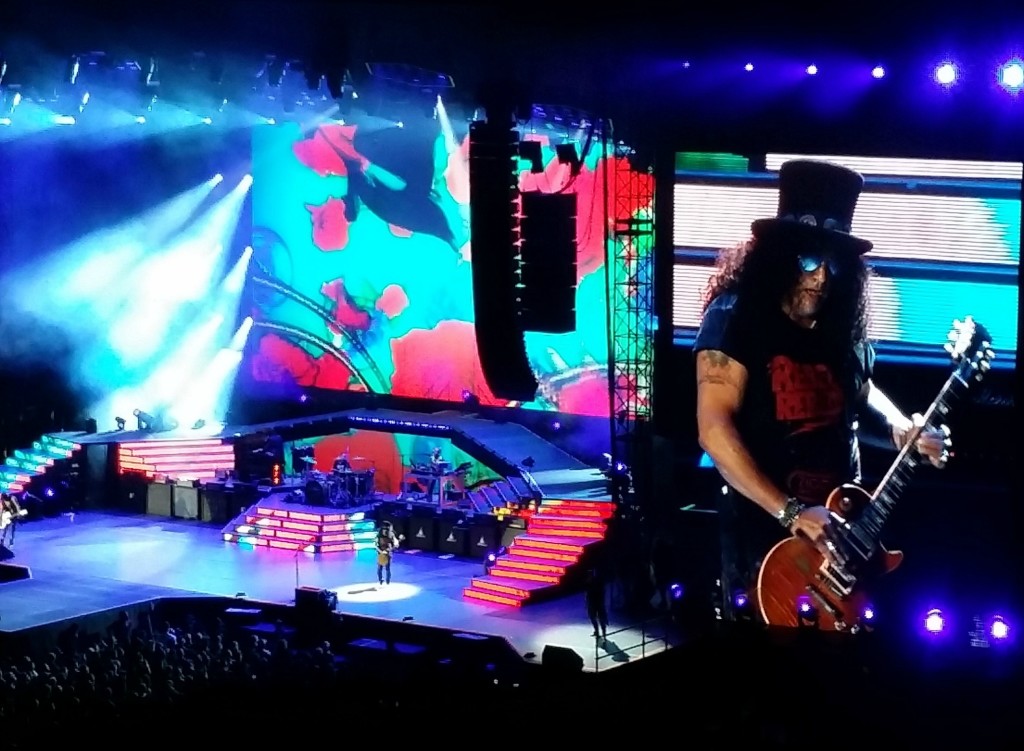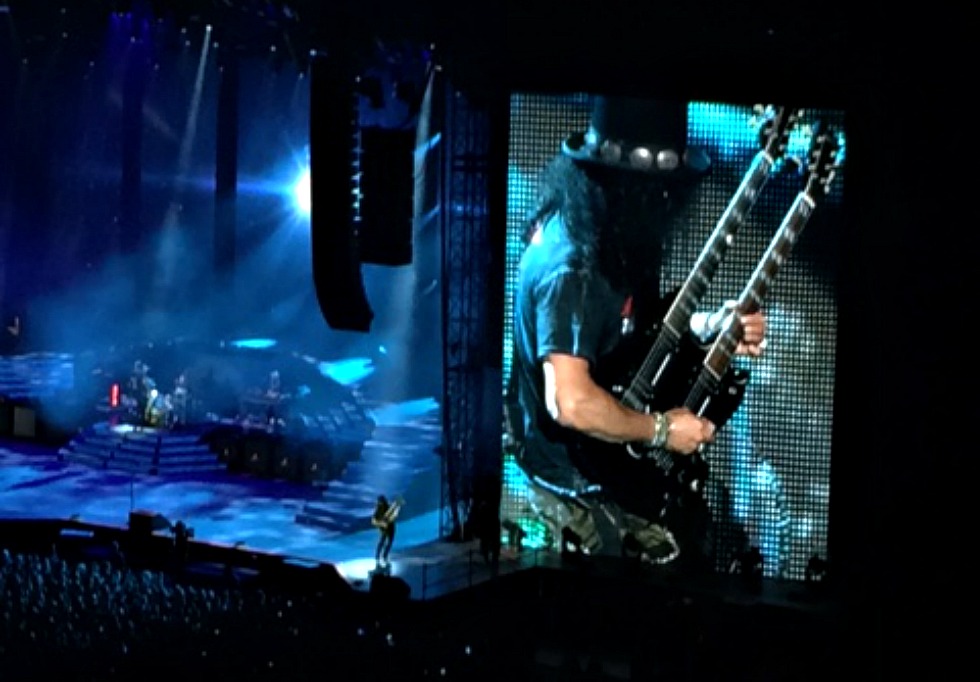 The best "Slash" I saw at the concert.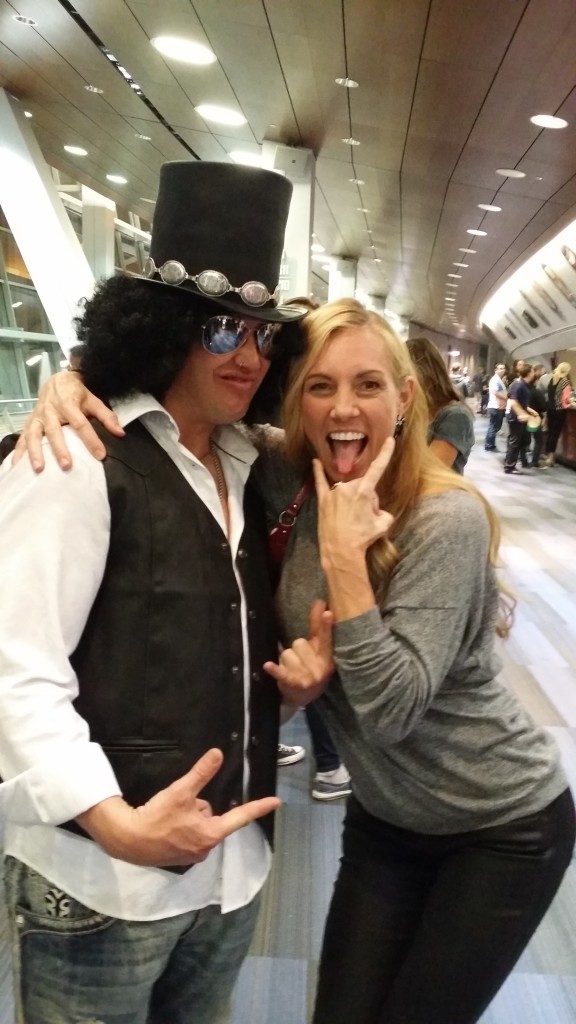 This is why Soldier Field is my favorite spot to see a concert! Beautiful right?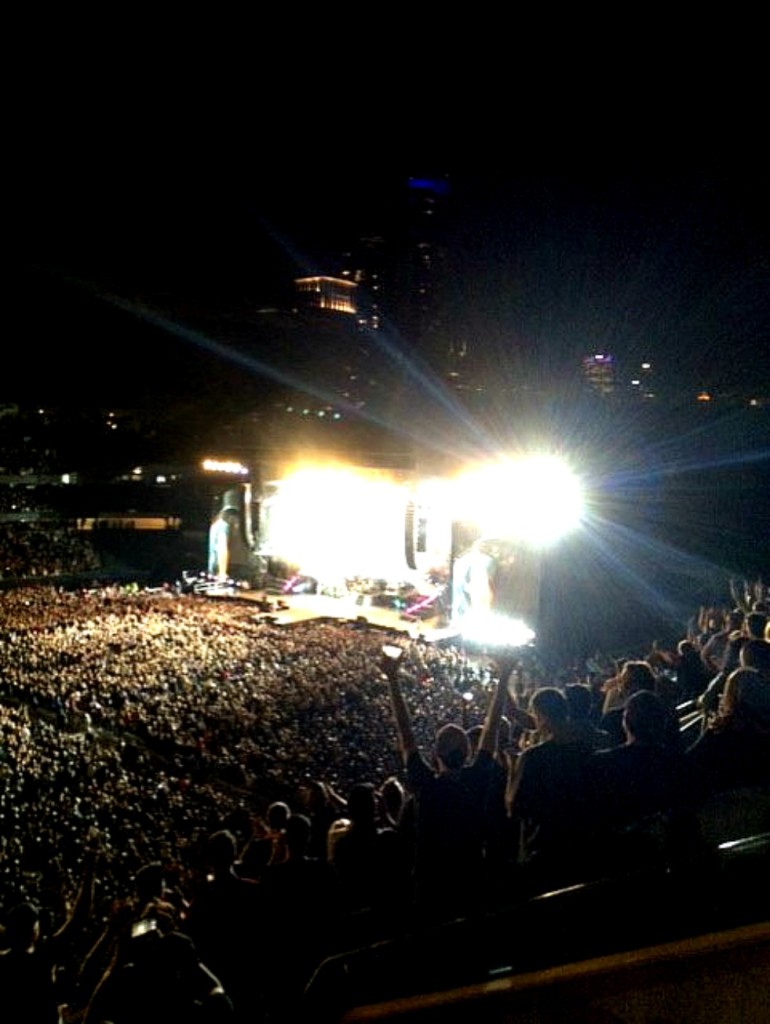 Have you been to see GNR?