I have some favorite things that I know would make great gifts for the women in your life. With the holiday gift giving season underway I am hoping that you enjoy my selections and that they help you find the perfect gift for the women that are important to you. These gifts are all reasonably priced so that you can stay on your budget while still getting something that will make them  very happy. Some of them are practical as well so they are doubly good. You can't go wrong with my favorite things!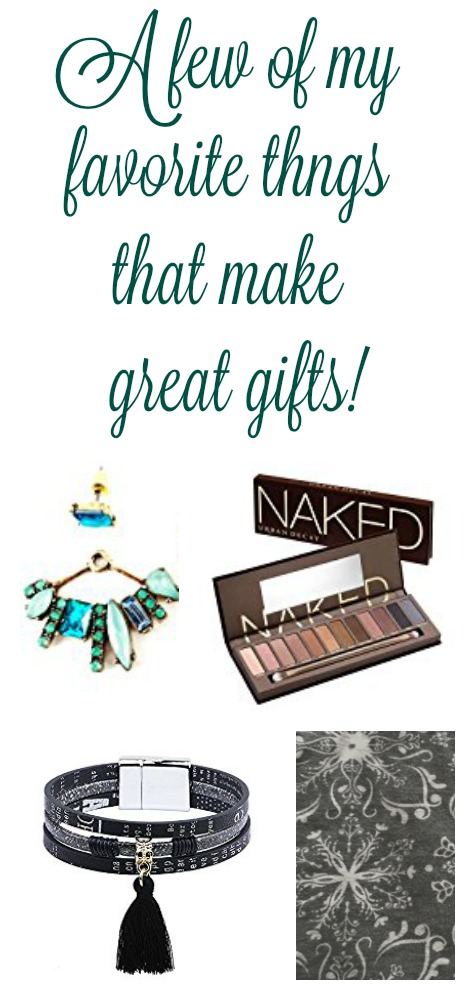 *Click the pics or links below to go to the gift site for more information.
A Few of My Favorite Things that Make Perfect Holiday Gifts
One of my favorite scents is Miss Dior Blooming Bouquet.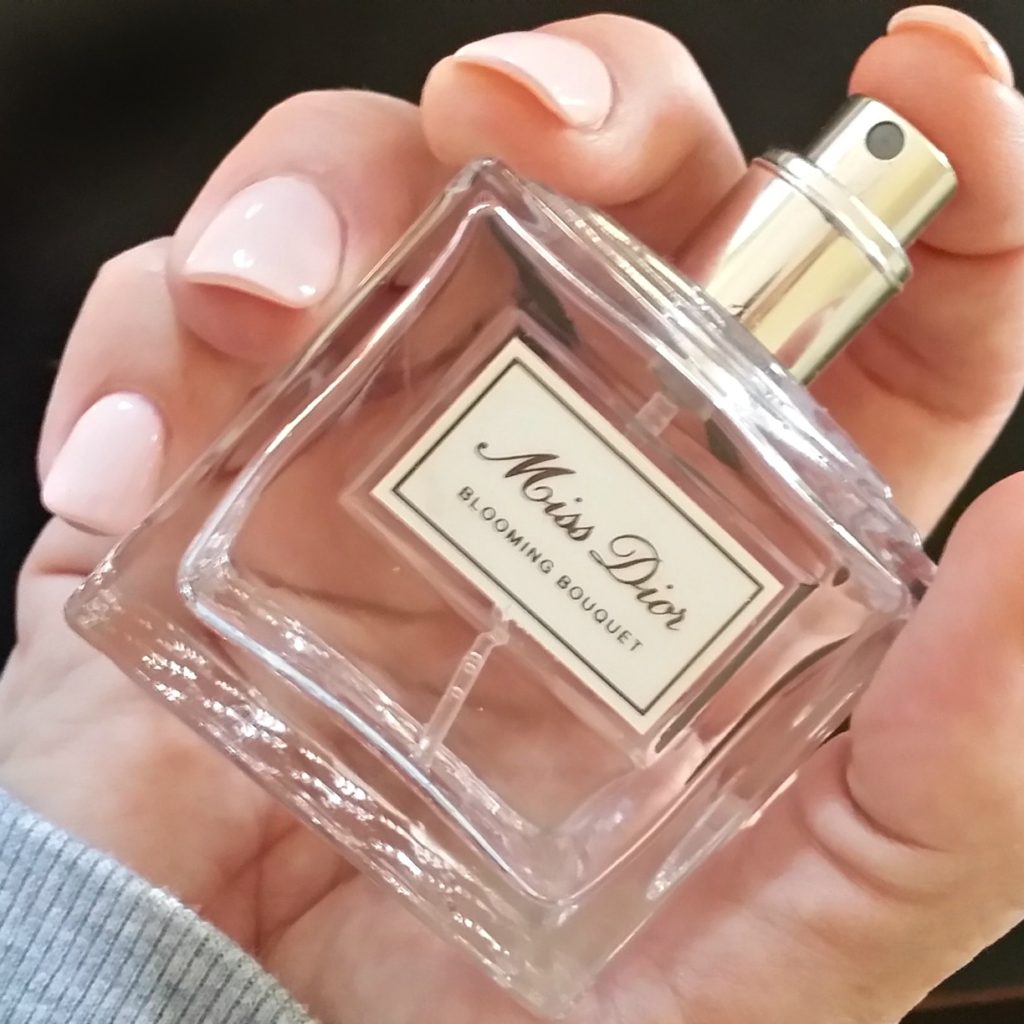 I like that it is floral without heaviness and is long lasting so you don't have to reapply all day.  The website says that it has "the fresh and sparkling composition designed like a dress embroidered with a thousand flowers". It is a combination of Italian Mandarin, Peony and a gentle hint of white musk. The bottle is very pretty too and makes a prefect gift overall.

Pajama's may seem to some like a generic gift to fall back on, but most women LOVE a pair of comfy and warm pajama pants to lounge around in while sipping coffee in the morning, watching netflix marathons in the middle of the day and cuddling up with the kids reading stories at bedtime. I have a few favorites but I especially love this pair of pj pants because they are warm and cozy, yet decorated with beautiful snowflakes that are pretty to look at without giving me a chill.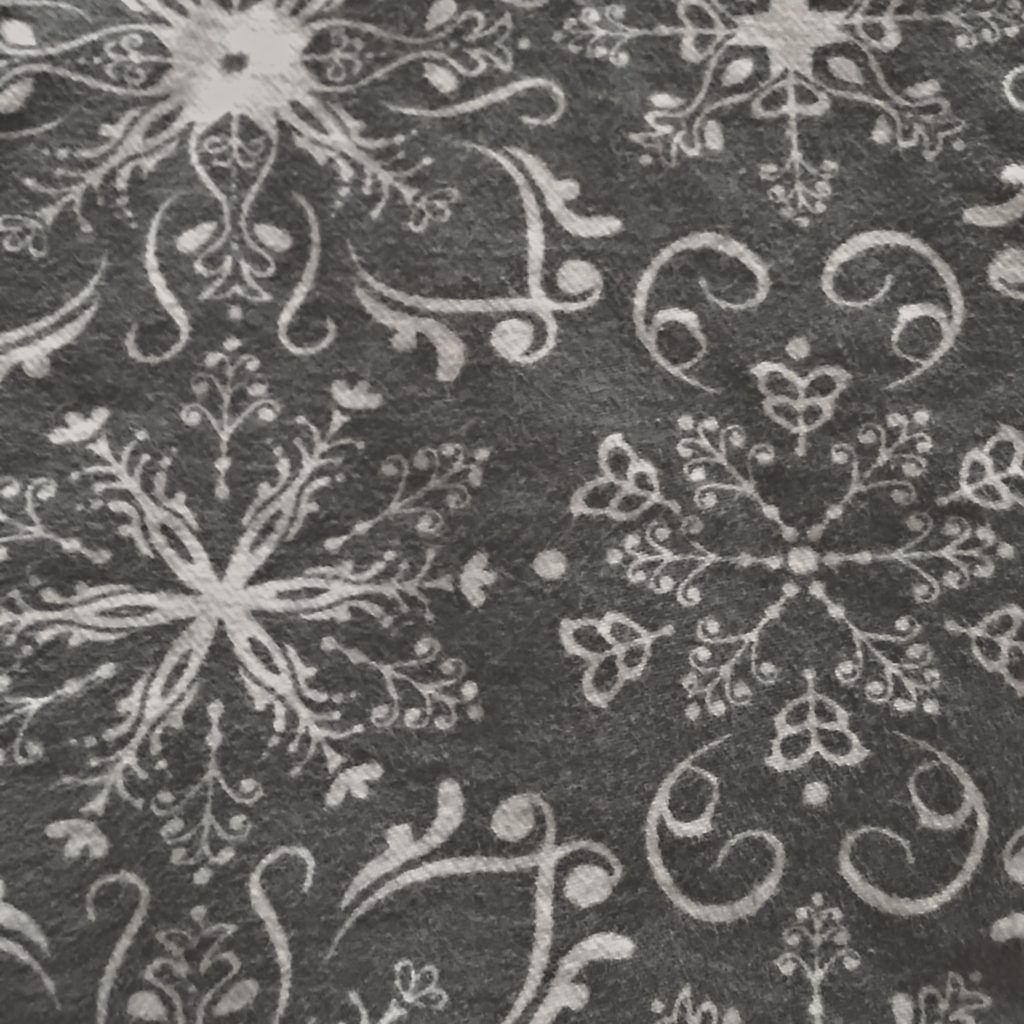 Here is a pair that is very similar to mine.
Jewelry, make up and hair care.
All things a woman likes to pamper herself.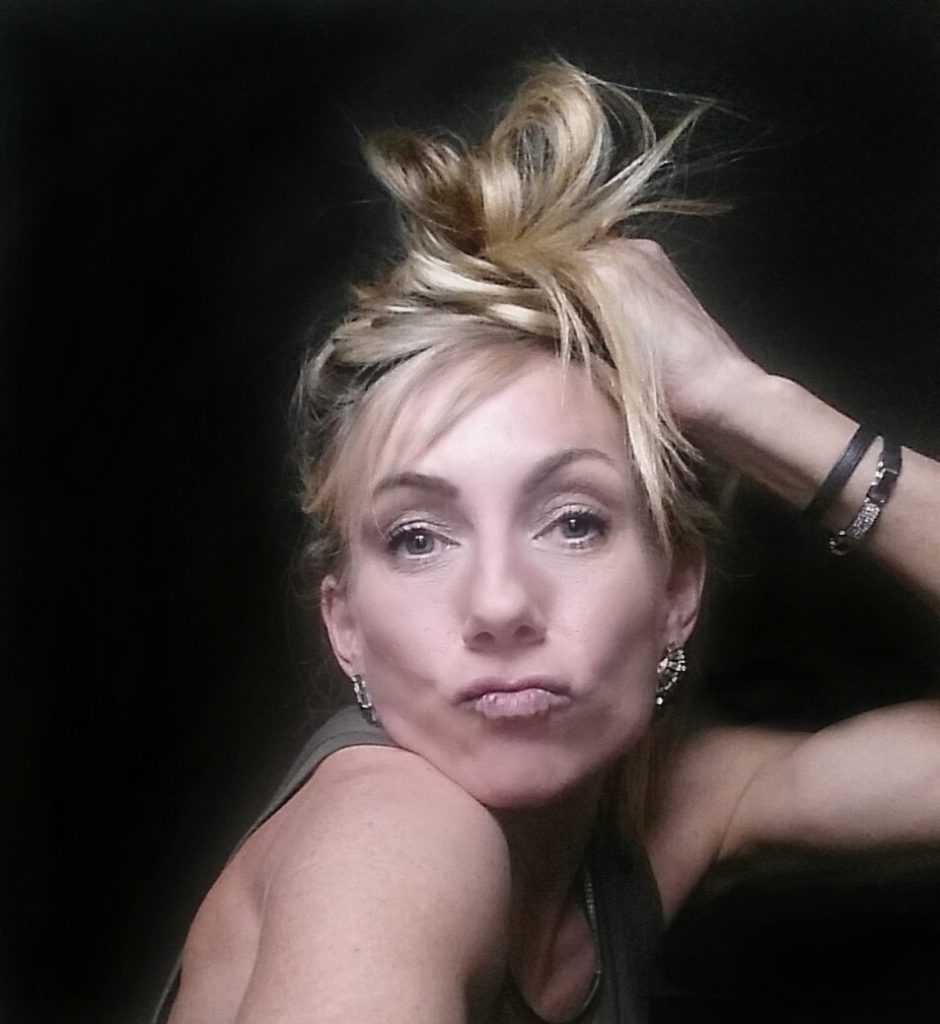 Wrap bracelets are very in style and can be casual or fancy. The one I am wearing has a rhinestone bar on black leather for a bit of glam mixed with rock & roll. Here are some really cool bracelets so that you can find just the right one! This one with the tassel is super cute and would appeal to many different personal styles!
I love my earrings because they look a little like an Indian chief headdress or feathers. You can't go wrong with earrings that fun, unique and trendy!
My favorite colors are all shades of sea foam, mint and turquoise… plus I love a lot of sparkle and bling. These earrings are a wonderful choice to pair with black and white for a splash of color and statement!

Hair care is meant to pamper and protect against the winter elements while making your hair feel luxurious. My stylist recommends Purology which I love. I highly recommend giving this particular product called 21 Essential Benefits" Spray because it is a miracle on making hair healthy and it smells incredible! I use it almost every day!
The only eye shadows I wear are browns, peaches and nudes. I sometimes wear black shadow with sparkles too, but no colors from the rainbow. With this color palette called "Nude Dude" you can create a simple barely there look or a super smokey eye so it is everything you need! This one from Urban Decay is a great one as well and gives you the ability to create a ton of natural looks depending on your skin tone outfit and more all in one case.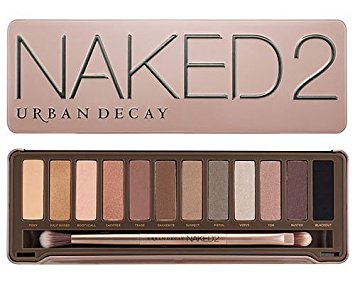 Lastly, I live on coffee as do many people! I think that a travel coffee mug is a fantastic gift. I don't only use them for the car, but I use them because they keep my coffee hot and keep me from spilling on myself and my keyboard! My favorite color is turquoise so I have one in that color but you can get one in your woman's favorite color! Here are some turquoise travel mugs like mine. This mug in particular comes in an array of colors to choose from. I personally love Contigo brand in metallic colors so here is a link to those as well!
These are all things that make me happy and are useful as well. I hope that you got some good ideas for gifts for the women in your life. You can't go wrong with practical and pretty!