In collaboration with Hotels.com, but all views are my own.
This year has thrown many travel plans into disarray. Since March when the world began to quarantine, travel plans were cancelled. The uncertainty of traveling in a pandemic during cold and flu season is also plaguing vacations and holidays so our travel plans will have to wait until 2021. The good news is that there are many fun places to go to get as far away from home as possible. After quarantining in the same place for so many months, people are ready to get away from it all. Vacations in 2021 will be well worth the wait.
Why I Chose Manchester as My Family's Destination
My family likes visiting places with rich history where we can take in the culture and learn new things.  We enjoy spending time on outdoor adventures. We also like to incorporate sporting events into our trips. After doing some research, I found that Manchester in the UK has everything we want in a vacation and more. Booking a vacation in Manchester is what we are looking forward to in 2021.
Manchester Has Interesting History & Museums
The city is gorgeous to look at with neo-Gothic architecture emulating the wealth of the city in the 1700's. There are many places to learn about the history from many libraries, numerous themed museums and the Museum of Science and Industry. There are opportunities to learn about their scientific advances throughout time, their hat making and cotton production, women's suffrage movement, art, Victorian homes,  the oldest surviving passenger railway station, and of course, football. With so many museums it is easy to learn everything about their long historic culture that makes them one of the most interesting cities in the world.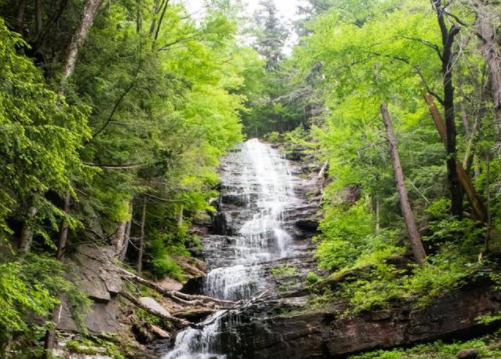 Manchester Has Beautiful Areas to Enjoy Nature
One of the exciting things about vacations is seeing what natural plants and wildlife are different from those at home. Manchester has many parks and gardens where you can take in the many gorgeous, natural plants and landscapes that Manchester has to offer. It also has many reservoirs and Lakes with bridges and gorgeous waterfront areas to wander, eat and enjoy the views under a wide blue sky. There are so many birds, water creatures and animals that everyone will get their fill of spotting interesting wildlife. There is a lot of natural beauty to take in when visiting Manchester.
Manchester United is Home to the Top Rated Football Team
My family has a long love of soccer and have been watching ManU games forever. They are the most respected team in the English Premier League and their games are unbelievable to witness. They have a fairly long season so getting in to see a game in person would be a truly legendary event. Even if you didn't fully care about football, it would still be a chance of a lifetime to see such a group of prestigious athletes compete to keep their reputation as the best in their sport.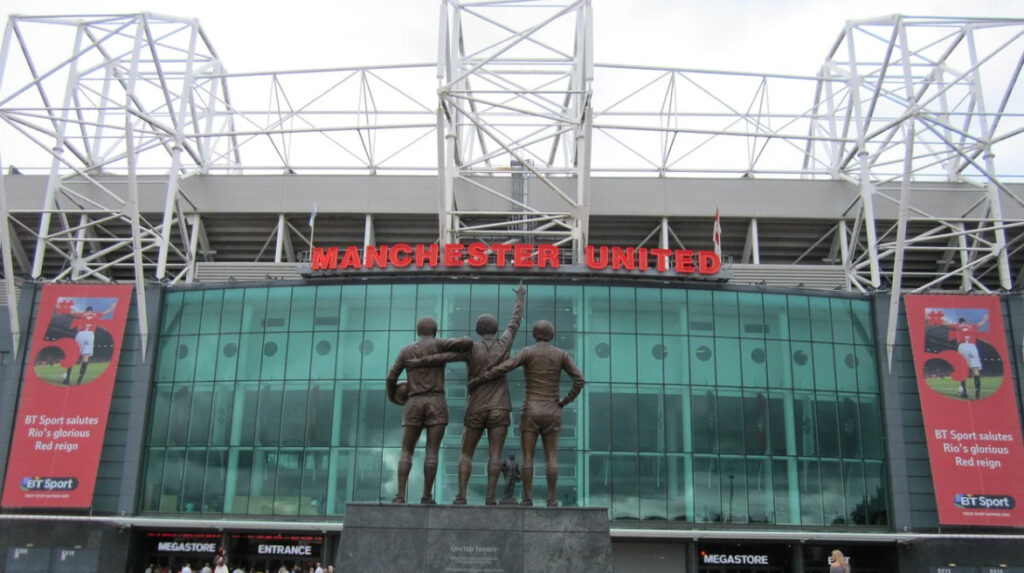 Manchester Has Big City Life Too
History, nature and footballing are all strong attractions when planning a trip to Manchester, but the city has a lot to offer as well. There are craft beer establishments including Cloudwater Brewery that is rated second best in the world. There are art galleries to browse and one of the best shopping districts in the area. You can party in nightclubs or grab a drink in laid back pubs. There is fine dining areas or main stream restaurants where you can experience favorites of the locals. There is so much to do in the city that everyone is sure to be satisfied on a trip to Manchester.
Stay Current on Travel Restrictions and Covid-19 Guidelines
It is very exciting to think of a time in 2021 when we will get away to enjoy new places. The thought is that Covid-19 will be under control and life will be safer than it has been in 2020. Remember to thoroughly check travel guidelines and Covid-19 restrictions as vacation dates get closer.
The new year is almost here so cheers to a booking a Manchester vacation in 2021.