Whether it is eating out or at the grocery store, it is important to know which foods are your healthiest choices. Beans are a good source of protein, fiber, carbs, good fats, potassium and iron that should be regularly incorporated into a healthy meal plan. Beans are such an easy (and inexpensive) way to add valuable nutrients to a wide variety of foods.
Toss a bit of beans whole into these foods:
smoothies
salads
soups, stews and chilis
spaghetti sauce and pasta dishes
sides that include rice, mixed veggies, lentils, cooked greens, etc.
many mexican food dishes
spring rolls and egg rolls
pizza
omlettes
Mash beans into a paste and add a little to even more foods like:
brownie batter and cookie dough
doughs like muffins, cinnamon rools and breads
dips and spreads
mac and cheese
spread on sandwiches, crackers or tortillas
mix into ground meats for meatballs, patties, meatloaf and more
mashed potatoes
tuna salad, macaroni salad and potato salad
pesto
bruschetta
stir fry
But which beans are best? It depends on your nutrition goals.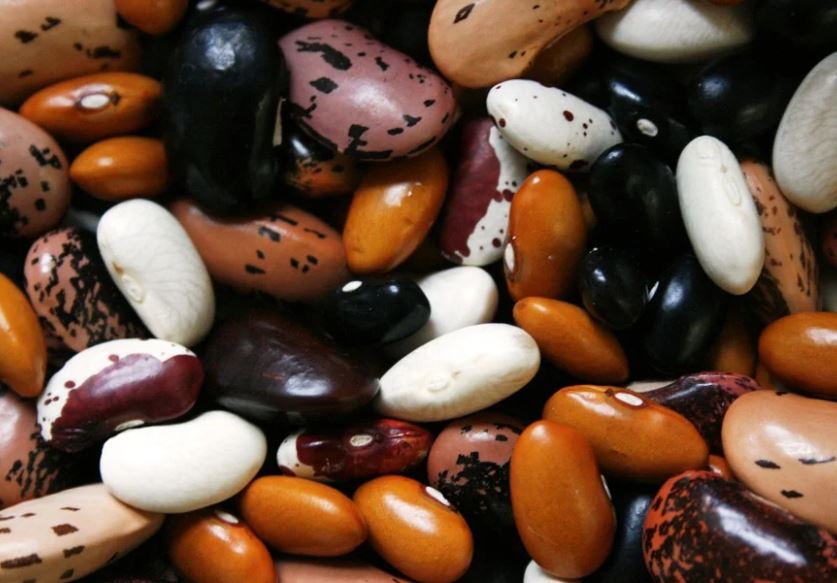 Here are some nutritional facts about three common types of beans so that you can decide which ones are best for you. I used the nutritional information from a can of beans because one, it is easy to compare and two, a can of beans is a fast way to add beans to foods.
Black Beans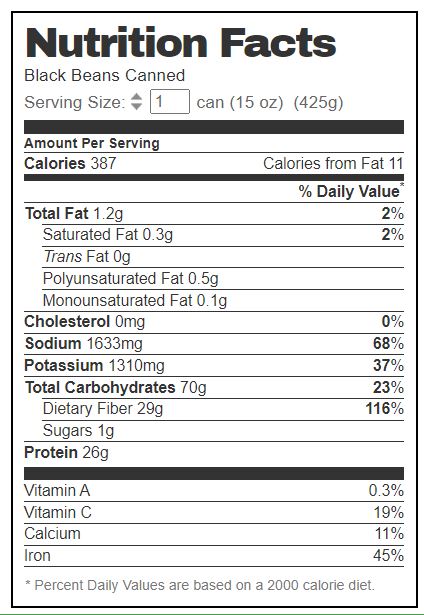 Garbonzo Beans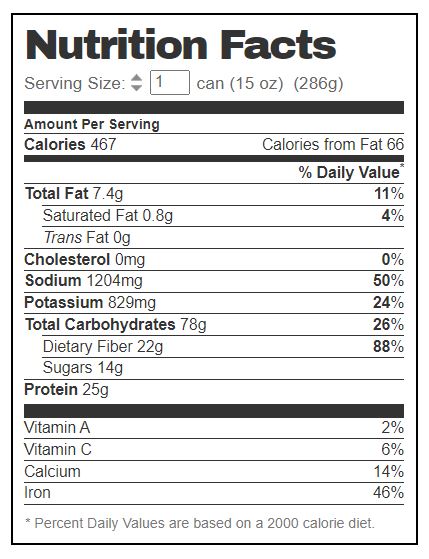 Kidney Beans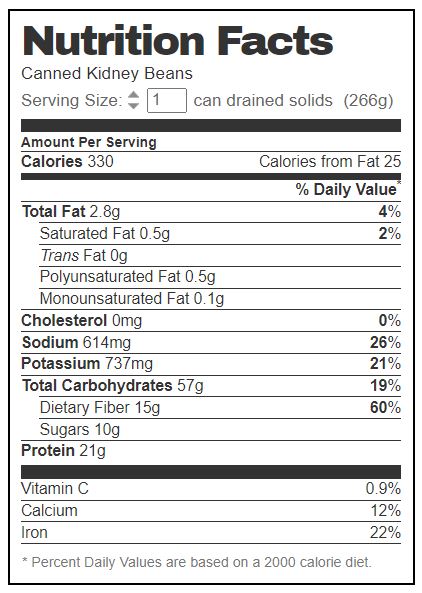 Comparing Beans to Beans
I believe that all three types of beans are very comperable but here are some key comparisons:
The beans in order of calories highest to lowest is: garbonzo 467, black 387, kidney 330.
The beans in order of fat from highest to lowest: garbonzo 7.4, kidney 2.8, black 1.2.
The beans in order of protein highest to lowest: black 26, garbonzo 25, kidney 21.
The beans in order of carbs highest to lighest to lowest: garbonzo 78, black 70, kidney 57.
The beans in order of fiber from highest to lowest: black 29, garbonzo 22, kidney 15.
All 3 beans have no cholesterol.
All 3 beans are very high in potassium and iron.
So, what do YOU think?
Conclusions
If you are trying to lose weight, garbonzo beans being by far highest in fat, carbs and calories are not the best choice.
2. If you are dieting, black beans are overall the best bean of the bunch.
3. Kidney beans are closer to the nutritional values of black beans that garbonzo.
4. All three are nutriotionally sound options for adding extremely good nutrients to foods.
A good suggestion would be to make black beans your 1st choice, kidney beans your 2nd choice and garbonzo beans your 3rd choice. As well, use that same order when planning which type of beans to add to your weekly menu. Use black beans most frequently. Then, use kidney beans where black beans do not taste as good. And last, use garbonzo beans when the other two just don't work as well in a food or recipe.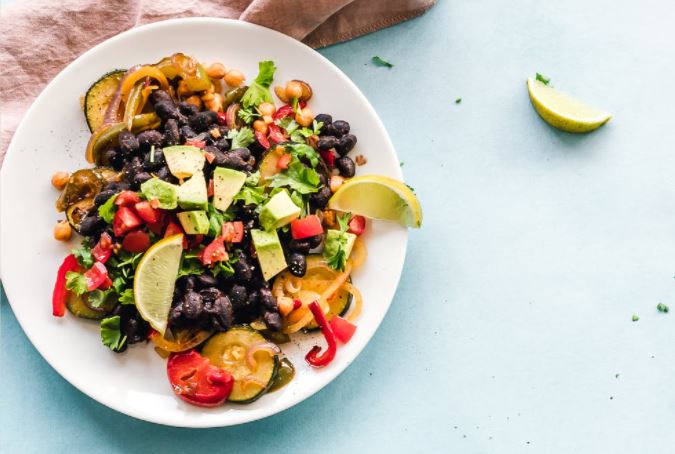 TIP: Beans are a good source of healthy fats. The good news about the fat in these beans is that they have no trans fats (the very worst kind) and are low in saturated fats (also bad). Beans are low fat overall.
Pin this now so you don't forget it later . . .