So I don't LOVE to cook, but I do like to have healthy meals in the fridge ready to eat. When I do cook, I make enough to have leftovers for a few days. I made up this beans and rice recipe based on the flavors I like and I think it is pretty tasty (if I do say so myself). I eat it alone as a main dish, put it in taco shells with shredded spinach and diced tomato. I even top it on a pile of green beans. If you have a meat eating family like I do, this  makes a delicious and healthy side. It is of course fast and easy to make so I hope you give it a try.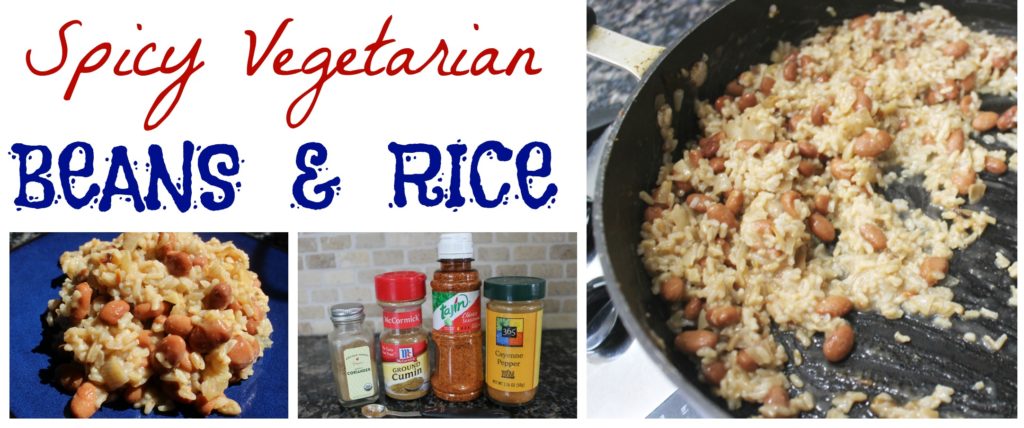 What You Need: 
1 clove of garlic chopped
1/4 onion diced
3 TBS butter
2 cups cooked (or canned) pinto beans
2 cups cooked  brown rice
1 tsp Coriander
1 tsp Cumin
1 tsp Tajin Seasoning
1/2 tsp Cayenne Pepper
a Pinch of sugar
How to Make:
Melt butter in a saucepan on med-high heat.
Add garlic and onion and spices.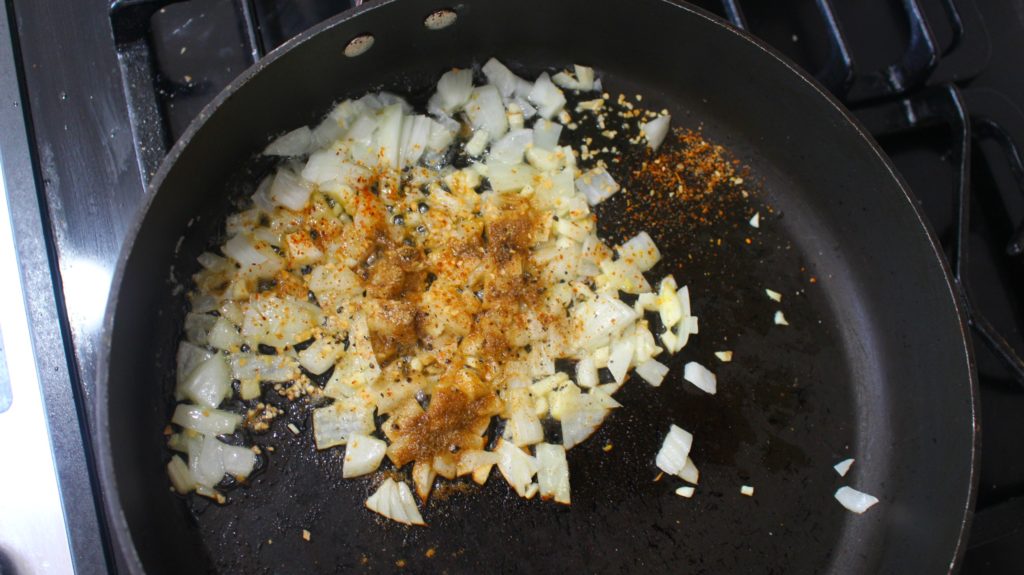 Stir until browned.
Reduce heat to medium, add beans and stir.
Stir in the rice.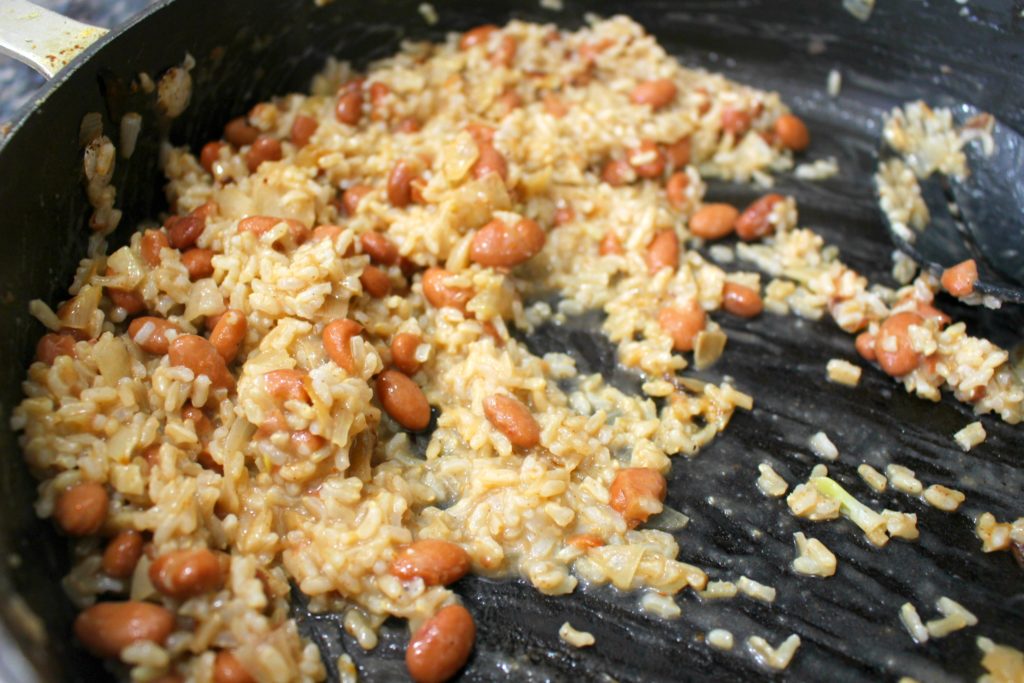 Turn off the heat and let sit for 5 minutes.