This is a super quick meal that I make quite often because it is protein packed and tastes very fresh. Not only is it good by itself, but you can serve it over rice for carbs. It is also good wrapped in a tortilla with chilled tomatoes, avocado, shredded cheese and sour cream. But like I said, I like it as is served in a bowl and eaten with a spoon. You will love the fresh flavor.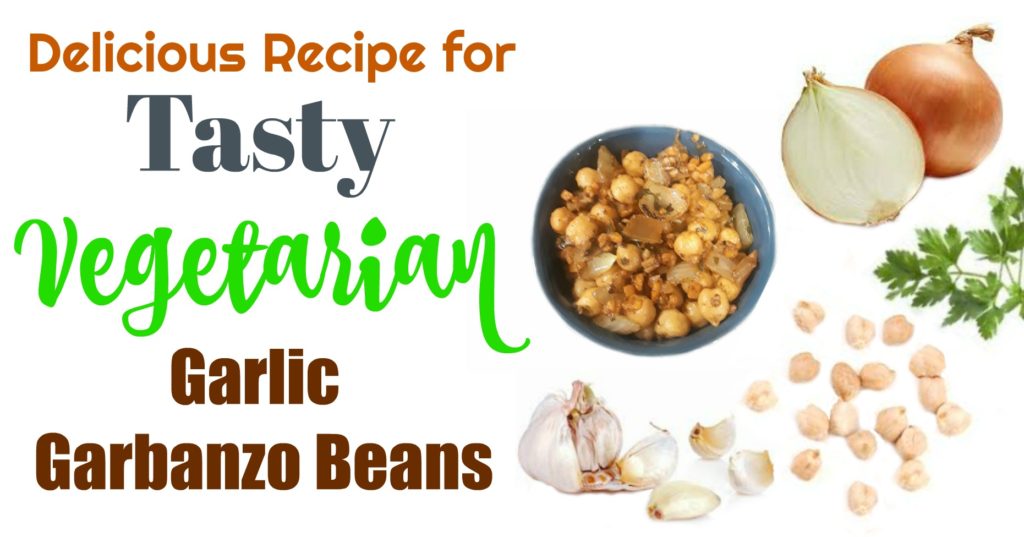 Ingredients: 
1 large onion diced
3 cloves of garlic minced
2 cans of garbanzo beans
olive oil
1/4 cup water
Seasoning:
Salt
Pepper
crushed red pepper
Cajun seasoning
Celery salt
parsley flakes
1. Heat a frying pan to medium high and coat with olive oil.
2. Add the garlic and onions and cook until browned.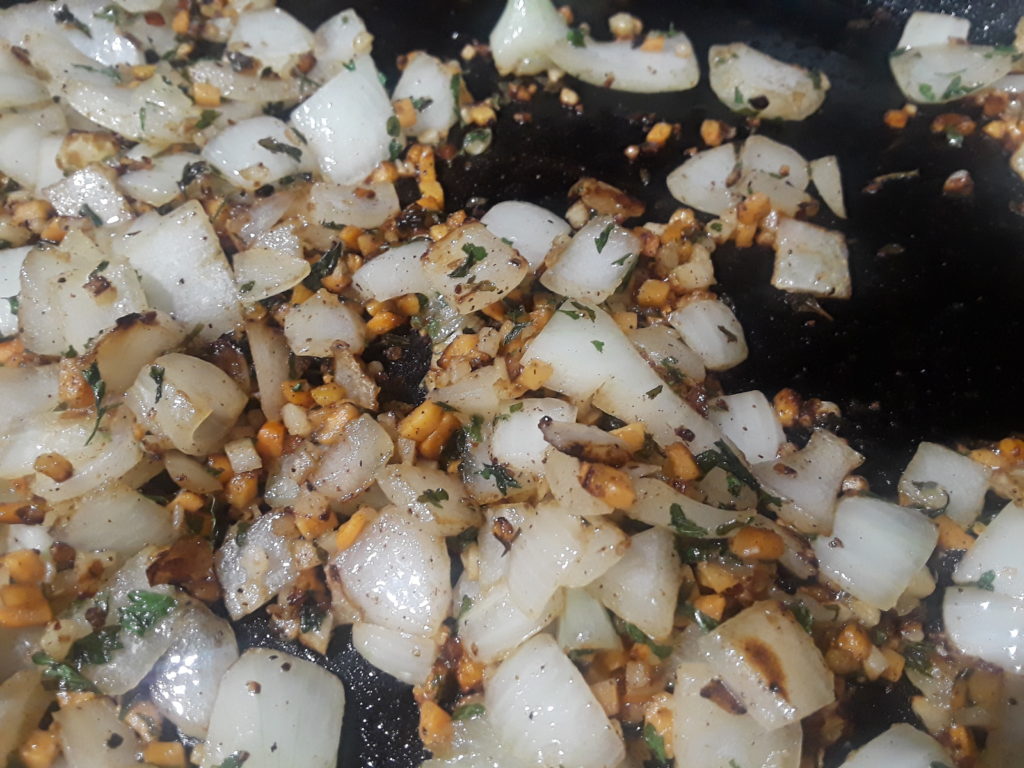 3. Add 1/8 of a teaspoon of each seasoning except use 1 full tsp. of parsley flakes.
4. Turn the heat down to medium and add the drained garbanzo beans and stir well.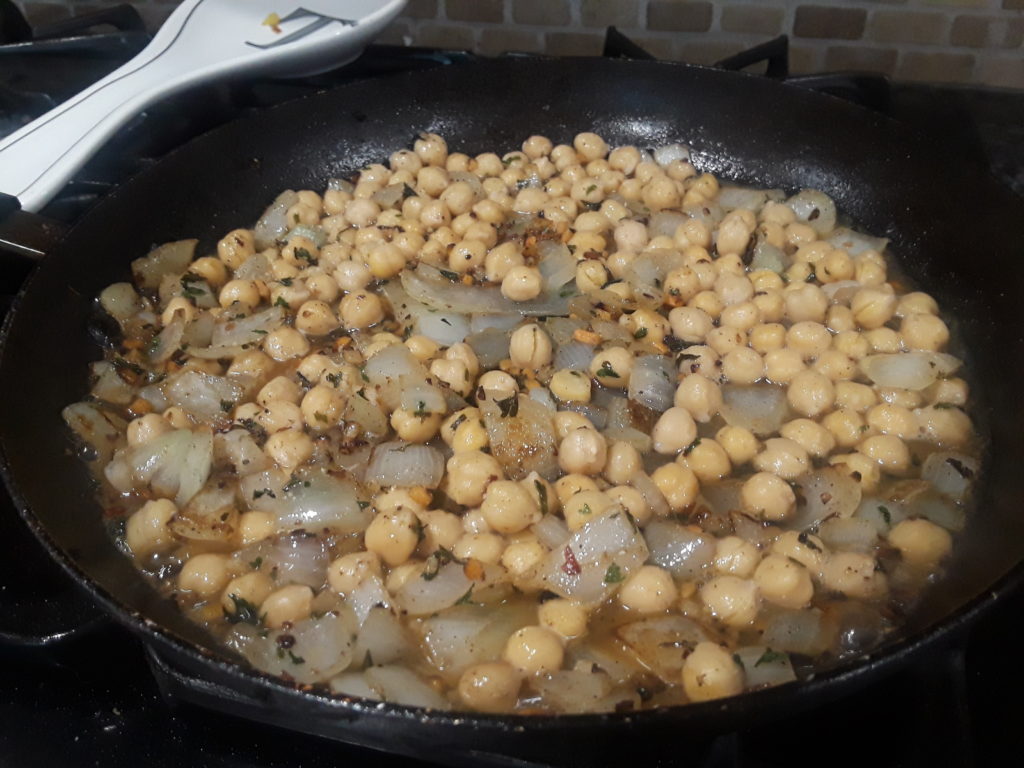 5. Simmer until the water is reduced and ingredients are softened together.
6. Serve.