Advertising has been part of the YouTube business model since 2007. In that time it has become an invaluable resource for companies across all industries and niches.
As a business owner, YouTube is a resource you really can't avoid. You have a large audience who are ready to absorb information through a targeted medium.
It's not too late to start using the platform. Its base is still growing and there's room for everybody.
Keep reading for some stellar tips on how to use YouTube advertising to drive your business to new heights.
Choose Your Ad Format Wisely
There is no one single way to use YouTube advertising. The ad type you choose will have an impact in several areas, from target audience to the ad content itself.
Display Ads
Overlay Ads
Skippable Video Ads
Bumps Ads
Sponsor Cards
Put careful consideration into where you want your advert to be seen, and balance that against the YouTube advertising cost and how far you can take your budget. You might want to start with the simpler options and grow from there based on the results you see.
Set Up Different Ads for Different Funnel Stages
Advertising is about drawing people into a funnel and leading them to the end product in such a way that those that reach it are almost guaranteed to make a purchase.
YouTube advertising works in the same way, and so you should look to set up several different ads, and maybe even ad types, to capture different people in different phases of your advertising funnel.
You can manage all of your different ads through your youtube dashboard, keeping everything controlled from a single location.
Create Effective Banners for Each Video
The banners you use for your YouTube adverts will go a long way to determining the success of your campaign. Make sure you put time and effort into creating effective banners.
There are plenty of YouTube banner templates that you can use for your base design that will help build continuity through the different ads while giving you the freedom to create something unique at the same time.
Target Each Video as Specifically as Possible
While you want to ensure your ad reaches as many people as possible, you need to do everything you can to ensure it reaches the right people.
You can do this by controlling the targeting for each ad. Control your ad targeting through your YouTube dashboard. You can play around with different combinations of audience target and ad type until you find the right one that works for your business.
Based on your budget and the YouTube advertising cost related to each ad, you can deep dive into as many different combinations as you can. It will take time, but the benefits will be worth the initial spend.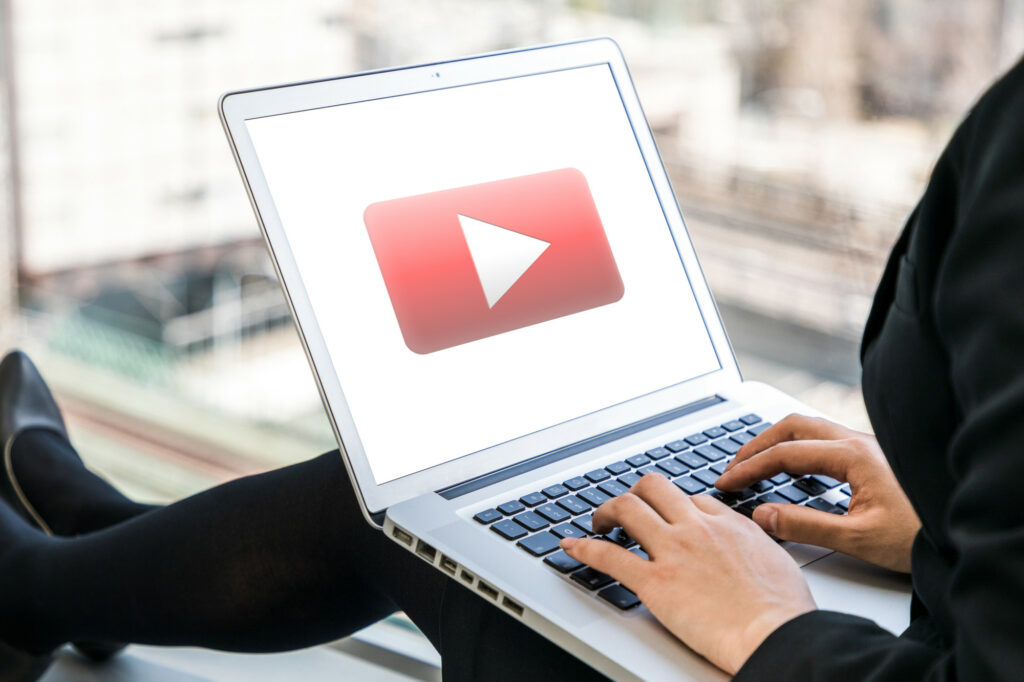 YouTube Advertising is the Most Powerful Tool 
Social media has long been a powerful advertising tool, but its true potential is still being discovered.
Youtube is the second largest search engine in the world and with around 2 billion registered users its a medium you cannot afford to ignore. Almost a third of the world's population are registered.
That's a lot of people who could, right now, be viewing ads from your competitors rather than from you.
Why wait any longer. Start working on your YouTube ads today and discover the full power of the YouTube Advertising platform.