So the gig for planning your BFFs bachelorette party has fallen on your shoulders. Do you realize what a responsibility it is? You can bet your bottom dollar that all her other mates will have some ideas of their own, but it's vital you throw her a bachelorette party that she will enjoy. So, where do you start with the planning of said party? Does it actually have to be a party or are there other things you can do? The traditional way to celebrate is with girls and a night on the town. Whatever you decide to do, here are some tips you'll find helpful.
You Don't Have to do it Alone
If you're feeling up to the challenge, of course, you can plan it all by yourself if you want to. However, it'll be far less stressful if you get some of your friends on board with the planning. Don't leave the bride out of the equation either, unless you're absolutely certain she wants everything to be a surprise.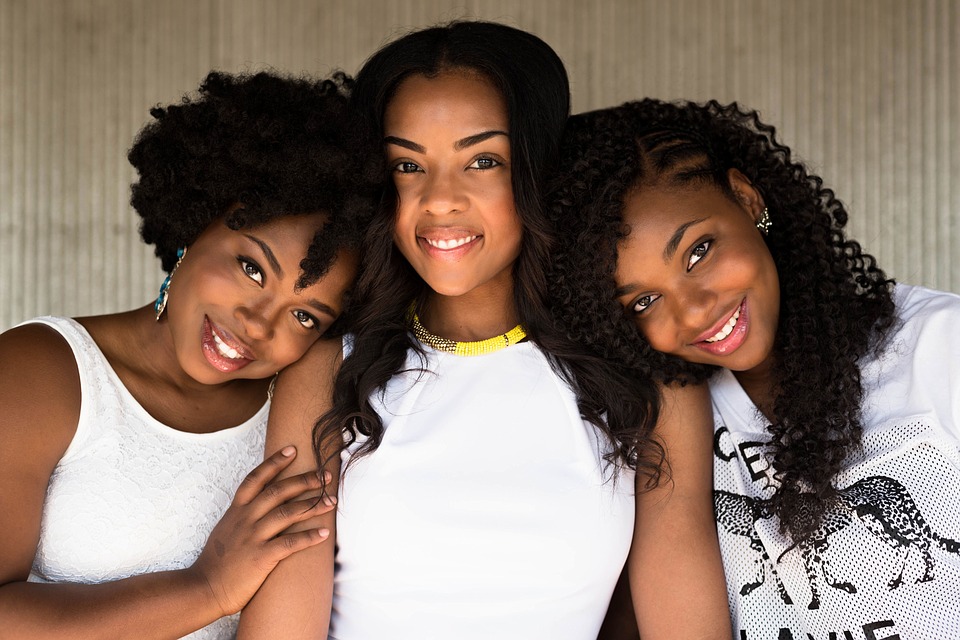 What Can People Afford?
Once you've gathered a few helpers together, you can decide on a budget for your celebration. Think about who you're inviting before you organize a weekend away in Las Vegas. Talk to the people who are going to be coming along and ask what their budget is. This can be very awkward, but it's better than planning something only to find friends dropping out because they can't afford your suggestion. If you're lucky, there may be a secret benefactor who is happily footing the bill. Otherwise, you're going to have to split the overall cost between you.
Pick a Theme or Activity
Bachelorette parties are pretty new, but there is still a tradition of crowns, white sashes and decorative pieces you need to consider. If this kind of thing really isn't for you, the bride or any of the other guests don't worry. There are plenty more ideas for activities you can do to celebrate the bride-to-be's last days of freedom. Think about what she's like to do and come up with something fun, entertaining and different. For example, a fun theme, activity or outing. Just make sure it incorporates something the bride likes doing. One idea is to start the day off with a couple of hours in the local Escape Room. This gets everyone involved and gets hearts racing as you work together against the clock to escape within the hour. It
can be great fun, and it's a fun choice for your bride that she's bound to enjoy.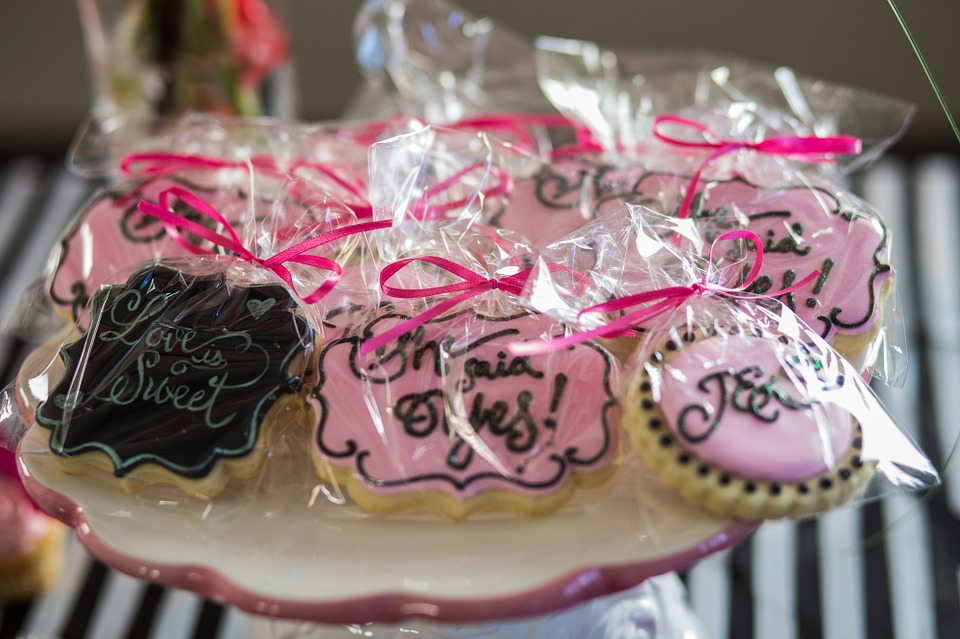 Night Out or Weekend Away?
This is really going to depend on people's budgets. Location is also going to play a part. If all the guests are located in one area, a night out will be the better option. However, if they're going to be coming from all over, why not make a weekend of it? People are going to be traveling anyway. The logistics of a weekend celebration are a little more complex. For a start, you're going to need to think about where they all stay.
A bachelorette should be an occasion that's remembered by the ladies for many years to come. It doesn't have to be something embarrassing for that to happen. There are going to be new people to make friends with. All the bride wants is for everyone to get along and have a good time. Following the above ideas can see your bachelorette party  go off with a hitch, so the bride is left happily looking forward to her big day.