Keeping a home in good working order doesn't come cheap. If you're eager to lower the cost of maintenance and repairs and reduce the risk of disasters at home, here are some simple strategies to employ today. 
Prioritizing home maintenance
Maintenance involves looking after your house and taking steps to prevent damage and wear and tear. There are several things you can do to try and lower risks, including clearing gutters and keeping your garden tidy, scheduling regular checks for your household appliances and heating and AC systems, and cleaning your home frequently. If you spend time on home maintenance and keep crossing jobs off your list, this will reduce the risk of issues that are costly to repair and save you money in the long run. Contact companies to organize checks and services and make sure you have contact details for emergency assistance just in case you need 24 hour AC repair or you need urgent help with plumbing or roofing issues, for example. It's an excellent idea to have a list of trustworthy, reputable businesses to hand, particularly if you live in an area that experiences changeable or extreme weather.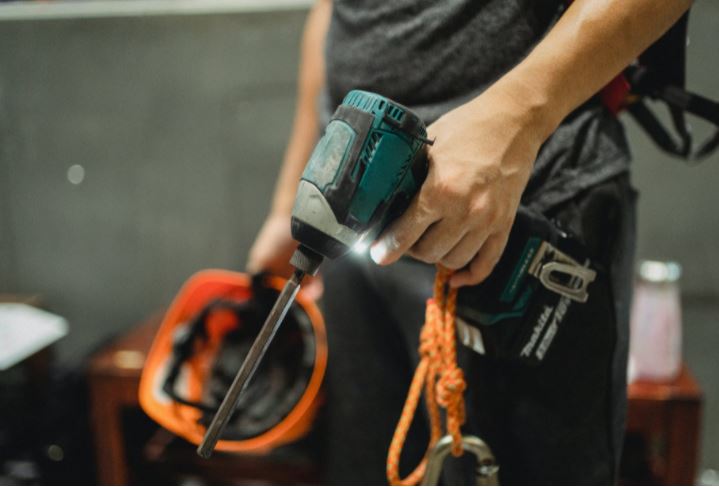 Seeking expert advice
There are many maintenance and DIY jobs you can do around the house to make it look fabulous and tend to minor damage, but it's not always possible to resolve every problem yourself. If you have issues with your roof, you're worried about water damage or the condition of your roof after a storm, or you've noticed patches of damp on the walls or ceiling, seek expert advice. Contact local businesses with experience in the relevant area and explore your options. Ask neighbors, friends or relatives for recommendations or use social media to get tips from people who have used local services and companies. Compare quotes, read reviews, and always make sure that the business is insured and that work is fully guaranteed. 
Investing in insurance
Sometimes, it's simply not possible to avoid home disasters, and this is why insurance is so crucial. If your home is damaged during a hurricane, or a fire breaks out, for example, your insurance policy will help you recover financially, and you may also be able to access temporary accommodation. Check your policies carefully and consider upgrading to more comprehensive cover if you can afford to. It's wise to compare prices and plans if your policy is due for renewal, as you could save by switching to a different provider. 
Weatherproofing
Many of us worry about the impact of adverse weather conditions on our homes. With storms, floods and fires becoming more commonplace, it's beneficial to embrace weatherproofing techniques. You can choose specialist materials to strengthen buildings and windows and doors, you can investigate landscaping options to lower flood risks, and you can use substances to protect the outside of your home from cold weather, wind and rain. 
Being a homeowner is not always a walk in the park. It's common to encounter problems with plumbing, electrics and heating and cooling systems, and our homes are also vulnerable to extreme weather and damage caused by wear and tear. To reduce the risk of disasters and expensive repairs, keep up to date with general maintenance, schedule regular checks and services, make sure you have robust insurance and take steps to weatherproof your home.