Post sponsored by Houzz. 
Home decorating and shopping has gone social and visual!
Do you love to look at home decor? I do too, so I go to Houzz because their site is all about getting inspired, finding experts in your area and shopping products that you want for your home. You will be amazed at how many different categories they have for house and home.
It is astounding.

On Houzz you can filter through 15 million photos for design and decorating inspiration. Maybe you just want some really cool lighting or a one room make over. Maybe you want to build your dream home! No matter how big, Houzz will help get you exactly what you are looking for while you have fun browsing and shopping online.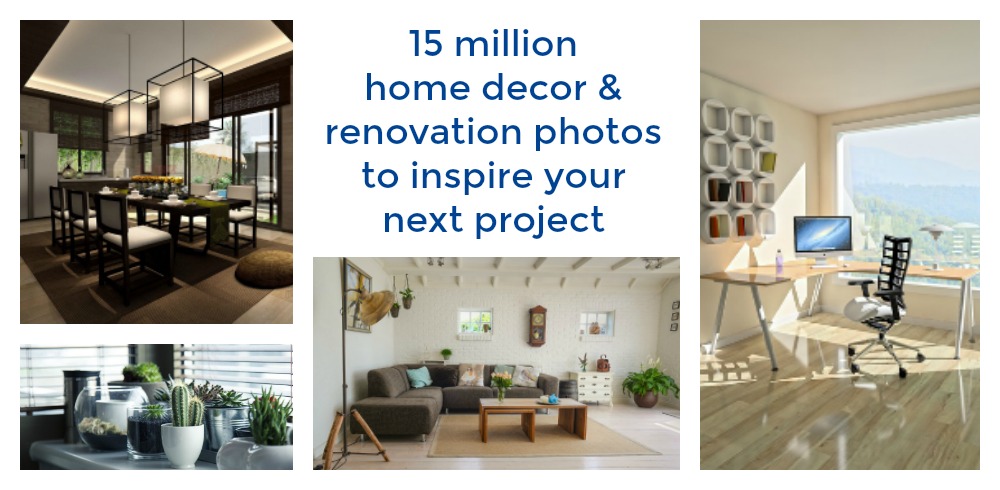 Whether you are looking for a complete home remodel, or a simple room accent, Houzz is the best place to find inspiration, discover the perfect products and collaborate with over 40 million homeowners and over 1.5 million design professionals worldwide.
Click this banner and get Free shipping on lots of incredible items on Houzz.


Houzz is your one-stop platform for home remodeling and design, bringing homeowners and professionals together in a uniquely visual community.

Pin this for later. . .