When Supermoms are consumed day to day with budgets, meal planning, scheduling and parenting it is nice when the calendar dictates a day that we are forced to acknowledge our adult relationships. If you have been busy and married for awhile then you know that maintaining a relationship can be challenging to say the least. That is why Valentine's Day is a great opportunity to celebrate that romantic intimate adult relationship of yours. After you have done all the fun and crafty Valentine's Day activities for your children and home it is time to do a little planning for your adult V-day.
Use these free printables I made for a fun night together.  Free Printables Romantic Valentine's Day Couples Game Cards @dapperhouse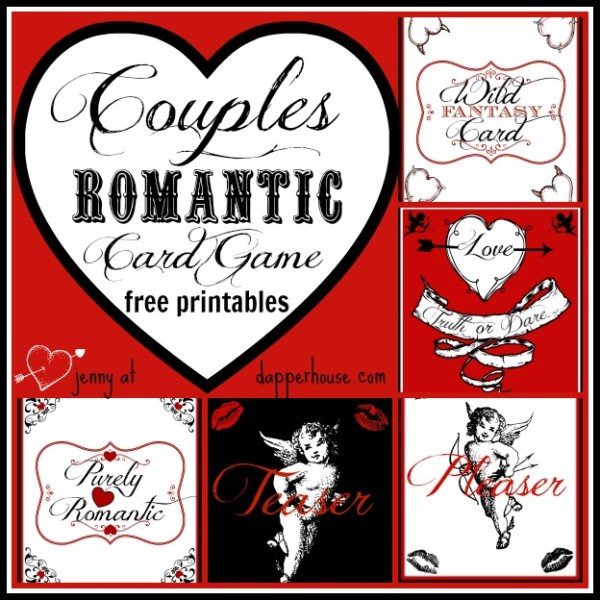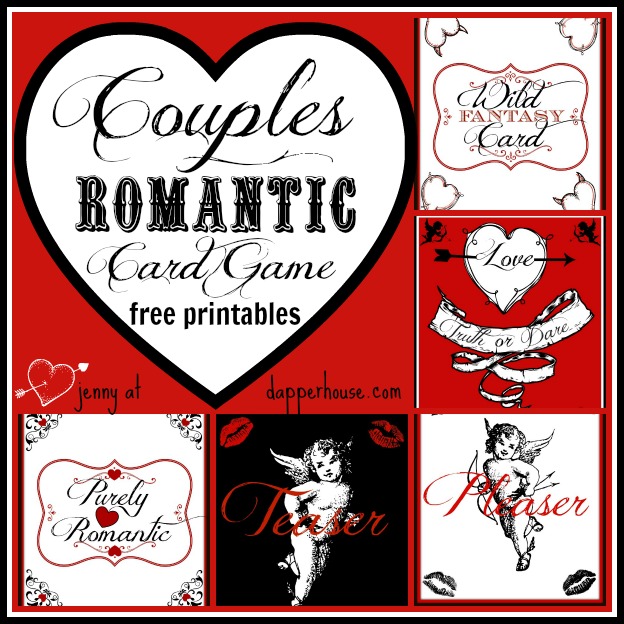 How to Make the Cards: Make sure to print out at least two sets of cards, one for him and one for you. Then on the backs of your own cards you each write something that corresponds to the theme of each card. For example, on the "pleaser" card you may write that the other person has to remove an article of clothing, or kiss your neck. On the "Truth" card you could ask your partner to reveal something that they would like for you to do for them right then (in bed) or else they have to do a dare.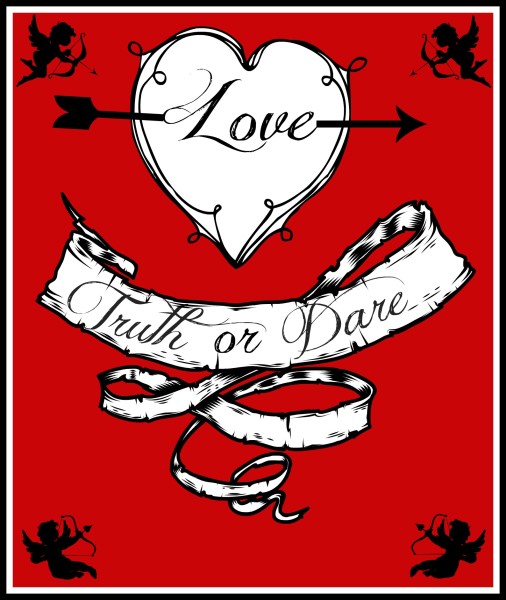 How to Play: After you have had enough shots a glass of wine to loosen up (and enough Advil to kill the headaches) it is time to play.
Sit across from each other on the bed and lay your cards out in a row in front of you. Take turns choosing a card from each other's set of cards and doing whatever your partner has written on the back.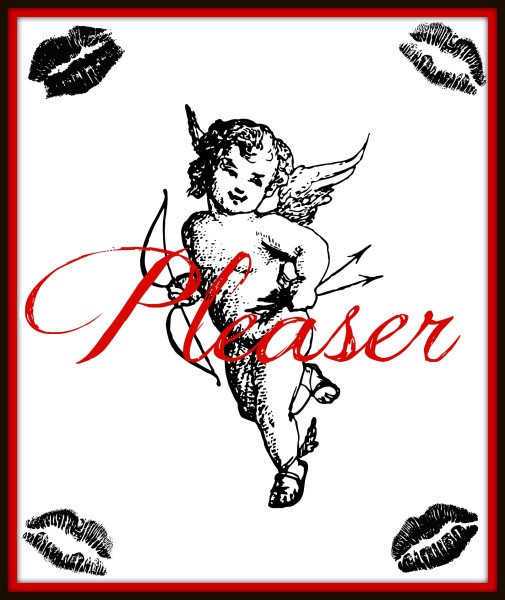 The fun challenge card is the Purely Romantic Card. It will be entertaining to watch your husband try to come up with something to write on that card. For you women, this is a great opportunity for you to let him know what romantic gestures you would like to see more of each day, like a strong hug that lasts more than 5 seconds or simple, thoughtful words whispered in your ear in his sexiest voice, "I want to help with the laundry".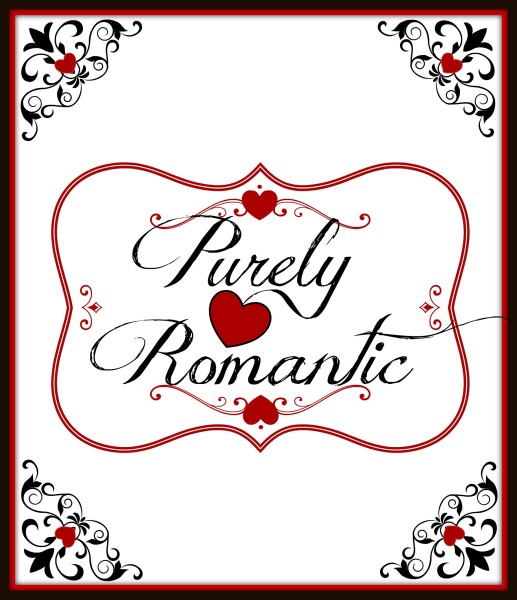 Rules: Have fun, no fighting, play fair (or cheat a little).
Happy Valentines Day!