This is a sponsored post. Content and opinions belong to jenny at dapperhouse.
One of the reasons that Christmas is so fun is because of the magic that children believe it holds. Children love to make wishes snacks and crafts so this DIY project is a trifecta. You can make these kits up quickly and easily and bring them out for any fun occasion. The best part for parents and adults is that the kids are prompted to say their wishes out loud. This makes it easy to know exactly what is on your little one's mind (and heart) so that you can make sure that their wish can come true! Here is how to make your own magical ( and edible) snowman with free graphics that you can download from over 300,000+ Graphics, Vectors, Icons, Buttons, Images and MORE!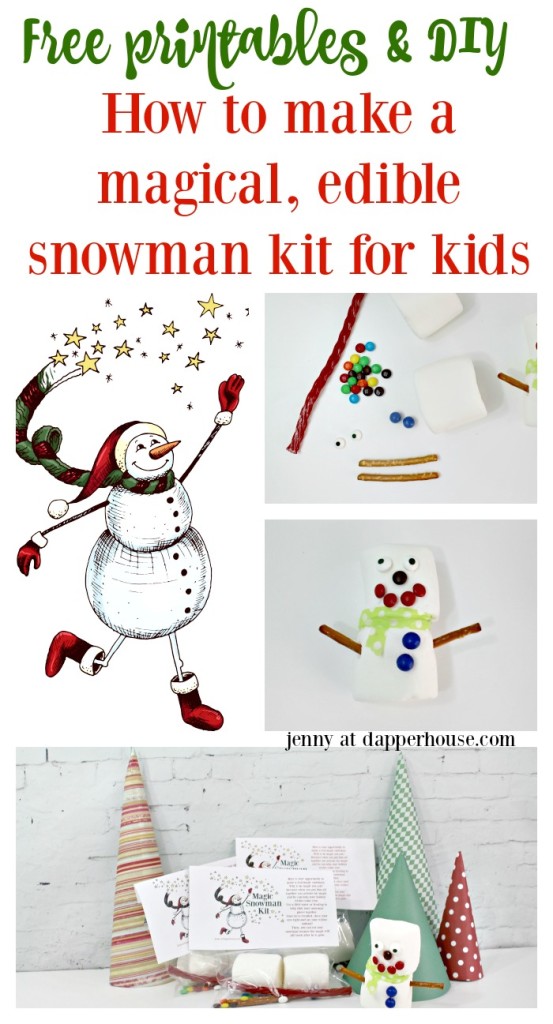 You will need: 
extra large marshmallows
stick pretzels
candy eyes
assorted round candies in assorted colors (m&m's, sixlets, etc)
other assorted candies for decorating the snowman (like licorice or fruit roll ups for scarves)
frosting or icing to stick the candies to the marshmallows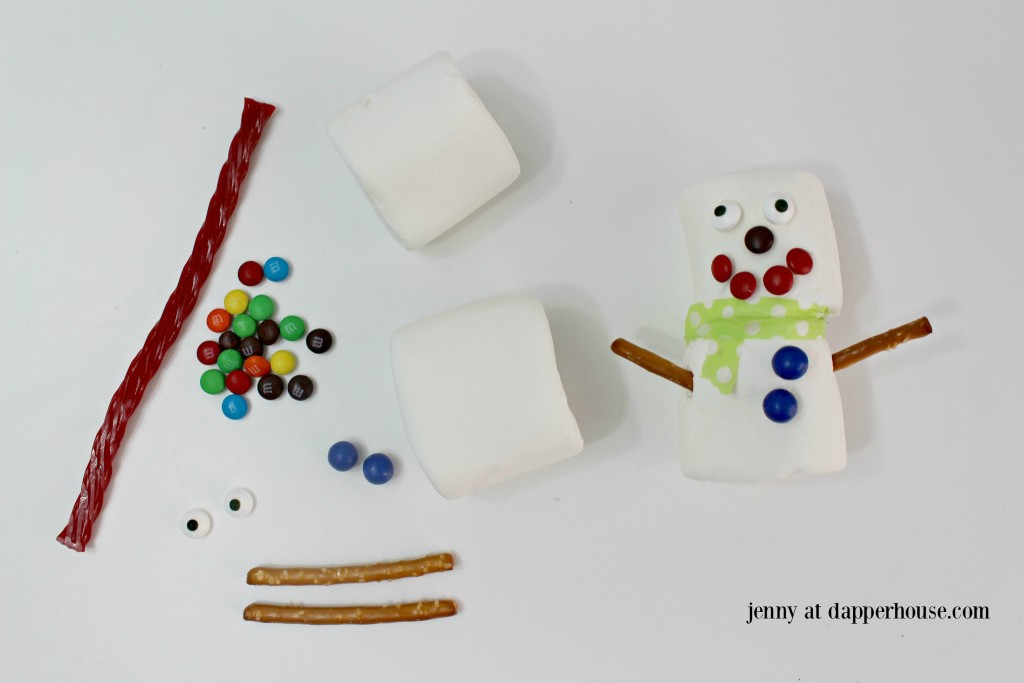 How to Make: 
Step 1.) First you go to Graphic Stock and sign up for the Free 7 day free trial.
Step 2.) Then, you get your favorite, free snowman graphic (like I did) and make a label that is 7 inches long so that it fits over a normal sized resealable plastic bag.
Step 3.) Print out as many as you need.
Step 4.) Add the snowman supplies to the baggies.
Step 5.) Staple or tape the label to the top of the bag.
Step 6.) Hand out the bags to and make sure to have some icing (and bowls of water) on hand to help hold the pieces on the snowmen.
Step 7.) Assist children in decorating their snowman and then have them take turns sharing their wishes.
Download for FREE over 300,000+ Graphics, Vectors, Icons, Buttons, Images and MORE!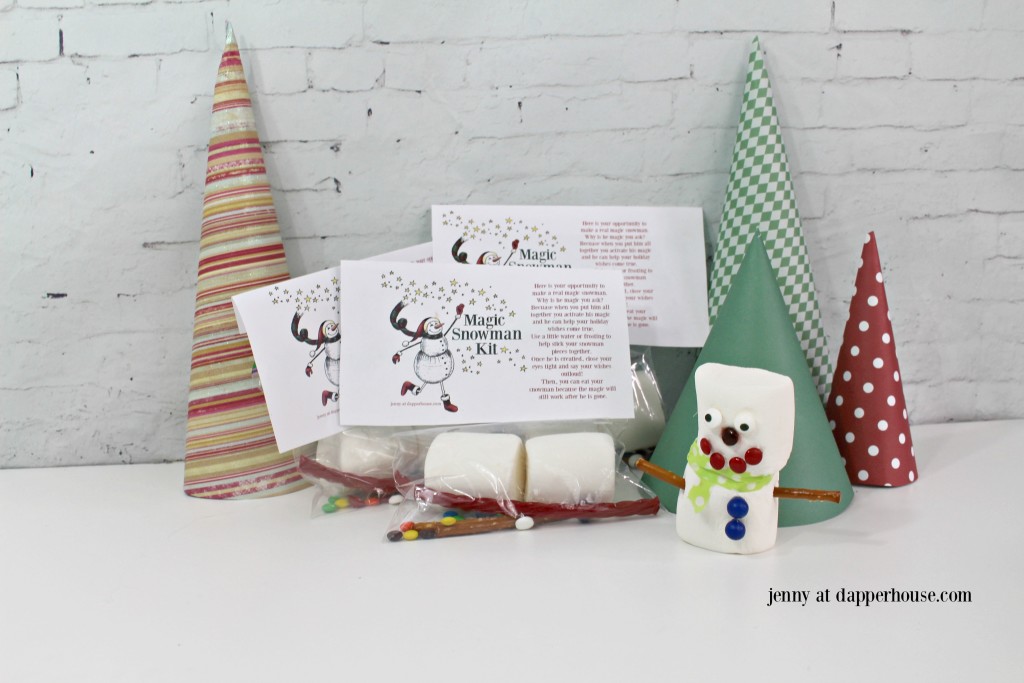 Here is what my Free Printable Graphic looks like. . .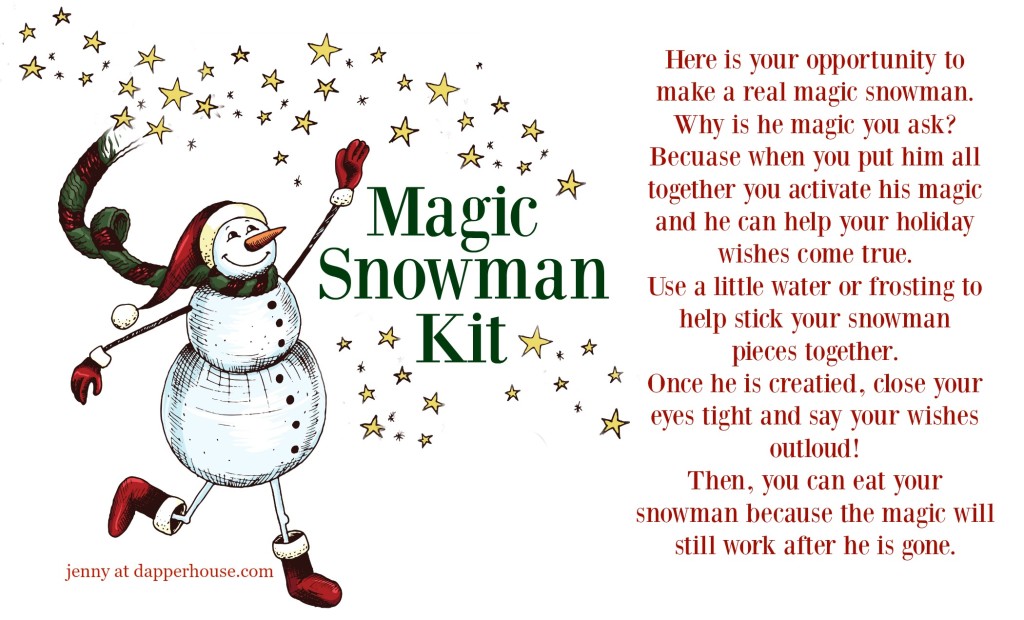 I cant wait to see yours!
(Feel free to use my printable to make your own magical, edible snowman kits!)