I am a member of the #CollectiveBias Social Fabric Community. This #MyMarianos shop has been compensated as part of a social shopper amplification for CollectiveBias and its advertiser.
I love the opportunity to talk about Mariano's stores. Today a new Mariano's opened in Western Springs, Illinois so I went to enjoy the festivities and take advantage of all the things that make a busy mom's life easier. (Not to mention all the free samples of Chicago Deli foods.)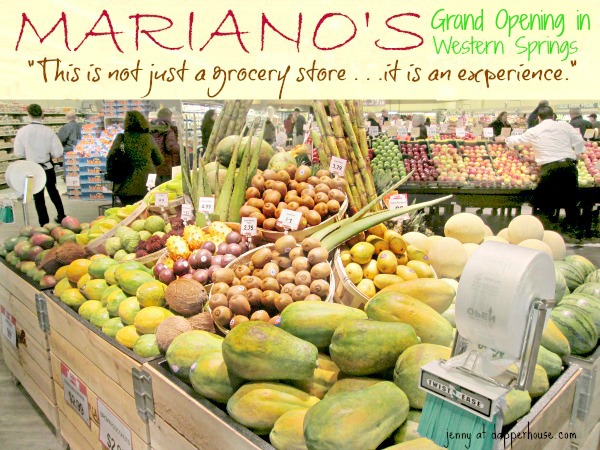 The first reason that I love Mariano's is that the customer service is always top notch. From the handsomely dressed employees to the most informative butchers, the professionalism and assistance keeps me coming back. There is also live piano music!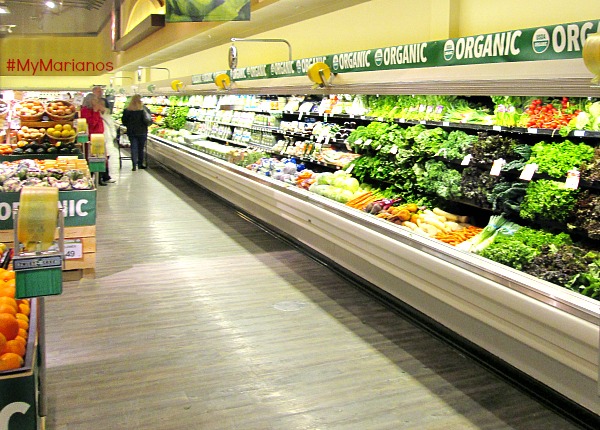 Did you know that Mariano's has trained health professionals at their stores that are there to provide free services to their customers?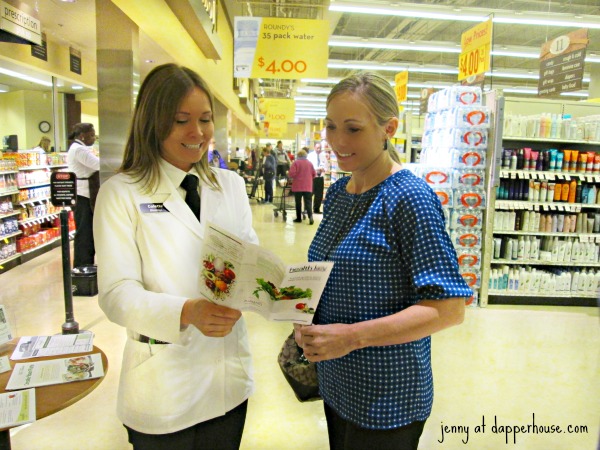 The dietitian who works at my Mariano's store is also now at the new store in Western Springs. It was fun to see Colette Hansen, MS, RD, LDN today. She has really helped me by recommending foods and recipes that meet my nutritional goals. She showed me how to shop using Mariano's coded tags to make fast and informative decisions on what I need to buy.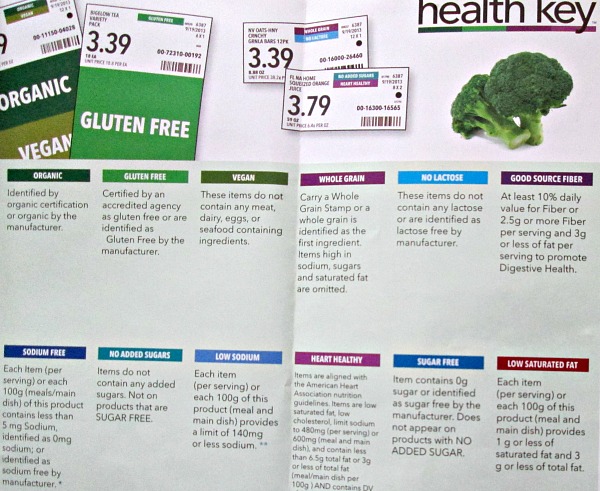 You can pick up a health key pamphlet to guide you in the right direction when you shop for specific dietary needs. No more time spent on trying to make sense of nutrition labels. Their dietitians have done it all for you; vegan, organic, gluten free, no lactose, heart healthy and sodium free to name a few.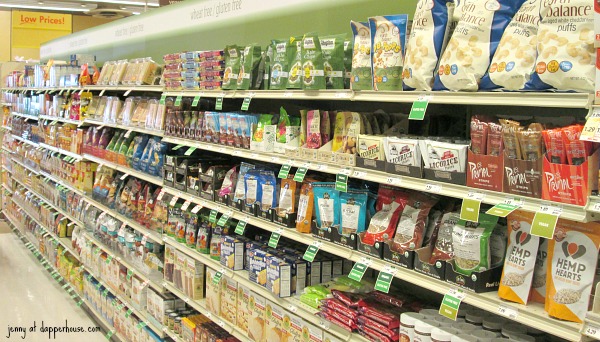 Colette recommended that I get a free health screening today to see what kind of progress I was making with lowering my cholesterol through diet. One quick poke to my finger and in less than 5 minutes I was elated to find out that I got a perfect score! You can go to Mariano's and get blood pressure, glucose, and cholesterol testing in Western Springs, Illinois free during their Grand Opening or at any of their stores for $20 anytime.

The whole store is filled with healthy and delicious choices like this fresh herb market.

If you are concerned about eating organic foods, this is your store. You can not match the prices or selection found at Mariano's.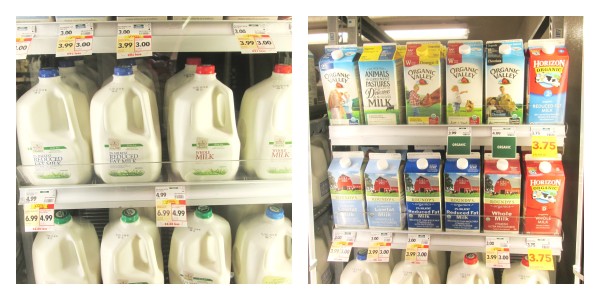 I also love that they have a vinegar and olive oil section bigger than you can imagine. There is a tasting bar so that you can buy exactly what you love.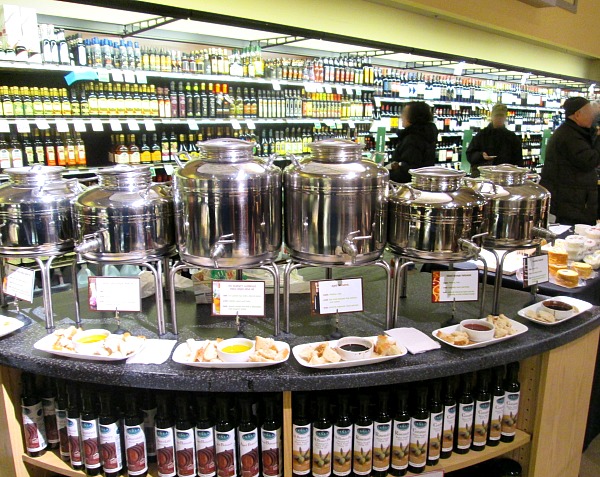 (Try their blood orange infusion – it is very popular right now.)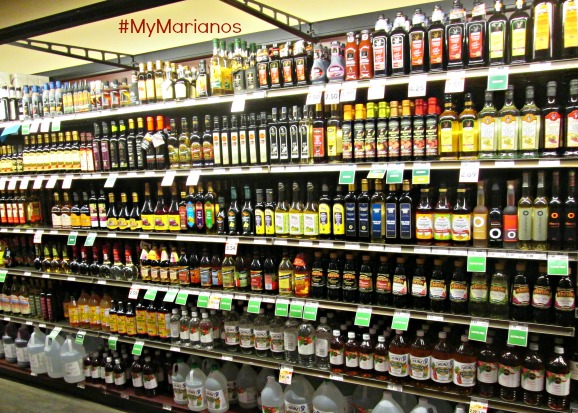 The meat department is expansive. They have specialty meats that they make themselves like Italian Sausages and Pub Burgers. Their fresh Chicago seafood will make your mouth water.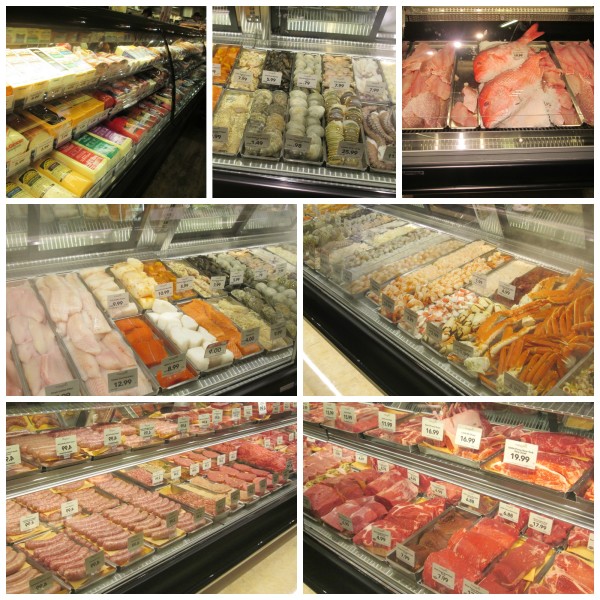 The smoothies are here at Mariano's are everyone's weakness.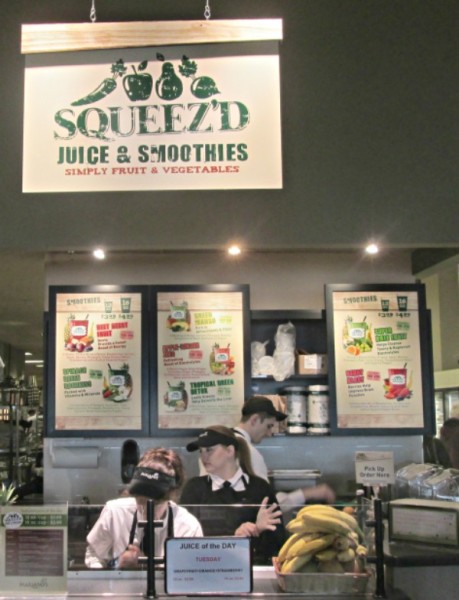 The cheese section has trained professionals there to help you pick the  best cheeses for your event or recipe.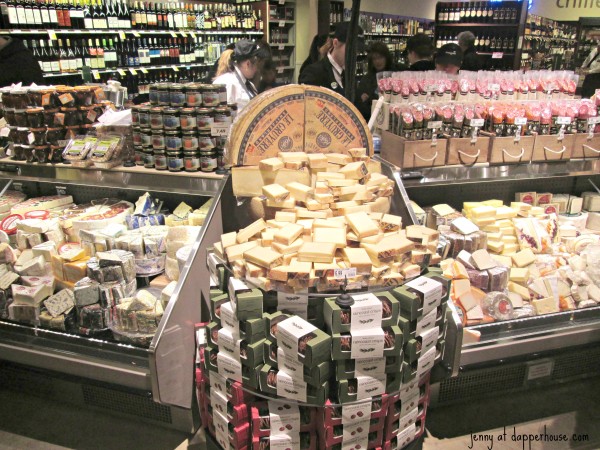 The dessert section does have many healthy options like gluten or peanut free. If you want to spoil yourself this is your bakery!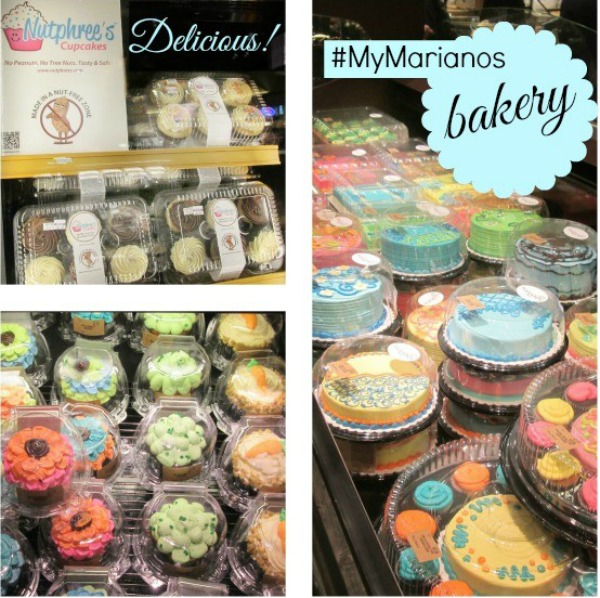 The Vero coffee bar is always buzzing because of their locally roasted flavors.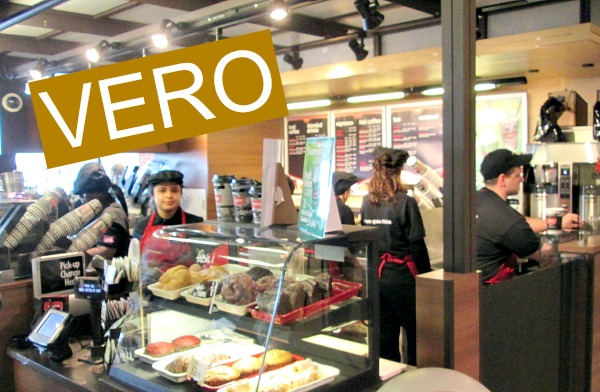 The other reason people rave about Mariano's is the prepared foods that you can eat in the store cafe or to take home. (This is by far the best kept secret for busy moms.) You can run in and grab gourmet salads, soups, sides, sushi, main dishes and more to serve your family without the expense and time to make it all at home!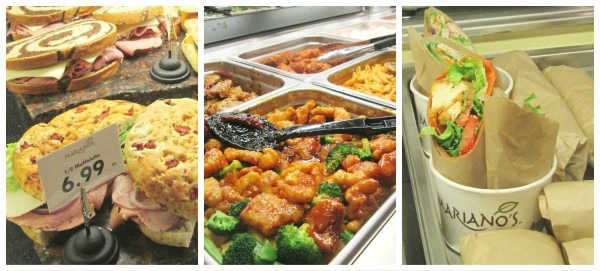 While you are there, run to the beer cooler and build your own six pack of craft beers. They are running a cool deal to get free Mariano's beer glasses!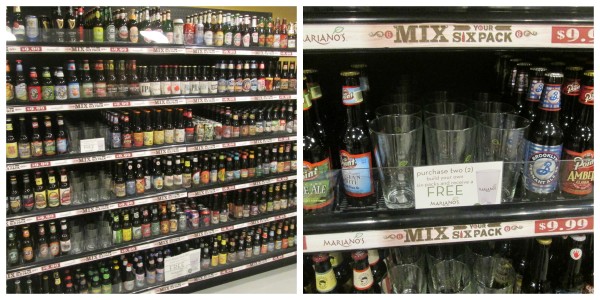 Many of their departments are happy to take your custom orders from everything from hand tossed pizzas to fresh blooming bouquets.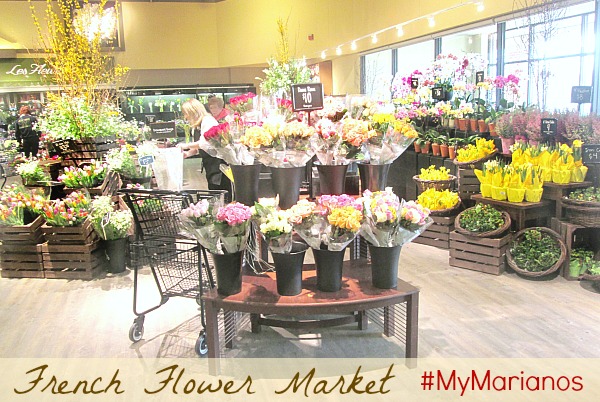 You can find a store on their website or travel to Western Springs to join all the excitement of the grand opening like I did at 4700 Gilbert Avenue Western Springs, Illinois 60558.
You will love it here at #MyMarianos.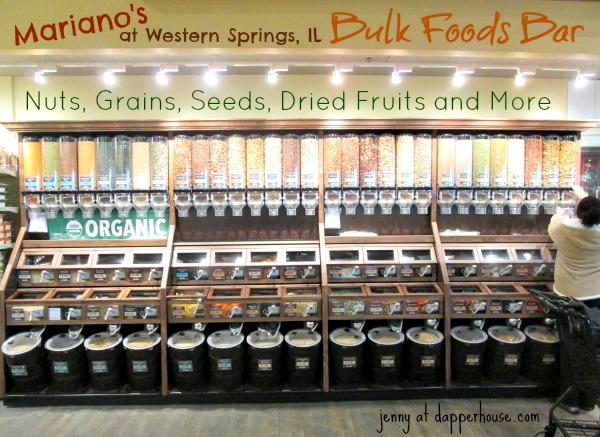 Visit the calendar of events for cooking demonstrations, store tours and more.
Like Mariano's on facebook for the latest deals and updates.
Follow @MarianosMarket on Twitter and say "Hello"