I LOVE cactus probably because they remind me of home in Arizona. I have lived in Illinois for over 12 years but for 30+ years I had spent my whole life in the Arizona desert filled with beautiful cactus of all sorts. I wanted to make some cool paper cactus for home decor and wanted to share this craft with you too! The type of cactus we are making is usually called a Fairy Castle cactus but more technically called a cereus tetragonus. I hope you have fun making it and showing it off in your own home.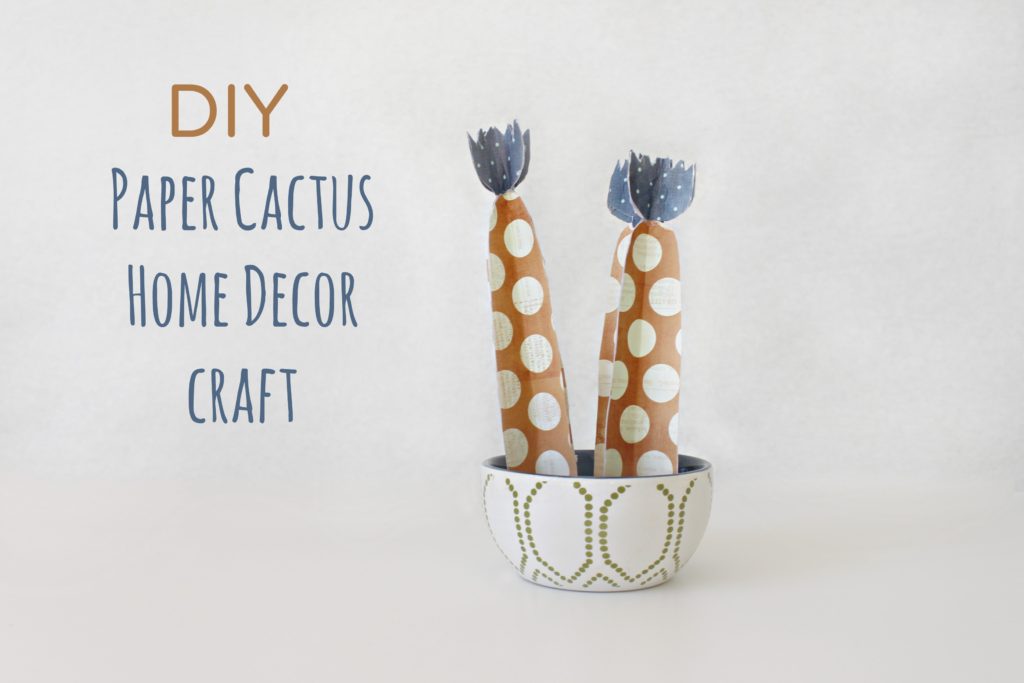 Supplies: 
Two coordinating pieces of 12″ x 12″ scrapbook paper. One is for the cactus and the other is for the flower.
 A piece of cardboard that will fit a stencil 6″ x 2″ and another that is about 2″ square.
Pen or Pencil
Scissors
Glue gun
Ruler
Flower foam
Small pot
Instructions:
Step 1. Get out  your pencil and large piece of cardboard. Use the ruler to make a 6″ line down the center of the cardboard. On one side of the vertical line, make a 1 1/2″ horizontal line centered on the first one. On the other end, make a centered line that is 3/4″ long. Use the ruler to connect the ends of the two lines to make this sides of the cactus. (Please refer to photos for what this should look like.)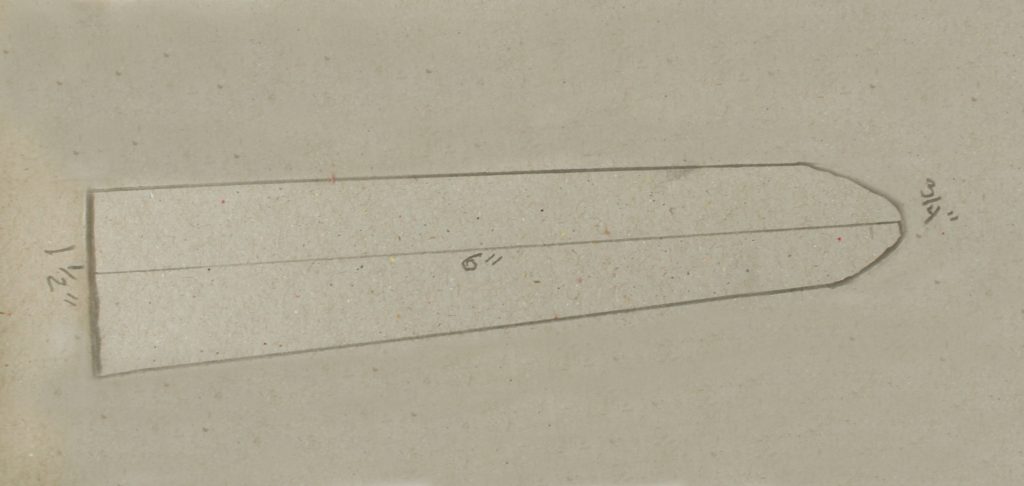 Step 2. Cut out this cactus stencil and use it to trace 4 pieces on the paper reserved for the cactus. Once finished, cut about an inch or two off the bottom of the stencil and trace four more on the same paper. Cut out all 8 pieces.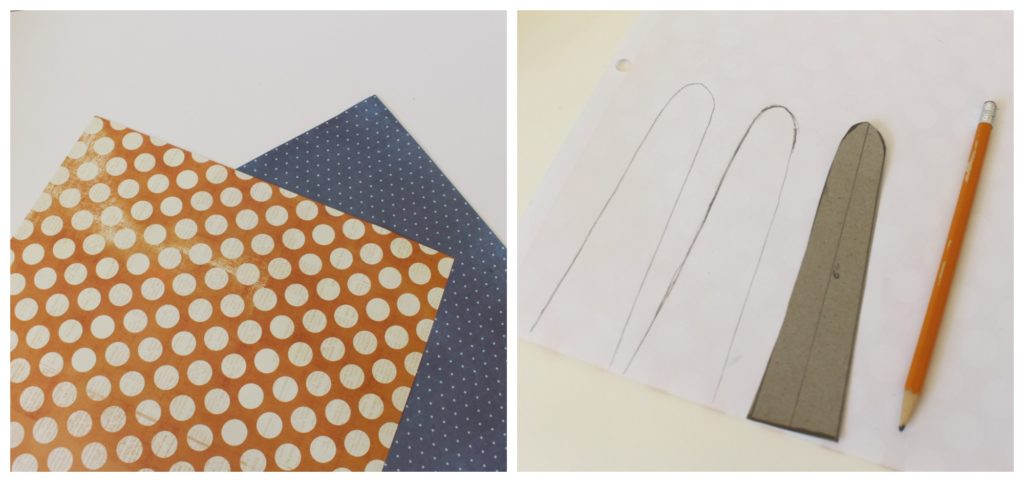 Step 3. Use the other piece of cardboard to sketch a cactus blossom that is approximately 1 1/2″ wide and tall. (Make sure that there are two five points on the top of the blossom that are even; so that they will match together when glued in step 5.) Cut this out and trace 8 of these on the piece of paper reserved for the blossom.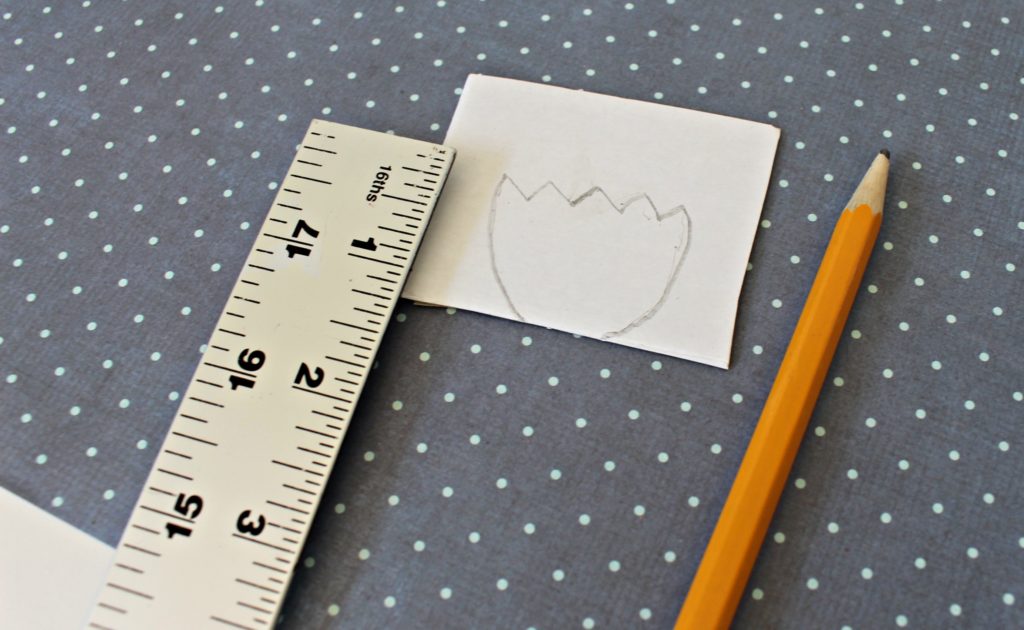 Step 4. Take the 8 cactus pieces and fold them down the center vertically to make a crease. Use the glue gun to attach the 4 larger pieces together with the folded centers touching on the inside. Then, do the same for the 4 smaller pieces.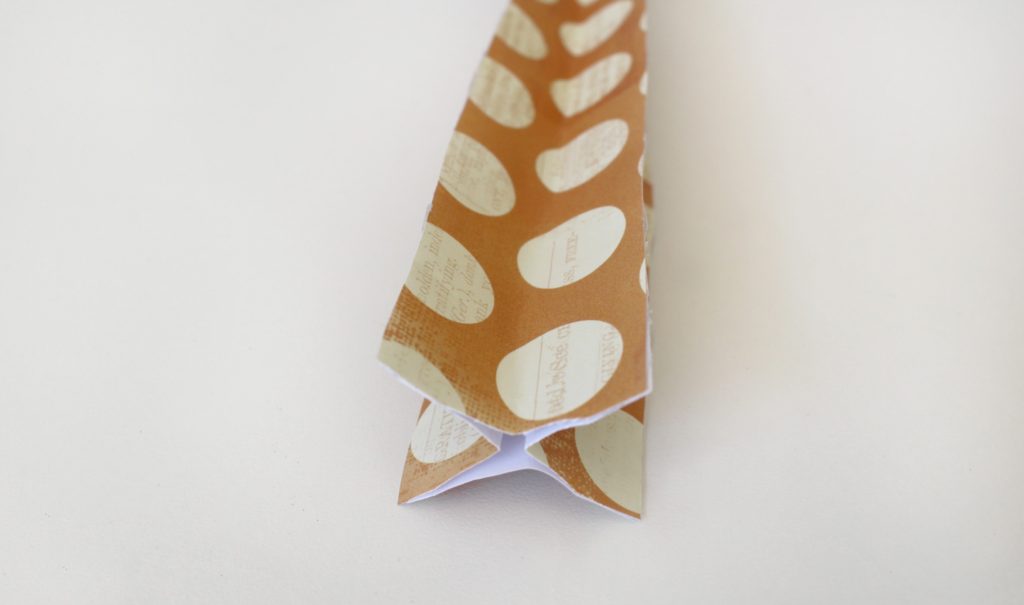 Step 5. Fold all the blossom pieces in half vertically to create a center fold. Using the same technique as in step 4, glue these pieces together.
Step 6. Use the glue gun to attach the blossoms to the cacti.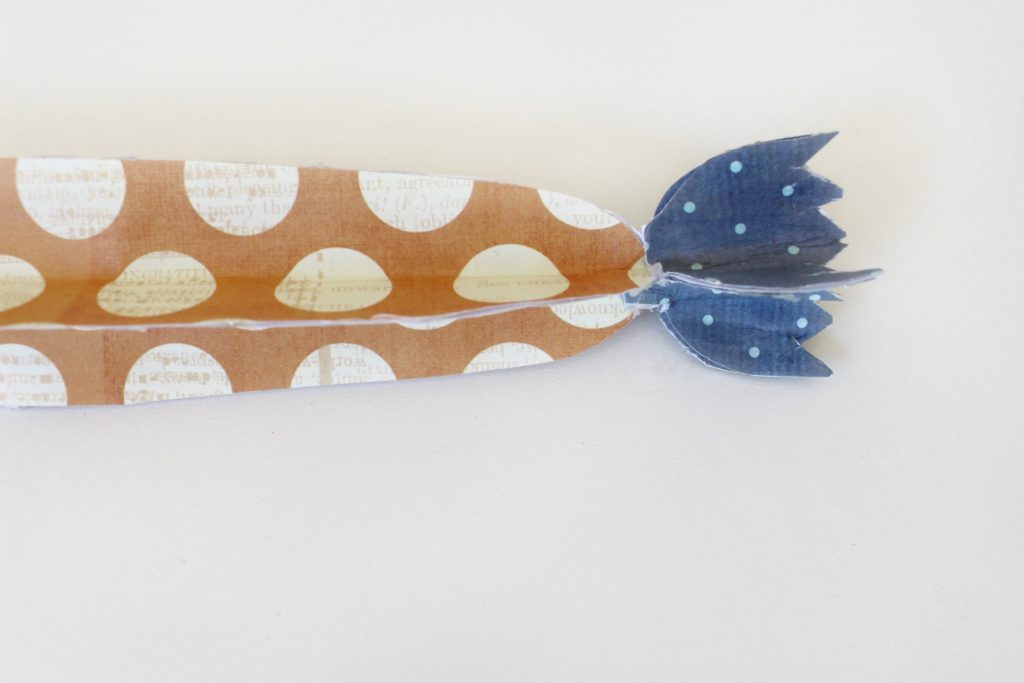 Step 7. Cut the floral foam to fit snugly inside the small pot and use some glue to stand the two cacti to the floral foam.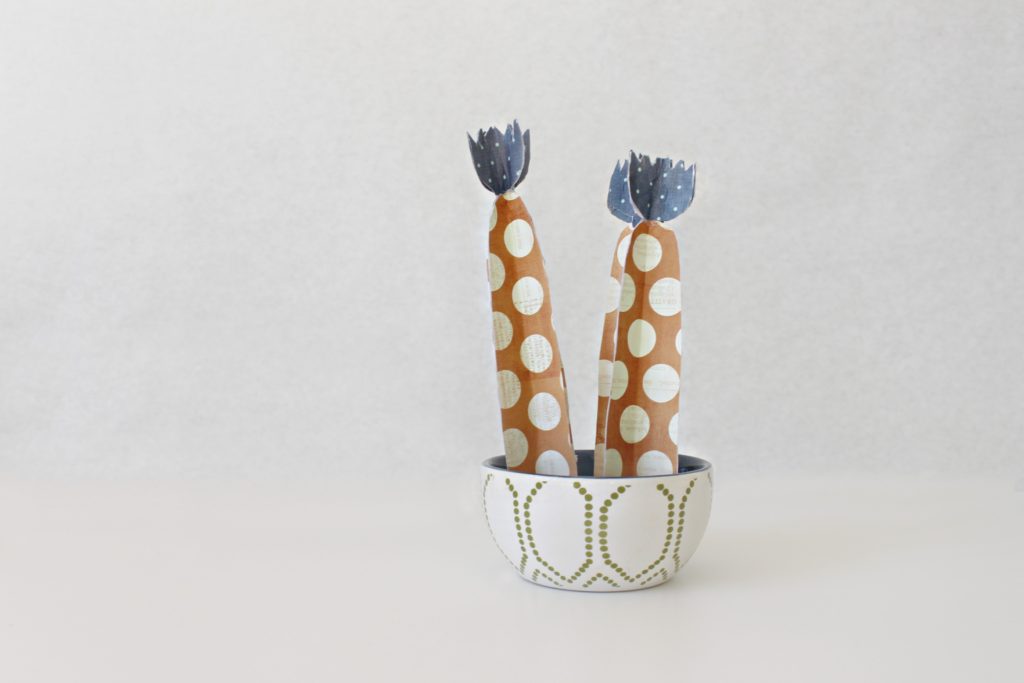 Pin this for later. . .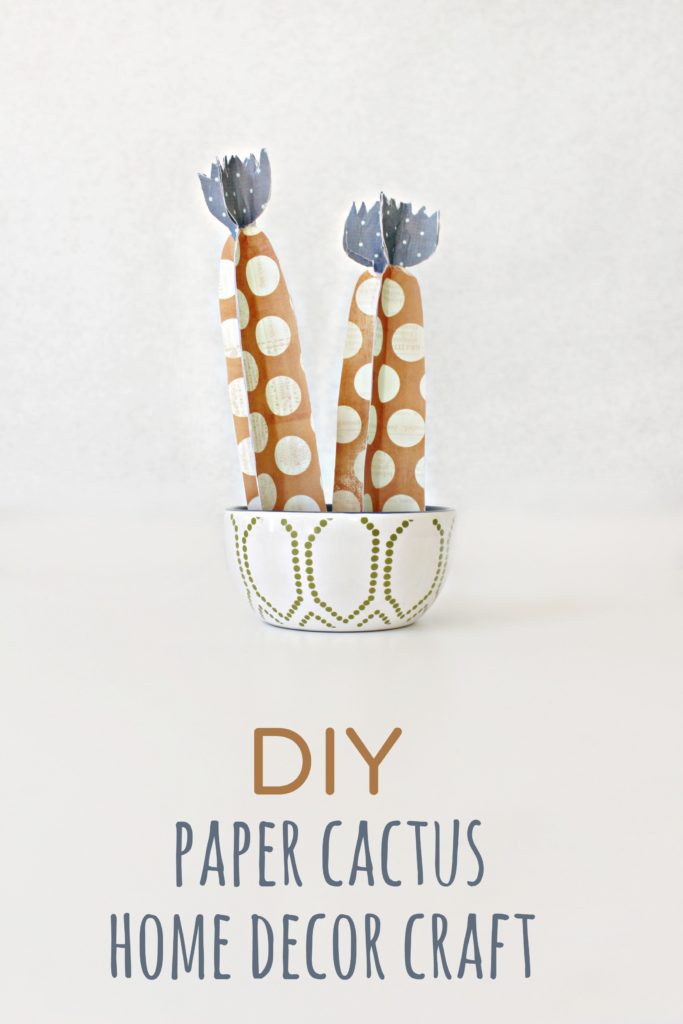 More cactus crafts. . .
Painted Prickly Pear Cactus Tee