I LOVE cactus because it reminds me of my home where I was born and raised and lived for 30+ years…ARIZONA! I call Illinois home now after living here for over 12 years but AZ is in my heart as home. I love making/designing my own clothes when I can and I want to share this easy cactus tank top with you! Have fun and enjoy.
Supplies:
an off white or canvas colored tank top with no print or design
cardboard
newspaper
dark green fabric or craft paint
small, stiff bristled paint brush
pencil
ruler
scissors
Instructions:
Step 1. Cut out a 3″ x 3″ piece of cardboard.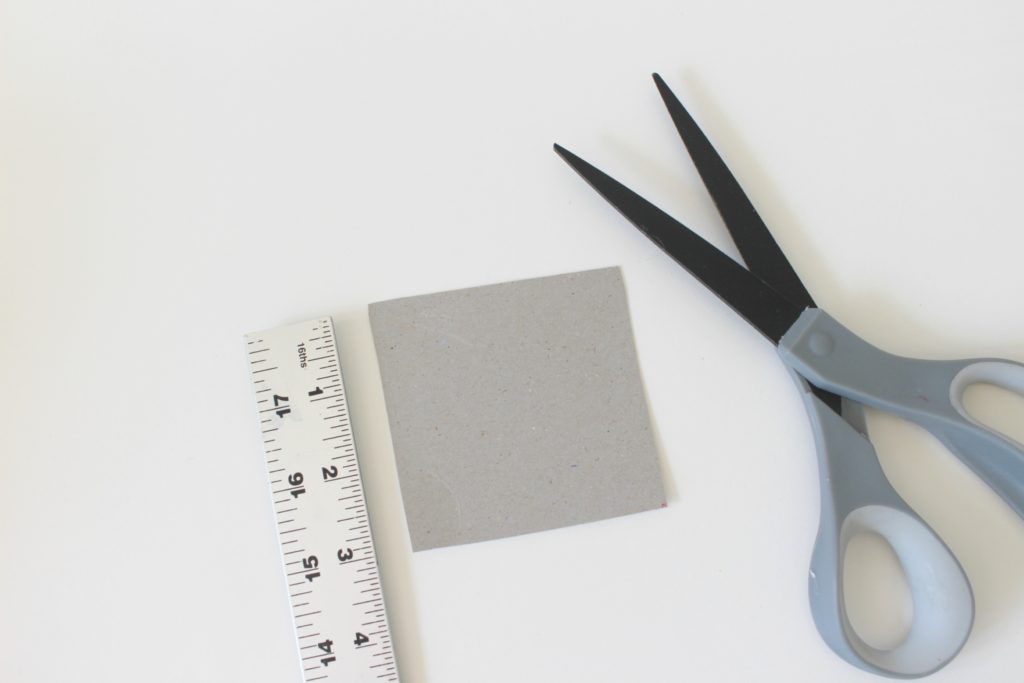 Step 2. Sketch the outline of a saguaro cactus on the cardboard. TIP: Leave space around the outside of the cactus so that the paint stays on the stencil and does not easily or accidentally get on the tank.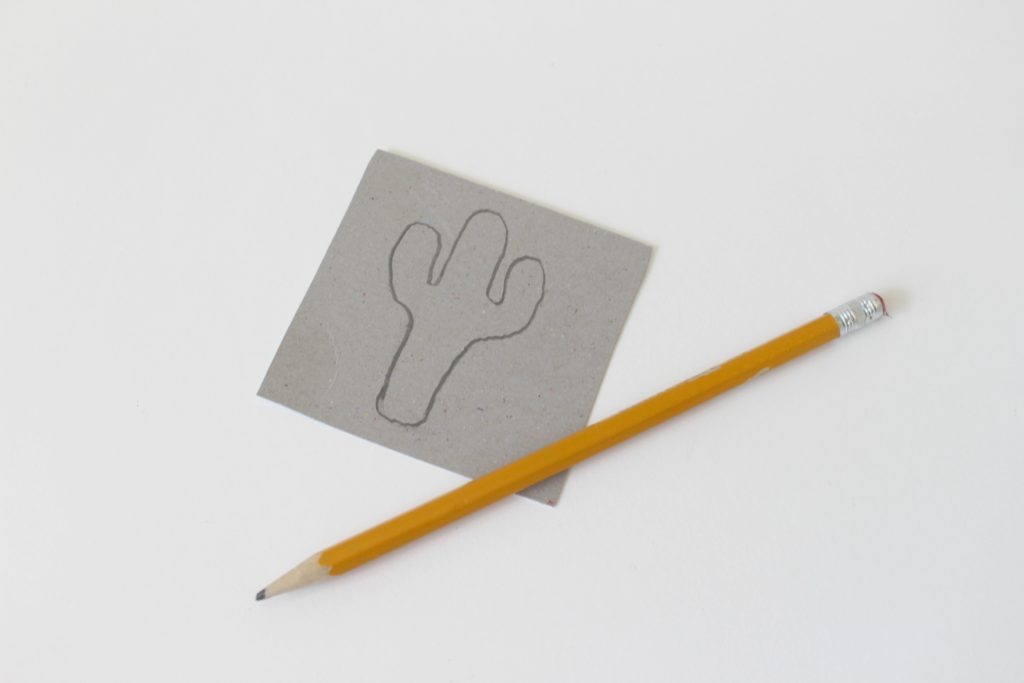 Step 3. Use the scissors to cut out the cactus on the stencil.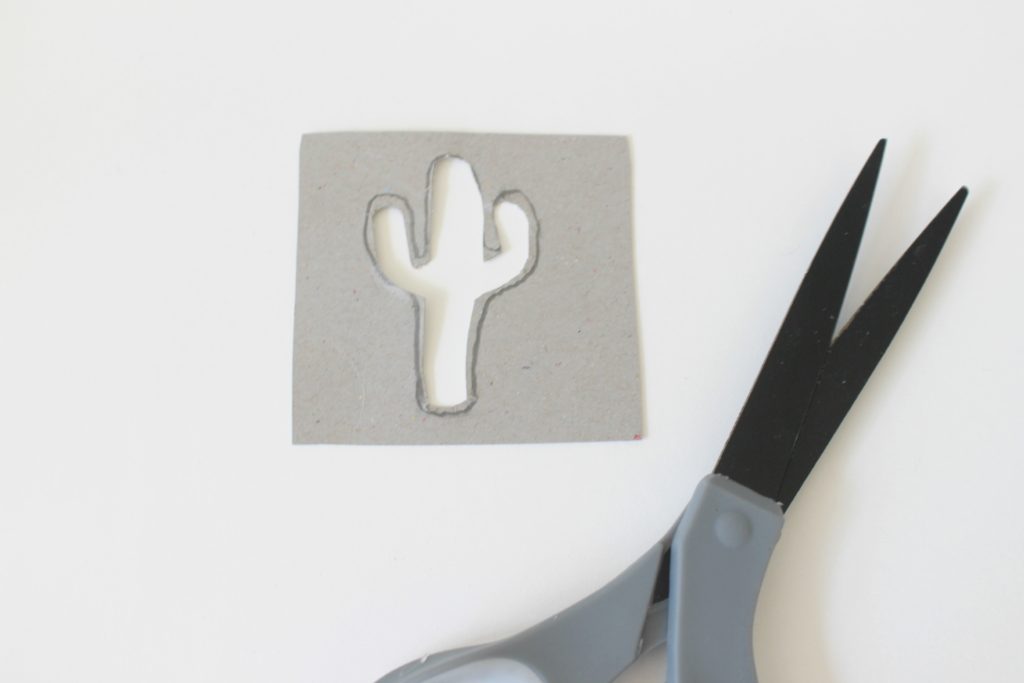 Step 4. Lay out your tank top and put layers of newspaper underneath the top of the tank.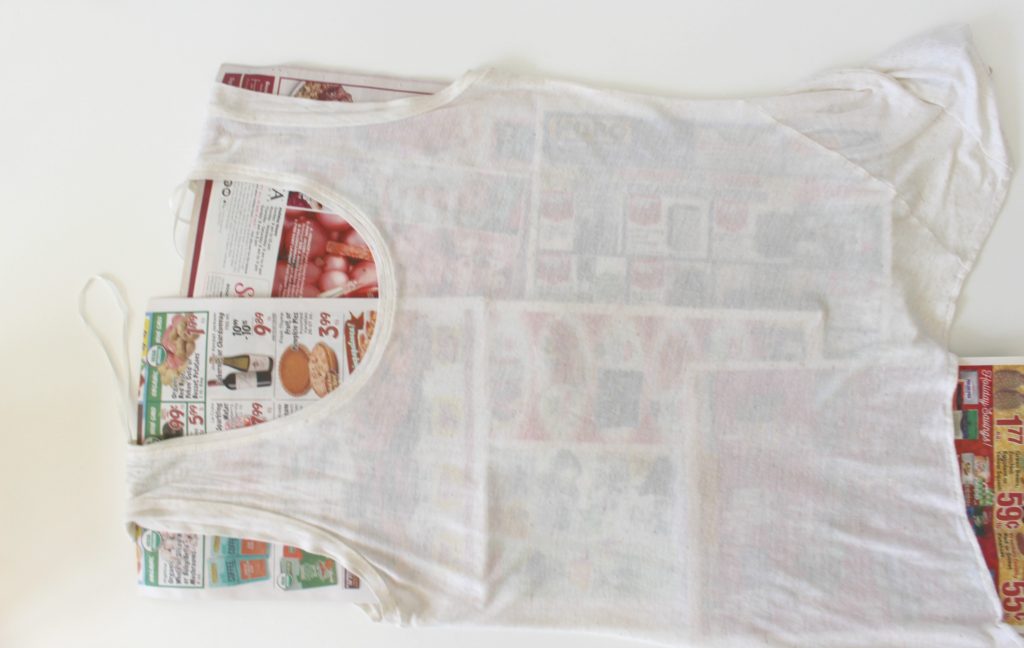 Step 5. Use another piece of cardboard to act as a palette for the green paint.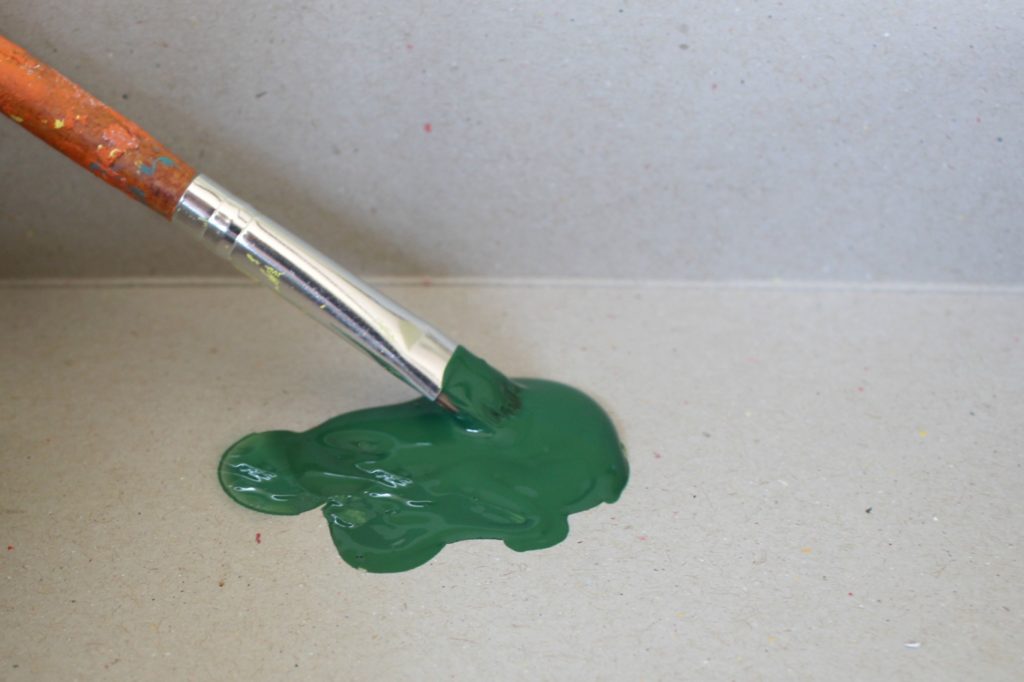 Step 6. Place the stencil near the top of the tank and using a dry brush, paint on a little paint inside of the stencil.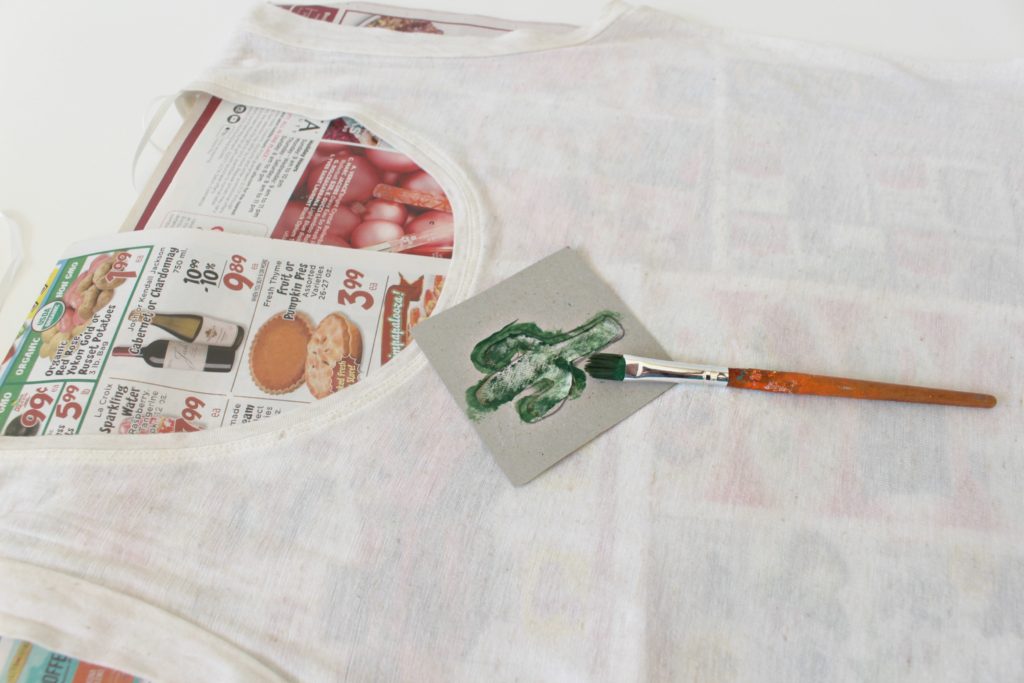 Step 6. Move the stencil to another spot near the top and repeat the panting process.
Step 7. Continue on like this moving down the tank until you have filled the front of the tank. Let this dry completely.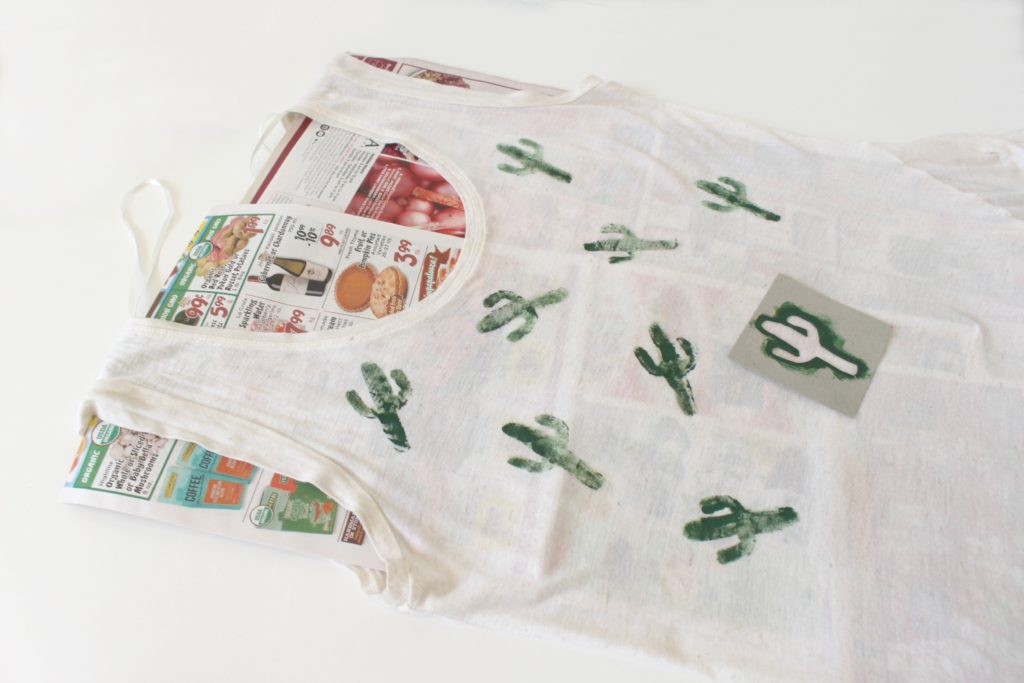 This cactus themed tank looks great when worn with clothes, jewelry and shoes that have a relaxed western cowgirl or boho vibe. Here is how I paired this tank with items from my closet. . .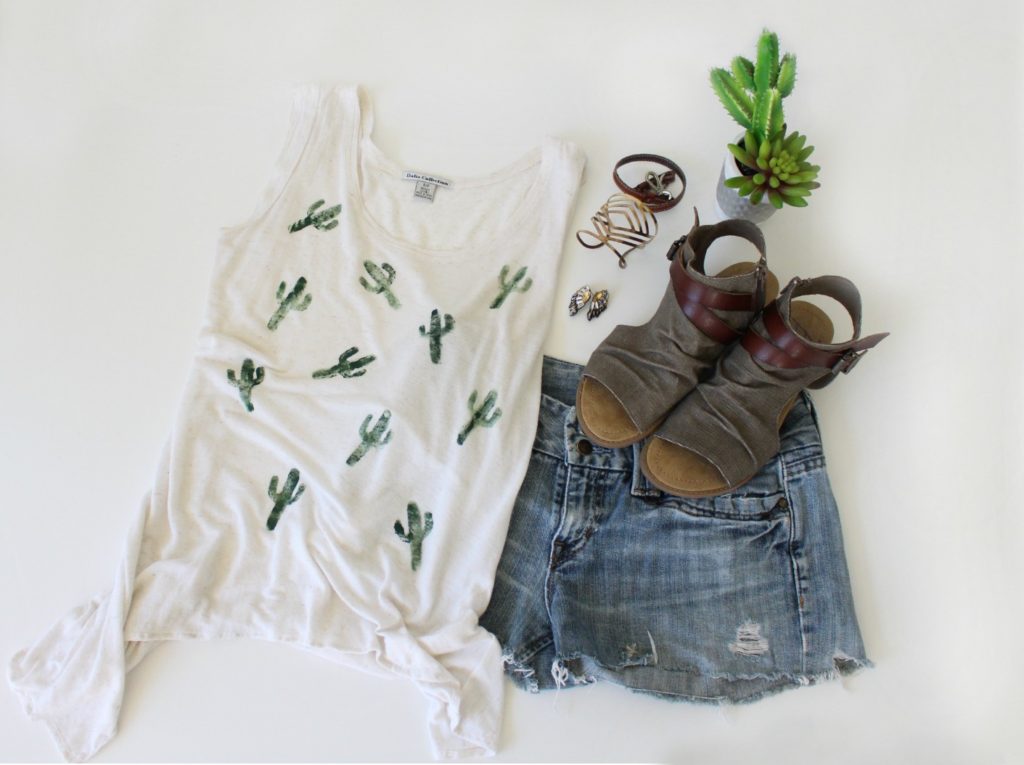 Pin this for later. . .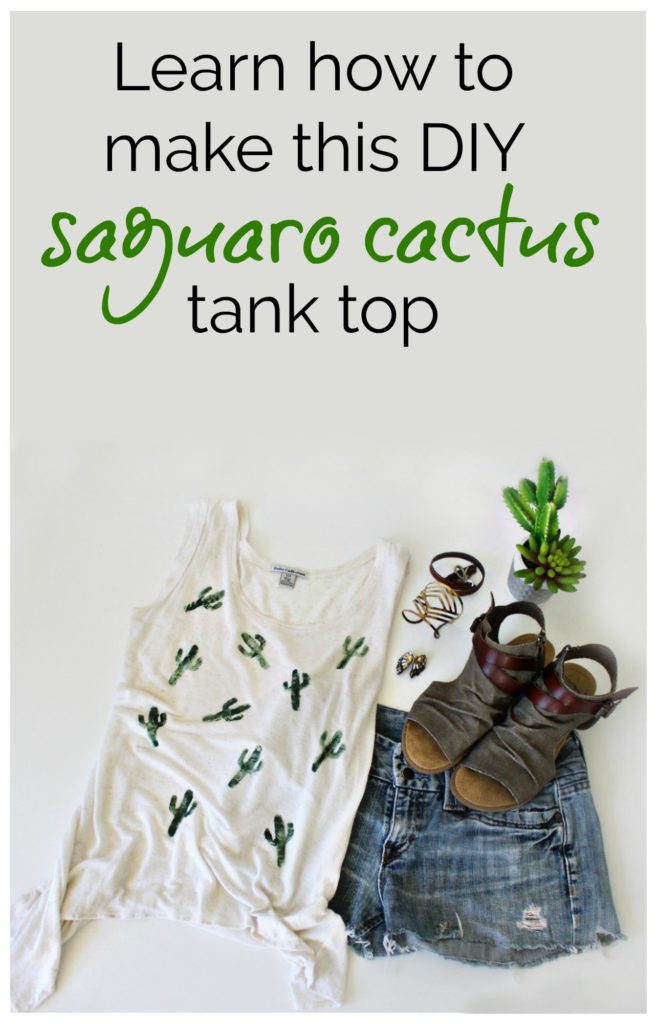 Pin this for later. . .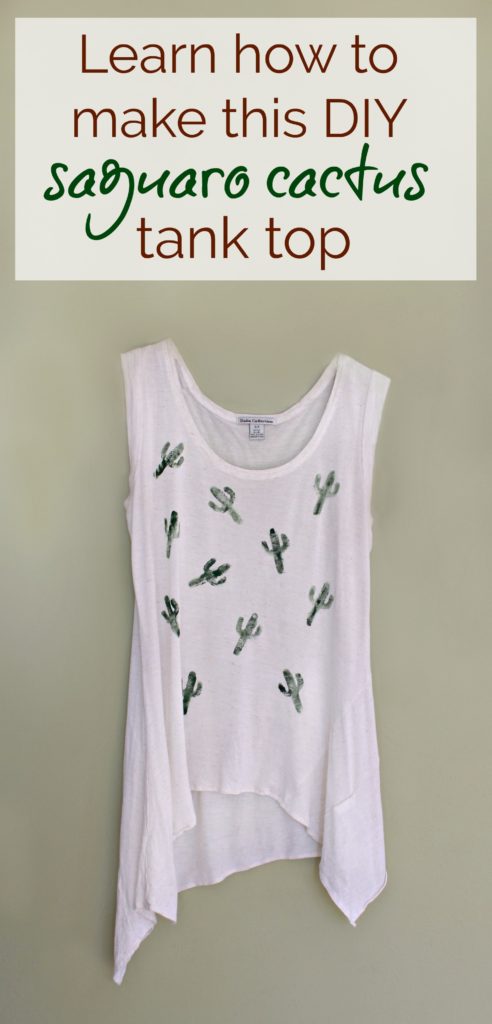 Let's be friends on instagram!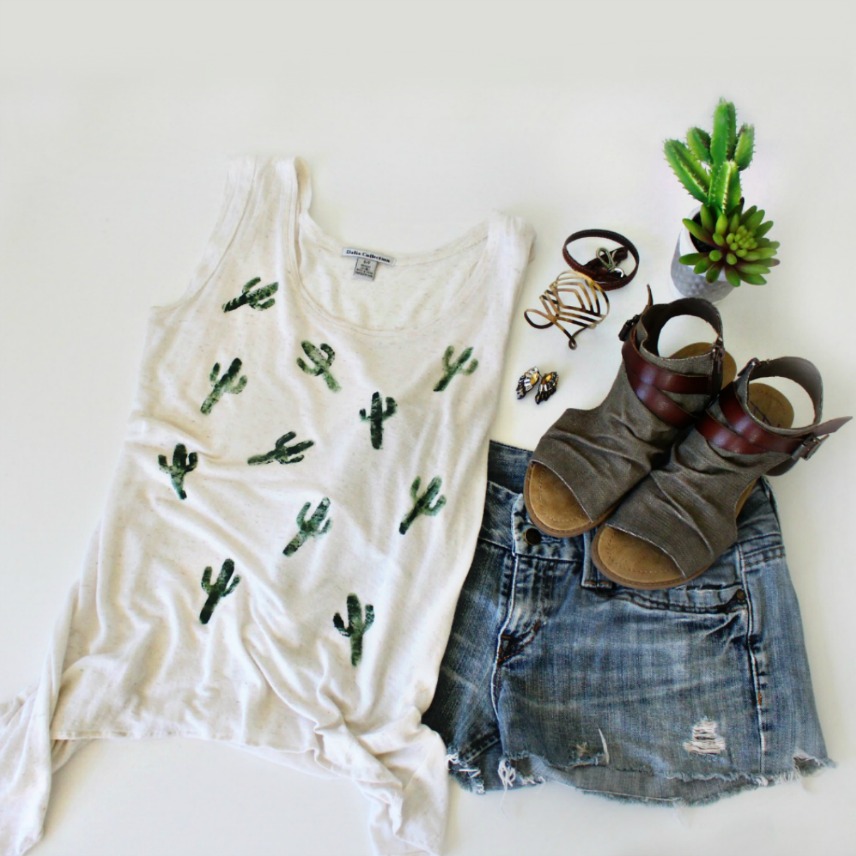 Here is another cactus inspired craft from jenny at dapperhouse. . .