This is a sponsored post. All opinions are my own.
Yes busy moms, it is almost impossible to get "me time". But there will always be a list of things that need to get done and sometimes you have to pause that list and take time for yourself. For example, today is a rainy and chilly day in Chicago. I have laundry to do, work deadlines to meet and dishes to do. . . but I was getting cold sitting at my desk and I was having a hard time concentrating. I decided to take 30 minutes for myself to unwind and warm up. It IS possible to take some time for yourselves moms, so here is how to get some cozy "me time" in chilly weather.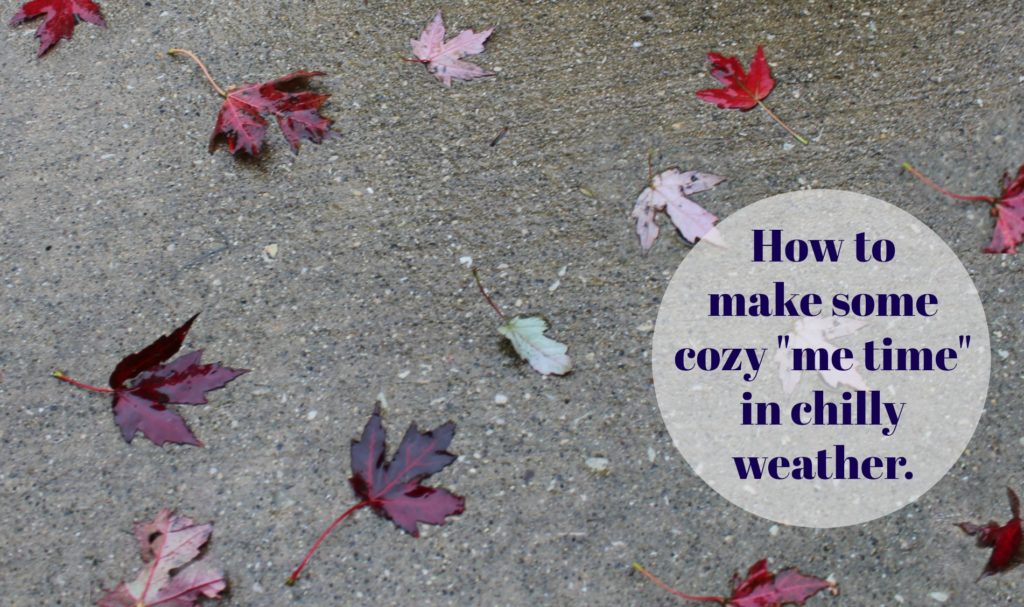 You are going to need some supplies:
at least 30 minutes of time
comfy and warm clothes (like pajama pants)
a book
a comfortable chair, bed or couch
a tray or end table
a warm drink
a small snack or treat
your favorite, coziest blanket
your favorite, warmest slippers
First, get on your warm and comfy clothes. I was already wearing a warm athletic shirt so I just traded my tight jeans for some flannel pajama pants.
Second, get your book on kindle or a regular paper book. I really like both and today I chose a paperback book.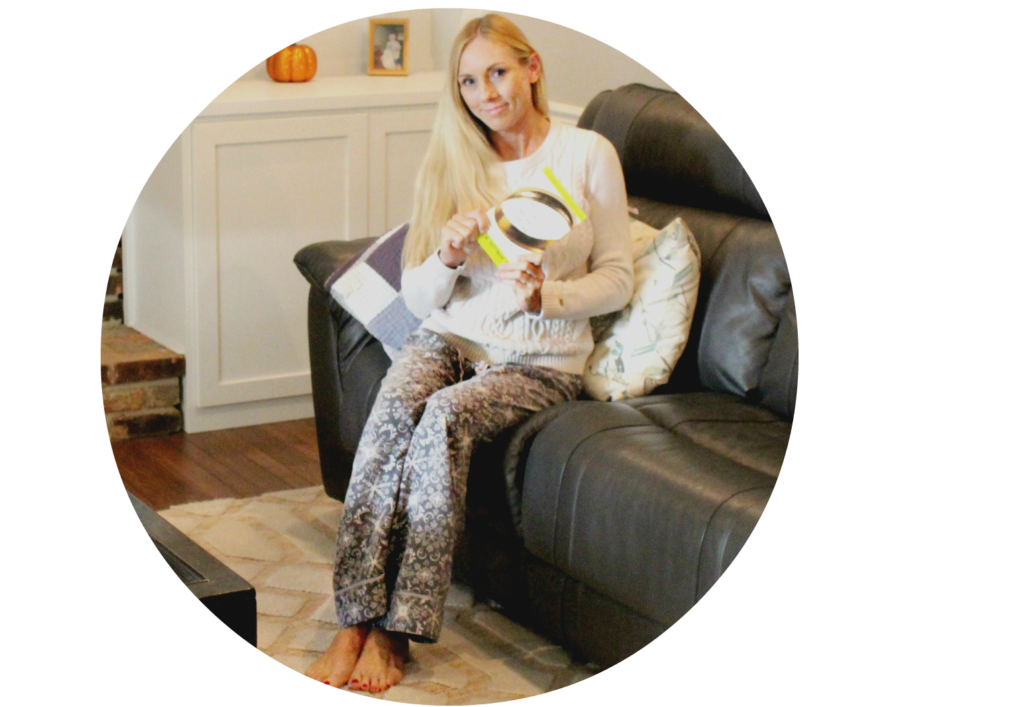 Third, find your spot. I like a certain seat on our sectional couch because I can adjust it to the most comfortable position.
Next, you need a table or tray to hold your other supplies. Then add your warm drink (I had coffee) and your snack or treat (I had peanut butter cookies).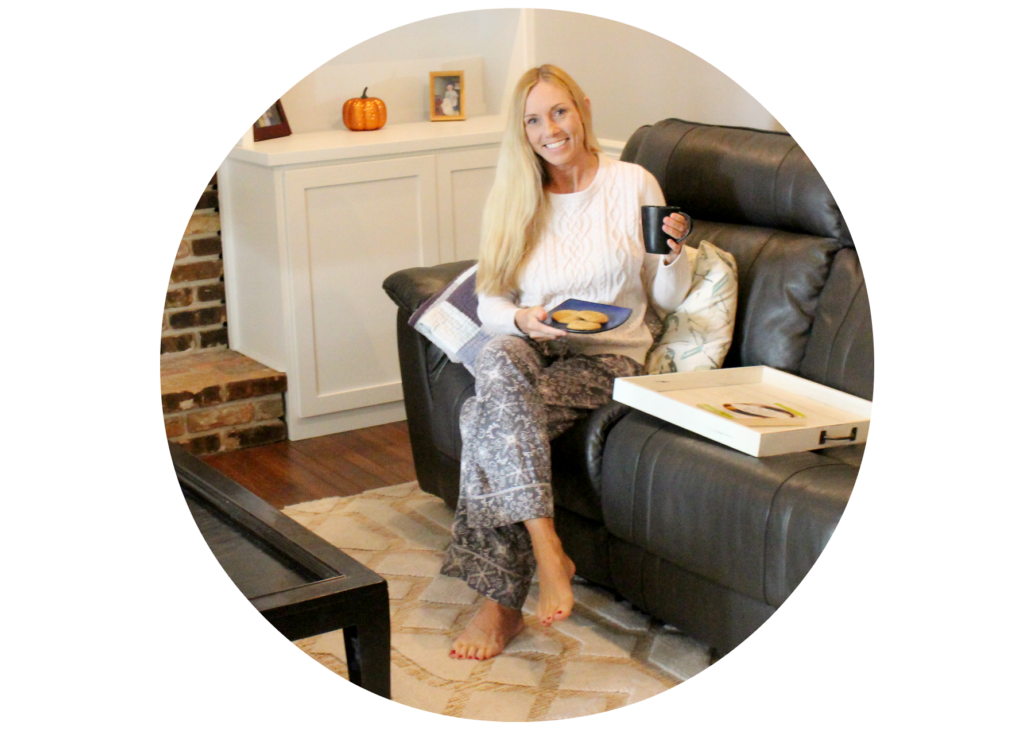 Then, snuggle up with your favorite blanket. I like my old blue patchwork quilt. It was a gift from my mom and it is called "magic blue" because it has the magic to make you feel safe and warm.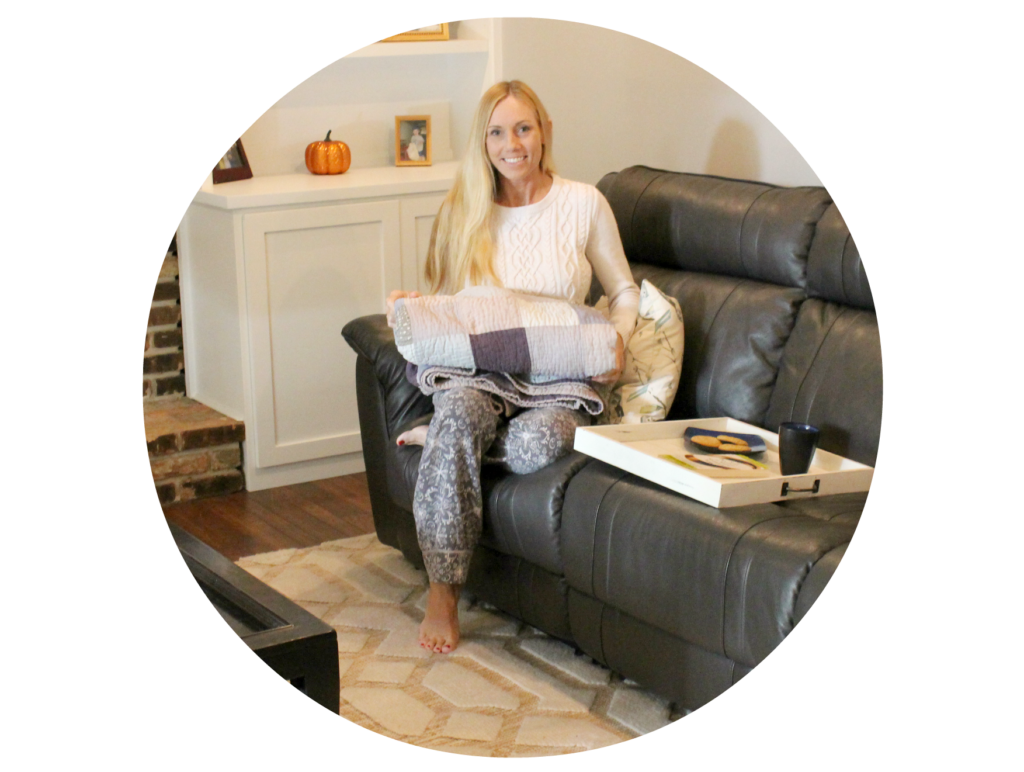 Last, you put on your favorite & warmest slippers because if your toes and feet are warm then the rest of you will be too. My slippers are "magic" like my quilt because they are able to make you feel warm and cozy.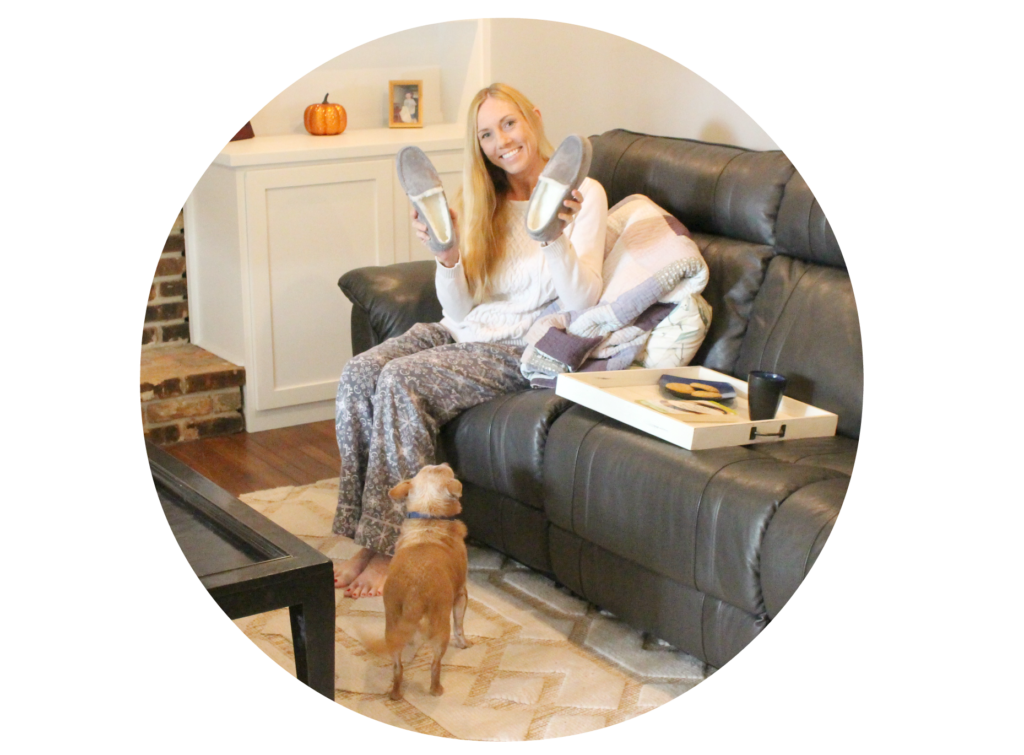 My favorite slippers are from Nuknuuk. They are light grey and super soft.
There are many different styles of  Nůknuůks moccasins (the "Joy" being the most popular) but I do love my loafer style called "Loulou".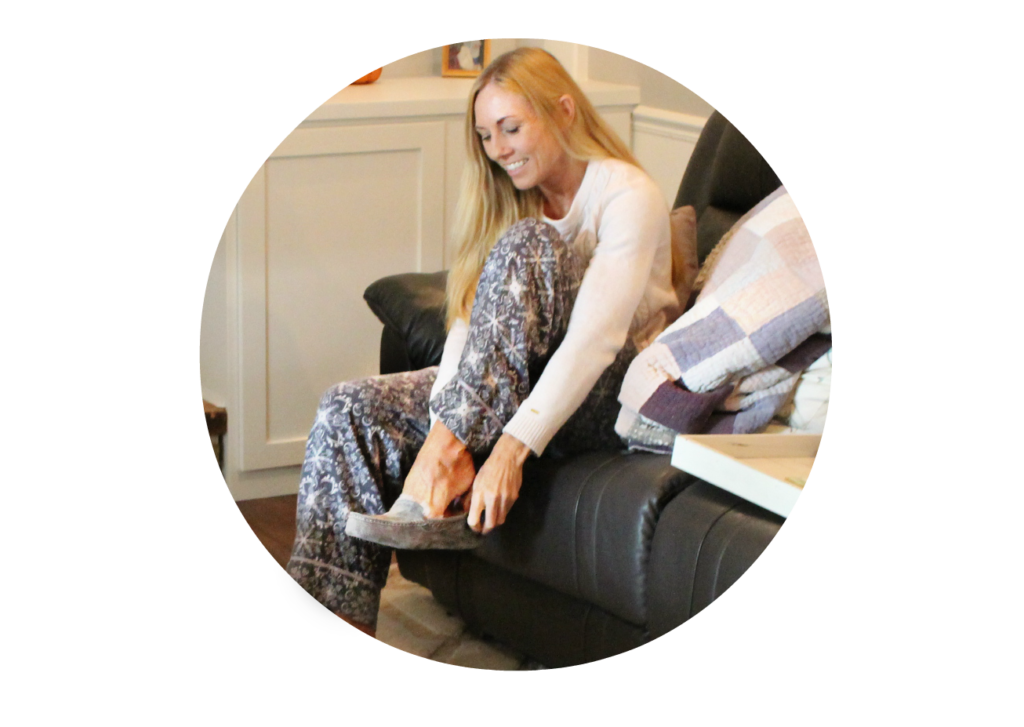 All Nůknuůks slippers for both women and men provide the ultimate in comfort and luxury. The lining is 100% sheepskin. It is warm and breathable and also allows moisture to be wicked away.

Their durable and light indoor/outdoor sole means that you can wear them outside as well!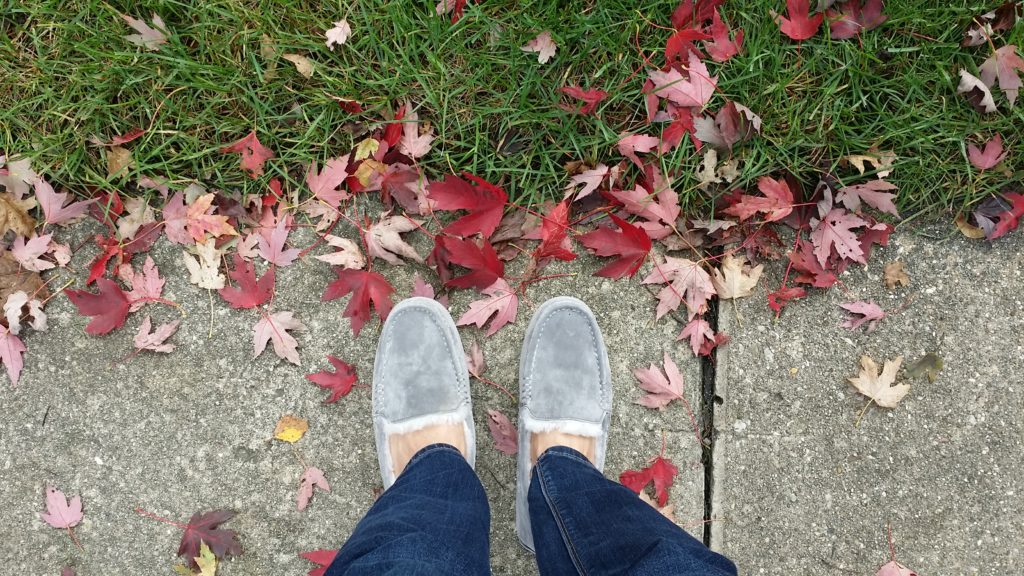 Once you've tried Nůknuůks, you will be shocked at the affordability for the quality!

You will be happy about super soft sheepskin lining because it makes the sole of the slippers more comfortable than you can imagine!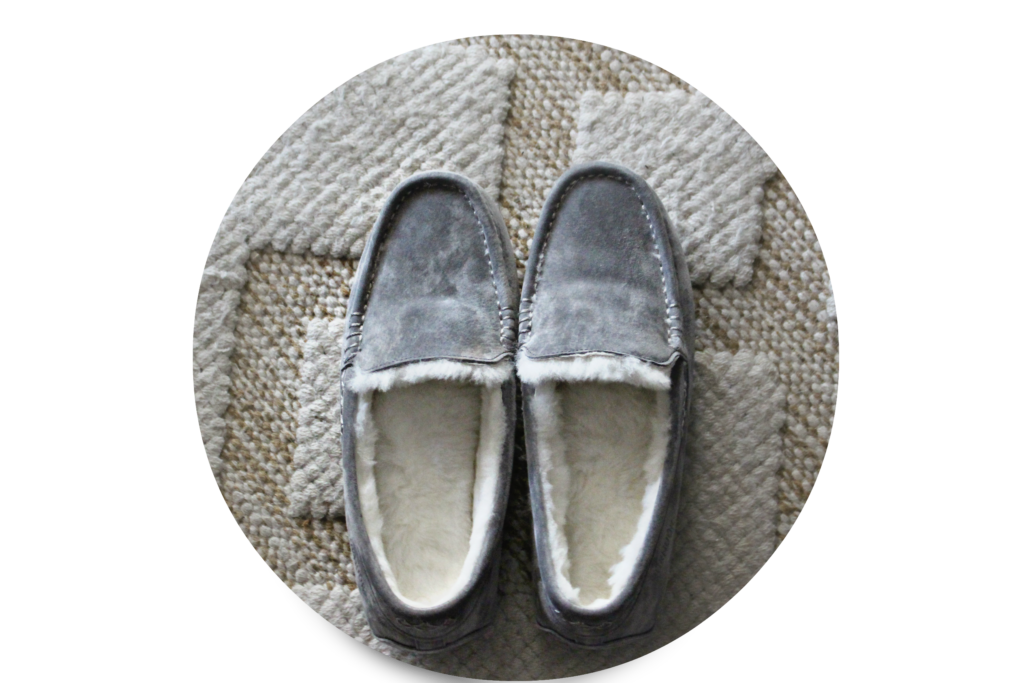 Buy them online like I did here at the website and you are guaranteed to have the warmest and coziest feet. For a limited time, you may use the code "JEN10" to get a 10% discount off your order!
You need your Nůknuůk slippers for everyday but especially for your cozy "me time".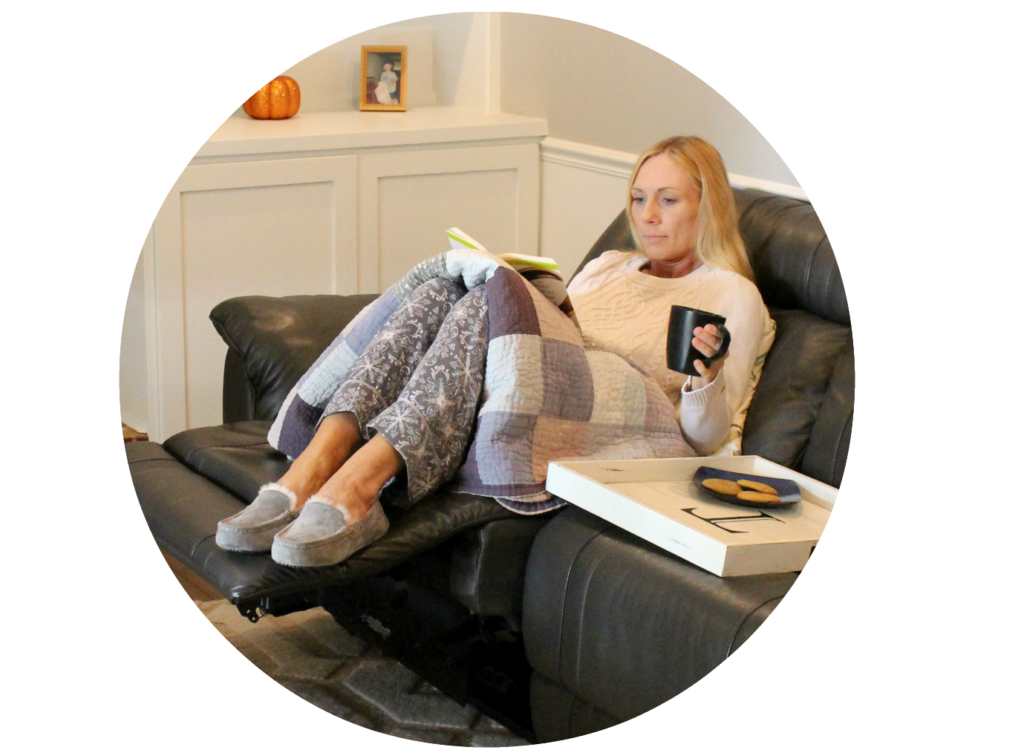 Once you put them on you won't want to take them off!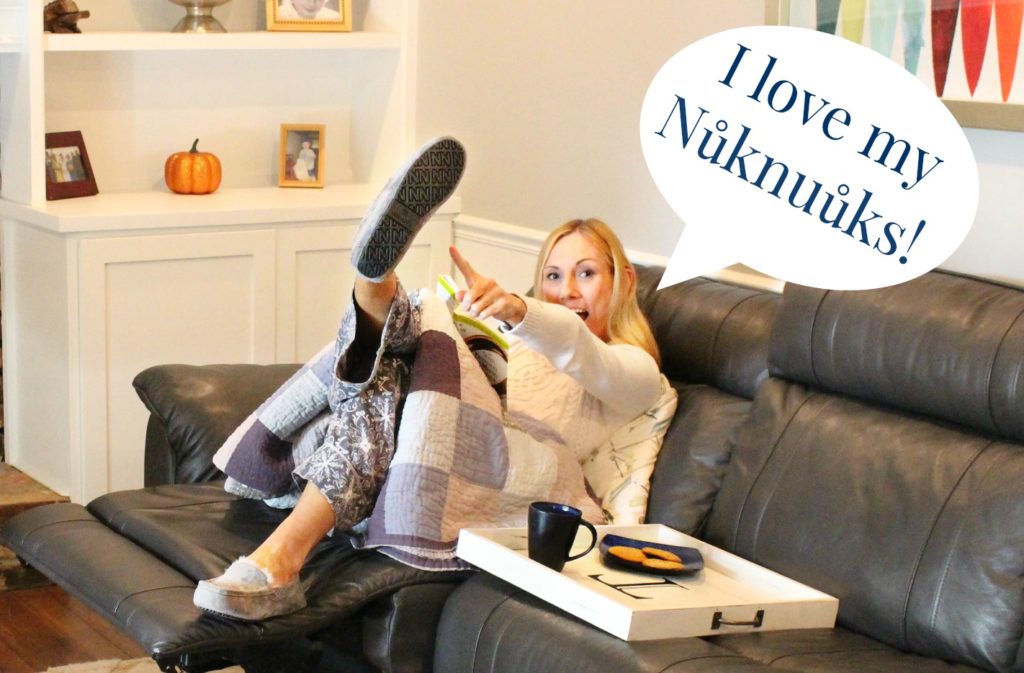 What color Nůknuůks are you going to wear?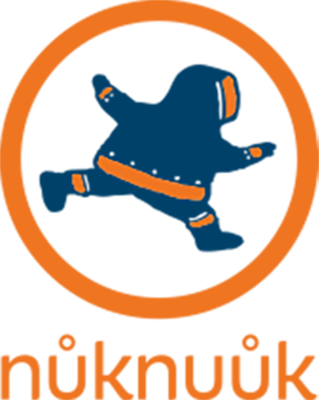 Pin this for later: