This sponsored post contains affiliate links.
Self care is more than a buzz word, it is a movement where in our over-stressed and fast paced life, we are taking the time to relax our minds and our bodies for both health and sanity. I have some great products and ideas for you to have a self care spa day at home.
Make sure that while in the shower you have washed your face and neck to remove any make up or surface dirt. Wrap your hair in a towel and get ready to pamper your face.
Start with a purifying charcoal mask that will draw bacteria and toxins from your skin. Using a peel off mask is perfect to remove dead skin and impurities from clogged pores.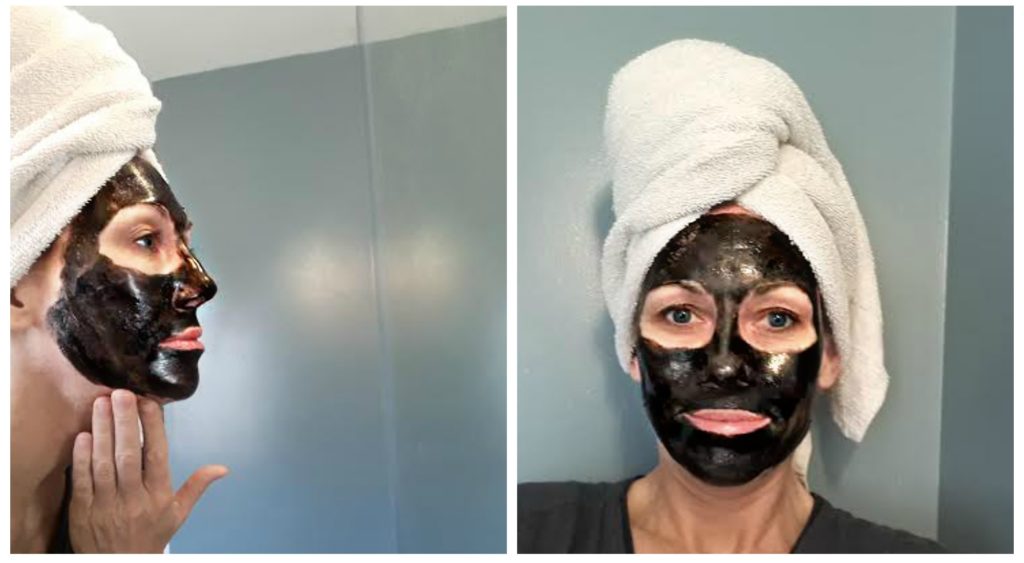 After using the mask and rinsing well with very warm water, rub a bit of Vitamin C serum into your face including carefully around your eye area. This powerful antioxidant will help reverse the signs of aging. Then, slather coconut oil over the Vitamin C including patting it in around the eyes. This will penetrate skin with ultra potent moisturizers and as a bonus, its antibacterial properties can reduce acne. Take this time to lie down and relax with your eyes closed while this powerful mask is working its magic.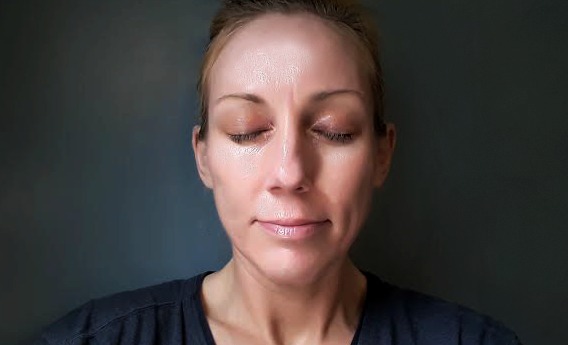 Use a sensitive face cleanser to wash the oils off of your face and pat dry. Continue with your normal face regime and make-up routine. Don't forget to add a pop of color with your favorite organic lipstick.
Move onto your hair. Blow dry with a heat protector then style as usual. I have very straight hair some I often like to add volume and curl.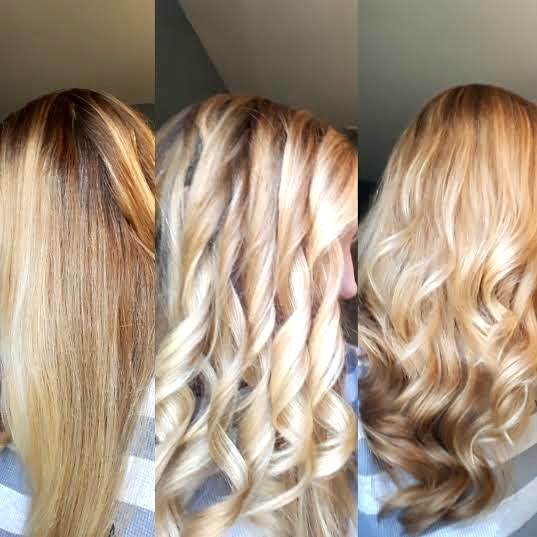 What to wear, what to wear? Get something on that makes your body feel comfortable and that makes you feel beautiful! Does that mean comfy leggings, athletic shoes and a soft tee? Or maybe a sundress, sandals and some fun jewelry?
Now that you are looking and feeling good, you are ready to spend some time outside taking a walk, enjoying a park, or even sitting on your own patio with a good book and a big bottle of water. If you want you can also nourish your body with some healthy food at a deli or restaurant. You can go solo and sit with your own self-empowering thoughts or enjoy the company of a friend who builds you up and makes you laugh.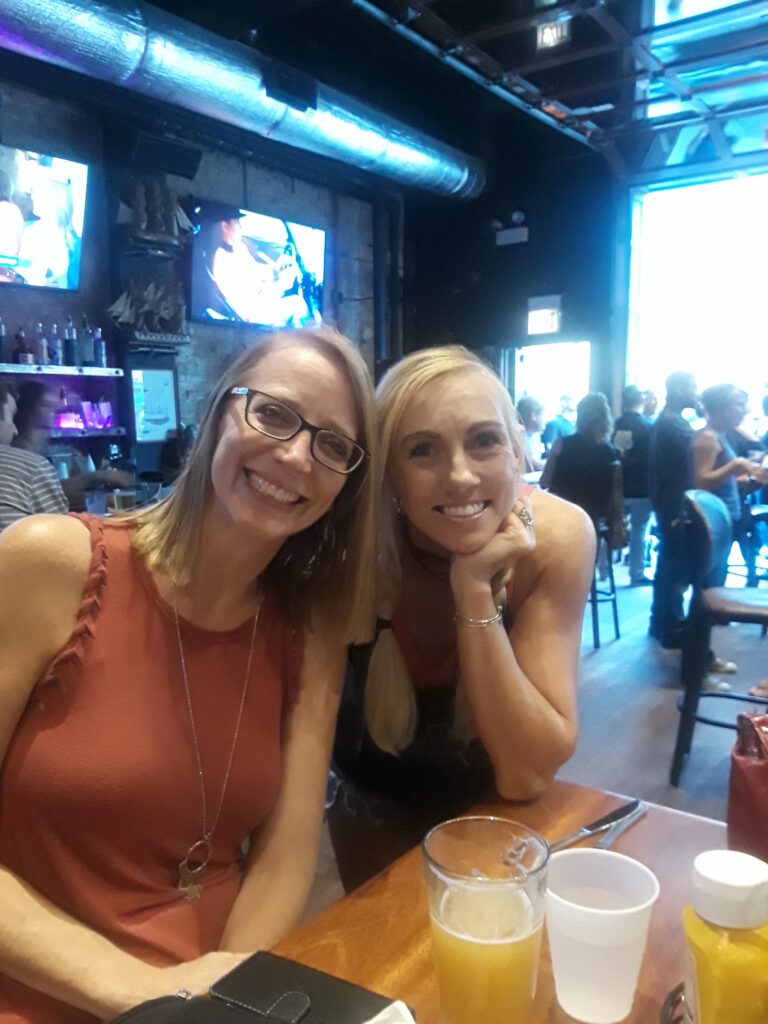 Enjoy your day of relaxation, pampering and de-stressing. YOU DESERVE IT!