For many, faith is a form of guidance. Similar to the lighthouse in the dark harbor, faith shows you the way. While it would be unfair to pretend that those who don't have faith can't navigate safely through life, it's important to understand that there is a form of stability and reassurance that only your faith can give you. The knowledge that there is a benevolent God looking out for you can help you to go through some of the most challenging experiences in life. Similarly, there is a teaching in faith that can encourage you to lead a better life, from following a set of recommendable moral values to welcoming the chance to make a difference in the world. Thankfully, if running a church doesn't appeal to you, you're in luck: You don't need to become a professional preacher to use your faith in your everyday career. You can rely on your knowledge of the holy book and of its guidance on how to interact with others, to embrace a career that can significantly make the world better.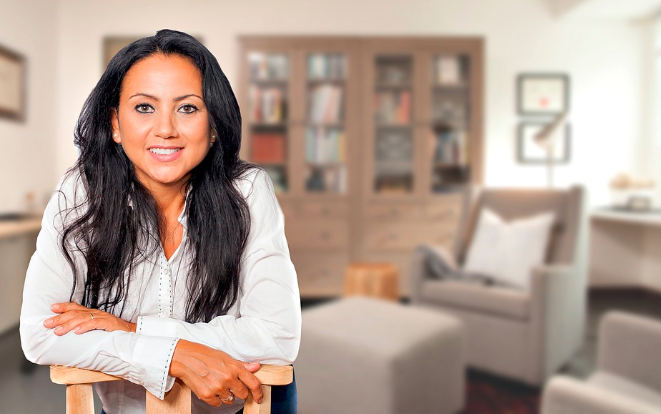 Patients need a psychologist who respects their faith
Put your moral values to the service of those who need guidance
Life can be stressful. Whether they're experiencing struggles at work or in a relationship, people can find it difficult to gain back control of life. When things get overwhelming, it's easy to feel confused, lost and disenchanted, which can lead to doubting yourself or even your faith. With a Christian psychology degree, you can offer therapy to patients who are questioning both their life and belief choices. By putting your moral values at their disposal, you can guide them back to the safety of their inner self without encouraging them to abandon their relationship with God. Many individuals who are believers are worried a therapist might affect their faith.
Train as a senior nurse to help others make the most of their lives
One of the main lessons of the holy book is to help those who need it most. As a result, providing care for senior citizens as they become more dependent is the ideal career path for a trained nurse. You can act as a safety board for families who are trying to accommodate aging relatives at home. You can apply your professional skills, your patience and your knowledge to advise them on the kind of devices and equipment required for their situation. Additionally, your presence can help to defuse conflicts as a senior feels threatened by their lack of independence.
Become the third parent for kids going through troubles as a sport coach
For kids in difficulty – at school or in their family – the next adult they trust is often the sports coach. You'll find that it's a position in which you can influence teens and children to develop new life skills – cooperation, teambuilding, fair play spirit, motivation, etc. More importantly, you'll find that some kids not only try to apply your lessons to their life problems but might be even looking for guidance in every part of their teenage experience. You're a confident, a mentor and a motivator to them.
There is no need to preach the word of God to use your faith in your everyday job. It's about sharing the positive knowledge in your way of interacting with people and guiding them through the path of their lives. From a professional therapist to a sports coach, learning how to keep the positive and kind mindset of your faith can be your biggest asset.