As your parents grow older it isn't uncommon for them to experience joint or muscle pain that affects their ability to stand or move about with confidence. Despite these types of ailments, many seniors still insist on remaining in their home and living on their own. This can turn into a nightmare for children of aging parents with constant worry about their well-being. The good news is that there are several ways to improve not only the home they reside in to accommodate their needs but also devices and aids that can make it easier for them to get around safely and unassisted and notify someone in the event of an emergency. Independent living is possible with the right in-home plans in place.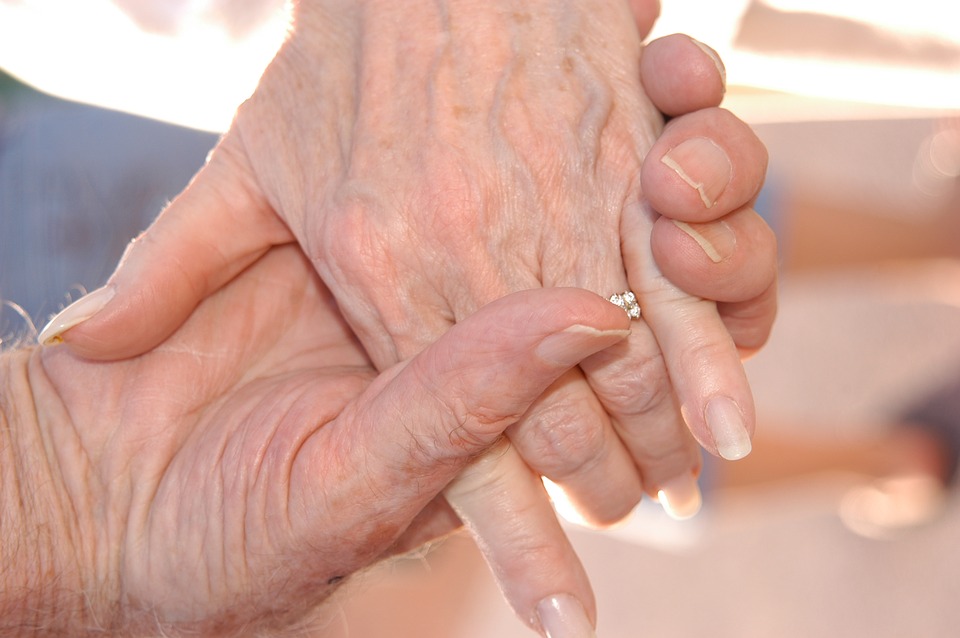 Devices and Aids
Children of aging parents can upgrade their parent's home to include devices such as stair lifts or elevators to make it easy for them to access the second floor without having to climb a flight of stairs. Doing this also eliminates the possibility of a slip or a fall, which at an older age can cause more than just a bruise. Walkers are also beneficial for the elderly that have difficulty standing for more than a couple of minutes or walking independently. Another item that's necessary for seniors, especially those with mobility issues, is a medical alert device. This allows any senior to simply press a button if they fall or feel ill. Seniors can wear them around their neck or on their wrist and once they push the button a service notifies the proper authorities quickly.
Modifications to the Home
Safety is of the utmost concern when you have a loved one that's up in years and has chronic hip, back or joint pain. Luckily, there are several ways to improve a home's dynamics and create an environment that promotes safety first. Installing handrails in the common areas of the home such as the living room and bathroom, as well as the hallway will allow seniors to grab a hold while walking as needed. Improving the lighting to create areas well-lit is also very important to give an elderly person a way to see clearly when traveling from one room to the next. 
Dispensing with the Clutter
Slips and falls are the most common reason that seniors end up in the emergency room each year. Many of these situations are avoidable by simply decluttering each room. Furniture should remain well inside the room's perimeter giving the elderly a clear path in and out without the need for moving anything, least of all a large piece of furniture. The entrance into each room needs to remain open and easy to access at all times. Additionally, the areas where they go to sit and relax, such as the sofa or their favorite oversized chair, should also be easy to get to. If the hallway is narrow, remove anything that's in it. It's also important to keep the front steps free of ice and snow if they reside in a demographic that has a cold winter.
There is no way of getting around the aging process; it's a part of life. However, if you have the tools that seniors need at their disposal and make the necessary modifications to their home, you can create a safer environment, improve their quality of life and breathe a sigh of relief. If all else fails and you need an added level of security and care for your parents, find a 55 and older community in Utah or the state where you reside where more supervision and help with these things is available.