*This is a sponsored post by Glasstic. Opinions and content belong to jenny at dapperhouse.
I am obsessed with fitness and along with that comes an obsession with fitness gear and water bottles. A friend of mine who also works out was telling me about hers and I was excited to get some of my own. I got one regular Glasstic bottle and then a custom order Glasstic that says "Basketball Mom" because my son is devoted to balling and I am excited for his games to start soon! I cant wait to take it with me to the games while I cheer him on from the stands.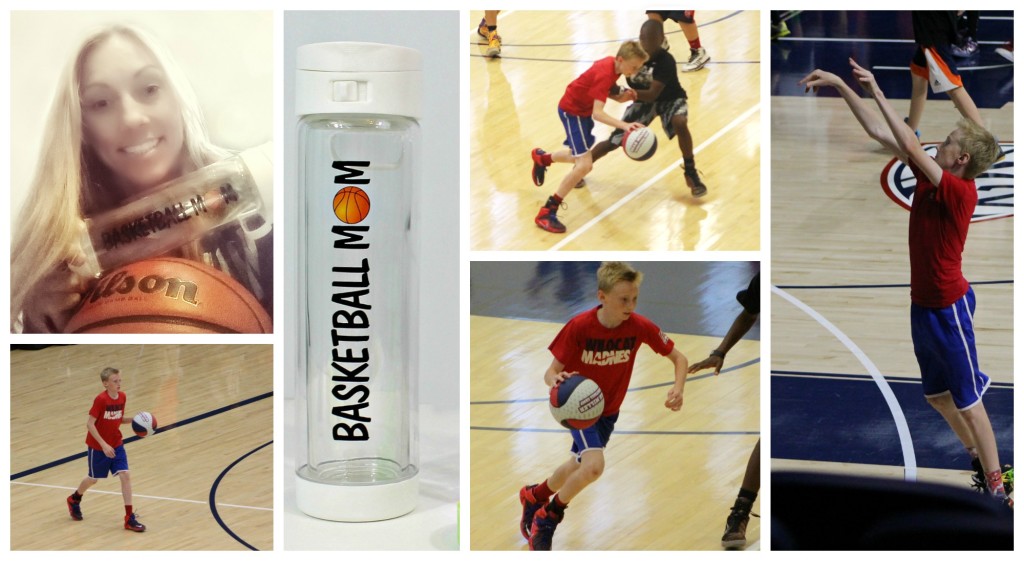 The Glasstic bottles are not just for water though. You can use them for any beverage of your choice and apparently they are very popular with essential oil users. I have tried coffee, infused water, alcoholic drinks and hot cocoa so far. I got a free bottle brush cleaner with my order so I am not worried about using my Glasstic bottles for whatever I want.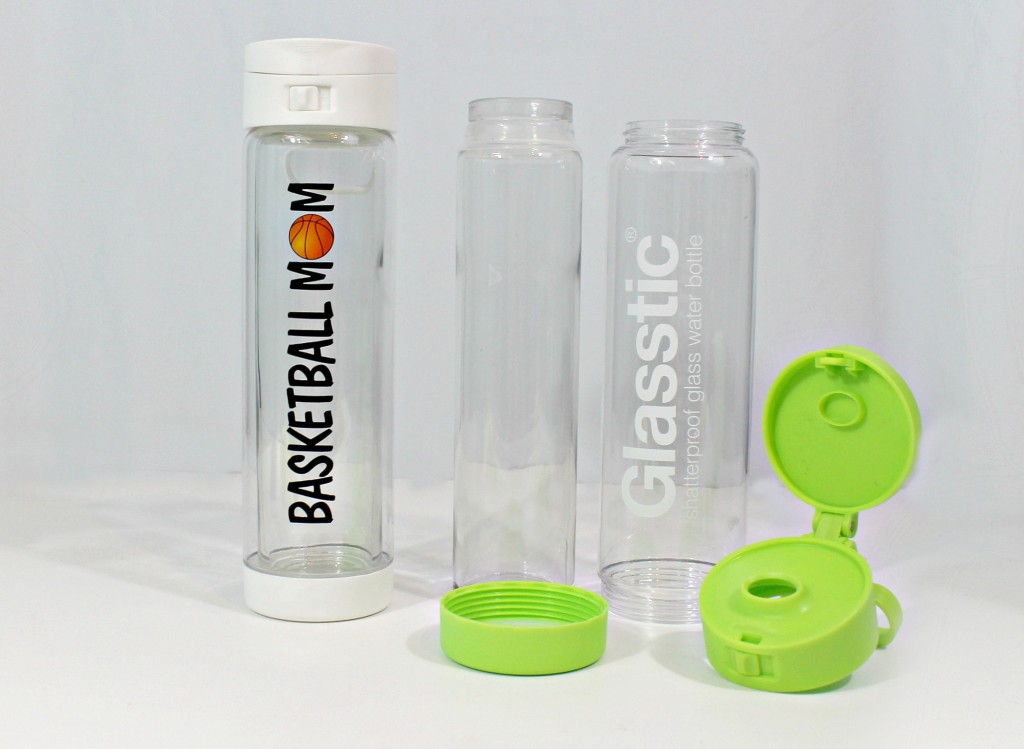 The breasons I love Glasstic bottles is that these are the perfect size, lock, have a carrier and just look cool! They have break resistant shatterproof glass, BPA, toxin and metal free and a one year free glass replacement guarantee.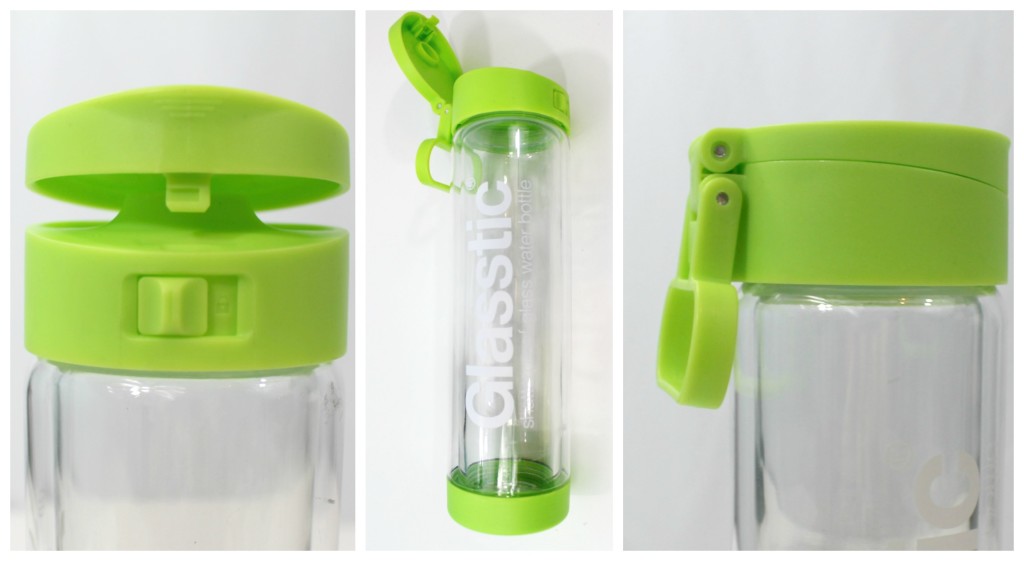 I could explain all the other cool reasons I love these bottles but isn't watching you tube more fun? Of course it is!
Giveaway Guidelines:
There will be 2 winners, each winner will be receiving one glasstic bottle of their choice. Giveaway is open to US residents only. Must be 18 or older to win.