*This post is sponsored by Keyto and Key Eats
If you are reading this then you may already know the basics of the keto diet. But in case you are just starting out, here are a few of the main points to the keto diet 101.
This s a low-carb, high-fat diet where you eat things like eggs, avocados, cheeses, nuts, salmon and even bacon!
 Most people on this diet do not go hungry because the fats satiate their bodies and their emotional eating issues as well.
Drastically reducing carbs while replacing them with fat puts your body into a metabolic state called ketosis. This is where the body does not have enough glucose for energy so it burns stored fats instead. this results in rapid and tremendous weight loss.
Because getting your body into ketosis is what makes the Keto diet successful, you need a tool to let you measure when this is happening.
Up until now, people have had to pee on strips or prick themselves with needles to measure ketosis. But no more! Just breathe into the Keyto sensor, then check the Keyto app to see how much fat you're burning at that moment. Simple.
It's the easiest, fastest, most convenient way to know exactly what your ketosis level is at any time and the app is accurate in tracking your results.

To stay in ketosis throughout your diet, you will need to keep your carbs between 15 and 50 grams of carbohydrates per day (it should be under 10% of your total calories). Your fats should be between 40 – 75% of your diet and the rest should be protein. The sleek and small KEYTO will test your body's levels so that your hard work pays off and the weight falls off.
Right now the price has been reduced for the current promotion, but they sell out extremely fast so don't hesitate to get yours now so you can start seeing dieting success!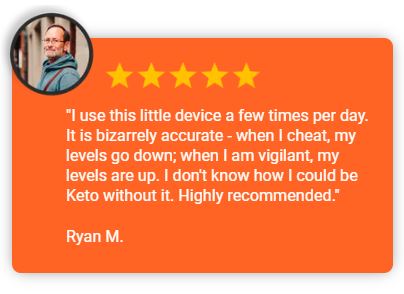 As a bonus you can also check out these delicious bars that are great for carrying around anytime that you have a craving or are hungry.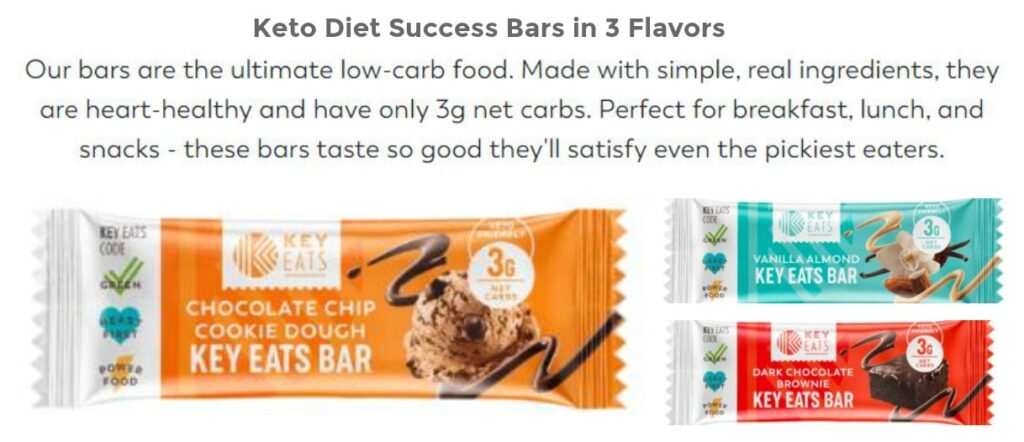 Related Articles;
Keto-friendly Entertaining & Recipes
A Beginners Guide to the Keto Diet
Pin this for later . . .