Fresh and Sweet Cooked Carrots Recipe
If you are like me, you crave and love the taste of natural veggies. You certainly don't have to be a vegetarian to appreciate the fresh flavors and textures. And even if you don't "love" them, you can still enjoy them and be proud that you are eating things that nourish your body in healthy ways. Here is a recipe for simple, natural carrots enhanced with a bit of butter and brown sugar to enhance the totally fresh flavors. I know you will enjoy this cooked carrot recipe every time you prepare and eat it.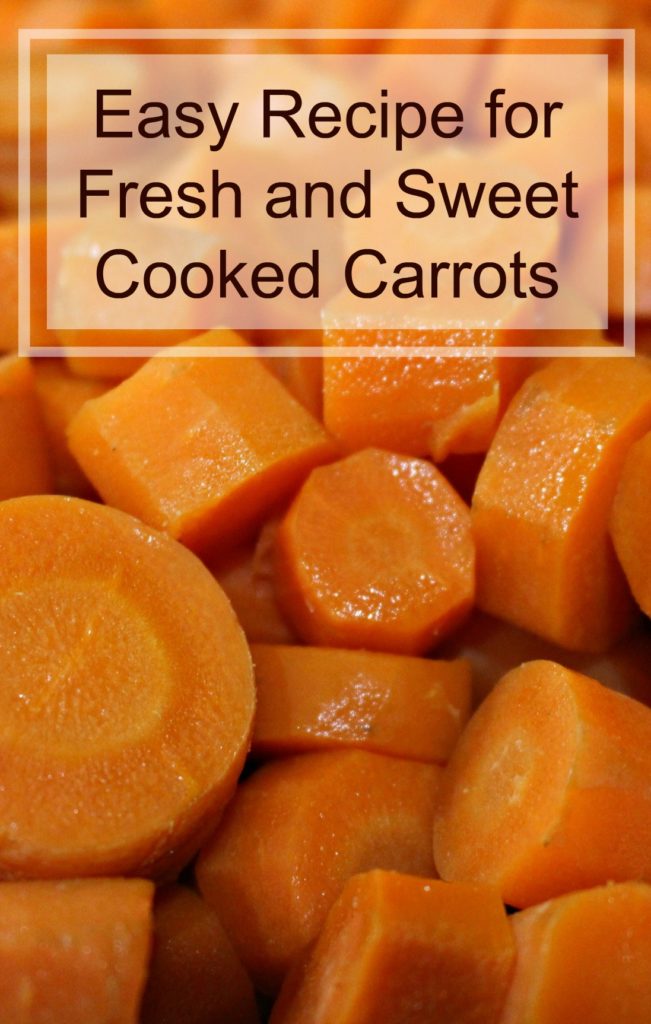 What you will need:
fresh, whole carrots
2 tbs butter
1/4 cup brown sugar
1/2 tsp salt
What to do:
Peel carrots and cut off both ends with a sharp knife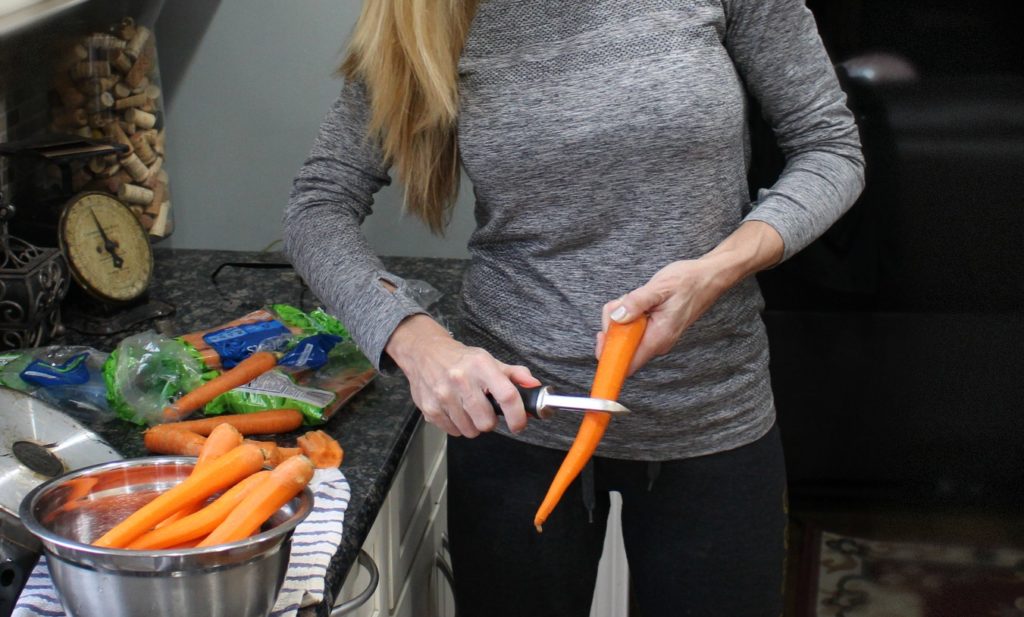 Cut carrots into slices as wide as 1/4 inch
Heat water to boiling and add carrots
Boil for 8 – 12 minutes until both soft and firm
Drain in a colander and transfer to a bowl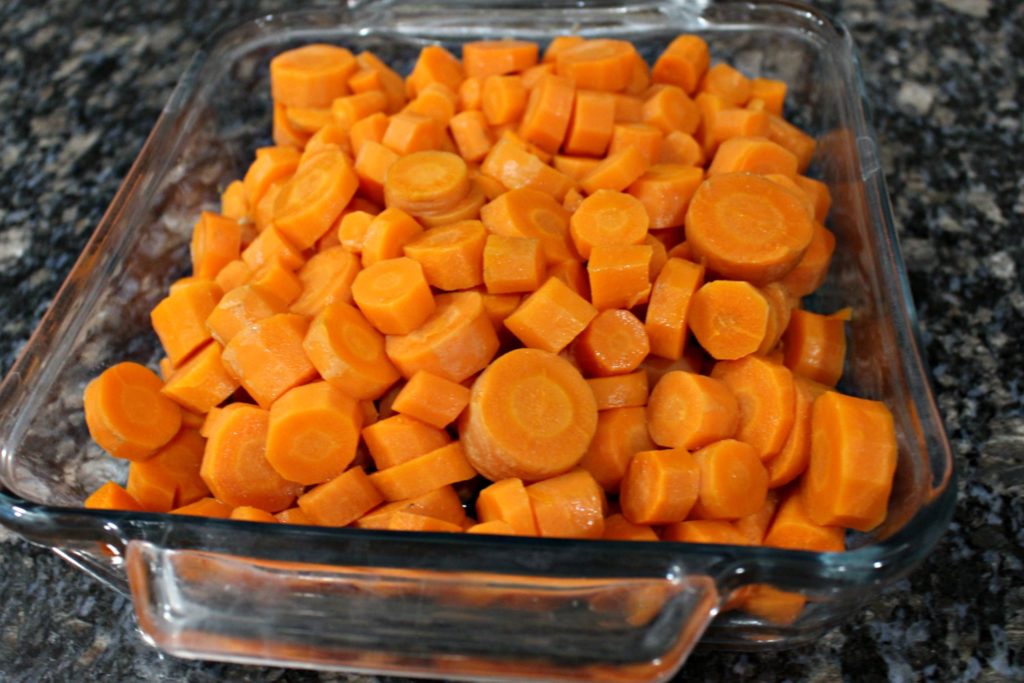 In a small bowl melt butter and stir in brown sugar and salt to make a paste
Add to carrots and toss until coated.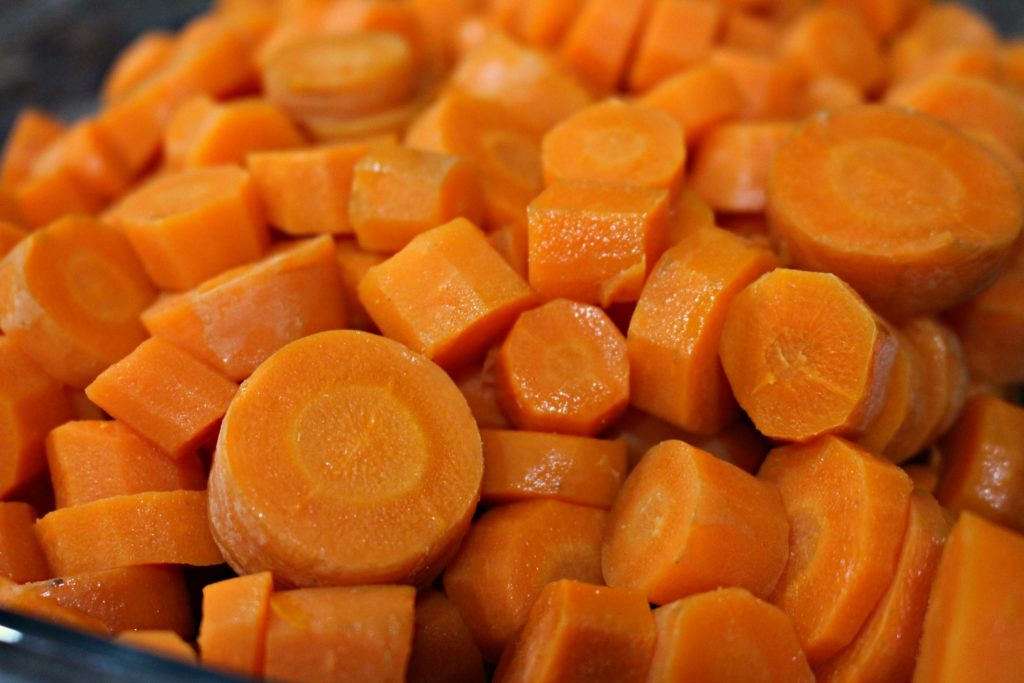 Serve warm and enjoy!
Follow us on instagram at jenny at dapperhouse