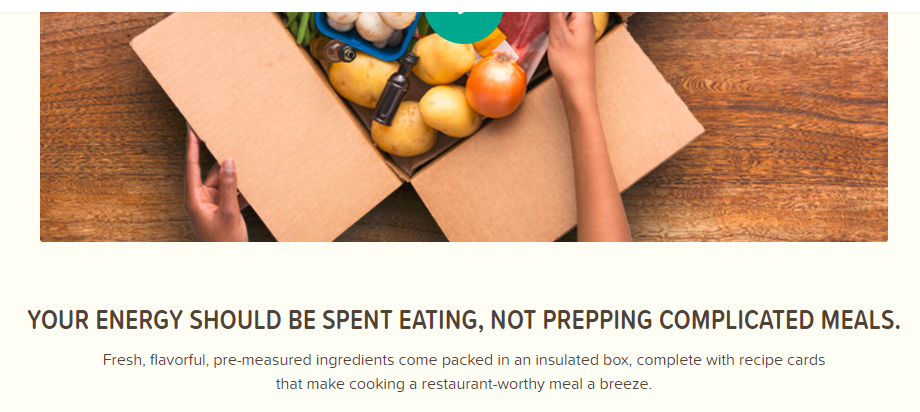 Months ago I had THE BEST experience with EveryPlate. I want to share it with you because I know you will be so happy to try it for yourself. The food was healthy and it was so tasty that everyone in my family liked every meal (which has honestly not happened for quite some time). This made me as a mother (and the home chef) overjoyed. Cooking was finally fun again.  Feeding my family and finally making everyone happy was was immensely rewarding. And all this time all I needed to make this magic in my home was to use EveryPlate meal kit delivery service.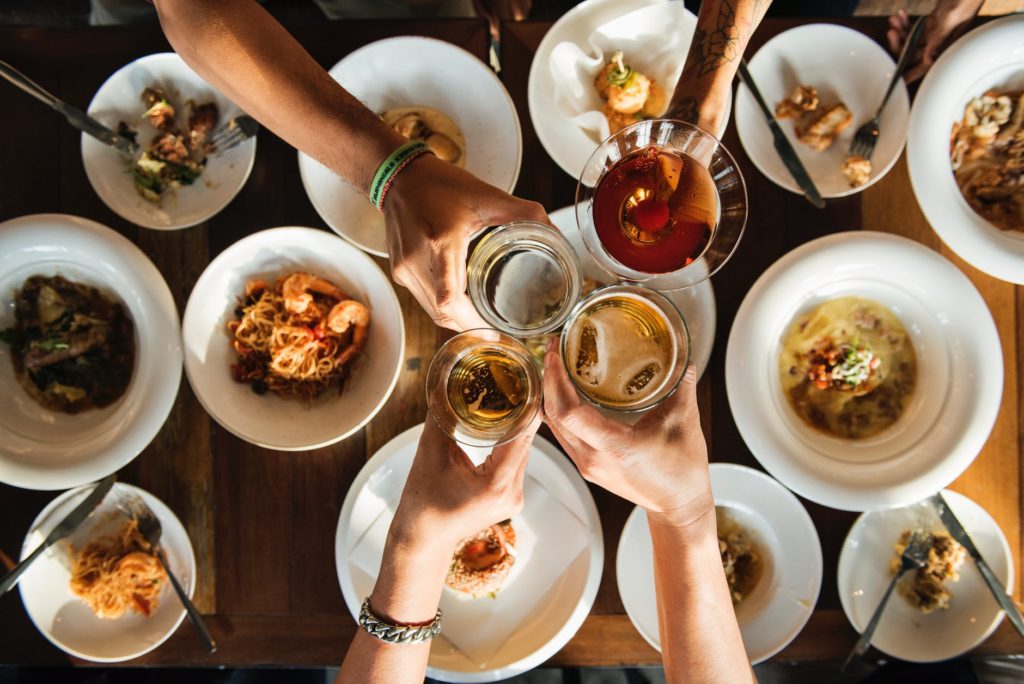 It could not have been easier and it was strikingly inexpensive for the quality. (Can you tell I am STILL very very happy about EveryPlate?)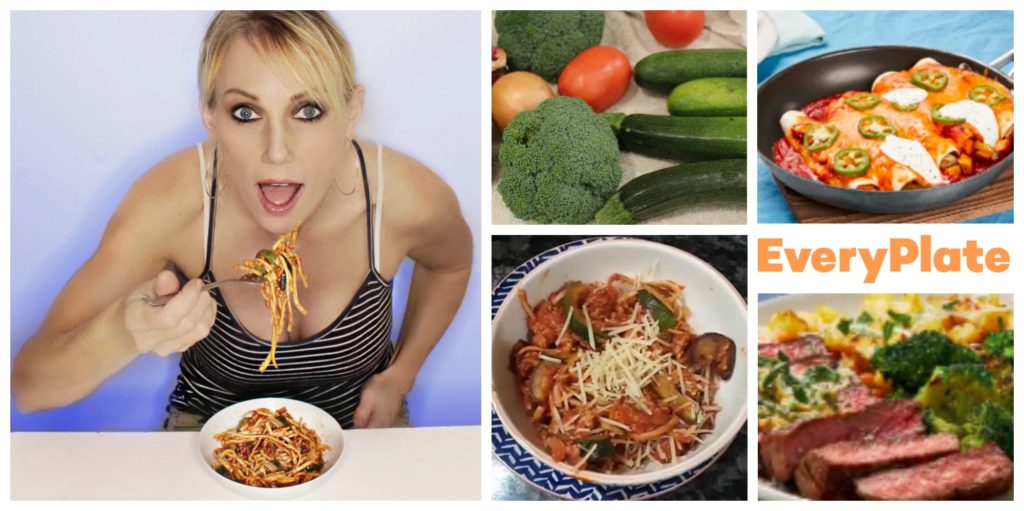 The EveryPlate menu of 5 delicious recipes rotates weekly to keep things new and exciting. If you'd like a peek of the current and upcoming menus before signing up, click on "Weekly Menu" in the navigation box.

EveryPlate plans are commitment-free. You may skip or close your account at any time. Want to just try us out? No problem. Skip as many weekly deliveries as you'd like.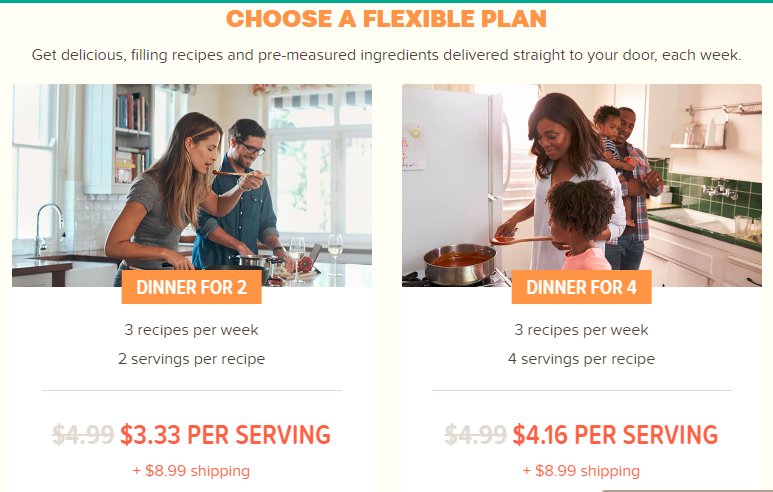 You will find that shopping for ingredients at your local grocery store is more expensive per meal than it is to order from Every Box. You get menu cards that have step-by-step instructions with pictures so that you can make the perfect meal. It is a really fun way to do meals whether you are a single person, a couple or a family like mine.
Everybody wins with EveryPlate.