A person's face is the first thing that everyone sees, so it's essential that it's bright, clean, and soft. One of the ways to do that is to make sure that your face is free of blemishes, imperfections, and skin problems like acne. Acne is one of the most common skin problems, and it could cause other issues in the future like rough skin texture, redness, and breakouts.
Beauty companies like The Face Shop have been developing products specifically for acne-prone skin. If you have a terrible case of acne, then you can check out what you can do to solve your problem. Also, even if you don't have acne problems, but you have acne-prone skin, you can use these products as preventive measures.
Acne-prone skin
Before choosing the product you put on your skin, it's crucial to identify if your skin needs those products in the first place. While most of The Face Shop products are useful for all skin types, the acne-fighting products are better when you have acne-prone skin since they are formulated for that specific skin type.
The skin types that benefit from using pimple-fighting products are acne-prone oily skin and sensitive skin. Oily skin type is prone to pimples because oil has a tendency to trap dirt and bacteria into your pores. If you have any of the skin types mentioned above, then you need to use products that solve your acne problems.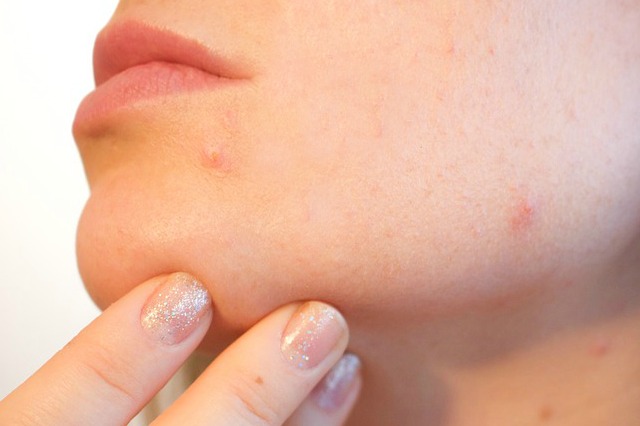 Pimple-fighting products from The Face Shop
1. The Face Shop Clean Face Acne Solution Foaming Cleanser
Cleansing is the first step in any skincare routine, especially if you have acne-prone skin because it is essential to make sure that your face is clean before putting any products on. There are harmful ingredients in some cleansing products, so it's vital that you use cleansers like the Clean Face Acne Solution Foaming Cleanser to help in cleaning your skin.
This gentle medicated cleanser is formulated to take care of any type of skin, even the severe acne-prone skin. The green tea extract works as the primary pimple-fighting ingredient.
2. The Face Shop Real Nature Face Mask and The Solution Mask Sheet
A sheet mask is a crucial part of the nightly skincare routine. It is a product that is applied to your face for an extended time so you can absorb the nutrients, essences, and other chemicals in them. Therefore it's crucial that your sheet masks are specially formulated for acne-prone skin.
The Face Shop face masks, Real Nature Face Mask and The Solution Mask Sheet are great to use even during acne breakout periods.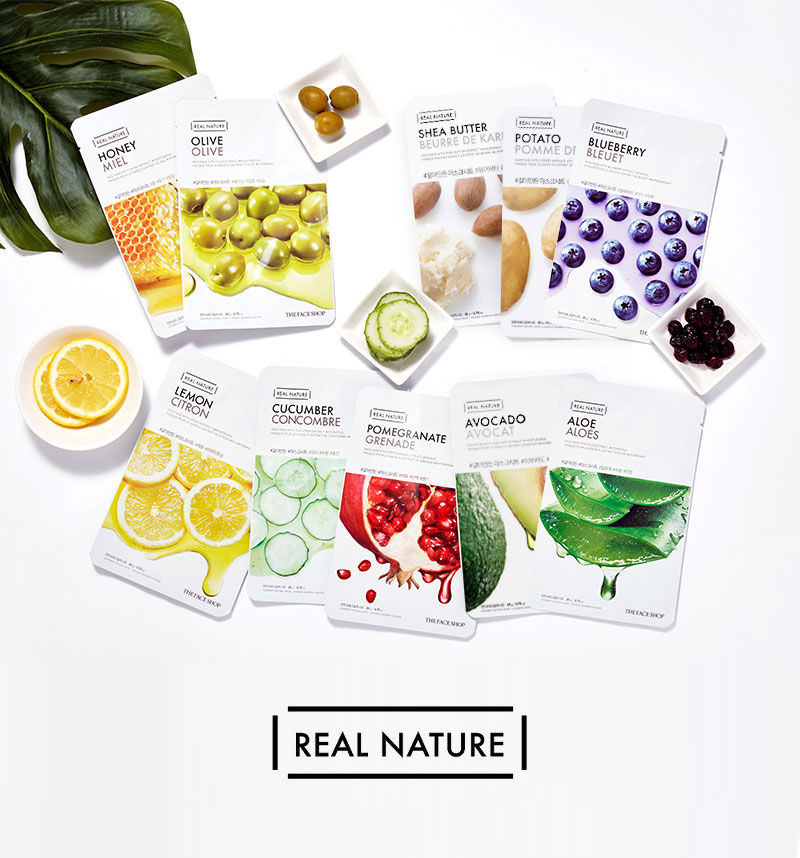 3. The Face Shop Dr. Belmeur Spot Patch Kit
An acne patch kit is an integral part of taking care of your acne-prone skin because there will be times that you need to cover up and tend to breakouts. The Face Shop Dr. Belmeur Spot Patch Kit is more economical than some of the options available in the market today. It has 2 types of patches with 40 each for a total of 80 spots. 
There are 2 types of patches in the kit:
Spot Plaster Band – this is a thin band that contains Willow Herb and Salicylic Acid. The spot plaster band can be used to calm down breakouts, and it can even be applied underneath your makeup. It functions both as a calming agent, as well as a concealer.
Spot Hydrocolloid Band – this is a hydrogel type of band that can be put over pimples that have pus inside of them. It removes the bacteria from the area and calms the acne, eventually removing them in the process. This patch prevents scarring and wounds caused by the pimples.
The patches should be applied on your skin after cleansing, and before anything else. You can also apply toner to make sure that any deep-seated dirt is removed before using the acne patches
Conclusion
Taking care of acne-prone skin is no easy task, which is why it's vital that you make use of products that help you clear your skin. Aside from using products that help fight pimples, you also have to make sure that you maintain a regular skin care regimen. Clearing up acne should not be a one-time gig but a long-term commitment.