Curb appeal is a very important aspect of any home, the outside is the first impression people will get of you and subsequently your house. If the exterior is looking dull and dreary then the likelihood is so will the inside. Having great curb appeal can add extra value to your home should you ever wish to sell it. It also makes it easier to sell as your home looks more attractive. 
Here are some ways you can up your curb appeal.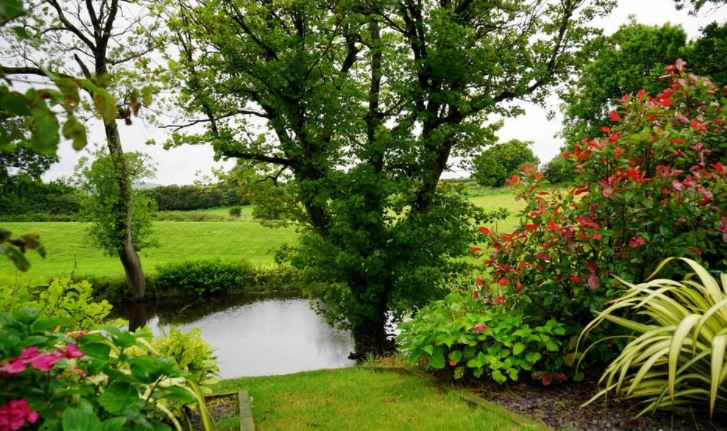 Grass
Firstly you should decide if you are going to keep the natural grass or opt for a stylish easy-care alternative such as astroturf. There can be many reasons why you would want to choose fake grass such as not needing to water it or mow it to make it look nice. With a simple sweep or hoover the jobs done, the grass is looking pretty once more. 
If you have young children then fake grass is a much better alternative as they won't try to eat it or get muddy when it rains. 
Lighting
Lighting can change the whole dynamic of your outside space. There is a wide variety of options available when it comes to outside lighting. You may choose to line your patio or walkway with solar-powered lights, these can come in all different shapes, sizes, and colors. You can get lights that are built into your garden as well giving a subtle soft light in the dead of night. 
Of course, your lighting doesn't just have to go on the ground, you can look into fence lighting which will give a greater source of light across your garden. Or you can install a light on the front of your house which illuminates the garden making it look beautiful. 
Patio/Decking
A great way to add curb appeal is to have a patio or decking area built in your outdoor space or garden. These look amazing and can be done in a variety of materials with an array of designs available also. A great option especially if you live in an area with unpredictable weather would be to get a screened in porch. This isn't your standard DIY garden duty and requires professionals to come and build it, especially if you do not have a completely flat surface. 
A screened in porch is perfect for entertaining in all weathers and can even have multi-uses such as a storage area for your garden equipment or a kid's playroom to keep them out of trouble. The bonus of having glass paneling is that you can see what they are up to at all times so they can't get into any mischief. 
Cleaning
Finally, a simple jet wash can ensure your exterior is looking as good as new once again. It can remove all dirt and debris that has built up over time from the outside elements. Pressure washing or jet washing can be used on all outside walls, paving slabs, and patios to ensure your outside area is looking sparkling for all to see.