Curb appeal is very important if you are thinking of putting your home on the market. It's a good way of attracting potential buyers, as they pass by. If your home and outside space look good, people are more likely to stop and make inquiries. Even if you are not moving home, curb appeal can help make your property a more welcoming place when you entertain visitors.
There are several things you can do to improve the curb appeal of your home; some of which are very simple. It's worth making an investment of money, time or effort to turn your home into a more marketable property that is also a more attractive place to visit.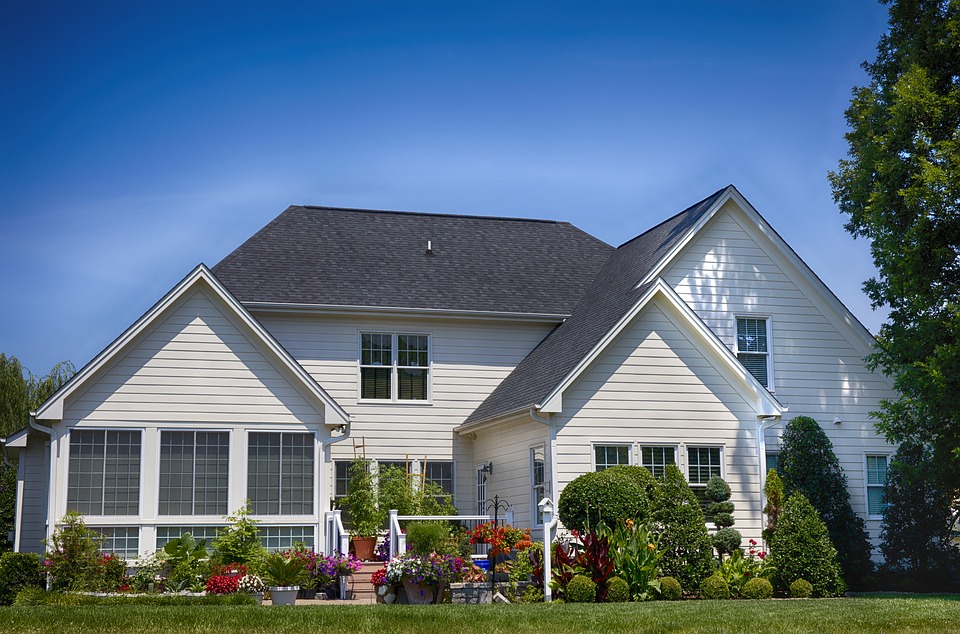 Take care of the paint work
Peeling and damaged paint on the outside of a property is never appealing. If the exterior paint work of your home needs to be freshened up, you can do the work yourself, or get some help from a professional. Remember to reflect the tone of the neighborhood when you paint; it's not a good idea for your home to look too out of place.
Be creative with railings and fencing
If you have railings or fencing in front of your home, or around the porch space, it's important that it is well maintained. It's also good to be a bit creative with this part of your exterior furnishings. For instance, you may want to consider adding stainless steel balustrades , for a modern and individual look.
Think about the condition of windows
Windows are not just important from an appearance point of view; they also help to keep warm or cool air inside your home, to keep your property insulated and to let in the right amount of light. Starting with the basics, cleaning the windows and sills of your home on a regular basis is important. This includes the upper windows as well as the lower ones. If you do not feel comfortable climbing a ladder, hire someone to do the work for you.
You also need to make sure that any cracks in windows, or window frames, are dealt with straight away. You may even want to think about replacing old windows, if you want your property to sell more easily.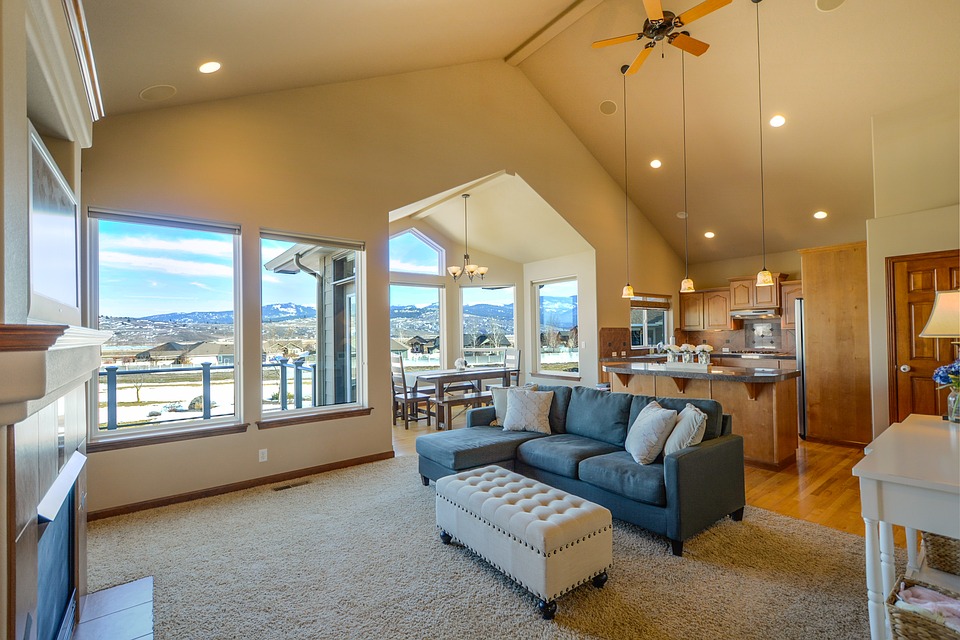 Keep your outside space clean and tidy
This may sound like an obvious point, but it's easy to neglect the outside of your home when all your time seems to be taken up with other things. It only takes a few minutes to put the kids toys away, brush up debris and get rid of weeds, but doing all of this can make a big difference to the curb appeal of your home. 
Invest in a new driveway
If the driveway of your property is full of cracks and holes, it's not going to look good. It could also be a trip hazard when people visit your home. Replacing an old and worn driveway can greatly improve the curb appeal of your home. Speak to the professionals and ask them about options for your driveway design and the material to be used.
Take a look at the exterior of your home and see which of these aspects you could change, in order to improve the curb appeal of your property.