I love it when us Super Busy, Super Moms can do little things to make fond memories with our children by making them smile! Here is another free and fun printable post that you can use for many days to come! Whenever someone in your home is making a tea bag, grab one if these cut outs and whip it on the end with a small piece of tape or a stapler! It will add a bit of fun to an otherwise normal and seemingly harmless activity. Warning – extreme smiles and lighthearted conversations will result from using these printables. Get them now while they are Super cool!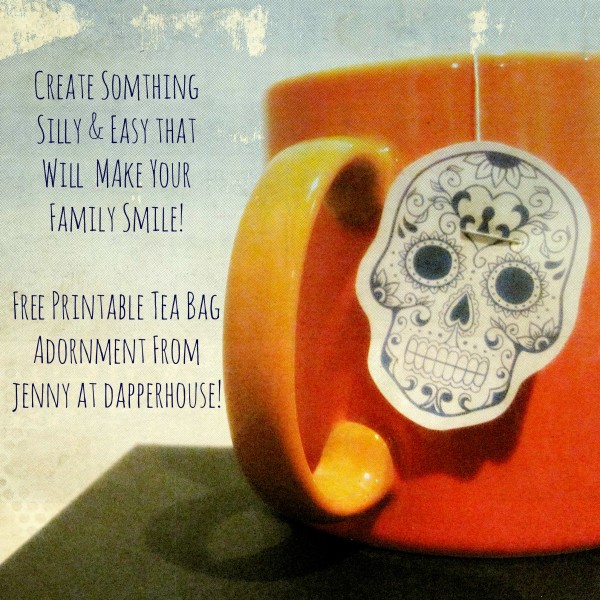 Here is a tutorial:
1.) print
2.) cut
3.) secure
4.) have FUN!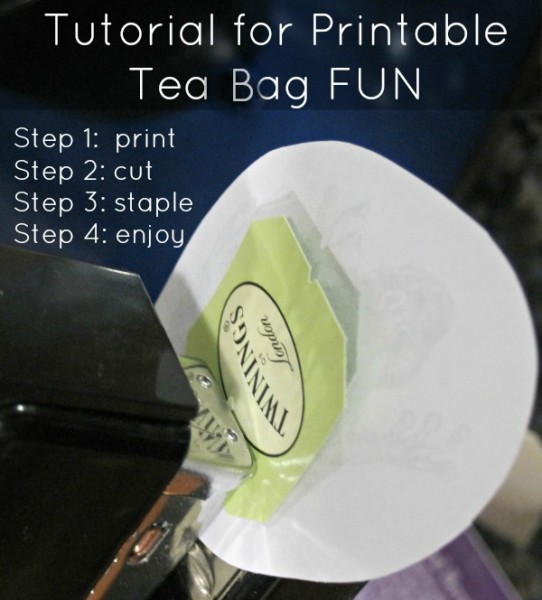 TIP:  I store mine in a box of tea so they are always ready to use!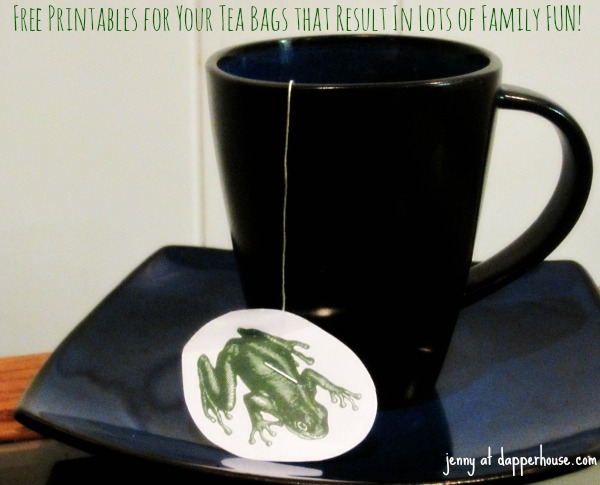 It is the little things that bond our children to us. Being the moms who can manage it all and always manage to put a smile on our family's faces makes everything worth while. enjoy.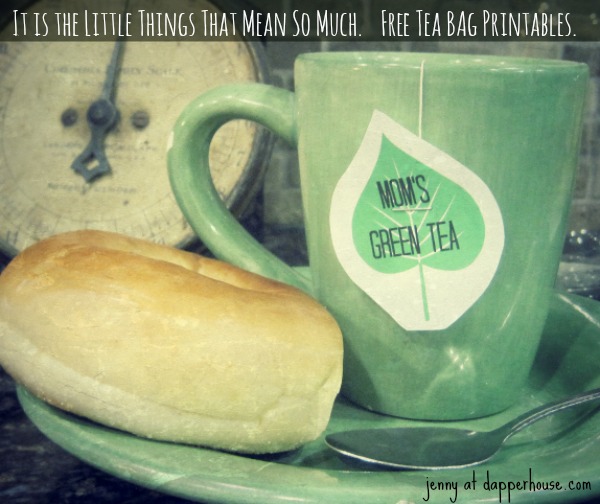 *come back for more great ways to spend quality time with your children in under 30 minutes when that might be all you've got. Even easier. . . you can sign up of my e-mails and let me deliver all my ideas right to you (time management and organization right here!) You can sign up in under 1 minute in the right side bar above my gorgeous pic 🙂
FREE PRINTABLE TEA BAG FUN:
free tea bag printables @dapperhouse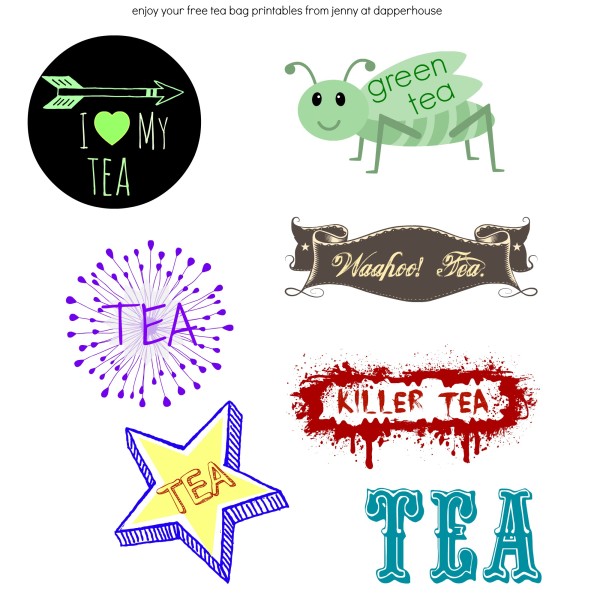 free tea bag printables for moms and more @dapperhouse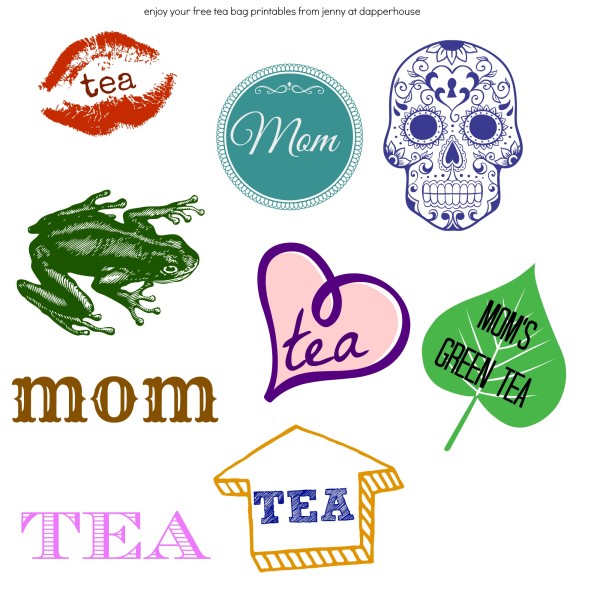 Dad's Tea free printables to personalize tea bags @dapperhouse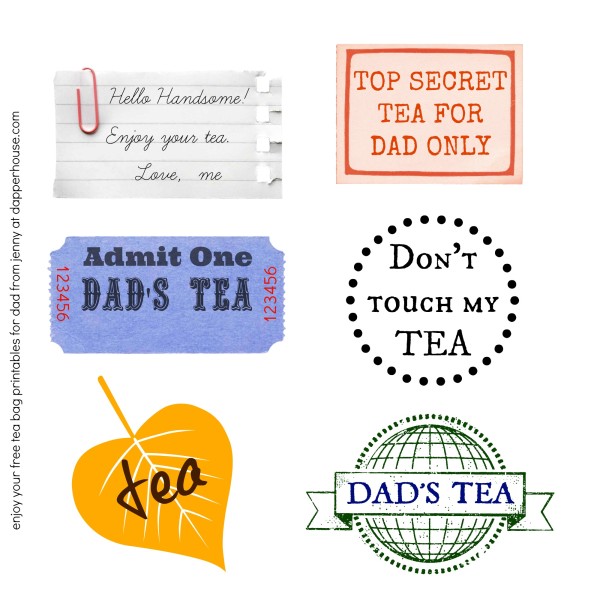 * Check back to my blog for lots more free tea bag printables!