Tea Tree oil has been around forever. To start with, it is distilled from the leaves of the Melaleuca plant native to Australia. It can not be ingested but topically it has powerful properties such as antibacterial, anti-inflammatory, antiviral and antifungal. The good news about Tea Tree oil is that there is adequate scientific research to show that it really does work to cure skin conditions. It is not regulated by the government as far as dosing and such, but there is also a lot of information on proper dosing and usage available for those who want to use it.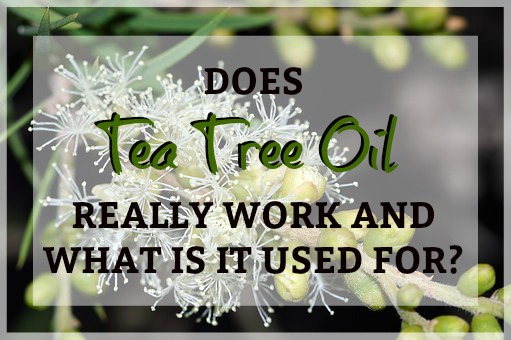 What Can Tea Tree Oil be Used For
Tea tree oil is a tried and true remedy for many of life's medical issues. It is a fantastic chemical-free solution in a time when we are environmentally exposed to many harmful or toxic products. I am all for using chemicals as needed when necessary, but having another option that actually works is great.
PIN THIS FOR LATER . . .