Disclosure: This shop has been compensated by Collective Bias, Inc. and its advertiser. All opinions are mine alone. #KingofFlavor #FlavorRocksNTL #CollectiveBias
Summer is all about music! Everyone has summer music playlists that bring back memories of friends and festivals and concerts. I like many different types of music so there are plenty of bands that I want to see. I am lining up concerts as I create my summer music playlists. When I am hyped up from seeing bands and hearing the live music, nothing boring will do! This is why I take my own food with me in my bag; especially El Yucateco® sauces; because they enhance the flavor of everyday foods. Like this humus dip I make. . . it tastes incredible and it is healthy too. It is a delicious snack to take with you when you need a snack to power up between bands! You can get a coupon here for $1.00 off of three bottles!
El Yucateco® will now be available at select stadiums and The House of Blues, and since they are music lovers just like us, they want to give you the chance to win a once-in-a-lifetime musical experience. Visit the Winning with El Yucateco®website  to learn more and make sure to enter the #KingofFlavorSweepstakes (5/9 to 7/4)
Here is my recipe for a delicious veggie dip that you can toss in your bag for healthy snacking at music festivals. I call it Black Hummus because it has black chia seeds and Black Label Reserve El Yucateco® hot sauce. It is perfect to rocking out to intense metal bands and high energy music like EDM.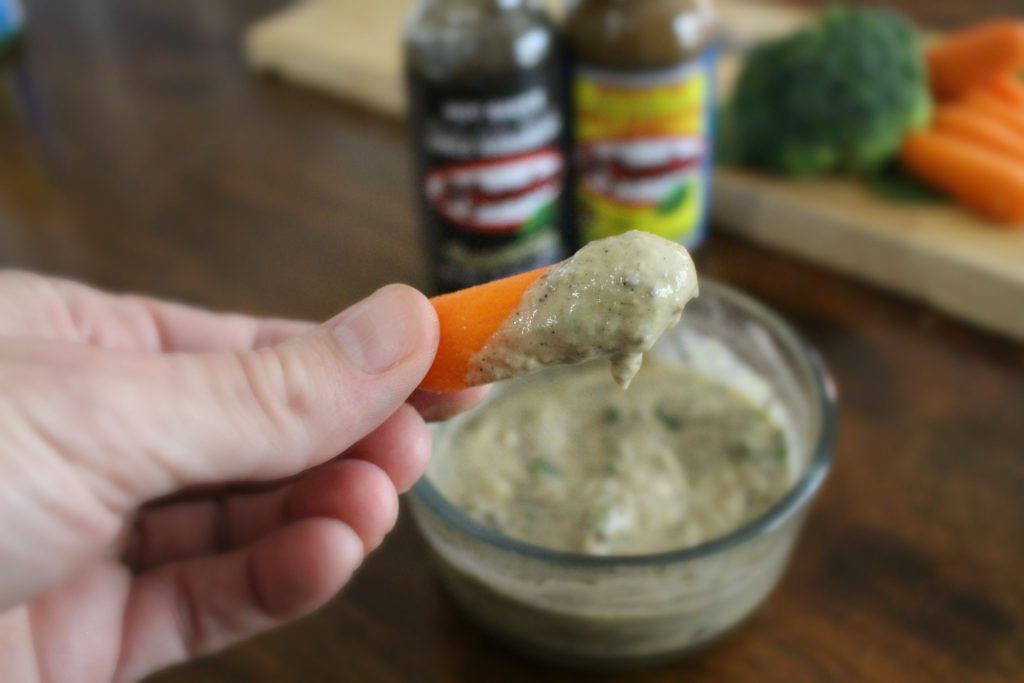 Black Hummus
You will need:
1 cup hummus
2 1/2 TBS Black Label Reserve El Yucateco® Hot Sauce
2 TBS finely chopped greens
1 tsp. chia seeds
Your favorite veggies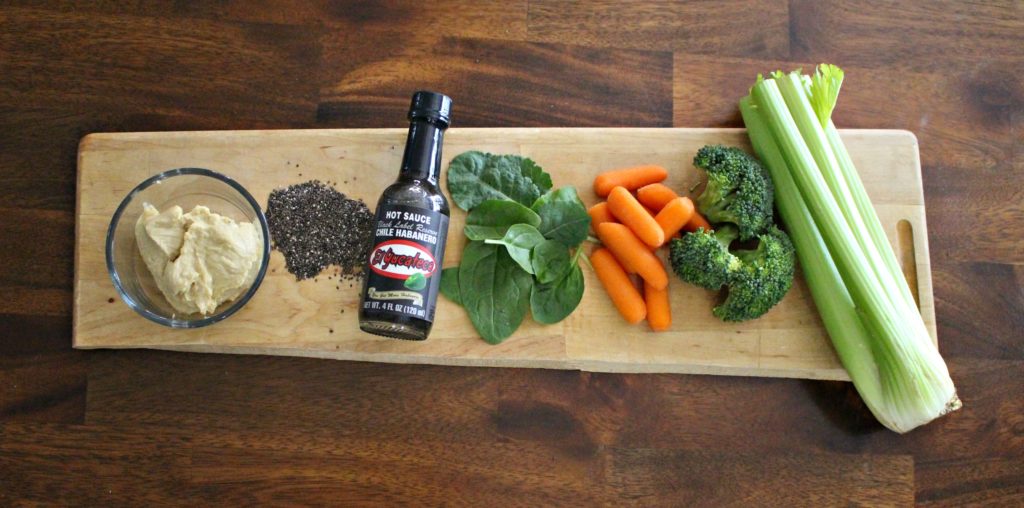 I am totally into their newest hot sauce called Black Label Reserve  – Created from fire roasted habanero's this rich smoky sauce stands out from all others with it's unique earthy smoke flavor without the sweetness of a chipotle sauce. It is actually black in color (which you can see in my recipe pics) which makes it super cool to use!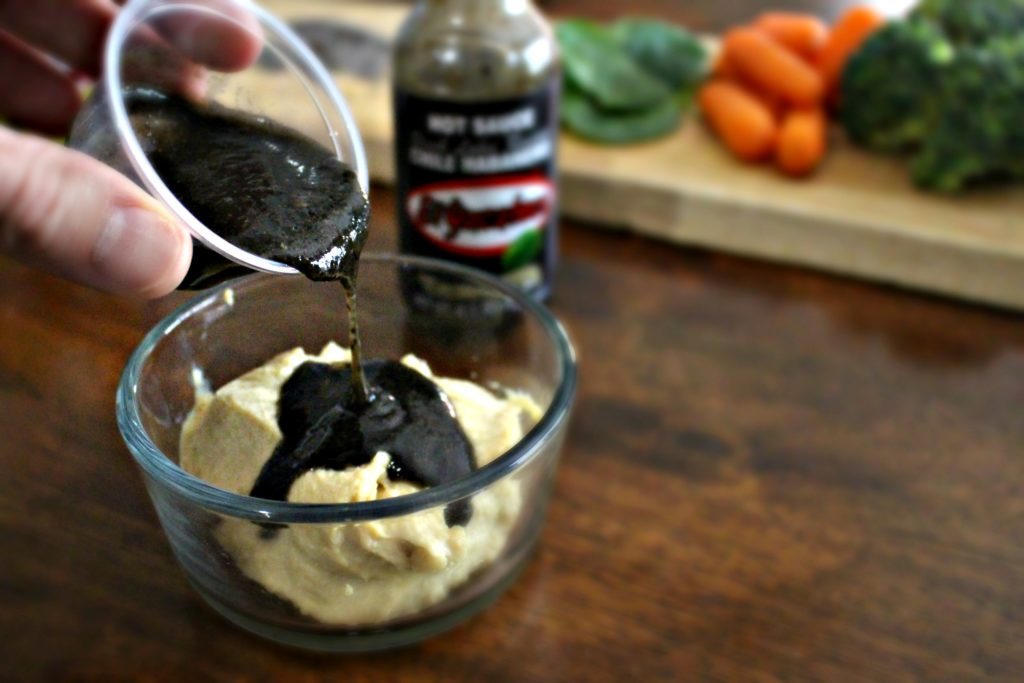 How to Make:
Just mix the ingredients together and enjoy!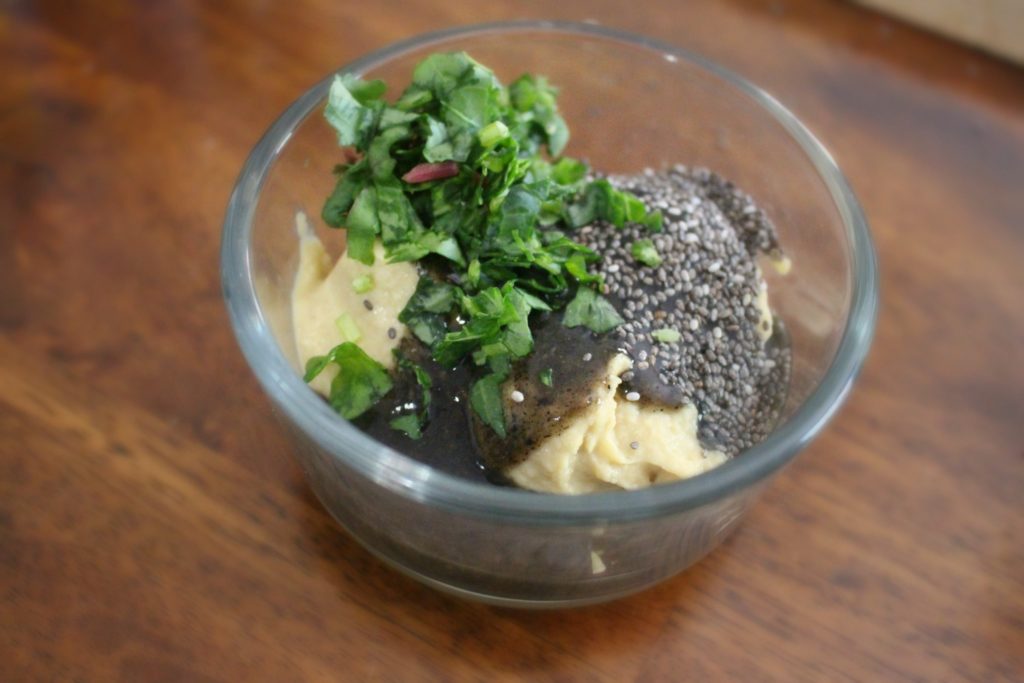 I am also crazy for hot sauce and I am also bringing along the XXX Habanero Hot Sauce (Kutbilik) to the music festival so I can add it to other foods as well. Adding a couple tablespoons of El Yucateco® hot sauce in any food brings out the flavors and makes it taste amazing. But they have so many great flavors you can find which one is YOUR fav!!
I am SO ready to go to music festivals what about you? Make sure to make my awesome recipe and take your El Yucateco® hot sauce along with you when you are rockin' out this summer!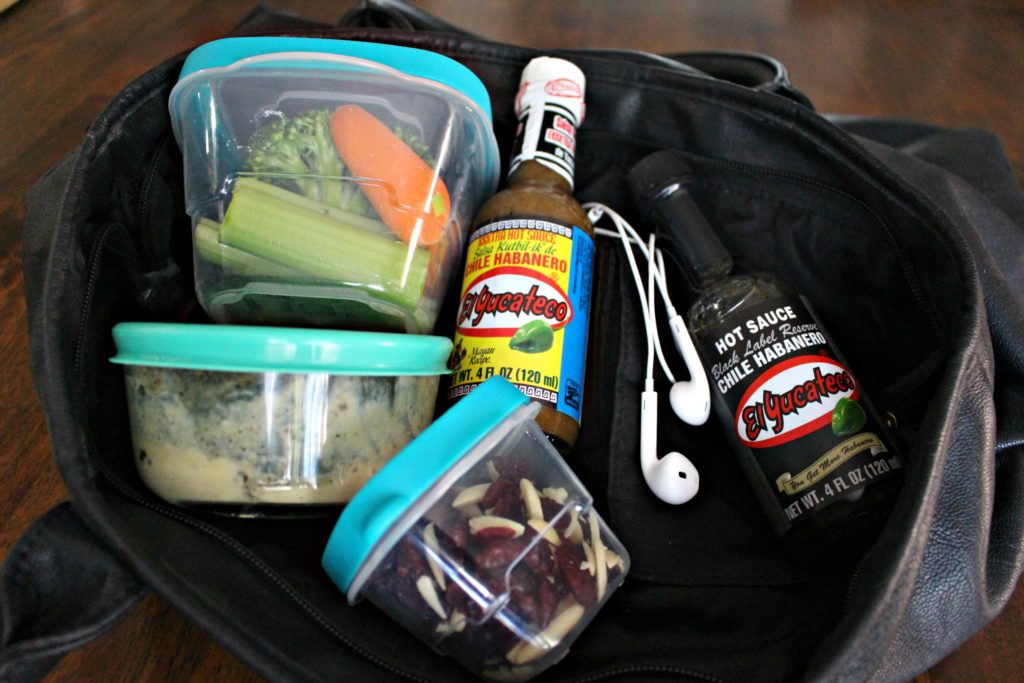 You can find El Yucateco® hot sauce at many retailers. I got mine at Walmart.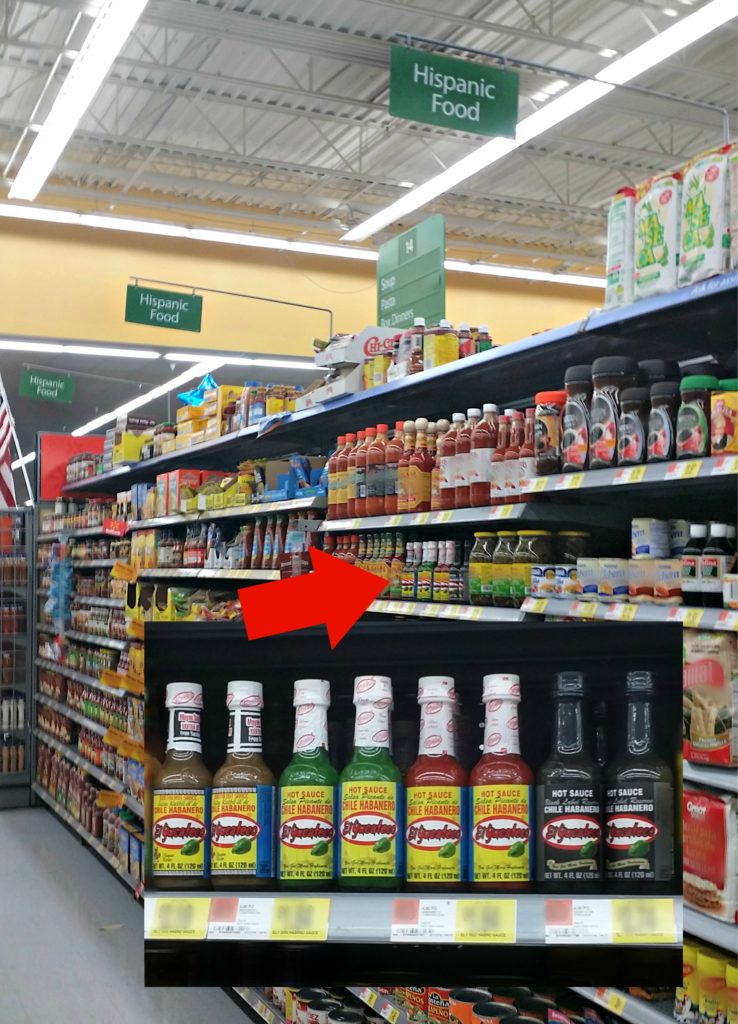 You can follow the recipes and the fun with these hashtags and social channels: