*This is not a sponsored post. All opinions and content belong to jenny at dapperhouse.
For many of us there is a special person in our life that raised us and loved us like a mom. There are grandmothers, big sisters, aunts, foster moms, and of course our own adopted or biological mothers who we want to honor on Mother's Day. Here is a fun and easy craft that you can make to celebrate your special person on Mother's Day. I will show you how to make this DIY Cupcake Wrapper Flower Garden Mother's Day Gift.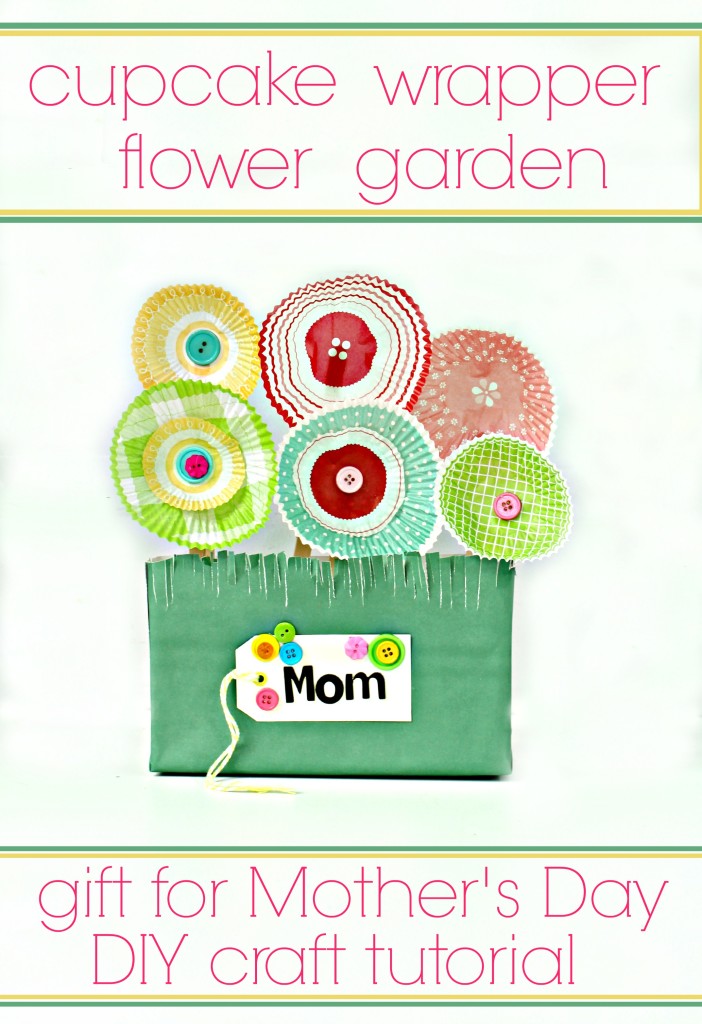 You will need:
empty rectangle carton
cupcake Wrappers
assorted buttons
popsicle sticks
glue gun & glue sticks
green craft paper
scissors
HOW TO DIY
Step 1
Lay out cupcake wrappers so that they are almost flat but inside out.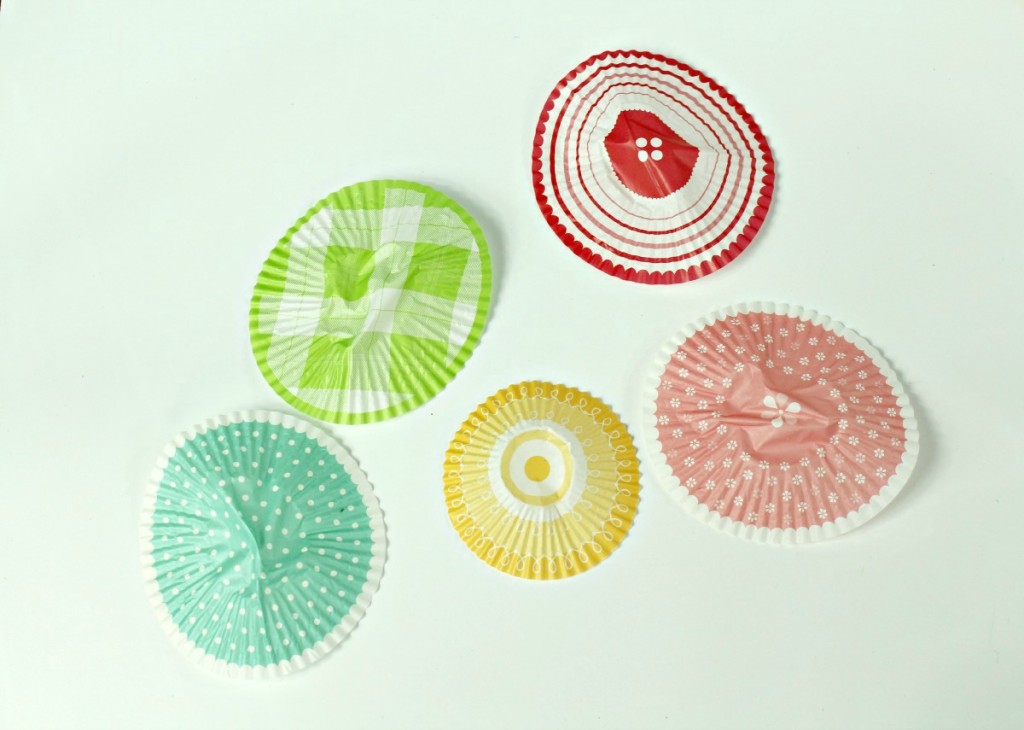 Step 2
Trim some of the cupcake wrappers so that they can be layered on top of each other.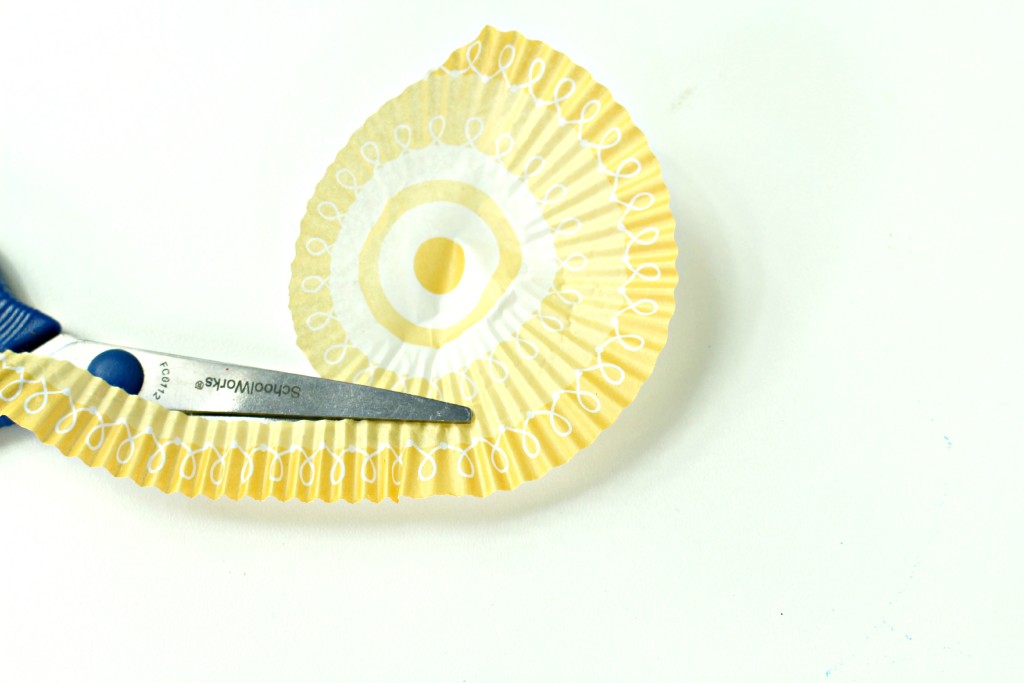 Step 3
Use the glue gun to secure cupcake wrappers to each other and buttons to the cupcake wrappers so they look like flowers.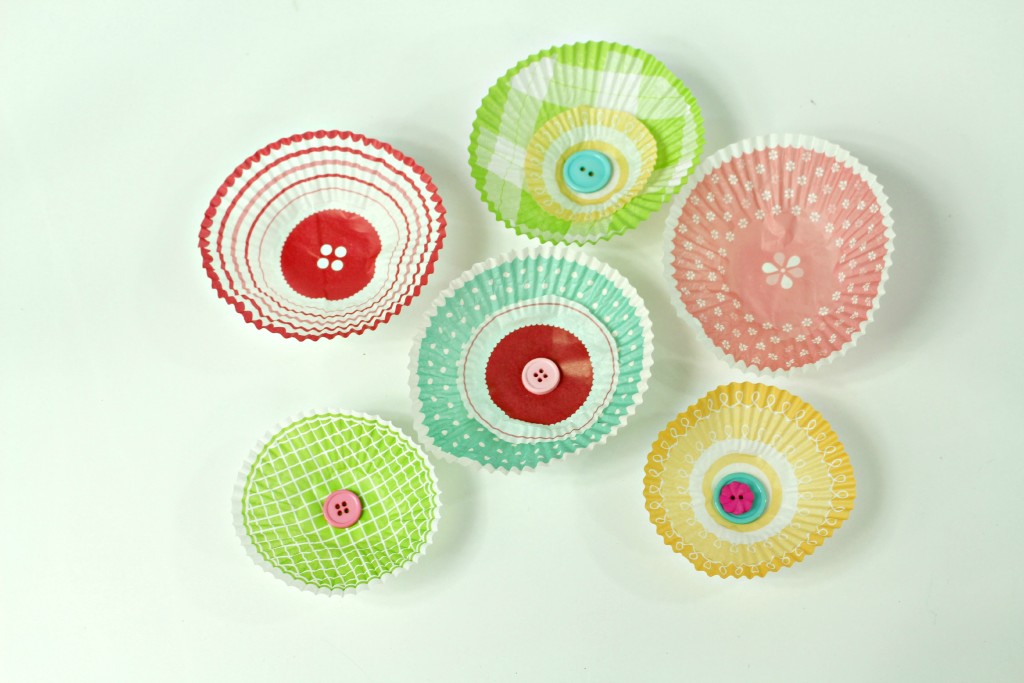 Step 4
Use the glue gun to secure a popsicle stick to the back of each cupcake flower. Add an extra popsicle stick to a few of the flowers so that they will be taller in the back.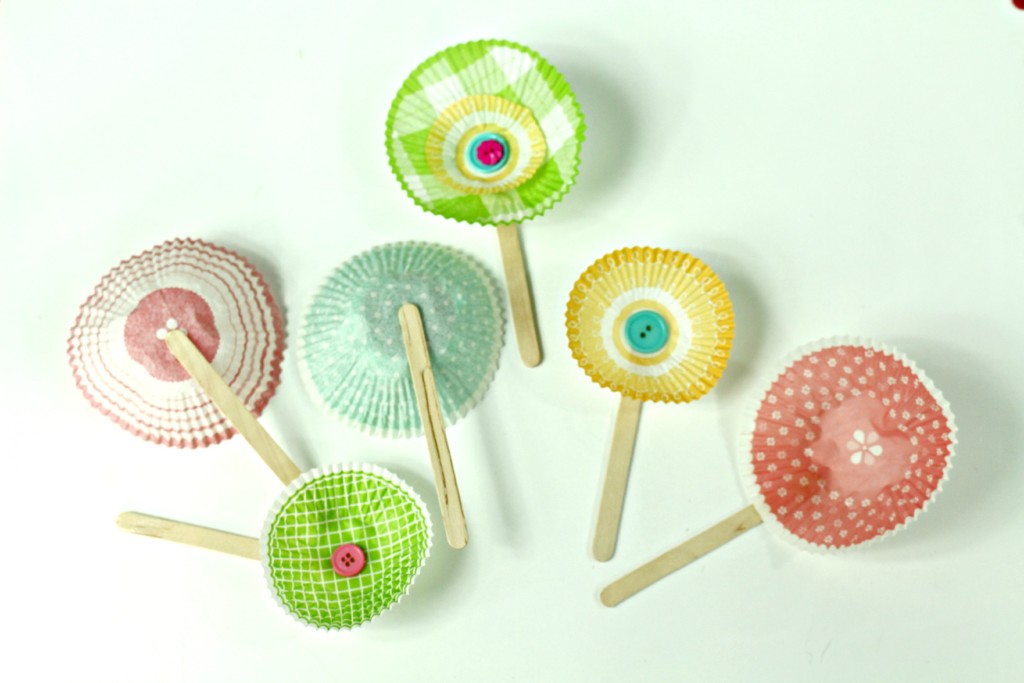 Step 5
Use the glue gun to glue the green paper around the empty carton. so that the paper sticks up over the side of the carton as shown in the picture. This will be the blades of grass.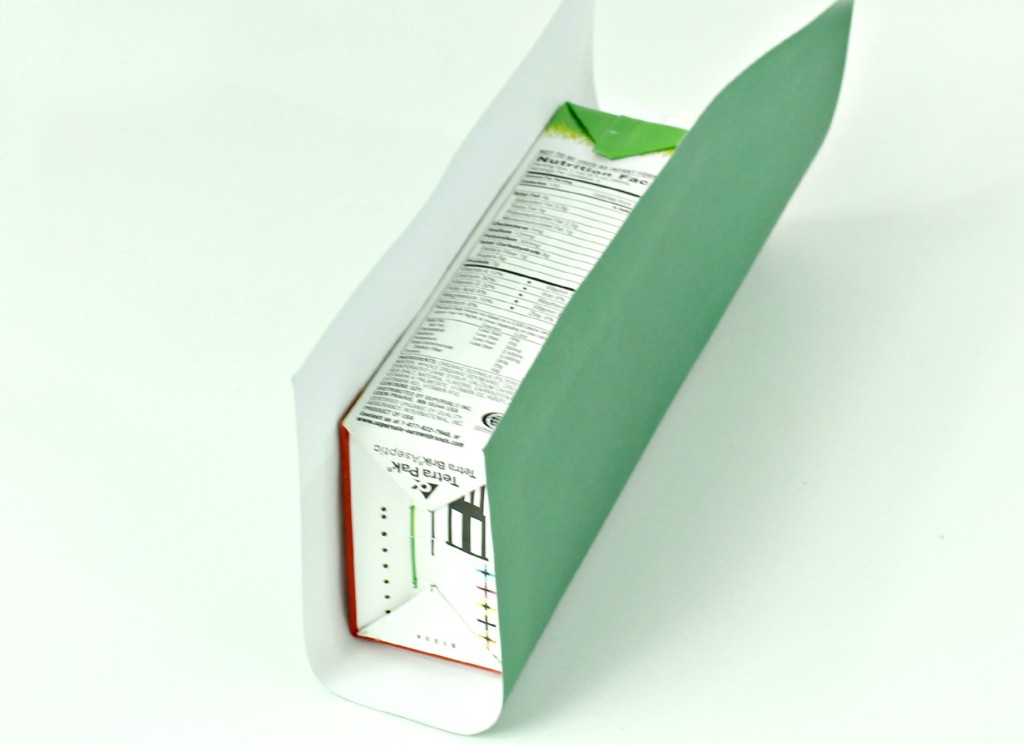 Step 6
Trim the excess paper from the side and use it to cover the open sides of the carton by gluing it down.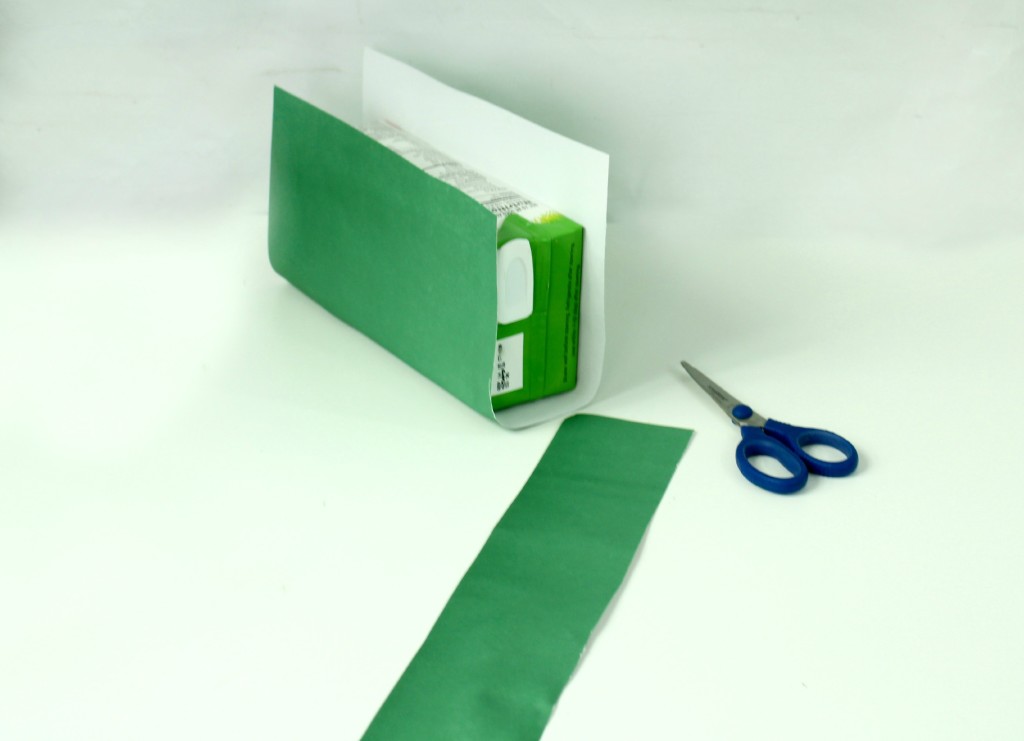 Step 7
Use the scissors to cut the paper to look like blades of grass (see picture for details)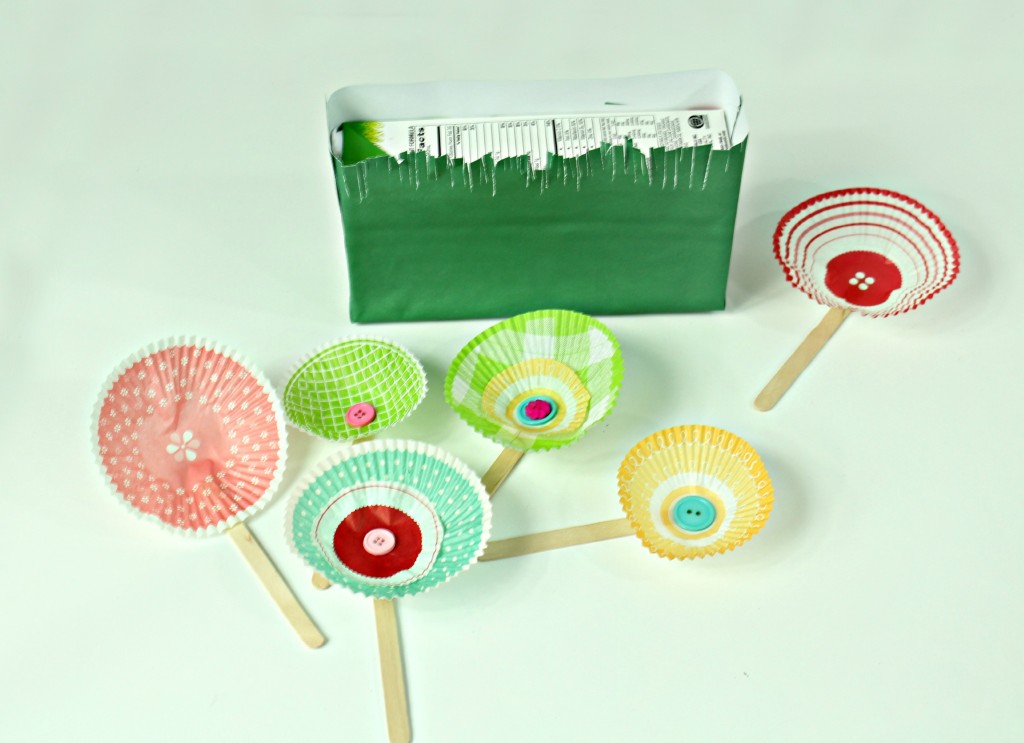 Step 8
Use the scissors very carefully to punch slits into the carton where you will place the popsicle stick flowers.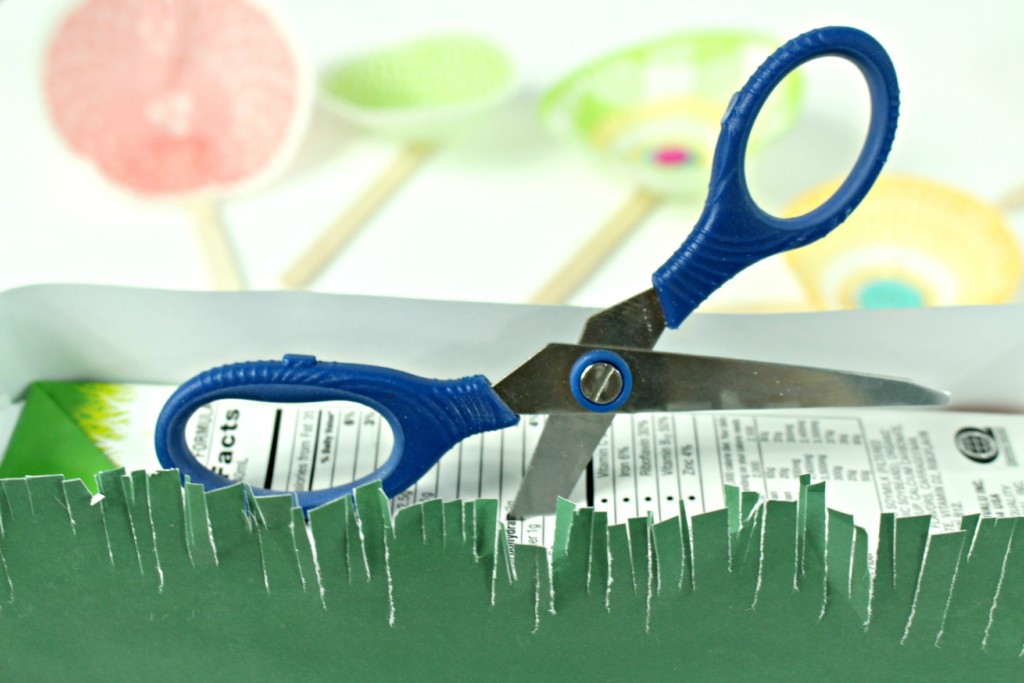 Step 9 
Take a gift tag, stickers and buttons and decorate a tag for mom.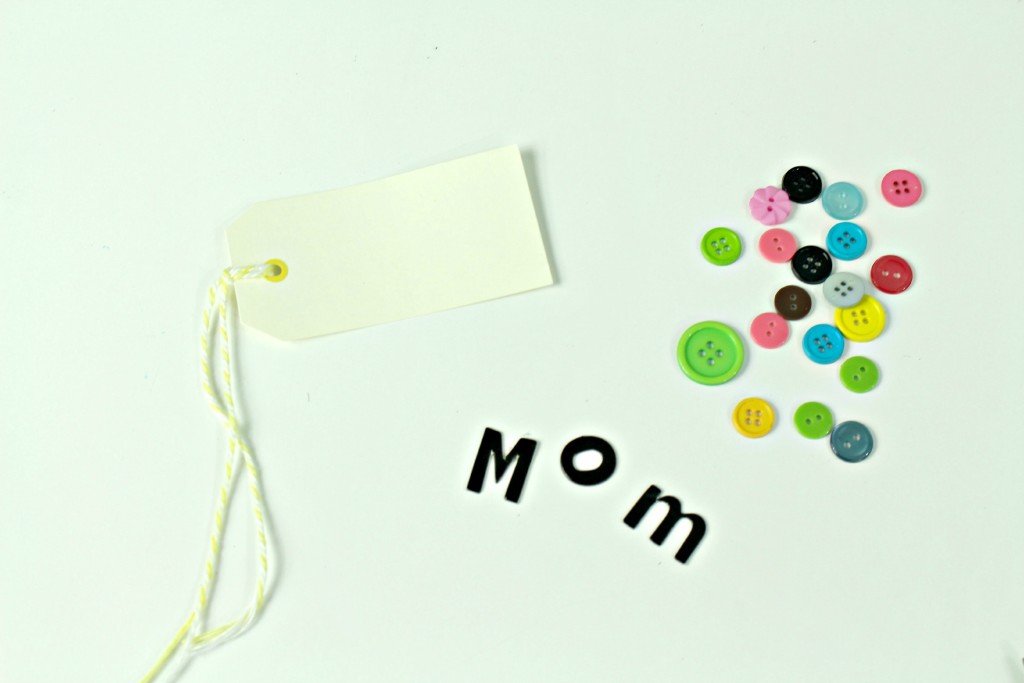 Step 10 
Glue the tag to the front of the box (as shown in photos)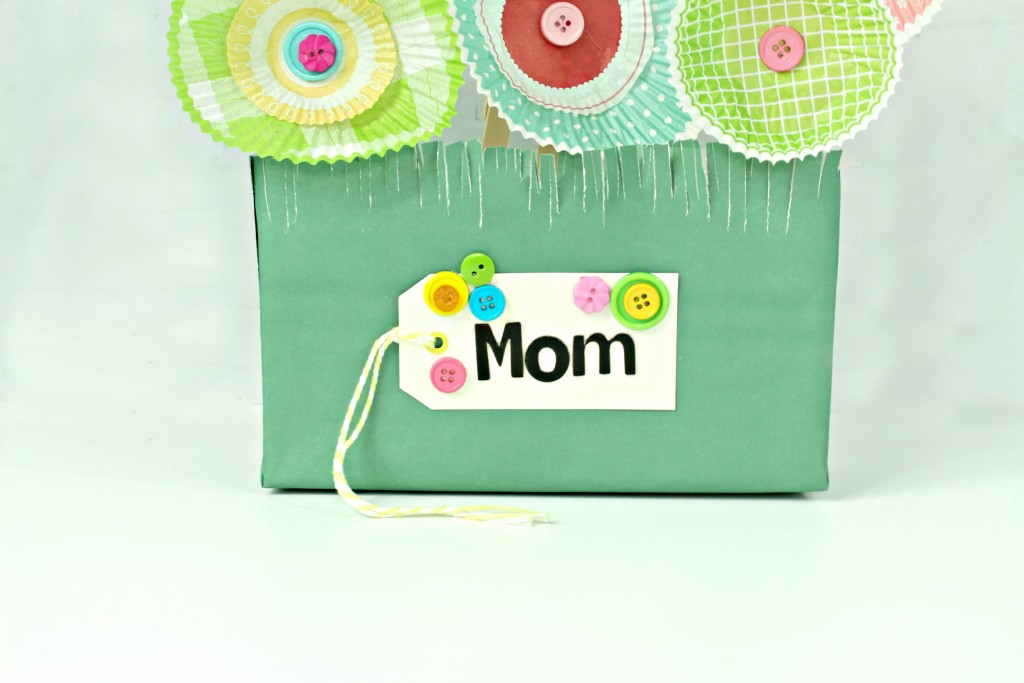 Optional: You can paint the top of the carton green where you inserted the flowers to cover the print on the carton if desired.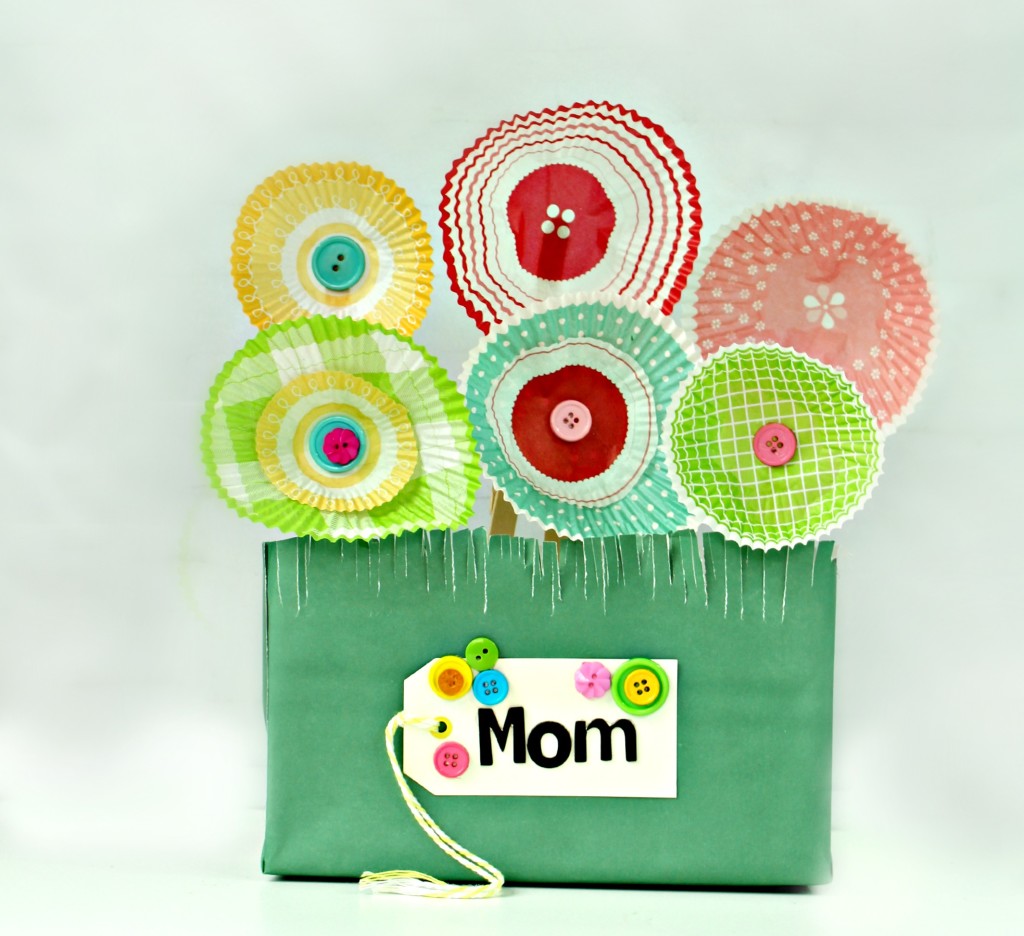 Who are you going to give this thoughtful home made flower garden gift for mother's Day?