*This is not a sponsored post. This post contains affiliate links. All opinions belong to Jenny at dapperhouse.
Some days you want to look natural, soft and sweet. Other days you want to strut your stuff and flirt your animal magnetism. No matter where you are on the feminine spectrum, there are certain colors that can make you look your best. Neutral shades of eye shadow look good on absolutely everyone so you should always have a few palettes with browns, nudes and cremes in various hues and shades. Here are the tips and tricks to finding your perfect shades of gorgeous to go with your hair color!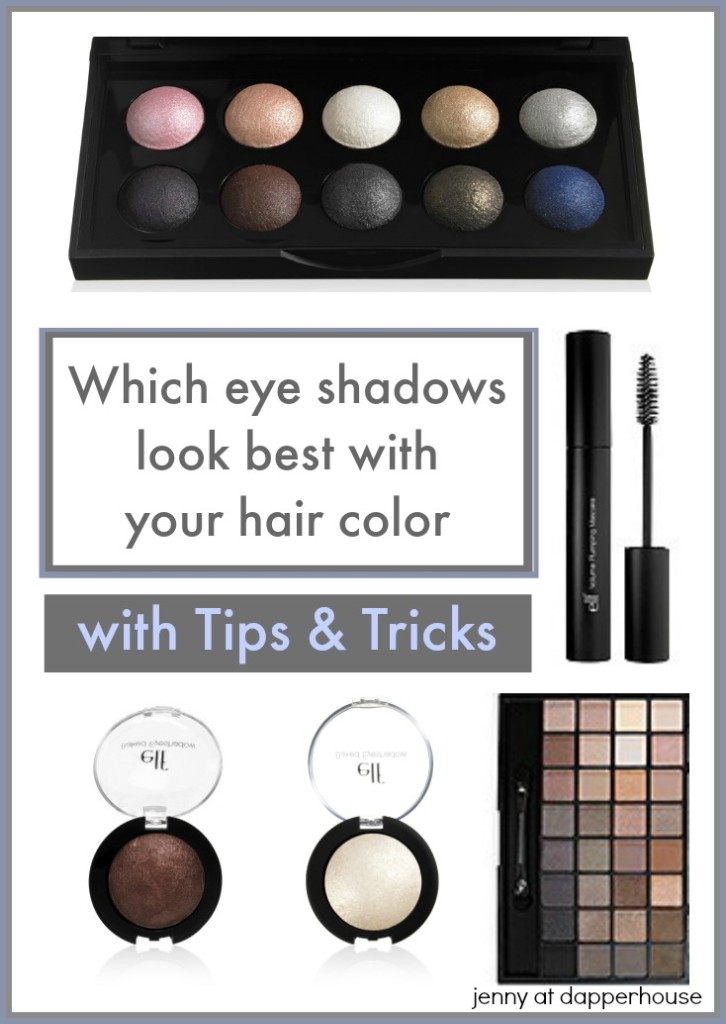 Shop the e.l.f. Sale Category while Supplies Last!
If you are a brunette or blonde with ashy highlights or undertones in your hair, pick sets that have shades of rich browns that pair with pinks. Pick blushes and bronzers that are neutral and pink rather than orange. Color pop your look with vibrant blues.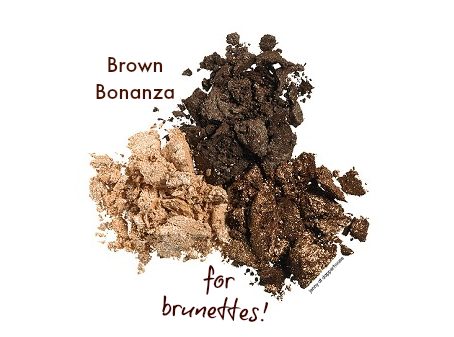 Shop the e.l.f. Sale Category while Supplies Last!
If you have golden or red highlights and undertones, you will want to choose palettes that coordinate browns in orange tones paired with ultra light yellow – whites. Color pop with shimmery purples or greens.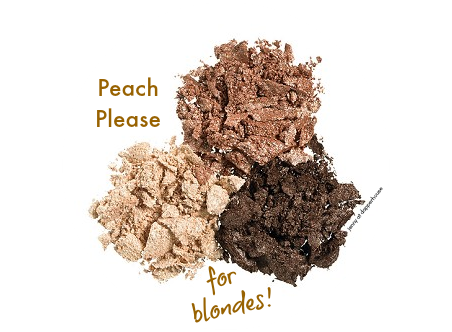 Tips: Gold dust as highlights look good on everyone for a sun-kissed and youthful glow. If you are my age (40's) or older, you may want to stay away from creme shadows that will settle into creases and high shimmer shadows that will enhance fine lines or crepey skin. Instead, use products with a glitter to get your sparkle on!!!
This is a good palette for blondes and brunettes to share! If you have highlights and low-lights or ombre hair you can play both sides!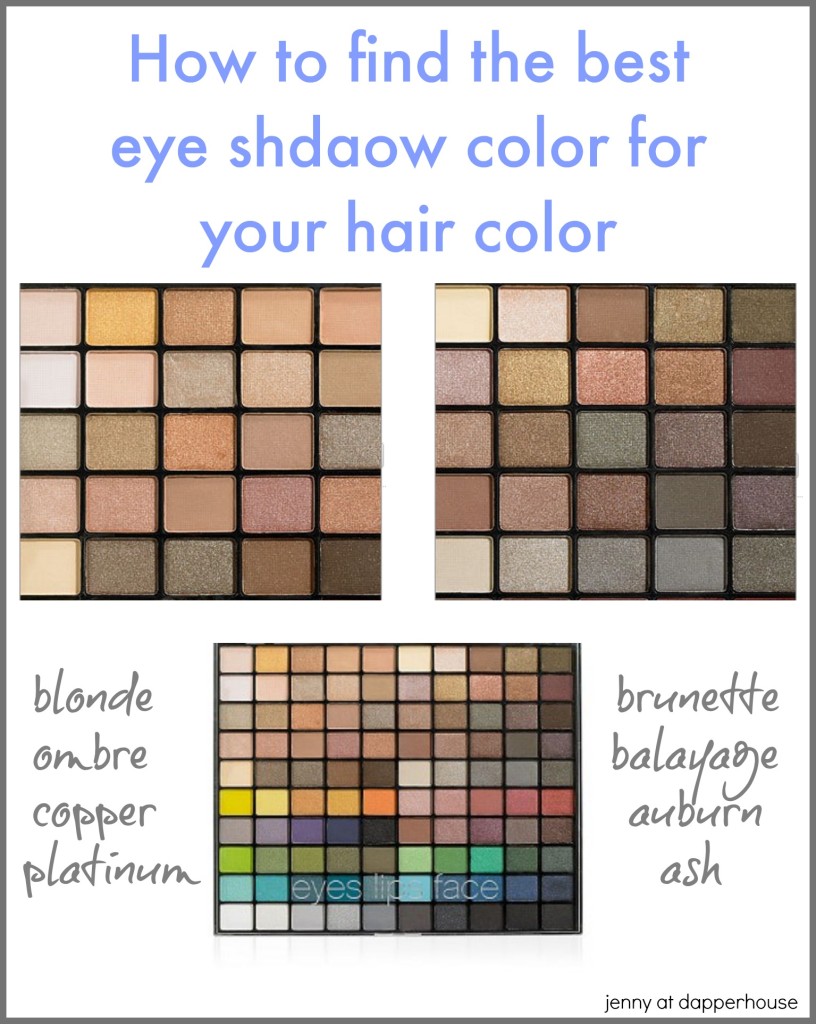 New Customers receive Free shipping on orders of $20 or more with code HELLO at checkout. US only.