When it comes to High School dances, especially prom, I have always been grateful to have boys. The thought of spending hundreds of dollars on a dress that takes hours if searching and fits of teenage indecision just makes me roll my eyes. But recently a friend of mine with a daughter asked me to recommend a place to find a beautiful, stylish dress on a budget and suddenly I realized how FUN it is to shop for a Prom dress! There is something magical about looking at dresses and gowns and imagining how special you would feel wearing each one. I told my friend that after searching the web, JenJenHouse was the answer to her being able to afford the perfect dress for her daughter.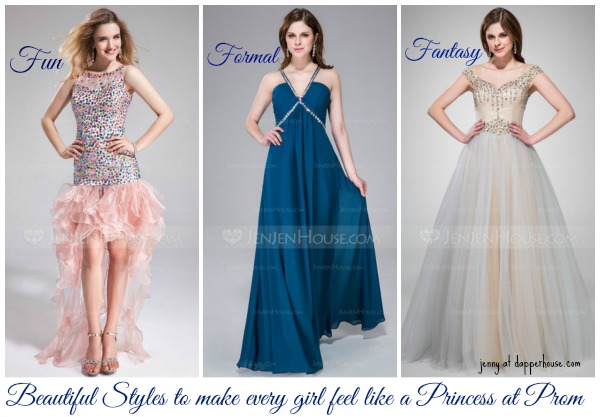 Her daughter was very worried that she would be made to feel inferior in front of the other girls at high school when finding a dress for the dance. That is all everyone is talking about and when you are a child of parents on a budget it can be hard to find your place in the conversations sometimes. Her classmates were making plans to meet at the malls to try on dresses at department stores and she was feeling left out. Now that she shopped Jen Jen House, she is proud to show everyone the dress that she chose as her fantasy dress for Prom. (http://www.jenjenhouse.com/Prom-Dresses-c18/recommend/) Now when everyone is talking about the big dance she can pull up JenJenHouse on her phone and they can all scroll through the luxury prom dresses together and she can show off her dress.
Don't you love her choice? Beautiful. I especially like the color and the amazing details in the designs and the embellishment. I think that is very tasteful for a teen as well.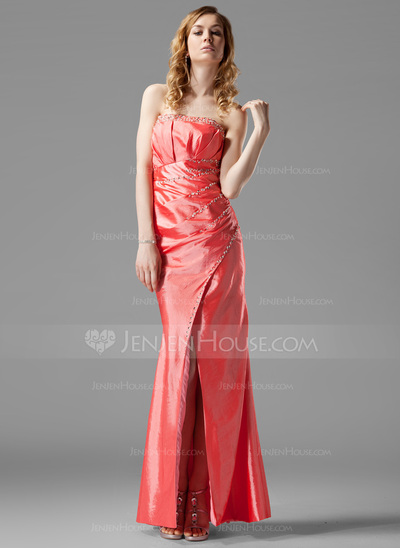 Whether your style is fun, formal, flirty or fantasy you can help your daughter find her dream dress at JenJenHouse at a price that your family can afford to pay.