I just found the most amazing online boutique! I am so excited that I had to share it with you immediately! I love anthropologie and many of the designs and items here remind me of the style found there. Just today I bought some of the hair ties and herringbone leg warmers and still didn't spend over $20. I hope that you check out group dealz and save your family a ton of money while looking and feeling more stylish then ever before! Groop Dealz is the website to check out. I know you are going to go crazy with love like I did.
They serve Women with clothing, shoes, accessories and more. . .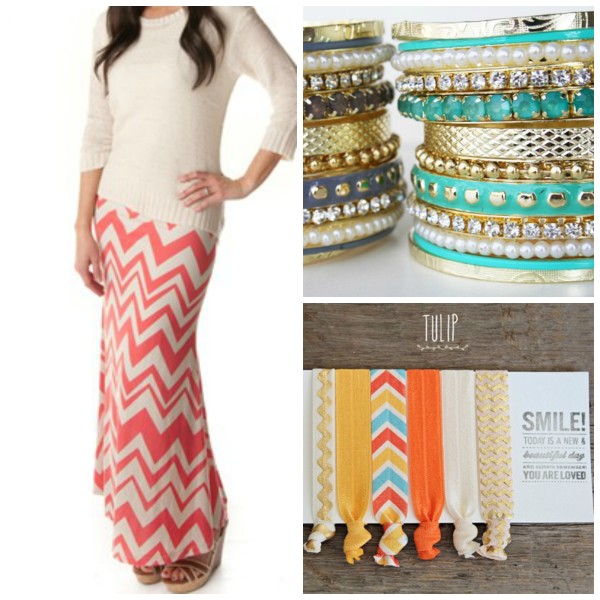 They serve the home with every trendy and seasonal "must have" decor. . .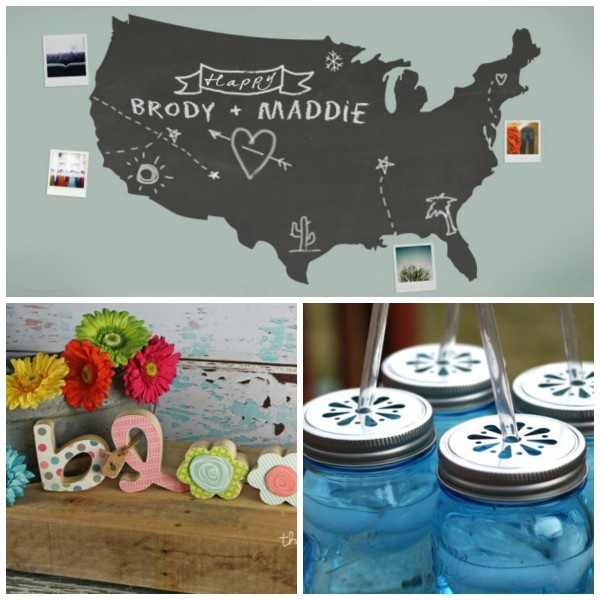 They serve children with the most fashionable clothing and more . . .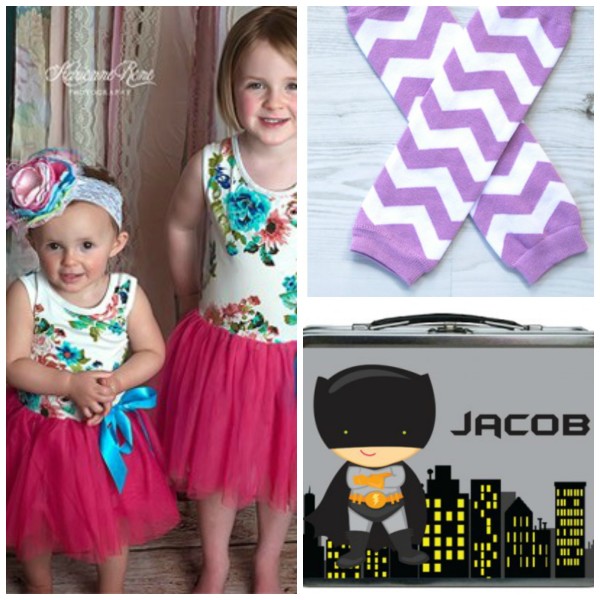 *This is not a sponsored post. This post does contain affiliate links.