This post is sponsored by Viva® Vantage. I received compensation and all ideas and opinions are my own.
Does this sound familiar? When your relationship first began you thought he was always going to be there for you. You built up the good qualities in your mind so that even when he did disappoint, you forgave him right away. You were so used to being together that you pushed down your feeling of wanting more. You were so loyal that you never gave yourself the opportunity to live your life to the fullest. Now you realize that you don't just want more, you need more. You deserve the best that life has to offer. Here is how to know if it is time to break up and move on.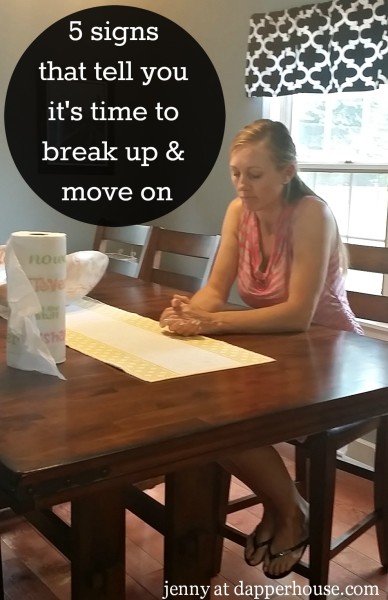 1. Is he really making you happy?
Relationships are about work, but to be happy, both of you have to be compatible with each others needs. If you often find yourself compensating for his weaknesses and making excuses as to why you are not happy, it is time to move on.
2. Is he unable to make a commitment?
If you realize that your partner is just not cut out for certain tasks in life and can't commit to being there for you,  it doesn't make you a selfish person to want more. You can move on to a stronger, more reliable relationship!
3. Does he contribute to the relationship?
Relationships are about give and take, but should balance out if both are giving 100% to each other. If you are constantly having to do more than your share in the relationship it is time to find a stronger partner.
4. Is he meeting your needs?
Maybe you are in love. Perhaps you just got used to the relationship. It is always important to take a step back and assess whether or not your partner is meeting your needs. If he is constantly falling apart when you need him, it is time to break it off. Otherwise you will find that he just keeps breaking up on you.
5. Does he stand up to the test?
Here is the final test to prove whether or not you should break off the relationship. Make a list of tasks that you always have to do together and put him to the test. If he can not stand up on his own then it is time to say goodbye for good and say hello to your new beau Viva®Vantage. The revolutionary V-Flex* Weave technology of Viva®Vantage* has the best combination of strength, stretch and softness to give you the great scrubbing power you need and deserve. It is time you took back your life so that you have the confidence to take on life's messes with a partner who supports you 100%.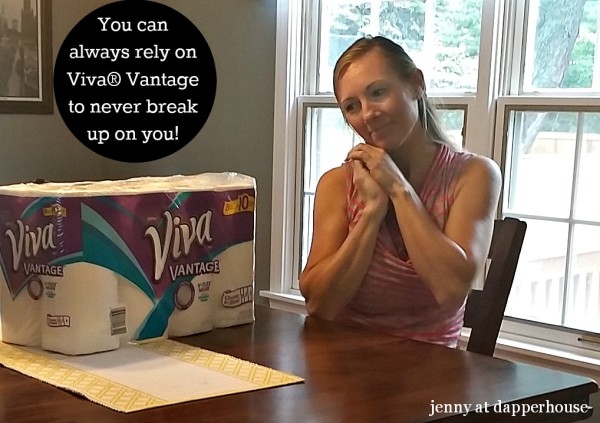 My last tips to consider: 
Don't hang on the the past and hope things will change.
Don't put your own life on hold when you could move on to something better.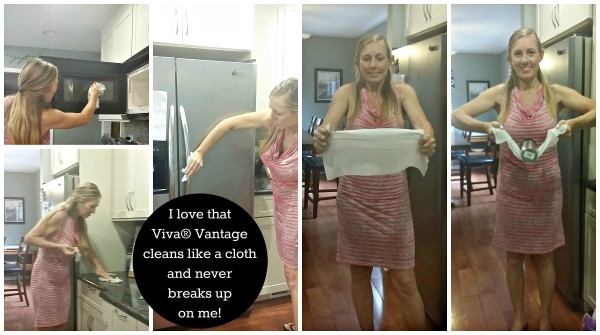 Wondering how to clean up after a messy breakup?
Use Viva® Vantage of course!
You can buy it at Walmart where I get mine!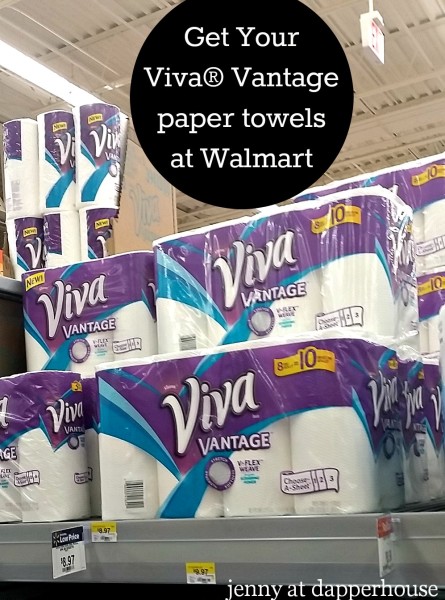 It works like a cloth and never breaks up on you!