It takes a certain amount of talent and an artistic eye to put together home decor. Curtains, bedding an overstuffed chair and an accent pillow are easy enough but when it comes to shelves, decorating can become pretty intimidating. There is something about shelves that requires a certain amount of skill to make it look like just enough. Adding too many items make shelves look cluttered but not enough items makes them look unfinished. Picking out the right items for decorating shelves is tricky too because you want to have a cohesive look that shows style and intent rather than just displaying tchotchke you've collected over the years. Not to worry. THis article will give you the tips and tricks you need to know about how to decorate a stylish shelf.
Find Your Style
Browsing online catalogs and pinterest are two good places to get inspiration but most importantly to define your style. Are you into modern designs, vintage collectables or a rustic farmhouse theme that is very popular right now. Collecting images of shelves that you love. You can put them in a folder on your desktop or you can make a pinterst board. After collecting about twenty or so, examine your photos to find a pattern in the items and overall look that you like. Narrow those ones down to about 2 or three that you want to try and represent in your own home. This will give you a literal guide to creating the look you want when decorating your shelves.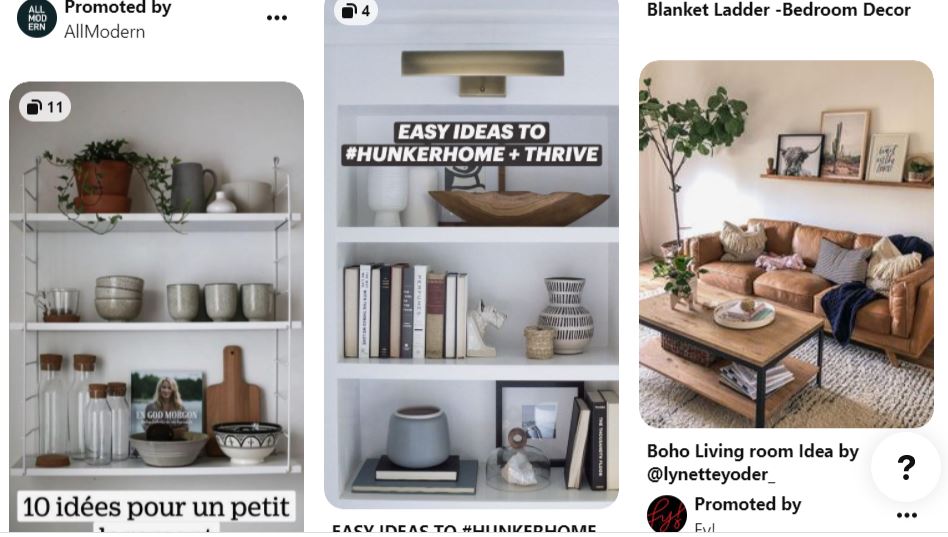 Pick Your Items
Once you have defined your style, make a list of items that you will want to display on your shelves. Use the photos as a guide. If you have items in your home already that you want to use, bring them out and decide if they will fit the look you have decided upon. It can be difficult to part with things you have grown attached to, but that doesn't mean that they have to be displayed on a decorative shelf.  Only keep out the things that are the right color, design and style that fit with the look you want to achieve. Are you going to use books? Are the books going to be from one color palette? Do you need to get some plants or some small items that are purely for decoration?
Pro Tip: If you have something you love that needs to be a different color, use a can of spray paint and make it happen. This goes for statues, photo frames, plant pots and even book covers.


Make Sure Your Decor Fits the Space
It is very important to measure your shelves. You want to have the length and the width to know what will fit. Smaller shelving in a kitchen or bathroom will have a whole different set of items than a hearth or a plant shelf. You want to have everything be the right height and size for your shelf space. Smaller items look especially silly on large plant shelves. Counteract this by adding a large basket or vintage box to set it on to fill a larger space. If you have items you are already using, decide if they will stand alone or be placed on top of something like a stack of books. Measure the space you will need to fill under or on top of your current items with a note of what to buy.
Pro Tip: Eyeballing items doesn't always work but a measuring tape does. Remember to take a measuring tape with you to the store.
Arrange and Rearrange
Once you have your items, use your original photos for inspiration and arrange them on your shelves. Snap a pic with your phone and look at that as well. Decide what you like and what you could change. Rearrange things and take pictures a few times until you figure out what items look best together and how they look best styled on the shelves. Maybe a stack of books looks best on its side with a small ornamental statue on top. Maybe they look best standing up with a cool bookend on one side and a plant on the other. Take time arranging to se what works and what you think best suits the look you are intending.
Pro tip: Don't feel like you need to use everything you purchased. If something doesn't look right, take it back. Replace it with something else or leave it out altogether.


If you follow each of these steps, chances are you will have some beautiful looking shelves that look professionally decorated. Using the pro tips will give you some extra guidance to make your look come together easily. Decorating can be intimidating but it is also a lot of fun and a good way to exercise creativity. If you find out that you like decorating shelves, try using different decor to create themed shelves around various holidays and seasons so you have have fun all year long.
(My dog Violet wanted to be in the photograph.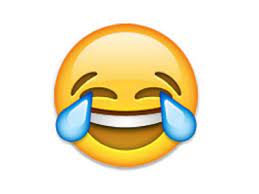 )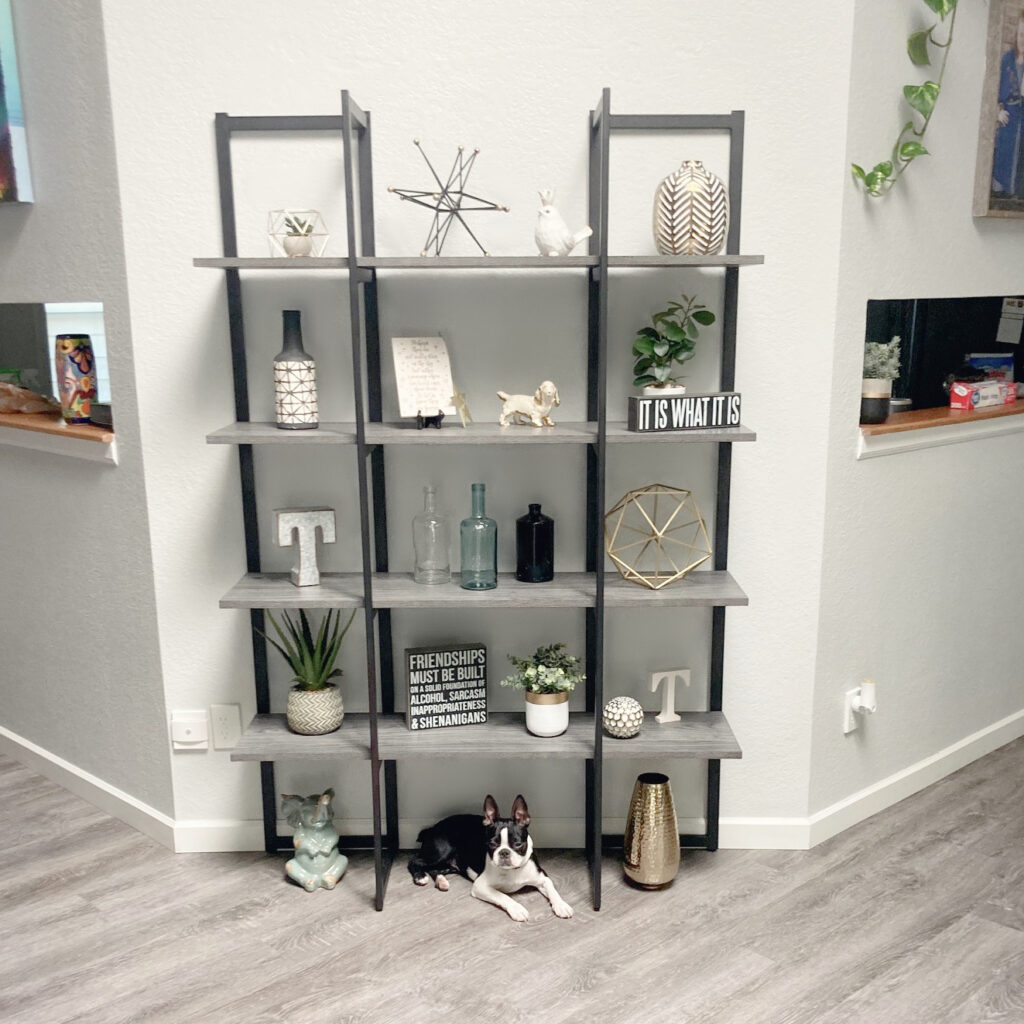 See more home decorating photos (and my dogs) on my instagram @jennyatdapperhouse


Pin this so you don't forget . . .