You don't have to live in a desert to enjoy the prickly fun of cactus! Especially when they have gooley eyes and a smile. Cactus crafts are a great way to add a little bit of adorable decor to your home or a fun project for your kids to make. These cactus crafts are the perfect summer DIY to do at home or an excellent all-year-round craft whenever you feel inspired. So whether you're looking for a quirky teen room decoration or something fun to pass the time, there are options are perfect for anyone and everyone! If you're looking for an amazing and fun craft to do, here are 20 Sweet Cactus Crafts to DIY.
Pin this so you don't forget . . .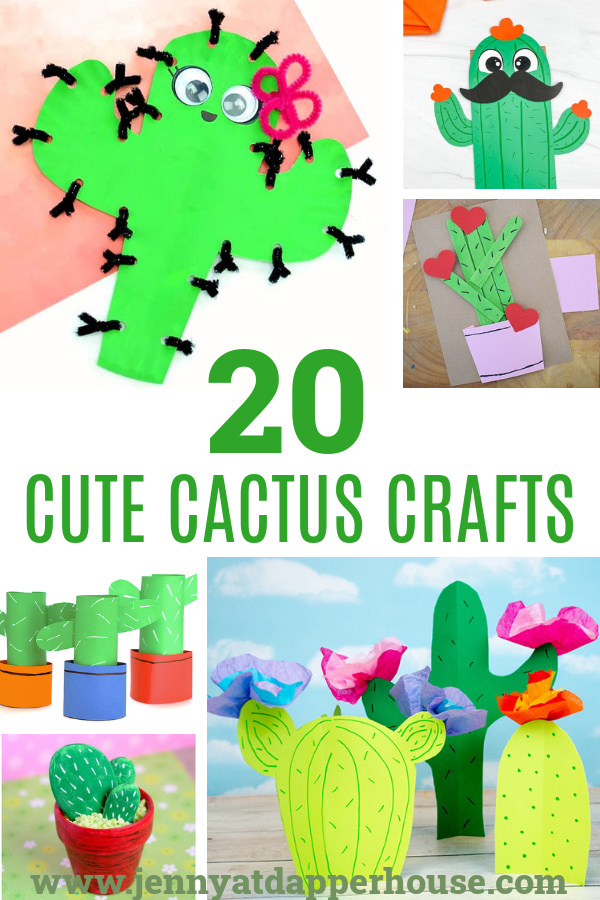 More fun cactus posts that you will enjoy . . .
How to Make a Paper Barrel Cactus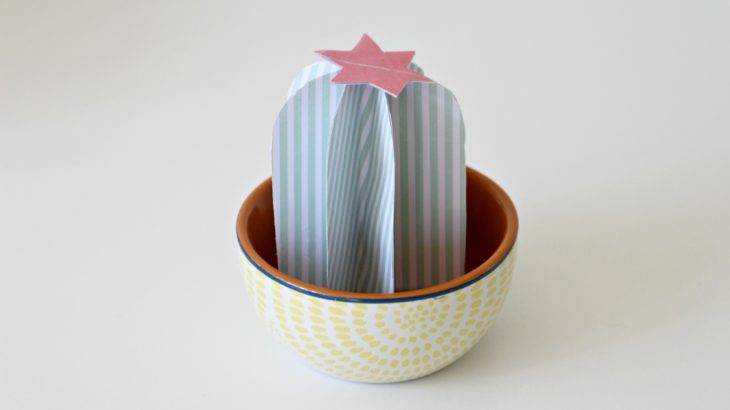 How to Hand Paint a Prickley Pear Cactus Pillow