Most people are pretty familiar with Quinoa by now. It is a fantastic grain that is just as easily added to sweet recipes as it is to savory dishes. This collection of recipes are easy enough for the very day cook to make and are all very delicious. If you would like to know all about the extraordinary benefits of quinoa you can read this article about quinoa nutrition facts. Let me know which recipes you try. All of them are fantastic.
1. Mama Likes to Cook – Cranberry Walnut Quinoa
2. To Simply Inspire – Quinoa Tabouli Salad
3. Whole New Mom – Quinoa Quiche Dairy Free, Gluten Free & Paleo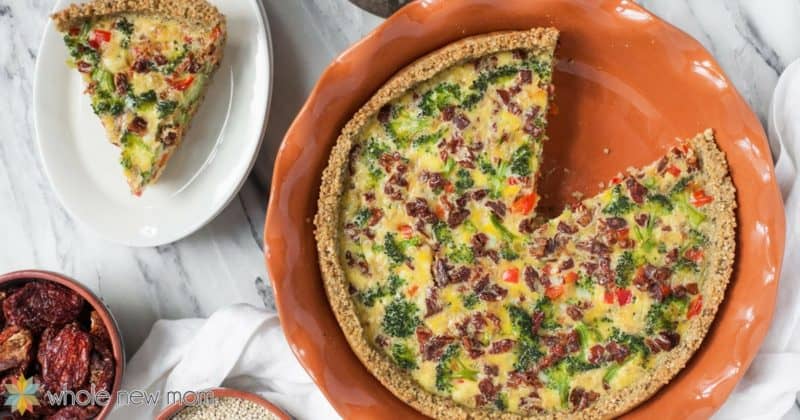 4. Peas and Crayons – Black Bean Quinoa Salad
5. Two Healthy Kitchens – Stuffed Zucchini Boats Casserole with Quinoa and Italian Sausage
6. Turning the Clock Back – Healthy Quinoa Salad with Spinach and Apricots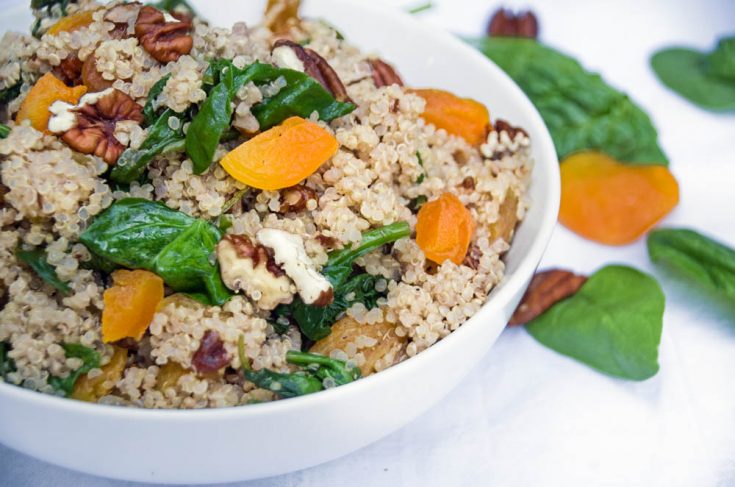 7. Healthy and Divine – Caprese and Quinoa Bake
8. Foodal – Berry Quinoa Salad with Shrimp
9. Mashup Mom – Quinoa Taco Soup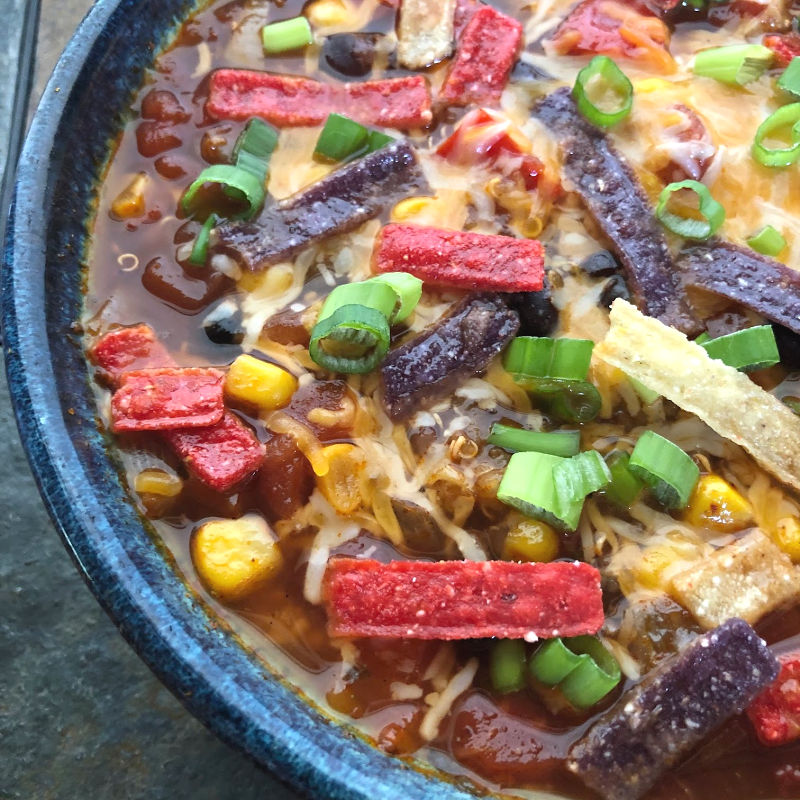 10. Atta Girl Says – Mediterranean Quinoa Salad with Roasted Red Pepper Dressing
11. Easy Cooking with Molly – Curried Tuna Quinoa Patties
12. I am the Maven – Cranberry Apple Quinoa Salad
13. Jenny at dapperhouse – Roasted Vegetable and Quinoa Mexican Salad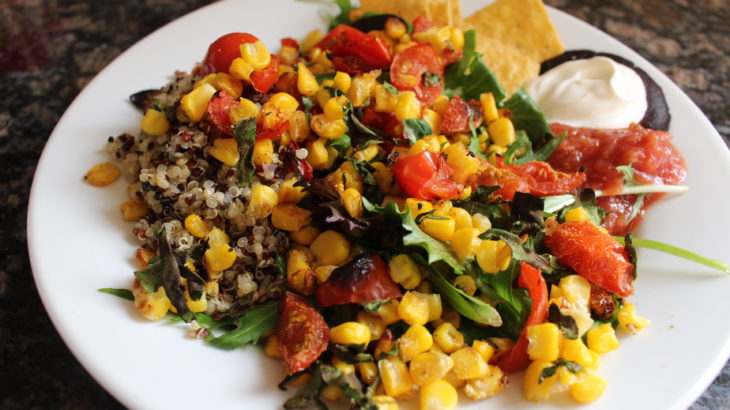 14. Healthy Little Foodies – Cheesy Quinoa Crackers
15. Crowded Kitchen – Berry and Coconut Quinoa Breakfast Bowl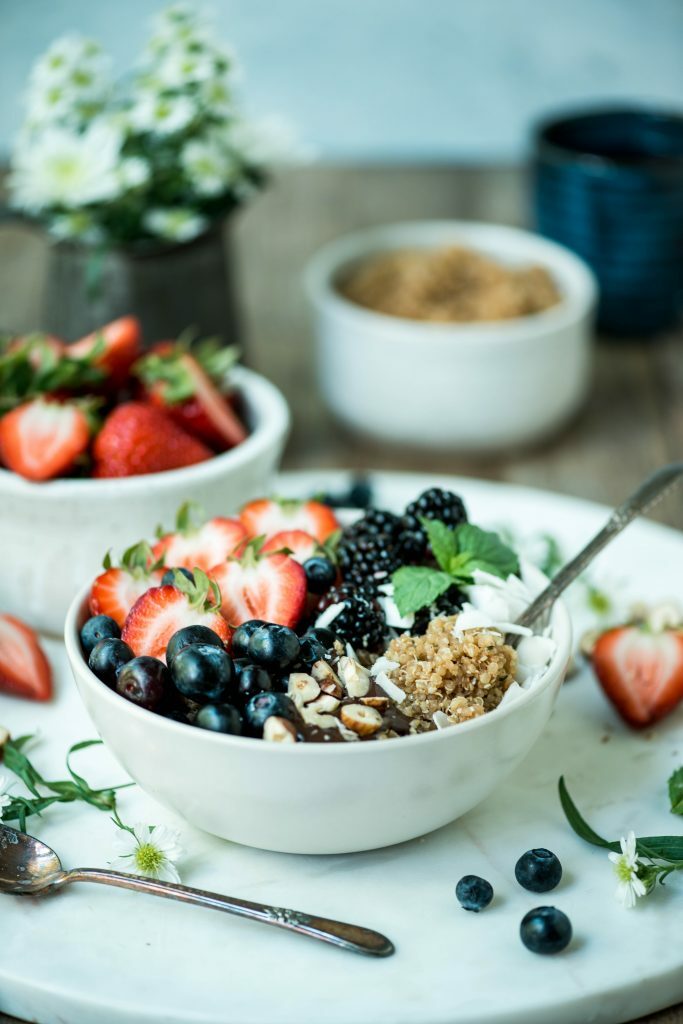 16. Strength and Sunshine – Quinoa Chocolate Chip Cookies
17. Flavor the Moments – Cheesy Ratatouille Quinoa Casserole
18. This Old Gal – Instant Pot Chicken Fried Quinoa Rice Alternative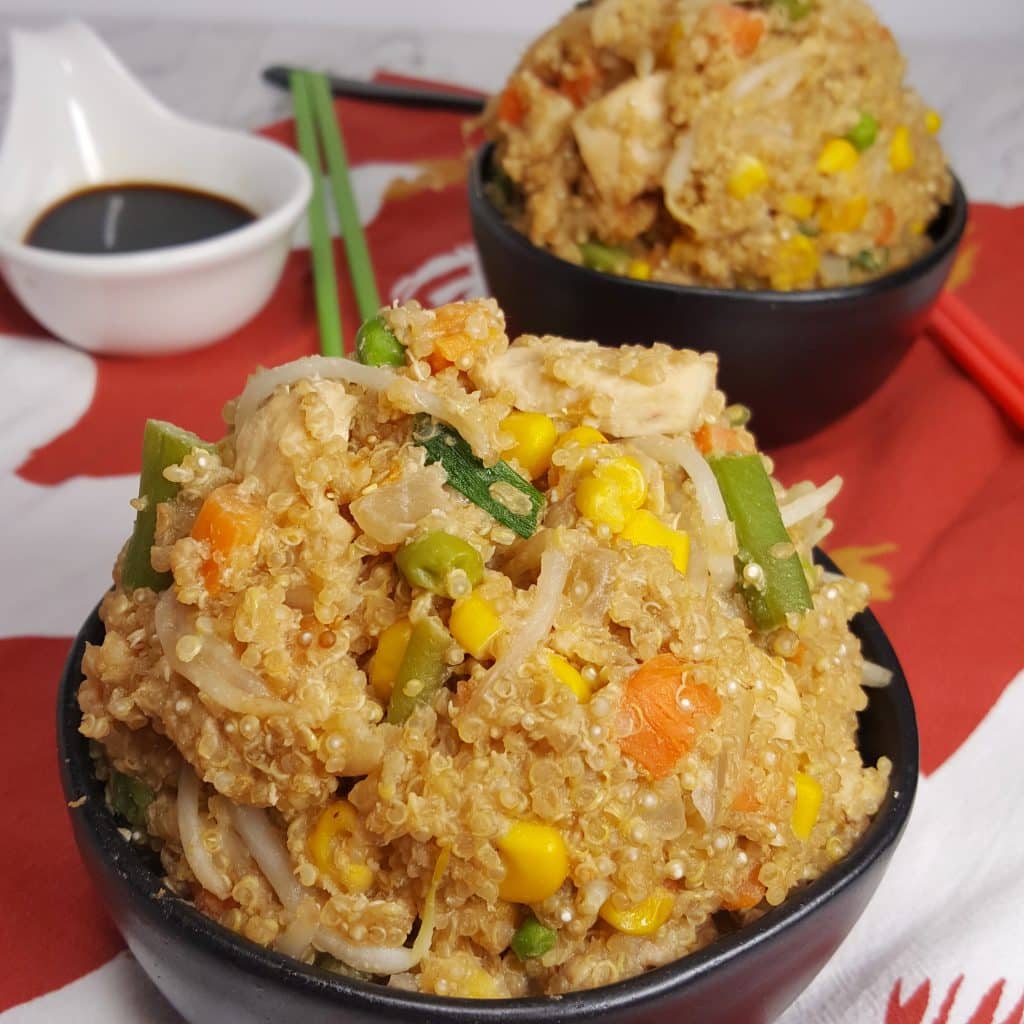 19. Sidewalk Shoes – Salmon with Ginger Quinoa
20. A Magical Mess – Heart Healthy Quinoa Tabouli Salad with Sprouts
Pin this for later . . .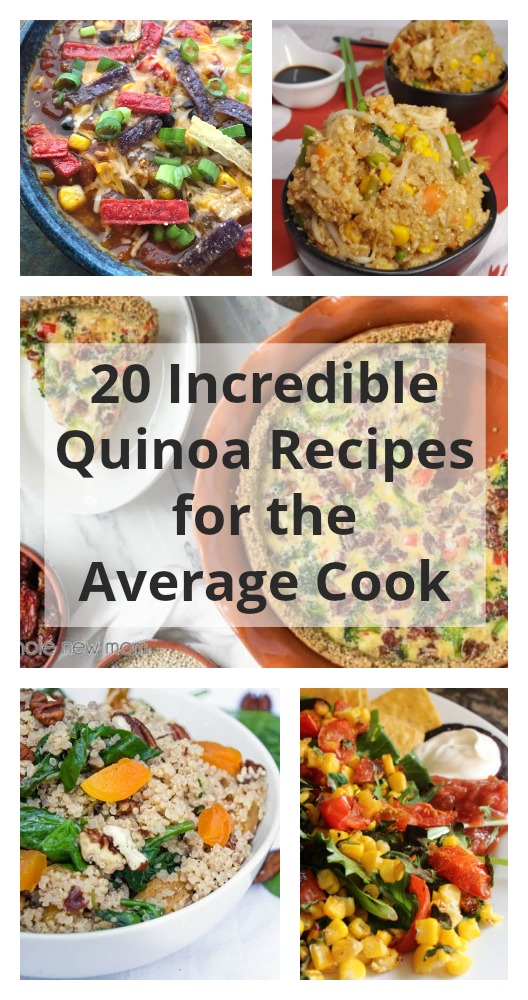 You may enjoy reading: What Makes Quinoa so Healthy?