*This is not a sponsored post. Opinions belong to jenny at dapperhouse. Content belongs to original sources as cited.
Cookie exchanges are so much fun. If you loved baked goods and sweets as much as I do, you can get pretty excited about getting a bunch of delicious cookies to try. A bit of advice though, if you are in a cookie exchange you have to do it right. You cant just make plain old chocolate chip cookies or something way too easy that anyone could make. Just because you are baking in bulk doesn't mean that you should do something simple that people wont appreciate. Here are some amazing recipes that are absolutely perfect for a cookie exchange.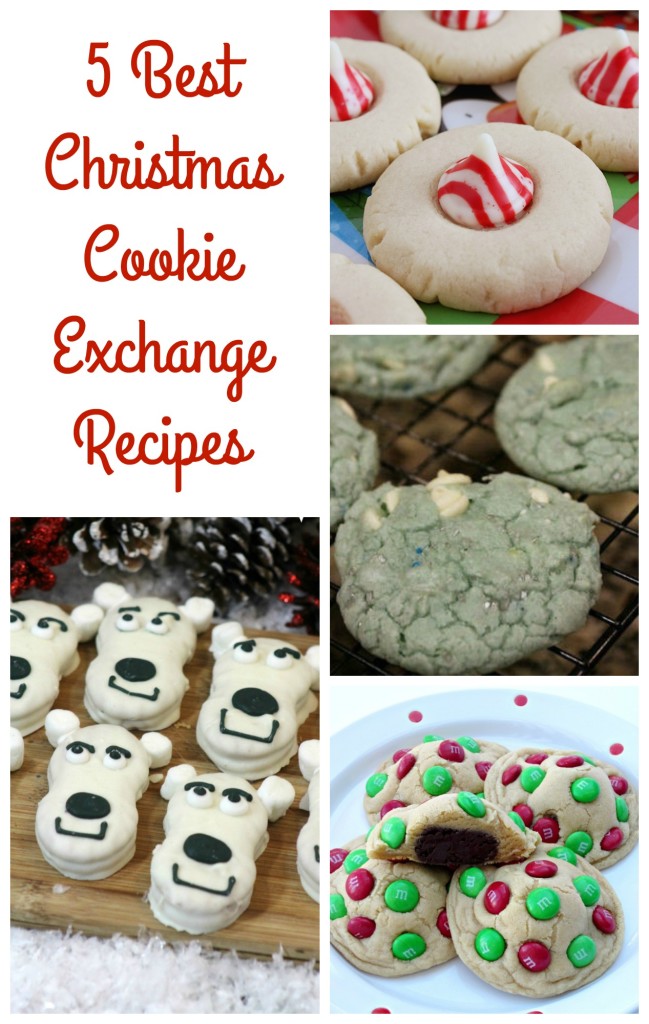 What is your favorite cookie to make for an exchange?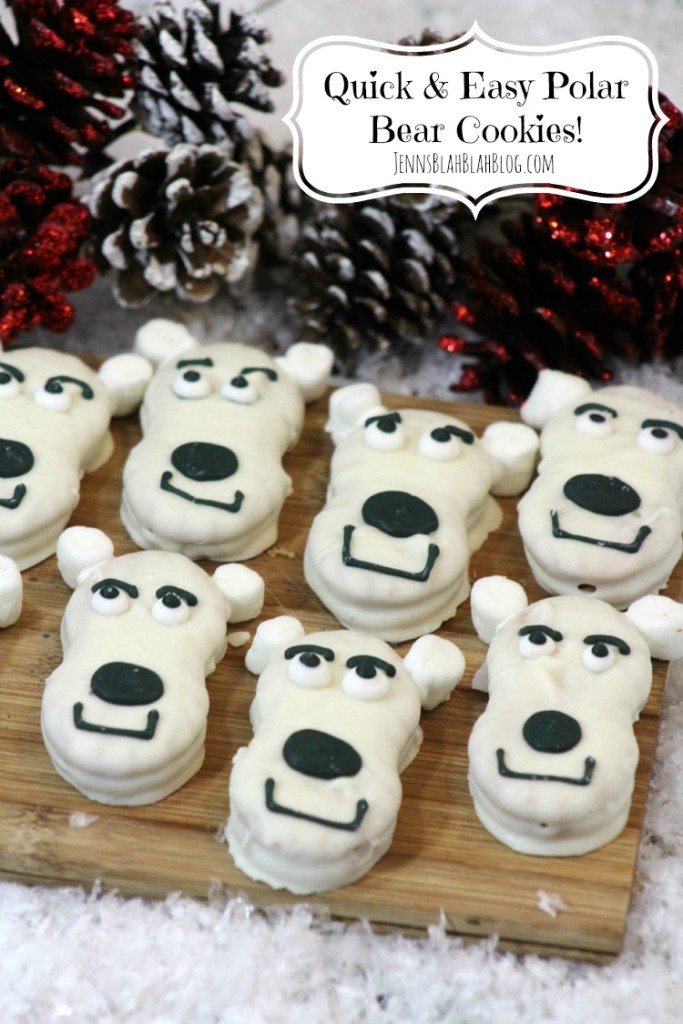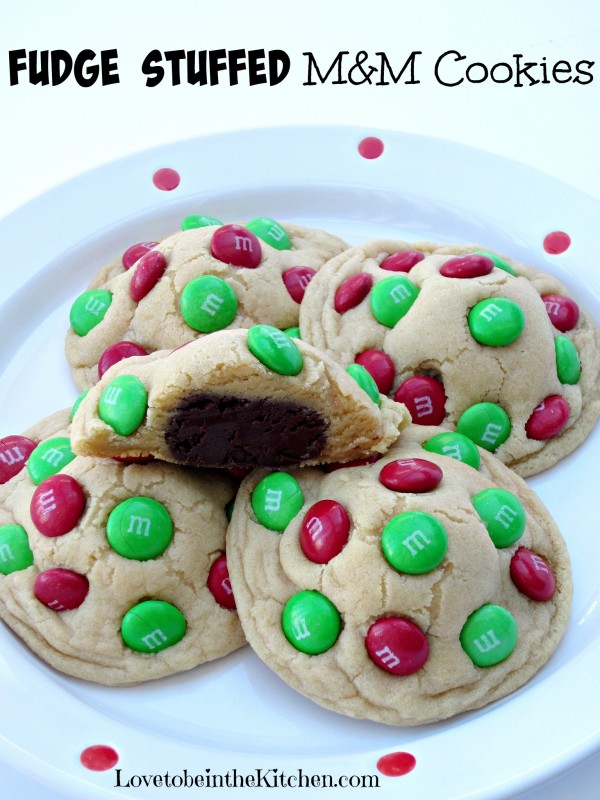 Frozen Inspired Cake Mix Cookies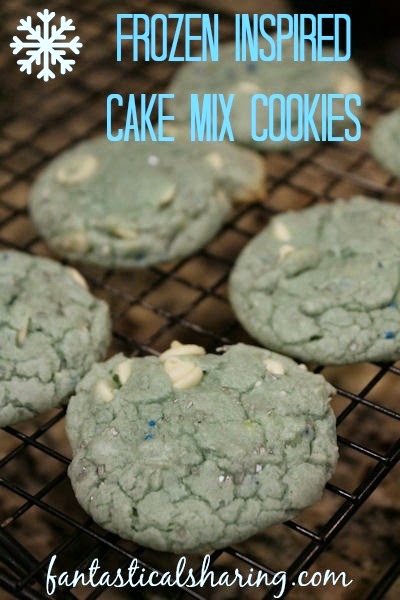 Easy Peppermint Sugar Cookies from Krystal's Kitsch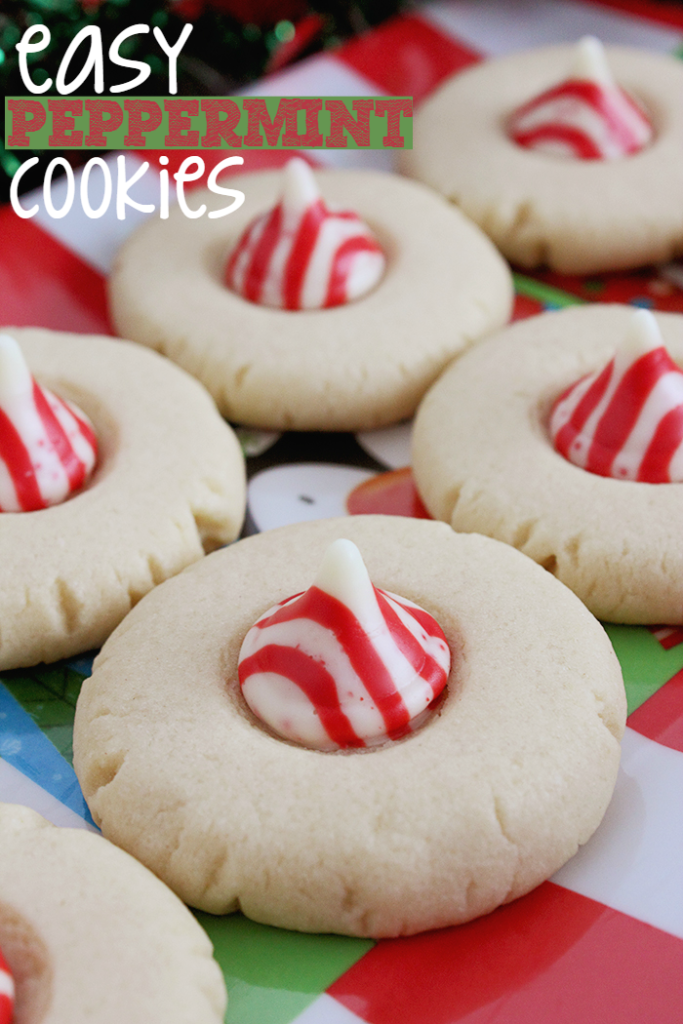 Mint Chocolate Blossom Cookies The Parents Spot