Pumpkin Spice and everything nice is found in these "Best Blogger's Recipes for Fall". You are going to go crazy from the great tastes of these sweet sweets with all the goodness and flavor for fall. ENJOY!
Pumpkin Honey Bun Cake from Bunny's Warm Oven
Pumpkin Roll Cake from Natalie's Health
Cinnamon Glazed Pumpkin Doughnuts from Strength & Sunshine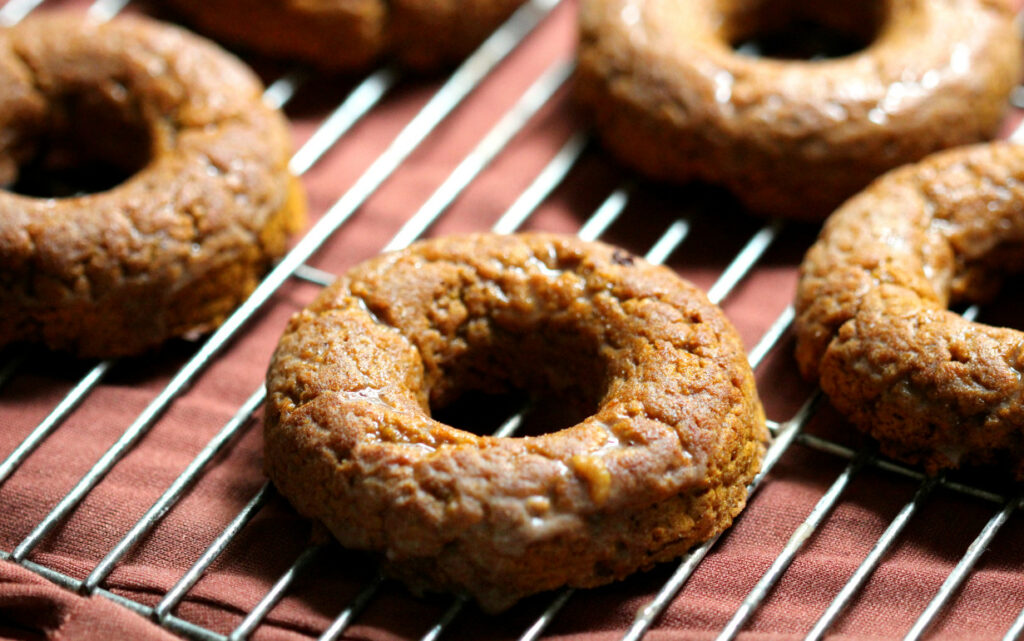 Healthy Pumpkin Coffee Cake from To Simply Inspire
Vegan Pumpkin Pie (Paleo, Gluten Free, Dairy free) from Texan Erin
Pumpkin Chia Bark from So Tipical Me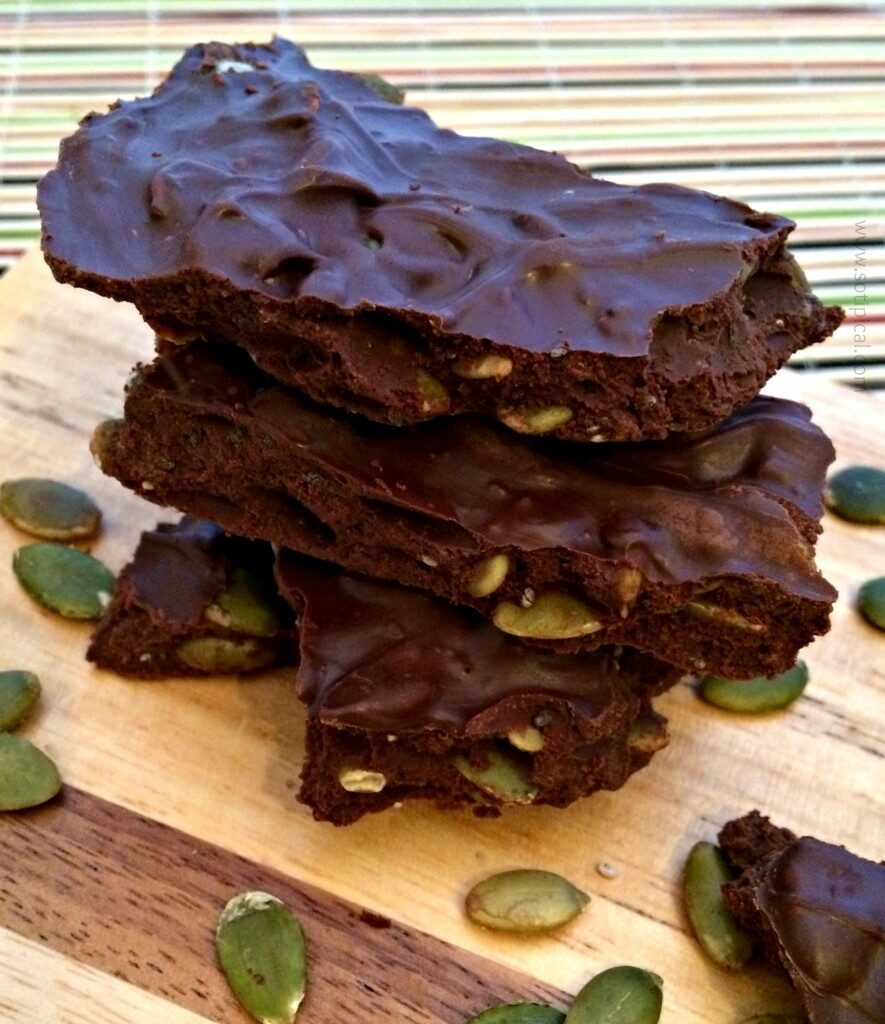 Soft & Grainless Pumpkin Spice Latte Cookies from Strength & Sunshine
Instant Pot Pumpkin Pie Steel Cut Oats from Sidewalk Shoes
Pumpkin Pie Apple Smoothie from Food Wine Sunshine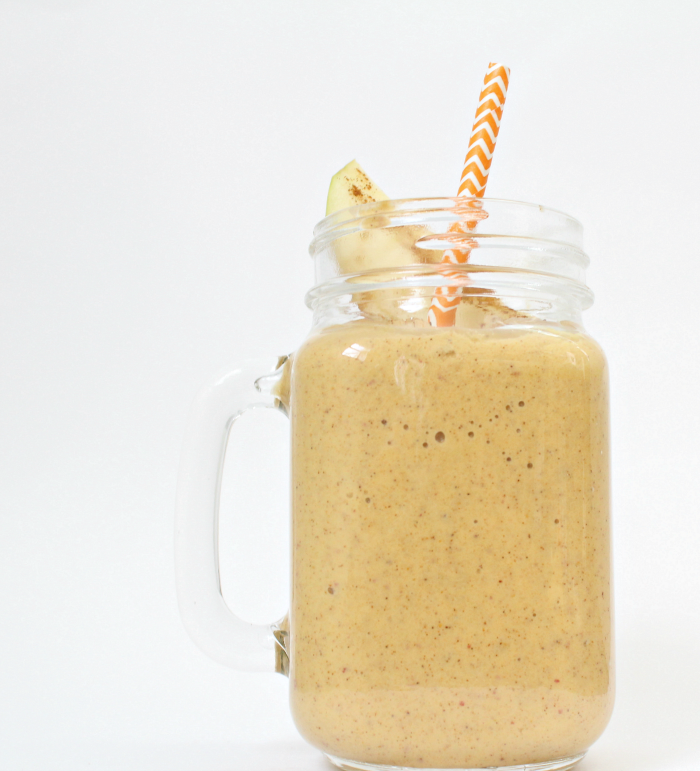 Crustless Pumpkin Pie (Low Carb) from Stylish Cravings
Vegan Keto Pumkin Cookies from Diabetes Strong
Coconut Pumpkin Breakfast Bake (Gluten Free, Whole 30 & Paleo) from Mama Maven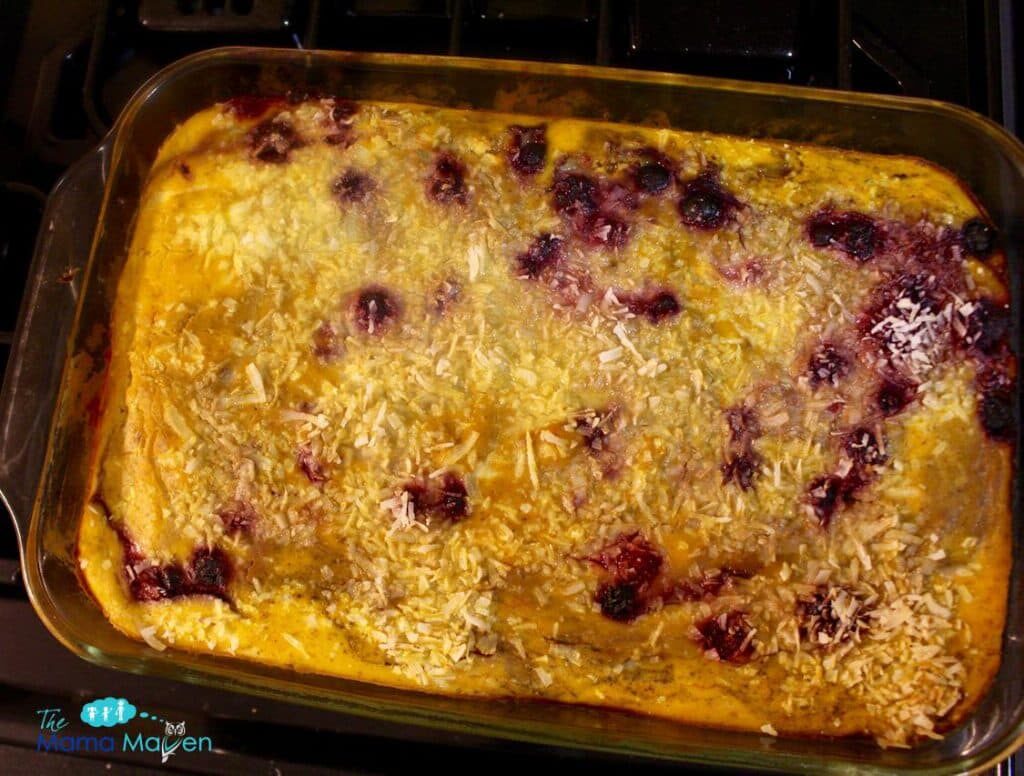 Cranberry Walnut Pumpkin Cookies from Mom Foodie
Pumpkin Pie Spice Baked Won Ton Chips from Savoring the Thyme
20 Minute Pumpkin Butter from Frugal Family Home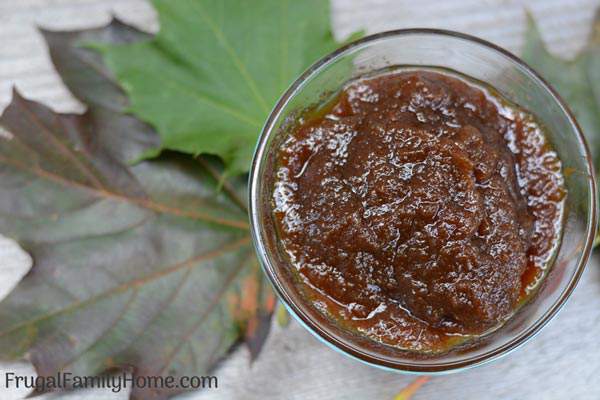 Pumpkin Granola from Homemade for Elle
Pumpkin Yogurt Bites from This Ole Mom
Pumpkin Pie Spice Frozen Yogurt Bars from Home Cooking Memories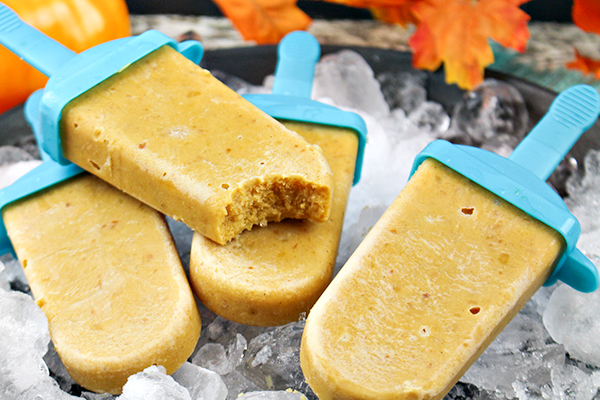 Cream Cheese Frosted Pumpkin Bars from Bunny's Warm Oven
Healthy Whole Wheat Pumpkin Oatmeal Muffins from Piping Pot Curry
Pumpkin Custard Dessert from Bunny's Warm Oven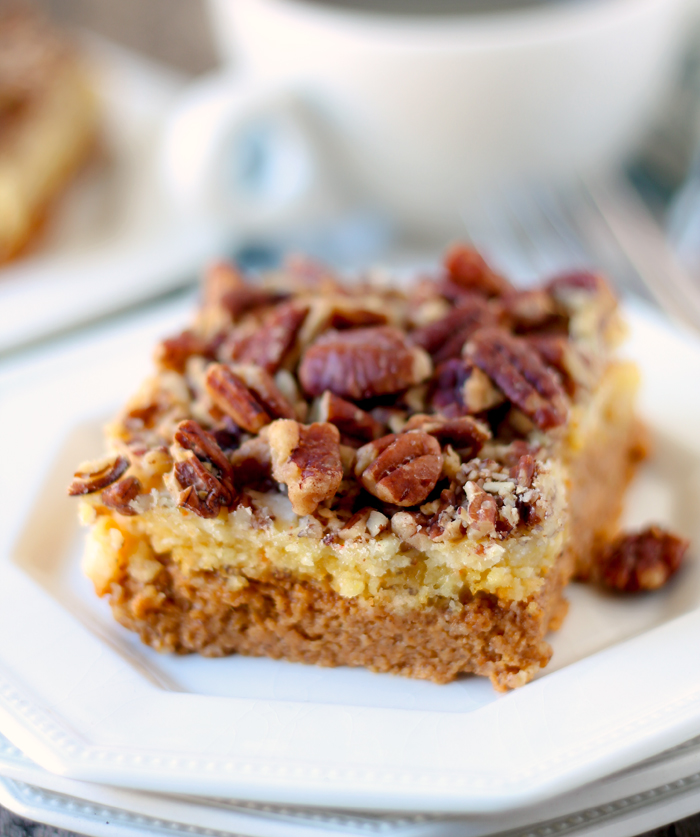 Pumpkin Pie Smoothie Bowl from Totally The Bomb
Keto Pumpkin Cheesecake (with only 4 carbs) from Mom Foodie
Are you so excited to try these recipes right now?? I sure am. I am going to make all of these before the winter is over and it is going to be delicious. Which ones are you most excited to make?
Pin this for later . . .