Did you know that I am an affiliate for ZYIA athletic and athleisure wear? After my fitness instructor and friend let me try on some of her pieces, I bought some of my own. After months of these clothes maintaining their quality, I was totally sold! I am really excited about sharing this with you. I really and truly hope that you buy and try out the leggings and sports bras so that you can be as thrilled as I am with the outstanding fit and fashion of this quickly rising brand.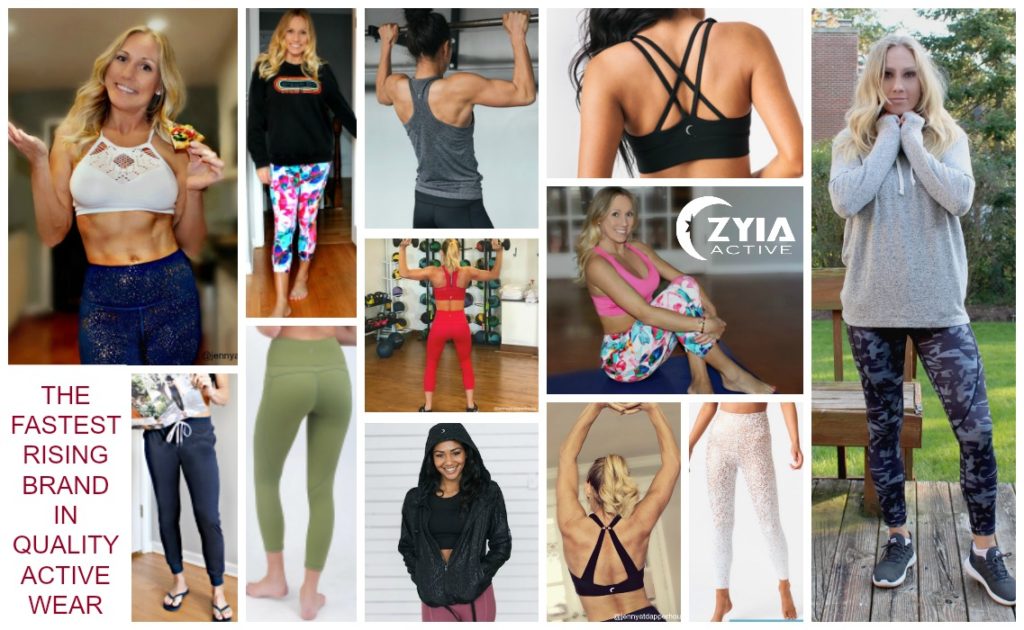 Did you know that ZYIA is the official apparel of the Utah Jazz Dancers? Their active wear is stylish, comfortable and holds up to all of the dancers' high energy workouts!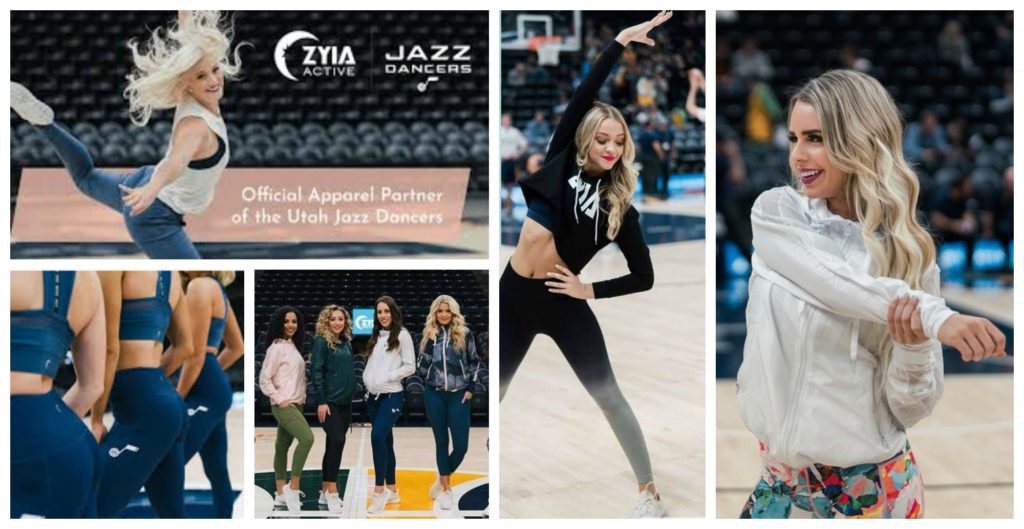 You have never seen anything like this freaking awesome sports bra but the feel and fit are freaking awesome too! Made for high-impact sports and long workouts with a high-fit neckline and cooling mesh panel. A wide, ventilated back panel and zippered racer back construction offer additional stay-in-place support and a touch of style that makes this bra worth wearing solo.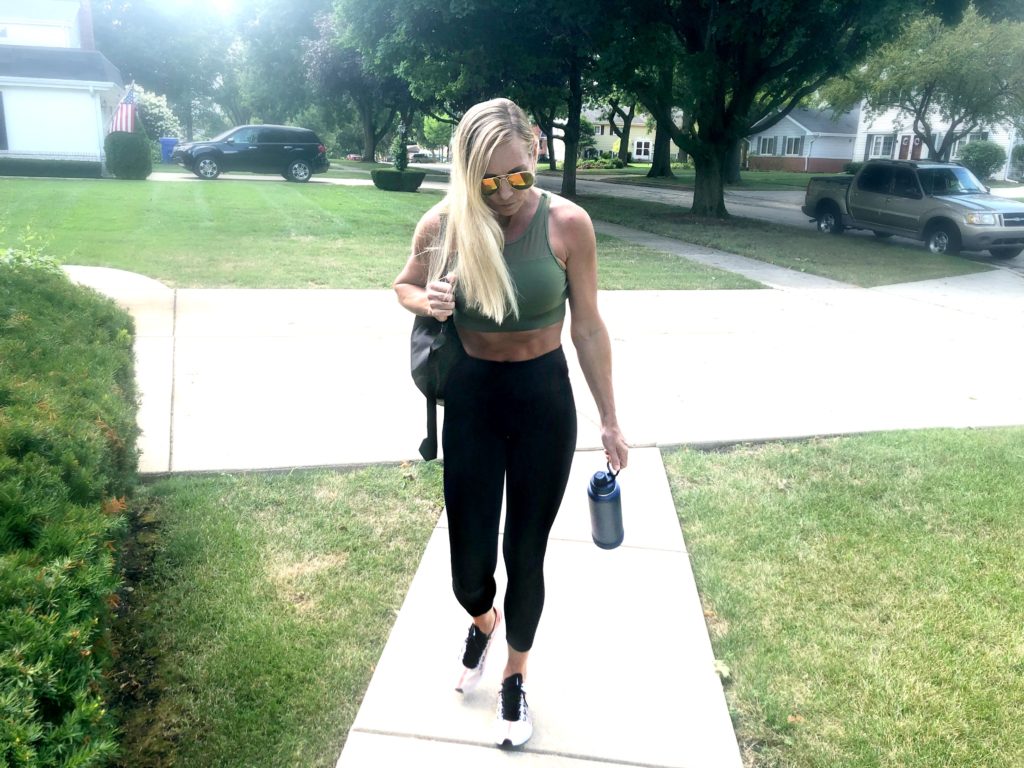 Pair with ZYIA high-rise leggings that hold everything in and smooth everything out! I have this in red and it is totally FIRE! Comes in Red, Black, Blue, White, Coral and Olive.

ZYIA is made for all women. You can dress for a comfortable run or dress for comfortably running your day. The most common size in ZYIA size is 12 but they have everything from an XXS to an XXL so you can look great and feel great too. Size 12 sells out fast so make sure to order the pieces you want right away.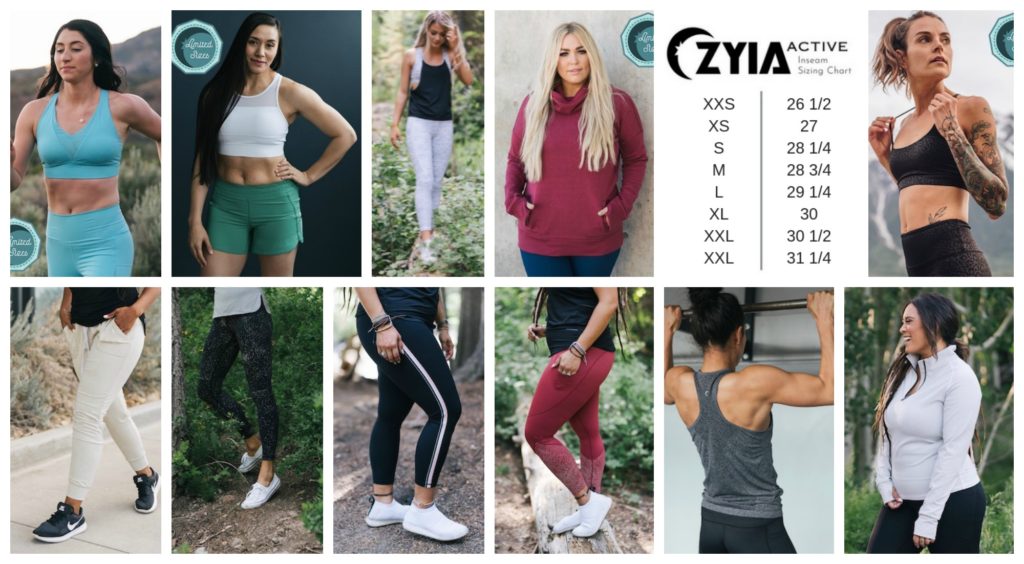 I absolutely love having great athletic clothes. When I work out I want to feel great and not be distracted by ill fitting sports bras and leggings. I also want to look my best because it gives me motivation to push myself further to keep making progress with my fitness. After buying ZYIA, it inspired me to clean out the athletic clothing section of my closet and make a donation bag with all the pieces that don't live up to my expectations. It feels great to have matching outfits that no matter what I can put it on knowing they will be great. There are so many different styles, colors, fits and prints that I have a lot of looks to match what I'm feeling that day. You are going to love the selection, construction and fashion offered by ZYIA.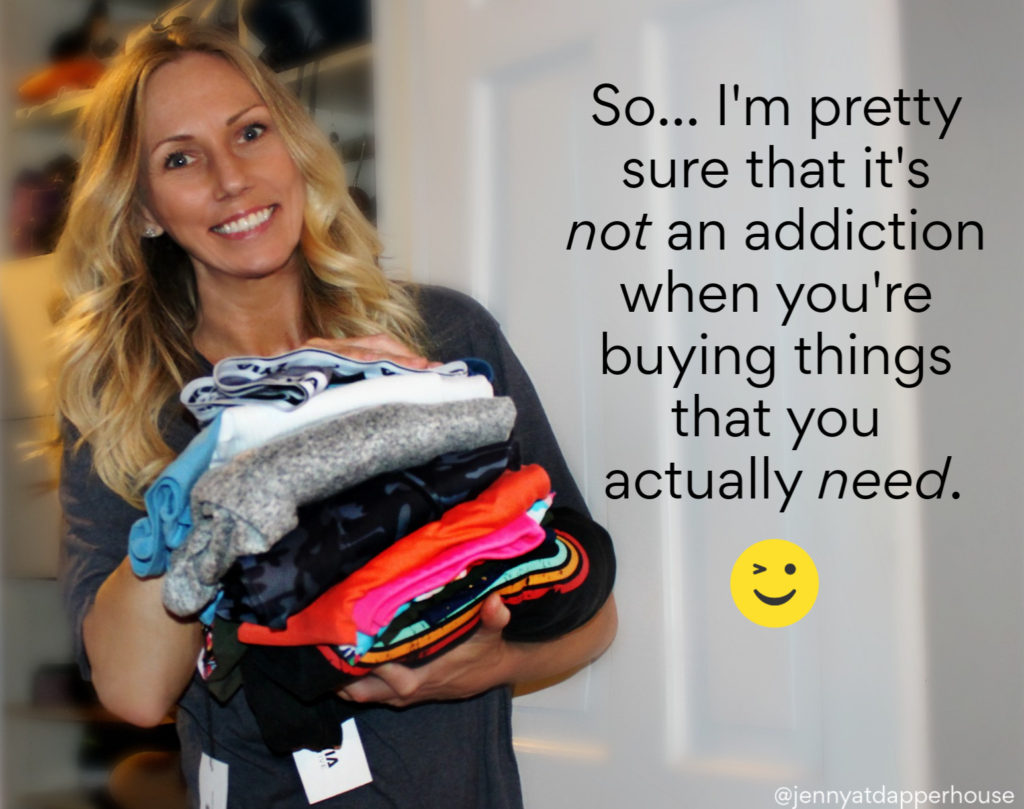 A really exciting thing that ZYIA does is have NEW RELEASE WEDNESDAYS! Sometimes they will be totally new designs, other times it's a best seller in a new color or pattern and other times it is a highly requested item that sold out fast but they brought it back!!

You have to join the Beth ZYIA facebook group to get these notifications so request to join here. You can also order from my shopping party hosted on Beth's Website at this link.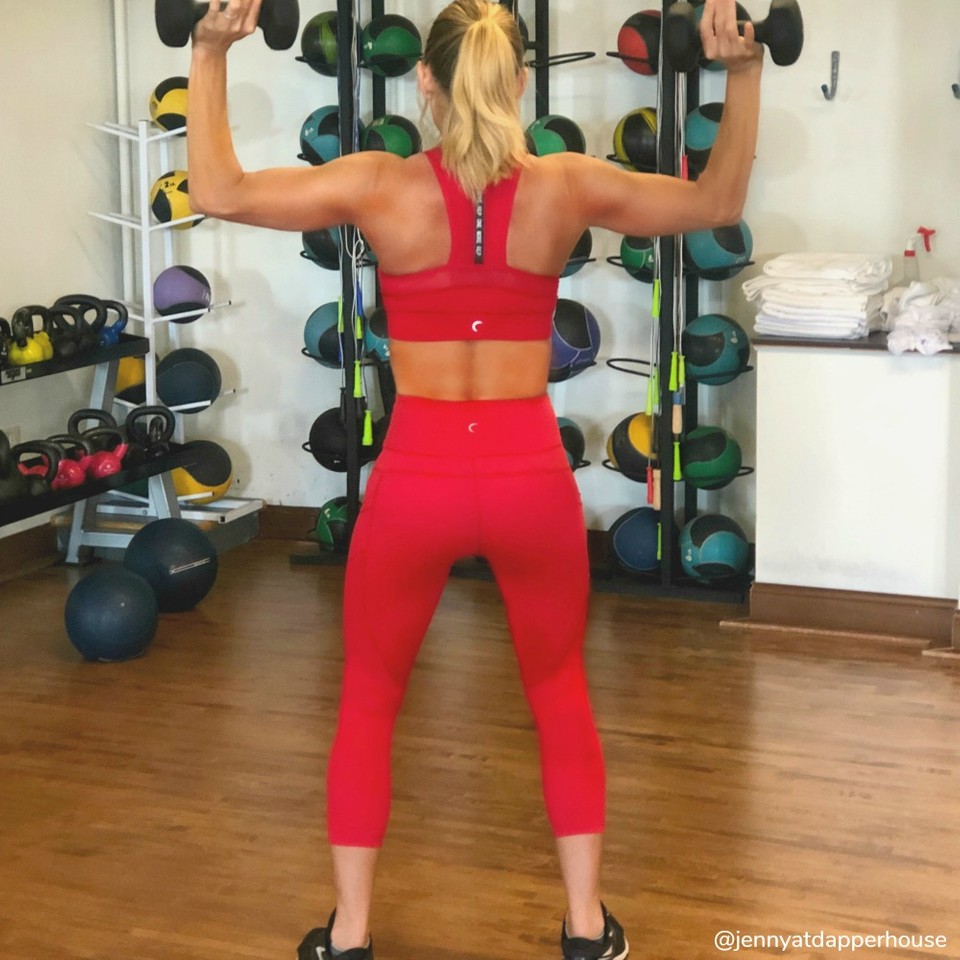 Here I am wearing the Bomber Bra in pink #409 and the Floral Zipper Pocket Light n Tight Hi-Rise Capri 20″ Item #881.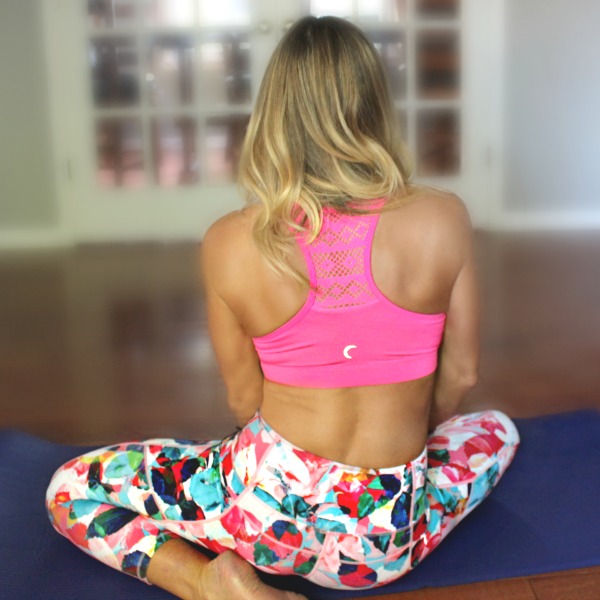 What sports bra goes best with eating pizza? This "Amazing Seamless Bra". Item # 407 comes in black and white with detail on the front and the back!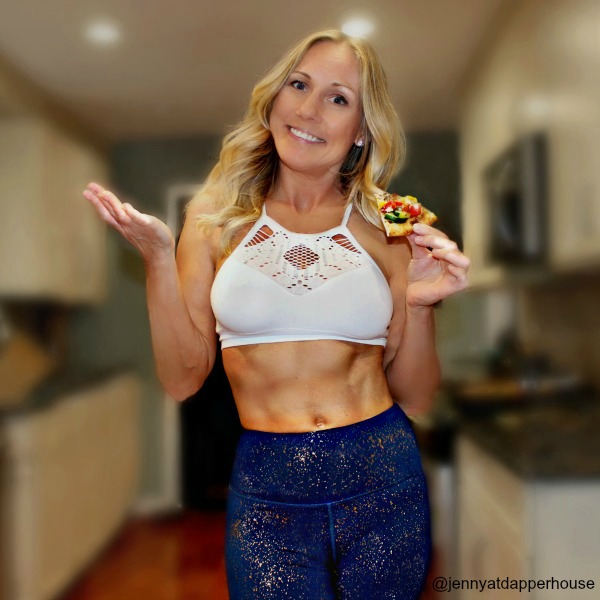 I hope you love shopping and finding exactly what inspires you!