*This is not a sponsored post and does contain affiliate links. Opinions belong to jenny at dapperhouse. Content belongs to its original source.
Do you love blue? I know I do. Zooey Deschanel has a timeless, classic style that anyone can pull of and draw from. She wears a lot of blue and so can you. Here are some visual inspirations for how to wear everything blue from make up to toenails, earrings to stockings. Look for blue hues from navy to electric and midnight to powder. Blue is always fun, flirty, classy and cool. How will you do blue this season?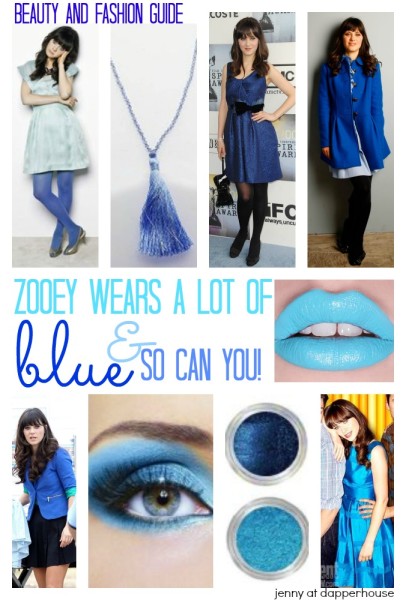 TIP: Shop "out-of-the-box" this season for something you have always wanted to try but thought for sure it wouldn't look right on you. Guess what? Throw the stigma out the door and embrace your style! Wear what you love and wear it proud. . . it is bound to look better than you thought!
Maybe that is a blue eye shadow palette. Experiment with some different looks and shades. Try a bright blue line of color on your top lid. Smudge a dark blue on your bottom lid close to your lashes.
Maybe you want to try a classic Zooey style dress? There are many options that can work for you. If you don't like sleeveless, add a light cardigan sweater over top like Zooey does.

Maybe you want to get a new blue handbag to go with everything and tie it in to that one signature style piece?
Maybe you want to go more preppy and do some smart plaid pieces?
Blue Plus Size Schoolgirl Tartan Plaid Pleated Mini Skirt Seacliff 2x
Take a look at some of the inspirational pieces I have found here and see what blues might fit into your style!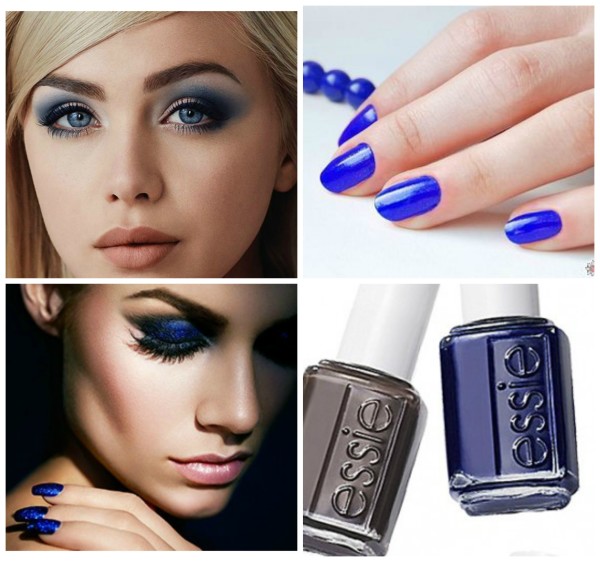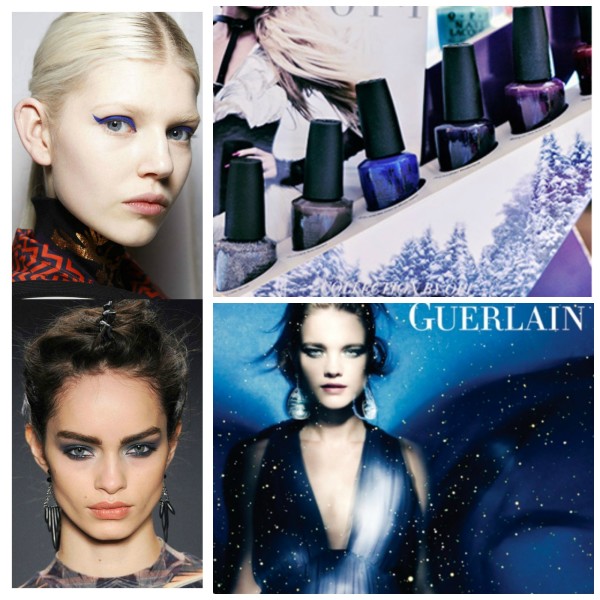 Do you wear blue?