Thank you to KIA for providing this Sportage LX for me to test drive. I was not paid for this sponsored post and all opinions are my own.
This is the new, 4th generation 2017 Kia Sportage LX. It is a cool crossover with better features to make it the best buy ever. It boasts a 2.4-liter four-cylinder with 181 horsepower six-speed automatic transmission, and your choice of front- or all-wheel drive. Sporty and stylish, this car is fun to drive and provides a smooth, quiet ride. With SUV crossovers being the highest sold model of car in America, this one is an obvious "must have" for families who love driving and looking cool.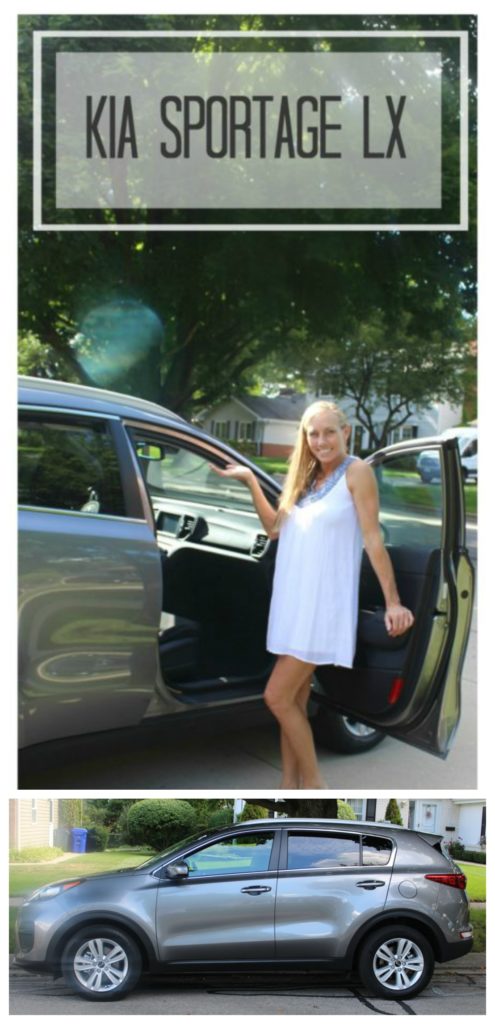 There is plenty of leg room in the back for driving adult friends on a night out or teens with their giant basketball bags on the way to practice.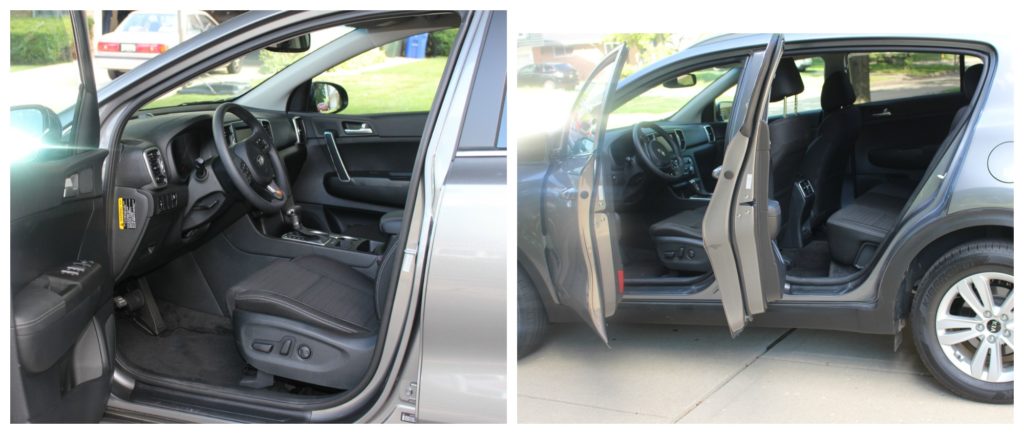 I noticed right away that the ride is very quiet. If you are a mom who enjoys her peace and quiet in the car, you will have a clear mind and relaxing ride.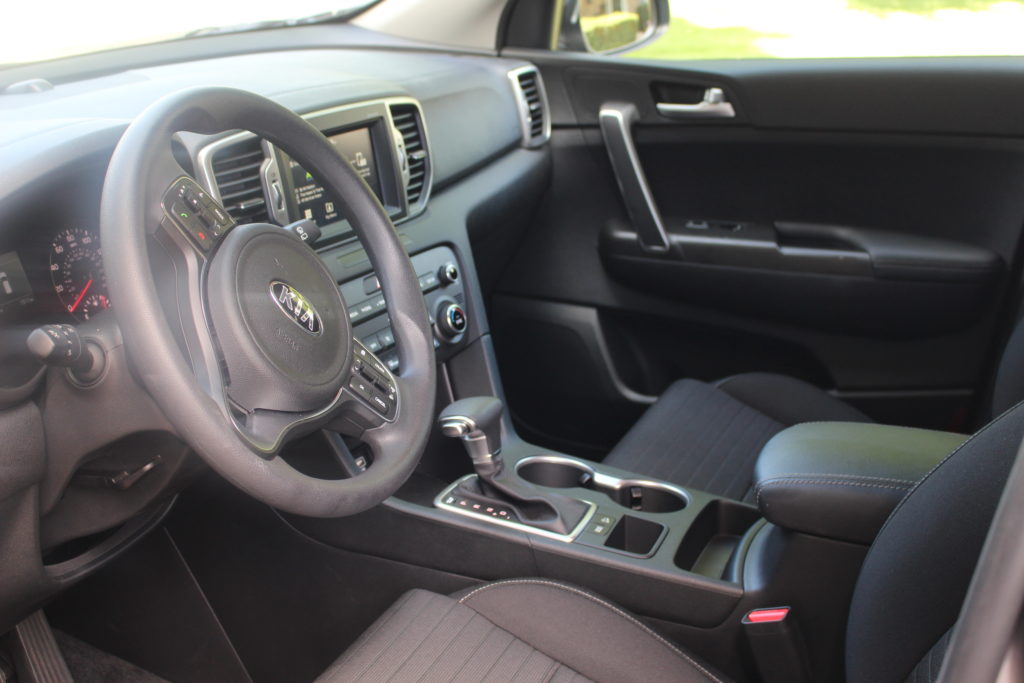 For times when you want to rock out, you will love the stereo system and Sirius XM radio. The bass is bumping and the sound is amazing.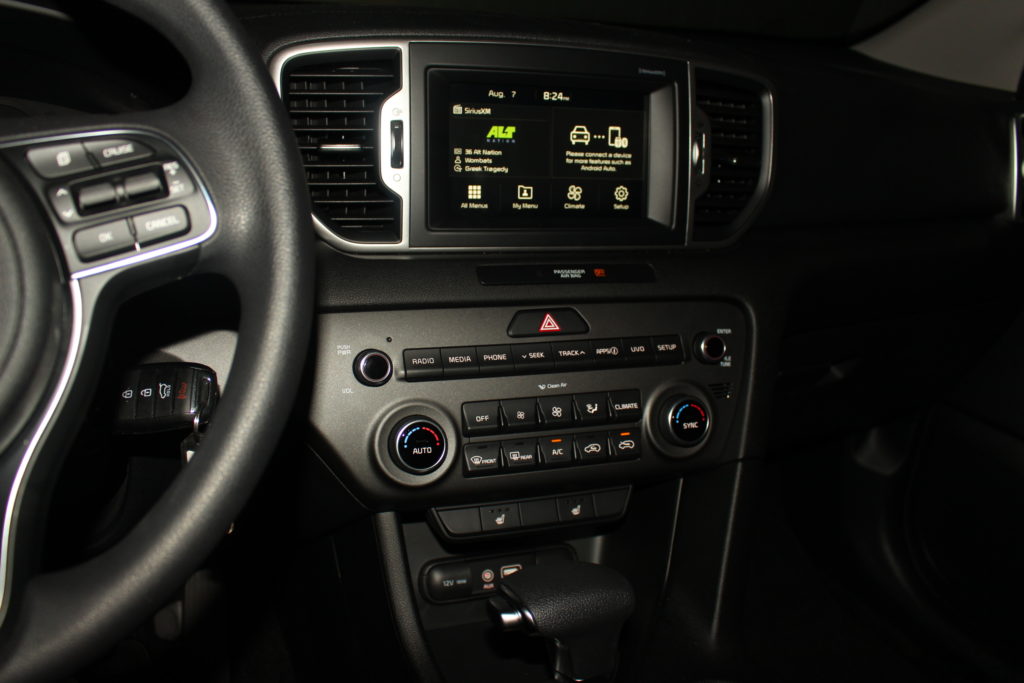 There are a variety of technology packages that provide features such as front collision warning with autonomous emergency braking, pedestrian detection, automatic high beam assist, lane departure warning, and front and rear parking assist. You can also upgrade from a 5 inch to an 8 inch touchscreen and upgraded stereo system and opt in for the heated seats if you live in a seriously cold climate like I do in Chicago.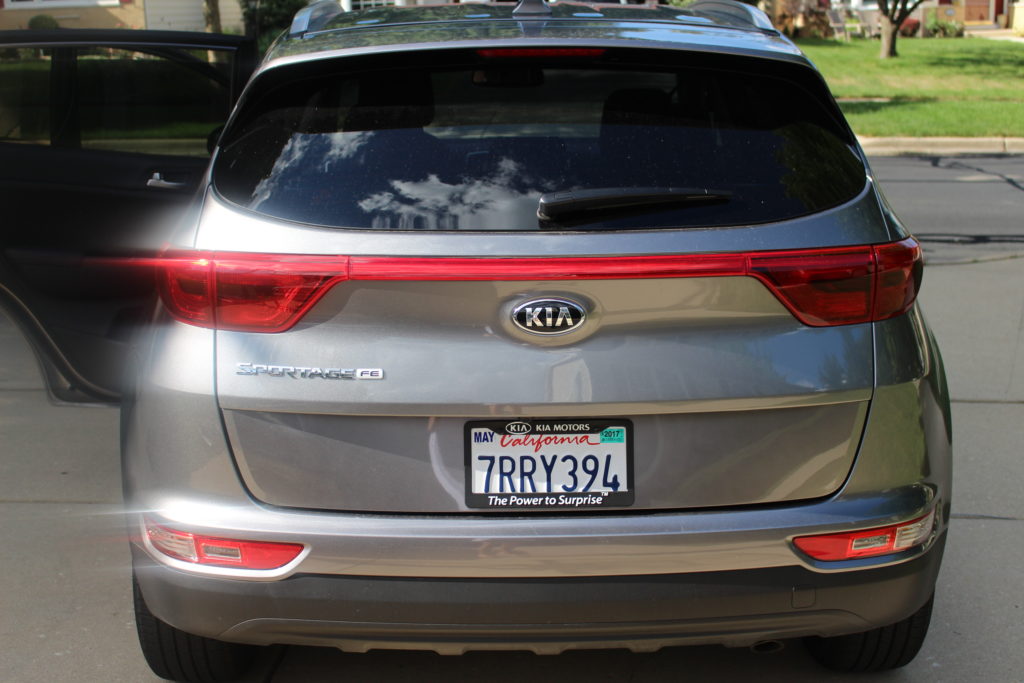 The newly redesigned models are much safer due to better quality and reinforcement to amp up the crash safety ratings. Of course, it comes standard with top of the line safety features like airbags, back up camera and blind spot alerts.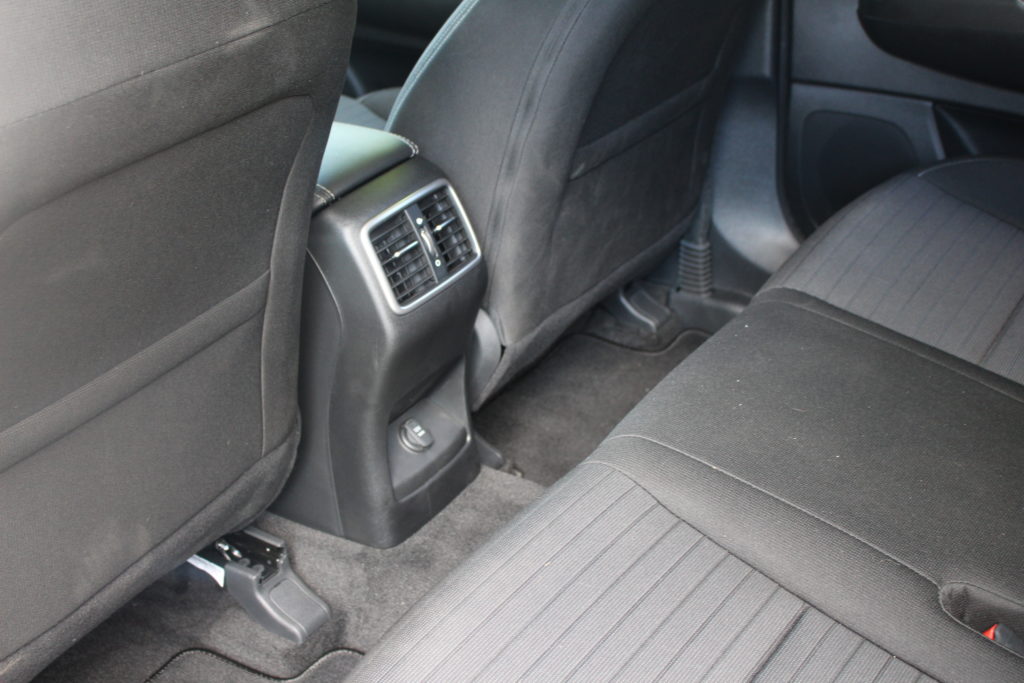 This crossover sits lower to give it extra cargo room. And in the back there is a cool surprise hidden inside! Open the hatch, pull back the mat and lift the secret panel!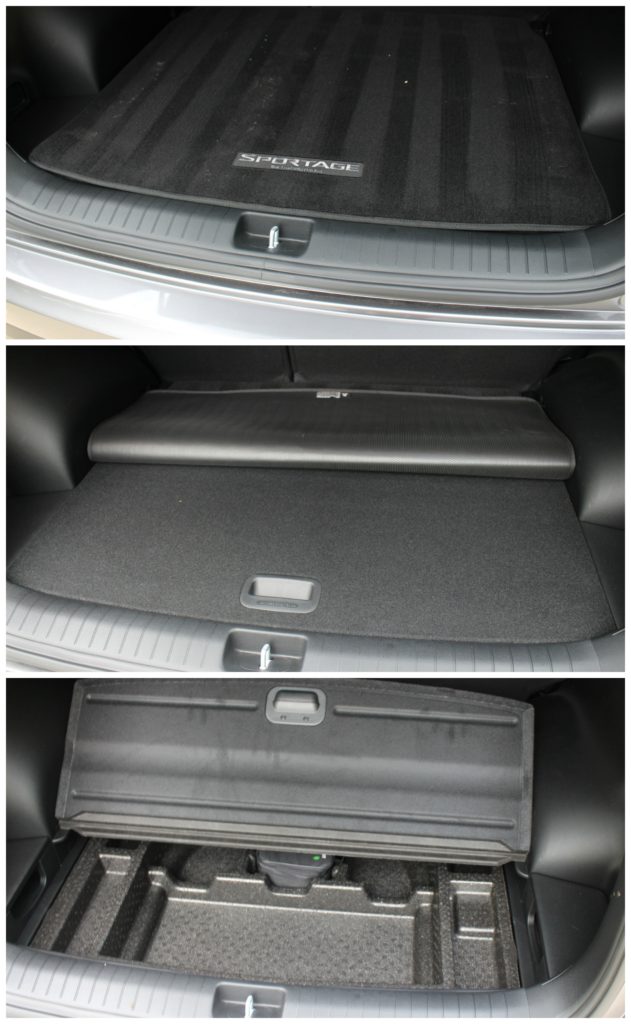 There is plenty of room in this organizer for tools, extra waters, first aid kit and emergency equipment.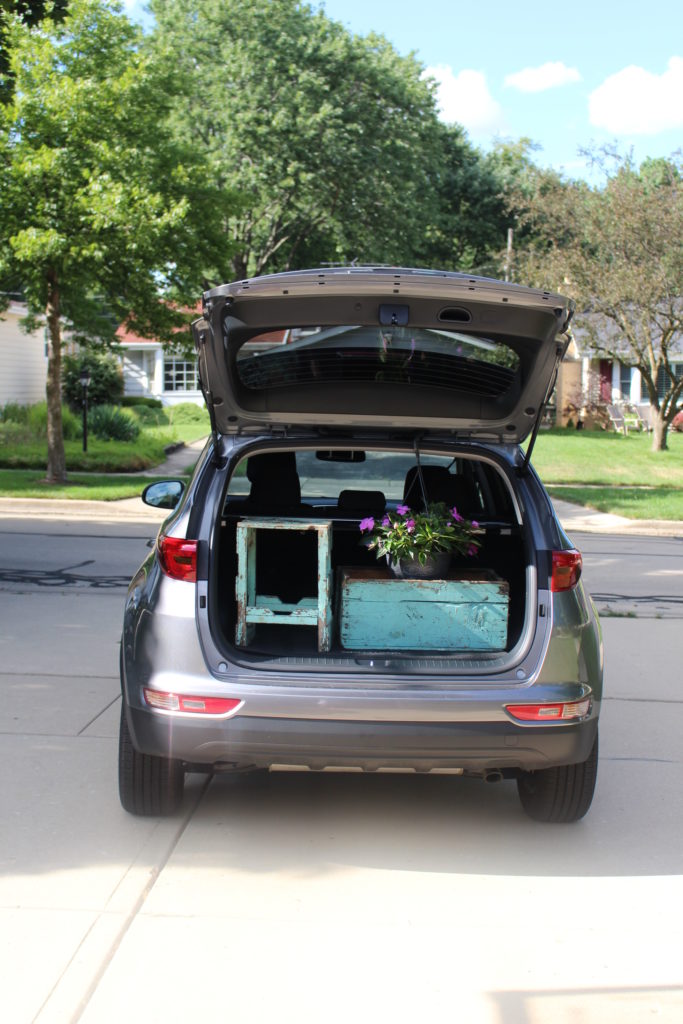 Overall, it feels great to be in a car that looks stylish, has pampering perks and drives perfectly.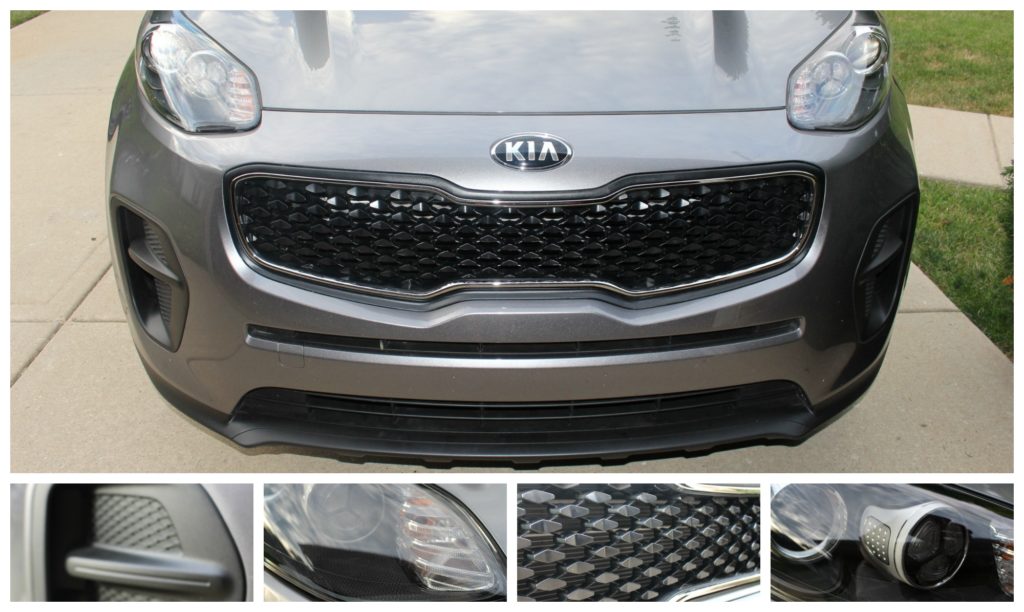 Doesn't matter who you are or what you do, this is the car for you!