Are you familiar with the KETO diet? The easy answer is that it provides a moderate amount of protein, high amounts of fats and very low carbs. The name KETO is derived from the term "ketosis". This is a metabolic process that occurs when the body burns your stored fat reserves instead of carbohydrates.
KETO has been a very successful diet for many people. Weight loss success is the main draw, but the meals are too. Rich fatty foods are so delicious that it is an easy diet to follow. The high fats keep people feeling full longer. And, not only are you eating meats and dairy, but you get three meals and two snacks per day. A lot more food than typical diets.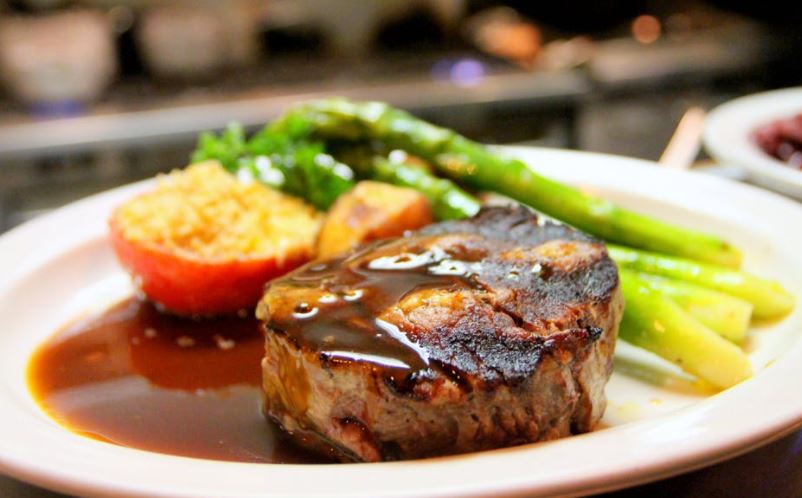 But the Keto diet is not for everyone. Some people just aren't wired to stick to this diet. If you increase high fat foods but don't strictly follow the rest of the diet, you will gain more fat. As well, not all people are medically wired for KETO.
Here are the types of people who should never be in the KETO diet.
pregnant or nursing
prior or current kidney issues including kidney stones
any issues or history of low blood pressure
missing a gallbladder
pre-existing conditions involving the liver or pancreashave a history of disordered eating
Anyone with the above issues could ask their doctor about their personal risks of going on the KETO diet. People who have prior issues with blood sugar or low insulin should consult a doctor about exactly how to monitor ketosis to stay safe because diabetics have success with this diet.
People who are under 18 and need to be on a weight loss plan should not do KETO. A diet and exercise plan should be tailored specifically for each child. This can be put together by a dietician and some personal trainers with proper credentials.
The good news is that the keto diet has been used as a tool to help manage diseases including epilepsy, cancer, and diabetes.
The bottom line is that if you are going to attempt a radical change in your diet, do your research so that you follow it to the letter. As well, consult your doctor to be certain that you are not overlooking something that may put you at risk.
Pin this now so you don't forget it later. . .