Watermelon Lime Rosé Spritzer
(Summer's Most Requested Brunch Drink)
Servings 4
Serving Size 1 Cup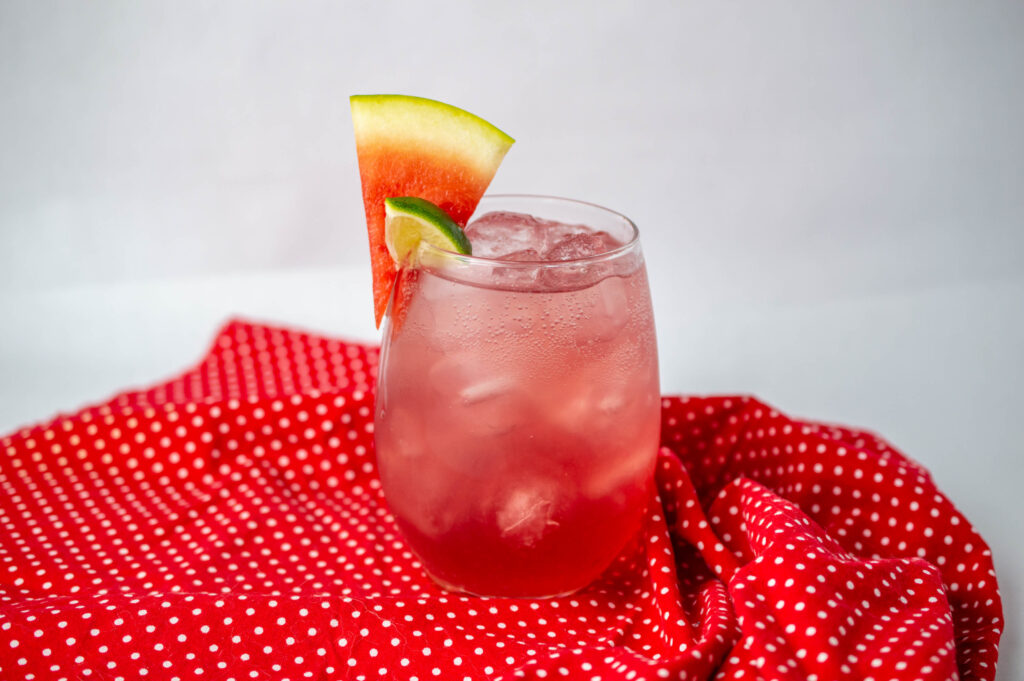 Ingredients:
2 C Watermelon Juice (You can purchase any watermelon juice you prefer. I use a fresh watermelon for juice.) 

2 C Rosé

Juice of 1 lime

Seltzer, to top off

Ice

Watermelon chunks/slices, to garnish (optional)

Lime wedges, to garnish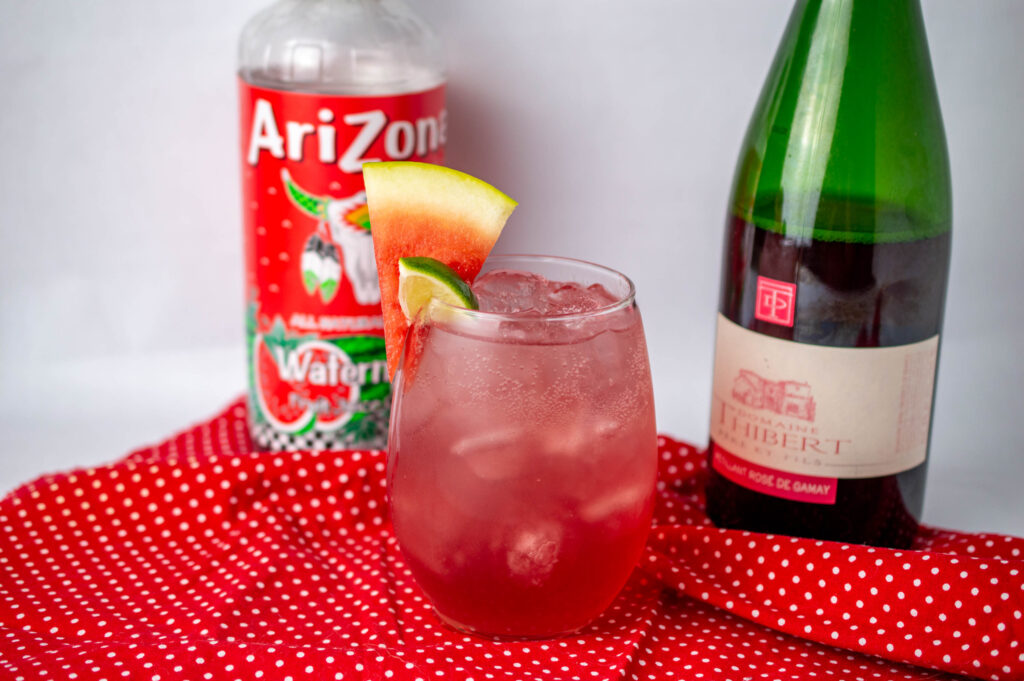 Directions:
Fill a large pitcher with ice. 

Add watermelon juice, Rosé, and lime juice.

Stir gently to combine.

In a glass filled with ice, pour cocktail mixture about ¾ full and top off with seltzer.

Garnish with watermelon chunks/slices and/or lime wedges. (optional)
Tips/Tricks/Notes:
Make right before you serve to keep it as fresh as possible.
Pin these for later . . .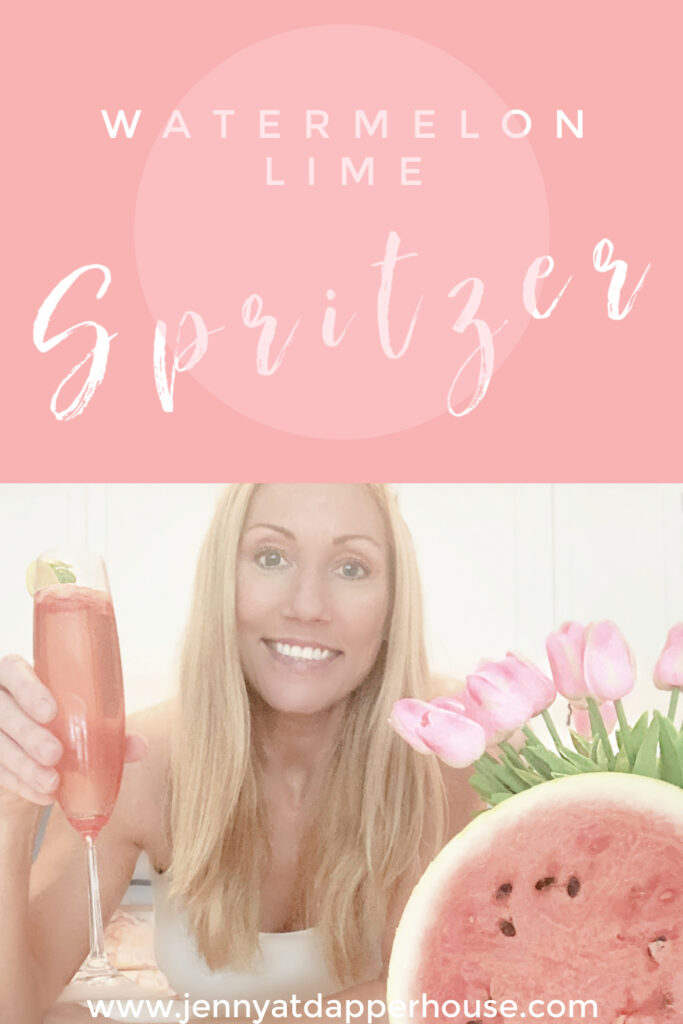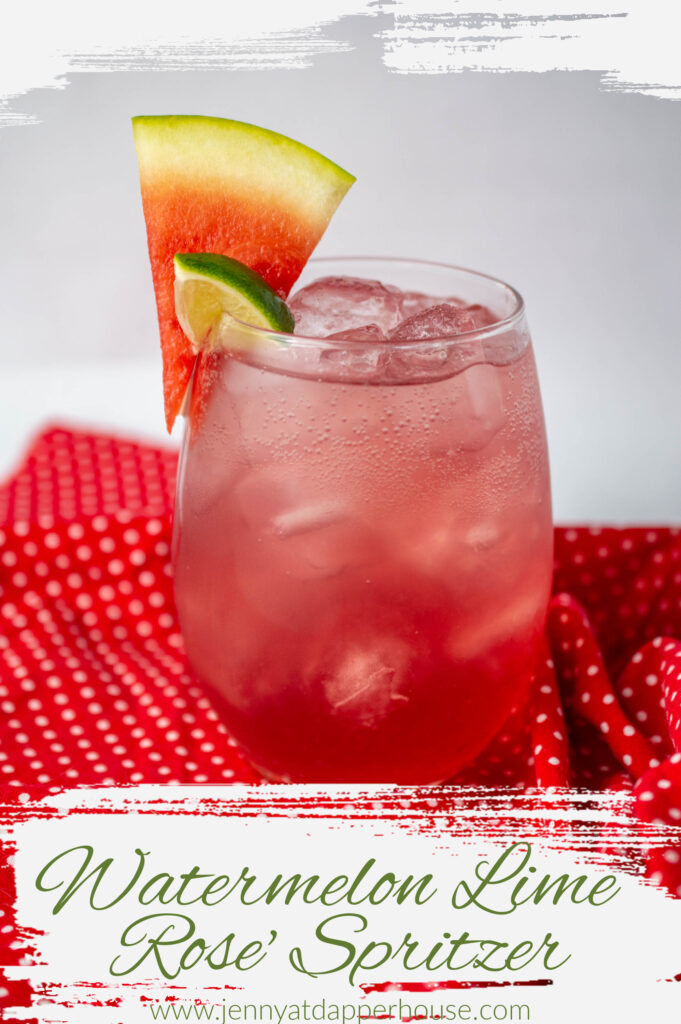 Let's be friends on Instagram!